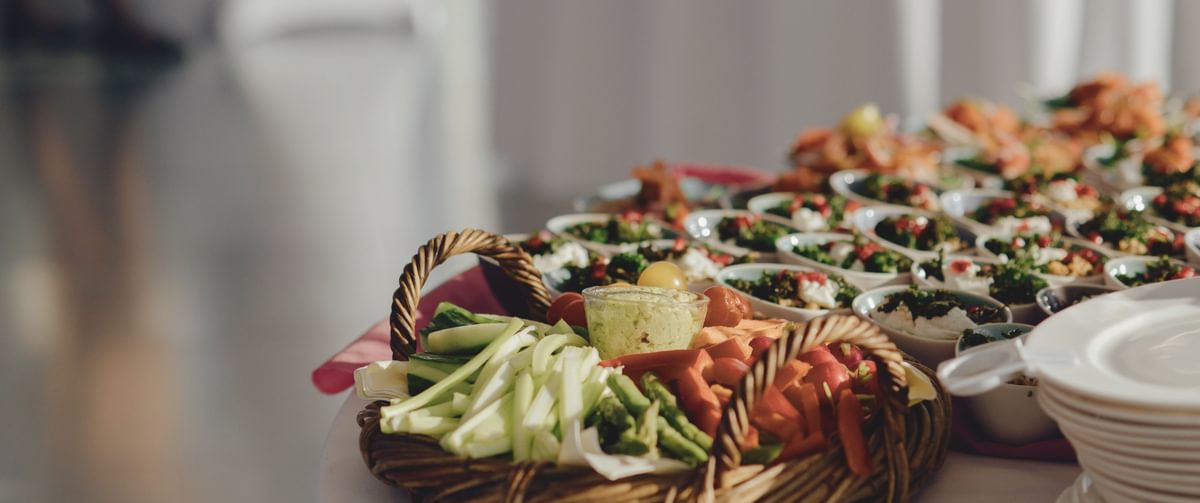 Vegan and vegetarian catering
Are you planning your next event and have vegan or vegetarian guests with you? MYMY Catering offers one of the best meat-free and purely plant-based catering services in Germany.
Contact us for a menu offer.
Contact us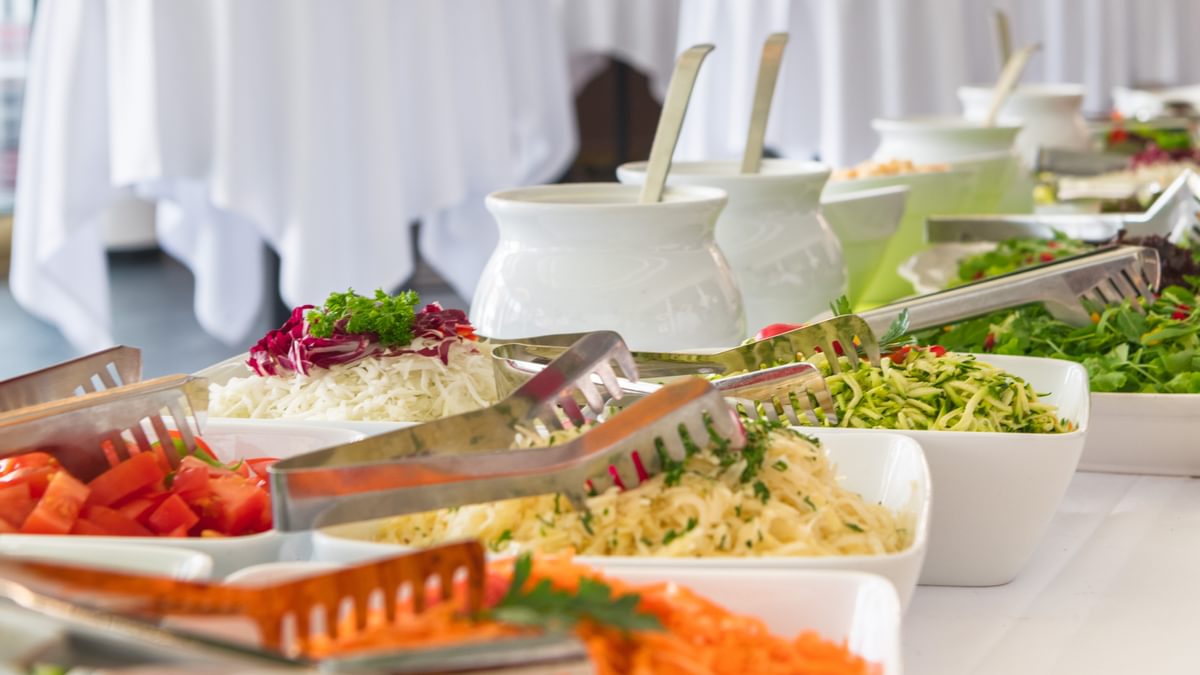 Vegan and vegetarian catering according to your preferences
With MYMY catering, we offer you customized vegan or vegetarian catering options that are tailored to your exact needs. You can either order a full vegan or vegetarian menu, or we can offer you a selection of delicious meatless dishes tailored to the number of guests you want.
Most of our regular dishes can also be prepared as vegan or vegetarian options using meat alternatives such as tempeh, soy granules, tofu, celeriac, shiitake and many other vegetables.
Take a look at our menu options and choose what suits you best
Check our menu options
Get a quote
If you haven't found what you're looking for, contact us and we'll make you a custom quote!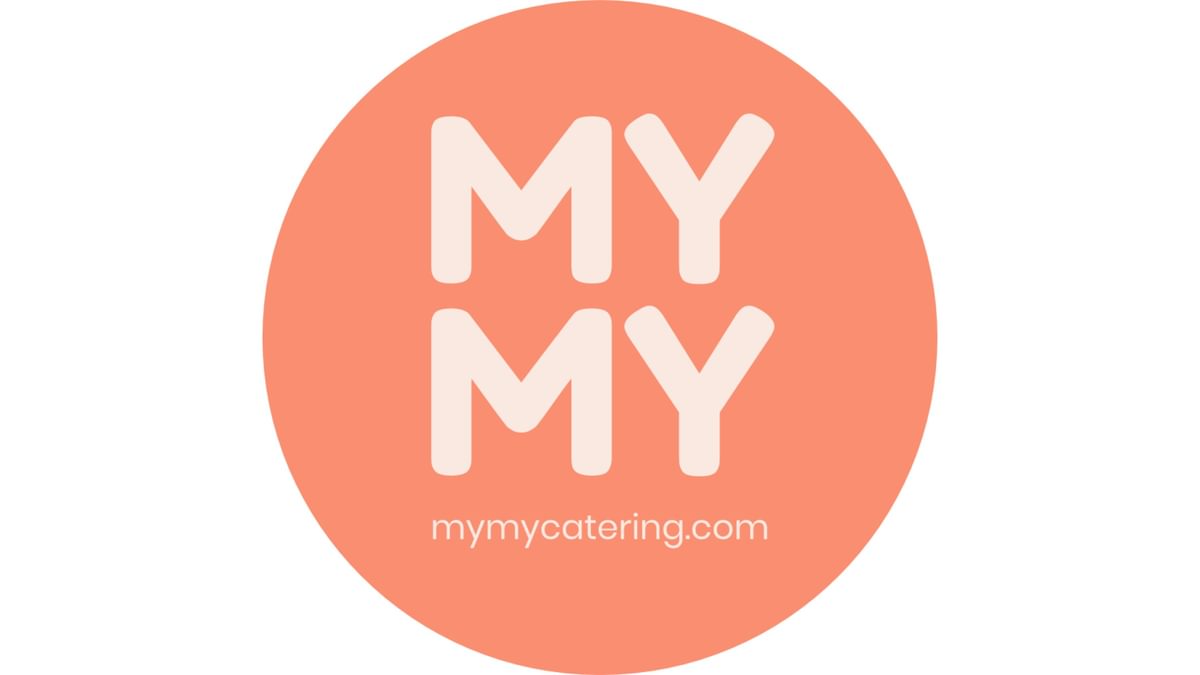 Why work with MYMY catering?
We offer a wide variety of menus and clear pricing for any event, regardless of size or occasion.
Create the perfect menu for your special event
Order effortlessly online in just a few steps
Stay within your budget and still enjoy top-notch quality
Support your local caterer.
Order today!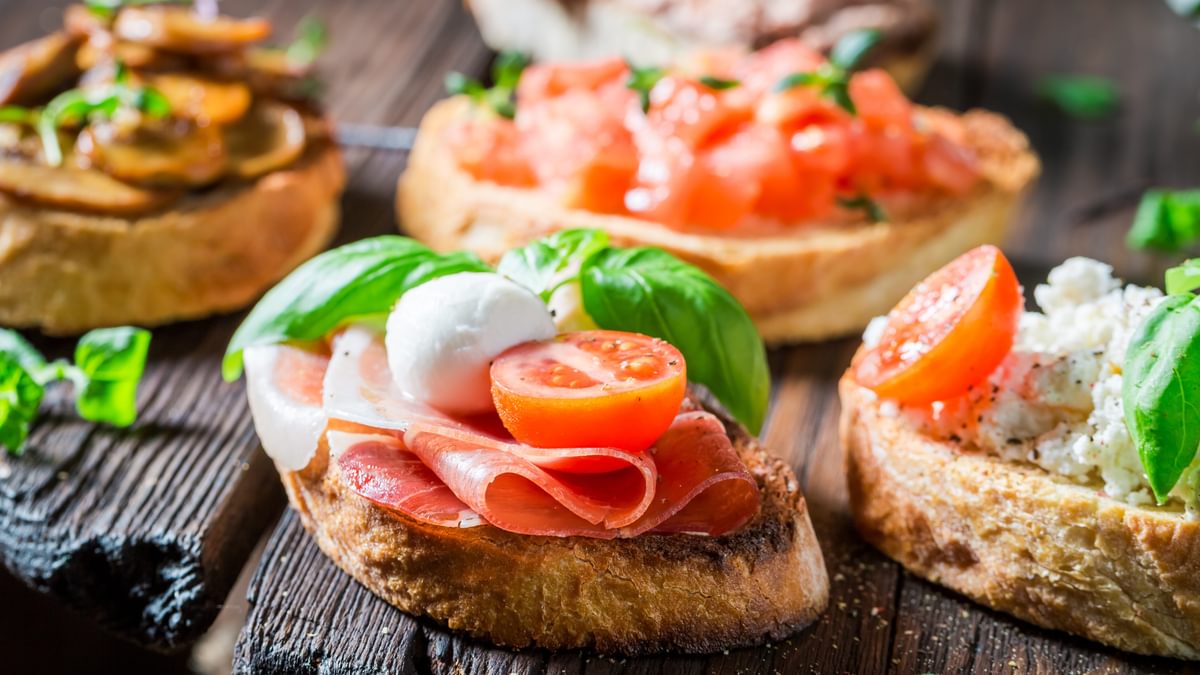 Buffet vs. finger food
At MYMY catering, our mission is to make your special day unforgettable. To accomplish this, we offer a variety of menu options to suit your needs.
Vegan and Vegetarian Buffets: Our buffets offer a mix of cold appetizers, hot entrees and delicious desserts. All main dishes are kept warm in warming containers, and cutlery is available for you to order when you place your order. Ideal for weddings, special corporate parties, anniversaries, etc.
Vegan or vegetarian finger foods: our appetizers are not only delicious, but also elegantly presented. They are served cold, take up very little space and require no plates or cutlery. Perfect for a chic and effortless dining experience. The perfect choice for birthday parties, corporate meetings, trade shows, etc.
Order now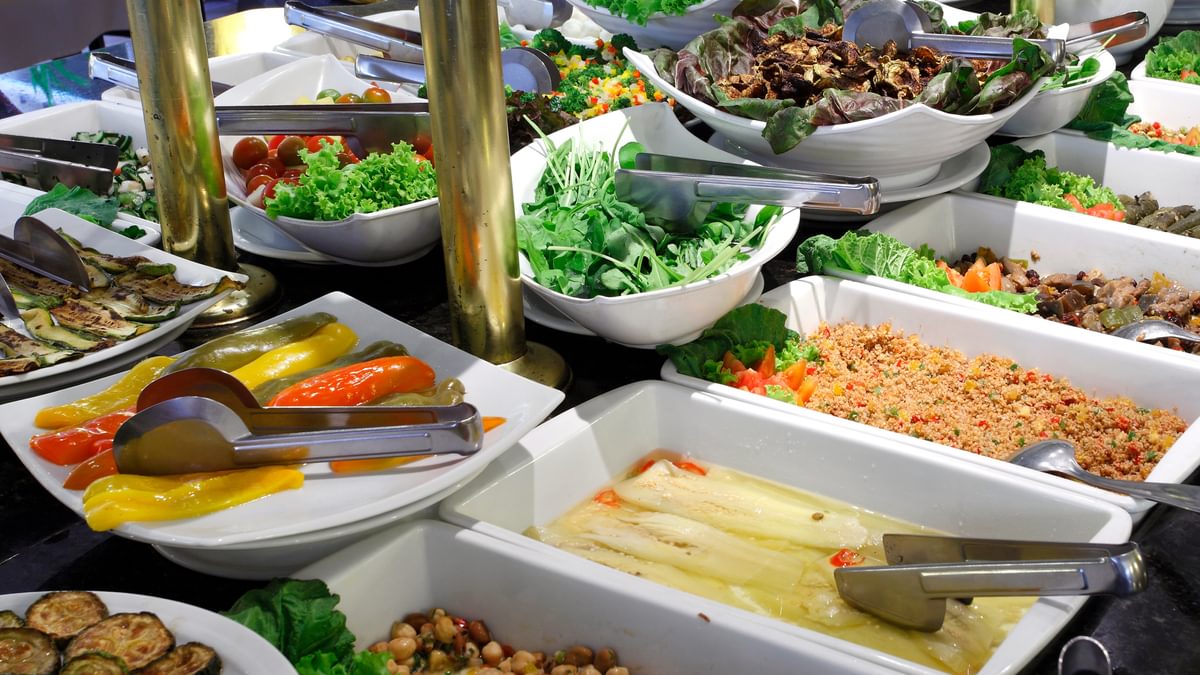 Would you like a pre-set menu or a customized experience?

Pre-made menus (Basic, Classic, Premium): For our pre-made menus (Basic, Classic, Premium), simply let us know the number of guests and the dishes you would like to serve. Our team will then determine the appropriate portion sizes based on the dish and number of attendees.
À La Carte Menu: If you prefer a personal touch, consider our A La Carte menu. With this option, you can choose the portion size for each dish and person.
To menu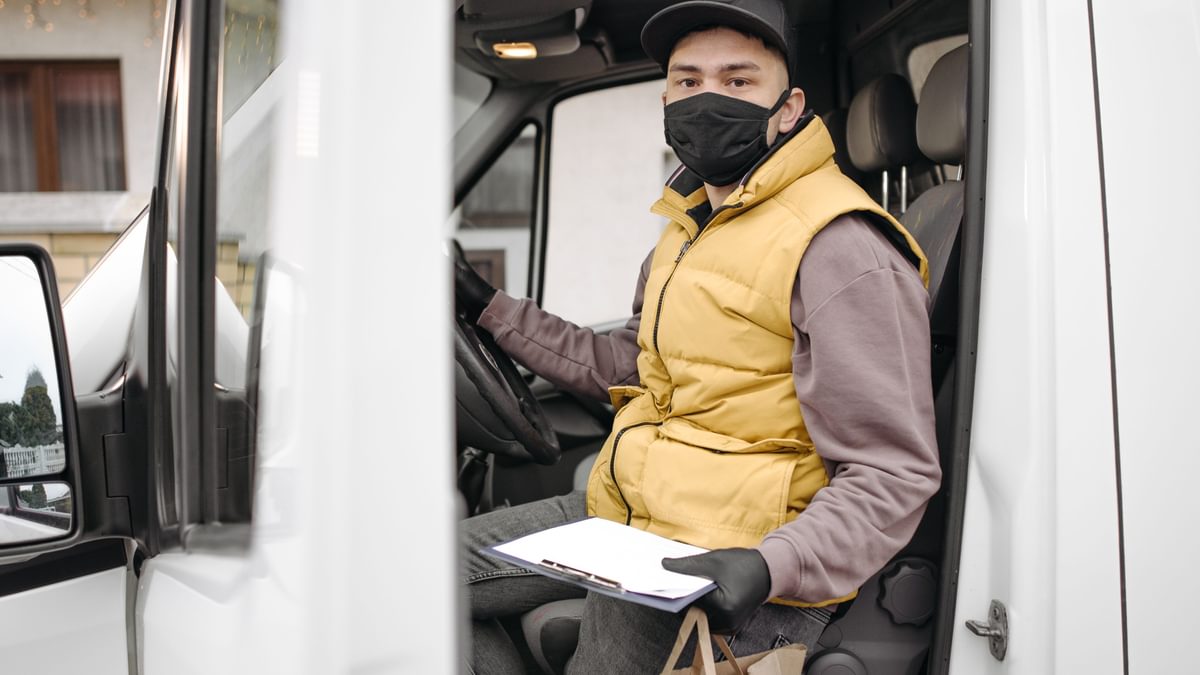 Free delivery of vegan and vegetarian catering anywhere in Germany.
You can order delicious vegan or vegetarian catering for your event anywhere in Germany. Our delivery is free of charge and there are no additional costs.
You can change your order up to two working days before the scheduled delivery.
Contact us if you have any questions or visit our FAQ page!
FAQ