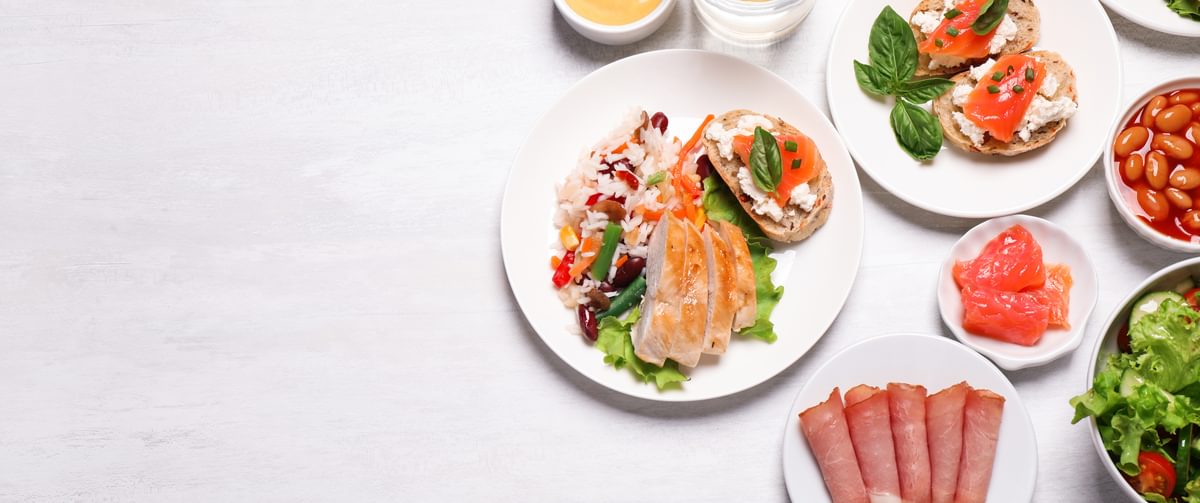 Discover the Best Catering Near You
MYMY catering - your go-to caterer for ordering top-quality catering services, delivered straight to your desired location anywhere in Germany.
Delicious Catering Just a Click Away – Order Today!

Go to menus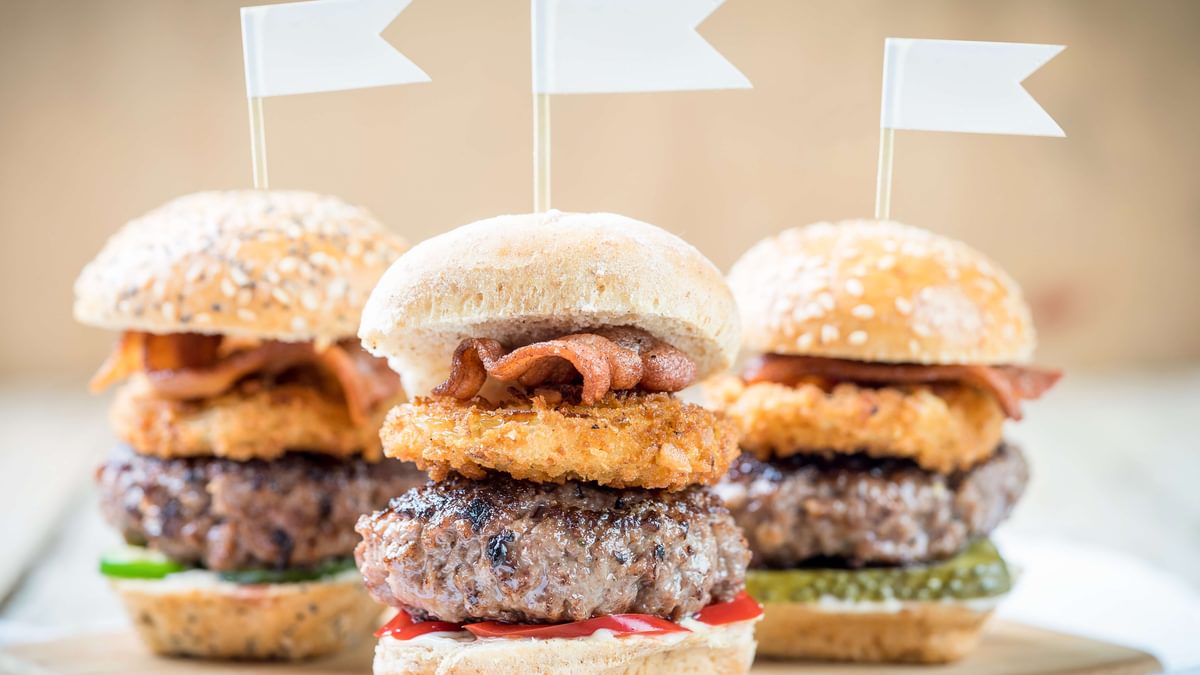 Why choose MYMY catering?
Choosing the right caterer is not an easy task and this decision should not be made on a whim. How does MYMY catering stand out from the competition? Excellent quality
The right price

Order easy online

Over 10.000 satisfied customers

Catering near you - delivery anywhere in Germany
Order today!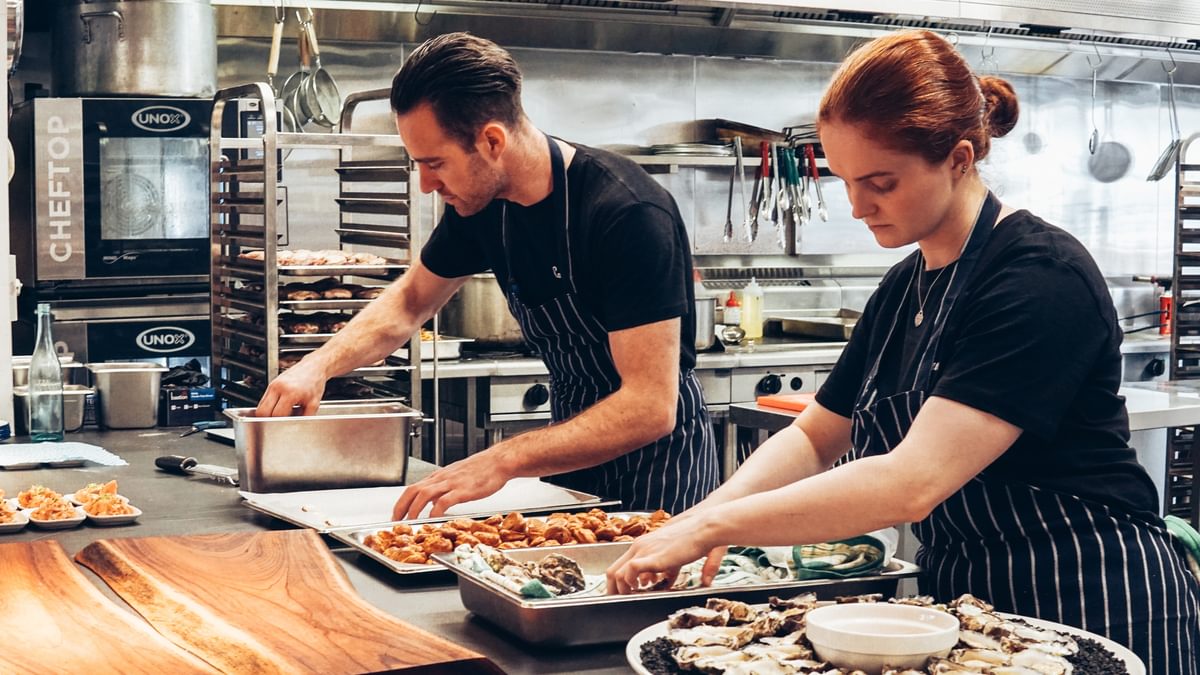 A Taste of Excellence
Experience catering like never before. Our handpicked caterers deliver warm buffets and delightful cold finger food that will leave a lasting impression on your guests. We guarantee excellent quality that will exceed your expectations every time.
Our extensive network of committed kitchens and caterers spans across Germany, ensuring a localized production and delivery approach at all times!
Order today!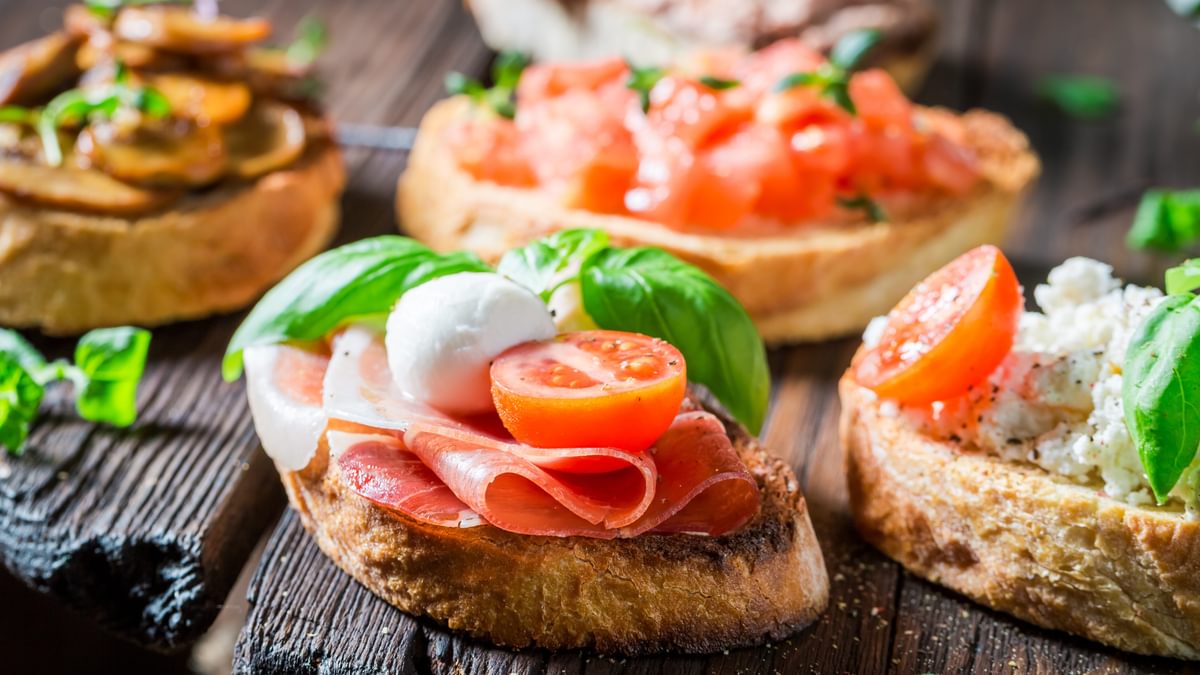 Convenience at Your Fingertips
Say goodbye to complicated processes. With MYMY catering, ordering is as easy as a few clicks. With our user-friendly online platform, selecting the perfect catering service for any occasion is easy. Browse through various menus, customize your order, and select from a variety of catering options.
How to Order?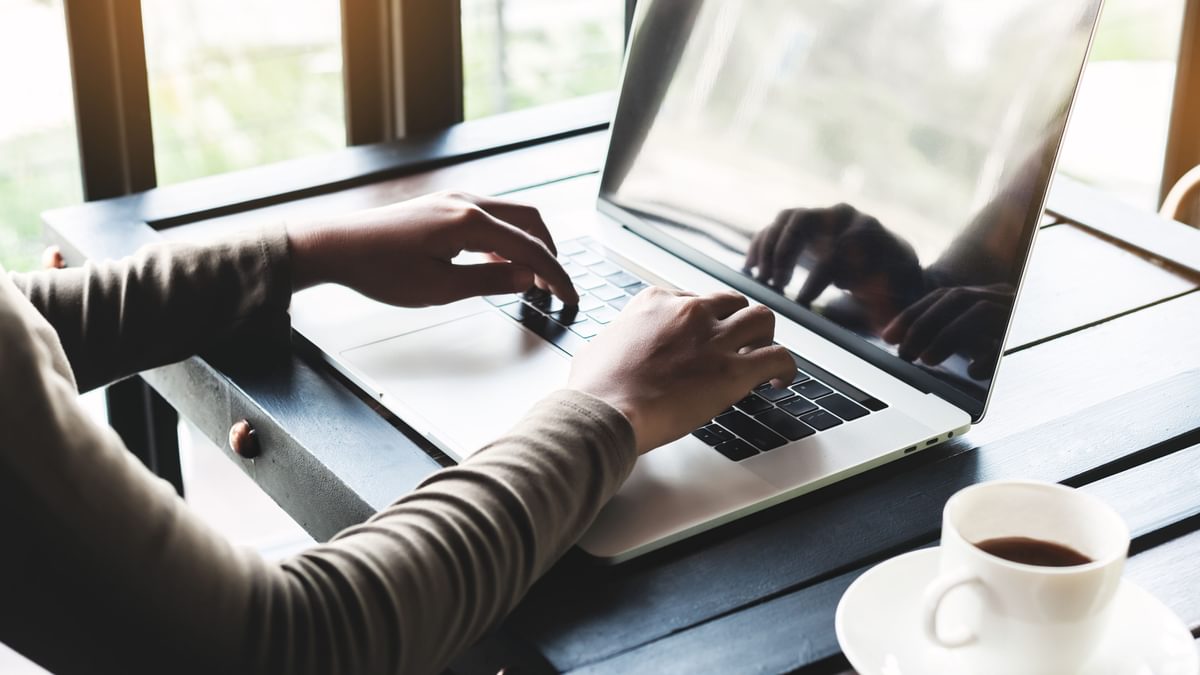 Place your catering order online
Select your menu from a variety of options, such as buffets, finger food platters, and special menus, such as our BBQ menu.

Choose if you want us to calculate the potion sizes for you (Basic, Classic, Premium) or you want be in control (À La Carte).

Pick your preferred dishes, beverages, equipment, and personnel.

Complete the delivery details. That's all!

Click on the menu of your choice below to start.
Order online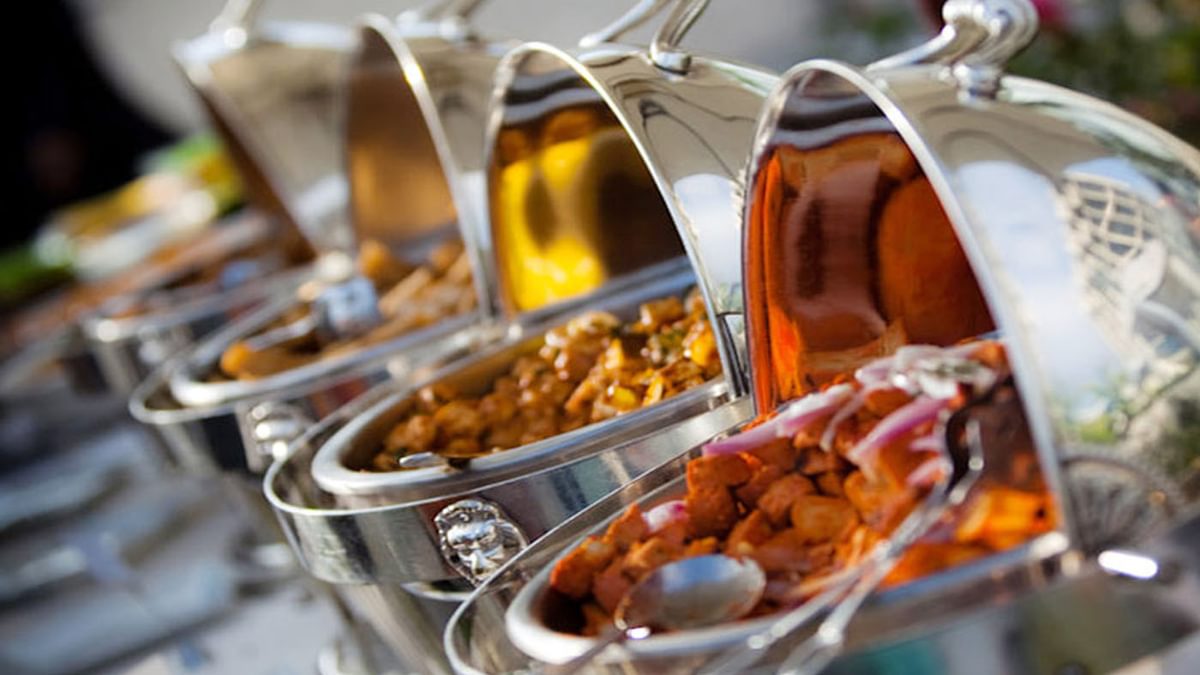 Buffets
A combination of cold starters, tasty main courses such as chicken in lime-mustard sauce or roasted beef in gravy, and mouthwatering desserts like Mousse au Chocolat or Mascarpone cream with raspberries. Our main dishes are delivered in heated containers and cutlery can be added to your order.
Prices start at €23.90 p.P.
Choose menu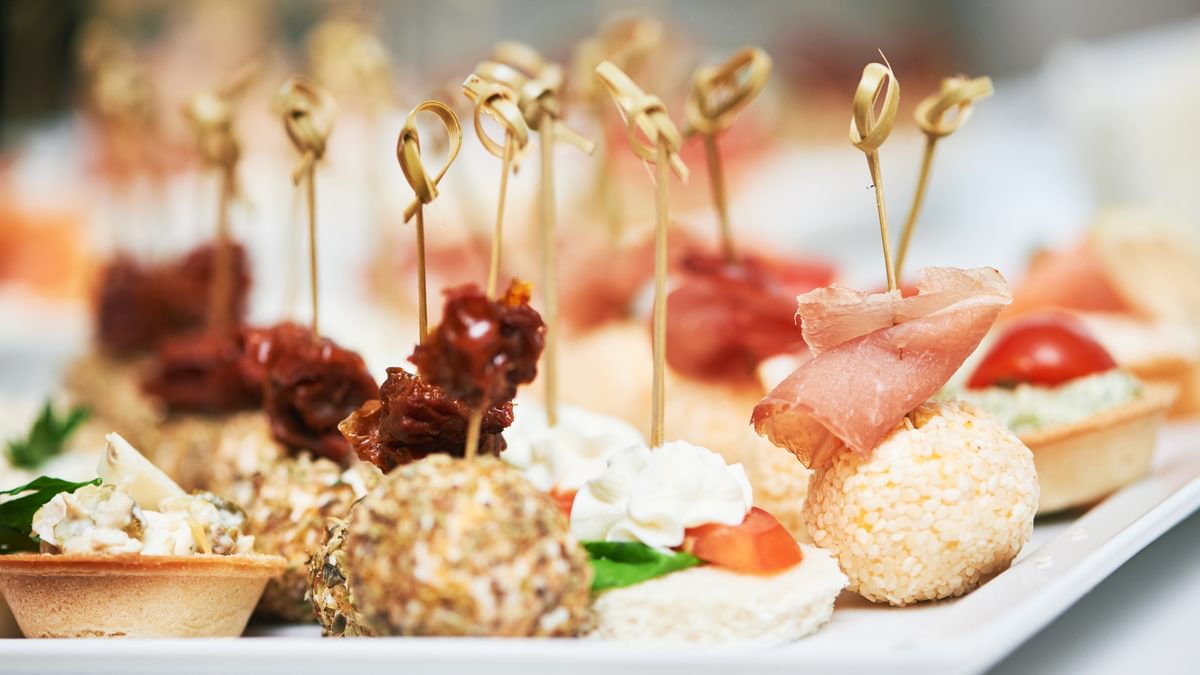 Finger food platters
We offer everything bite-size from canapès with different toppings, vegetarian and meat skewers to mini burgers and cheese plates. Served cold and there is no need for extra space or cutlery.
Prices start at €13.90 p.P.
Choose menu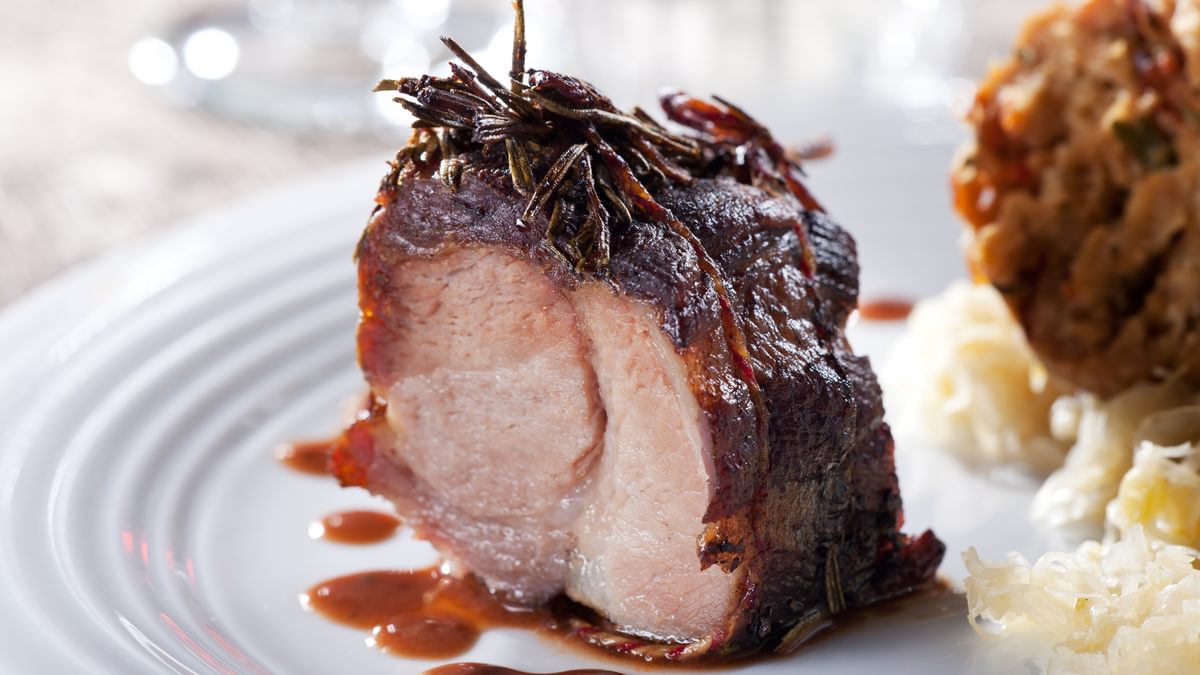 Special Occasions
To suit every taste, season, and occasion we also designed special offerings:
BBQ menu - minimum order value of €349 required
Roasted Pig À La Carte -minimum order value of €399 required
Oktoberfest menu - minimum order value of €349 required
Choose menu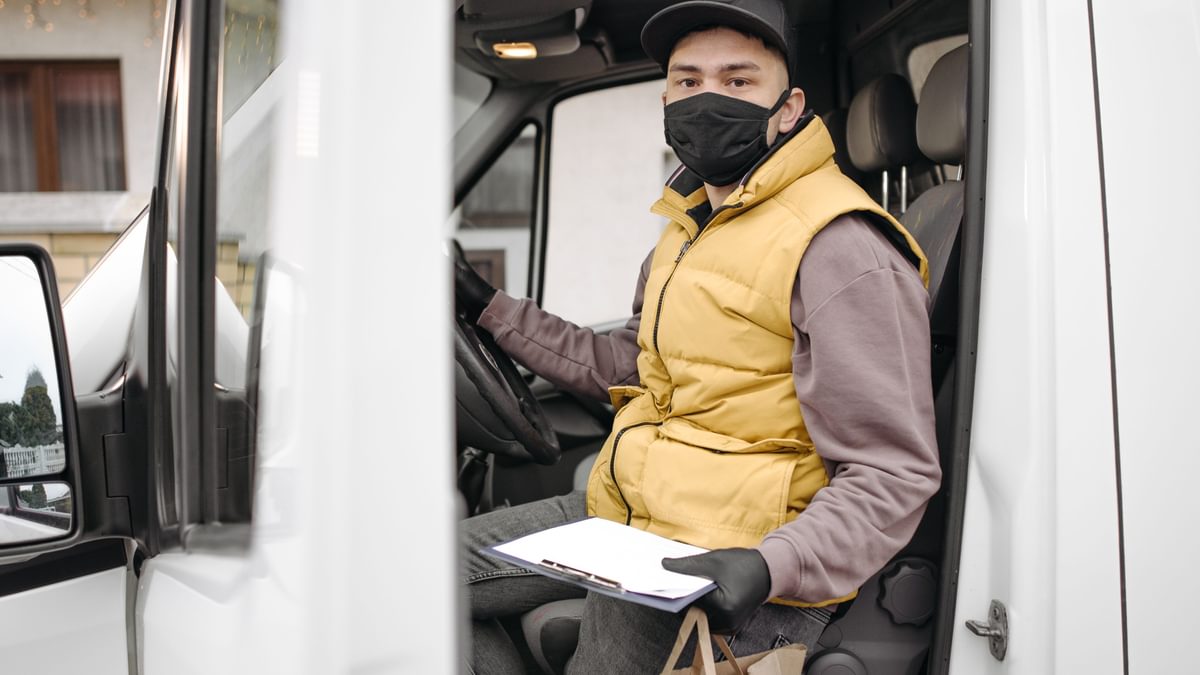 Transparent pricing and free delivery
If you are hosting an event anywhere in Germany, we will bring your catering to you! We deliver your order in a timely manner and free of charge. What is more, your order can also be modified up to two business days before delivery.

Our pricing model is transparent and prices for standard menus are displayed on our website. No extra fees are added after the order is submitted.

If you have any questions, contact us via the form above, via chat, or check our FAQ section by clicking on the button below!
FAQ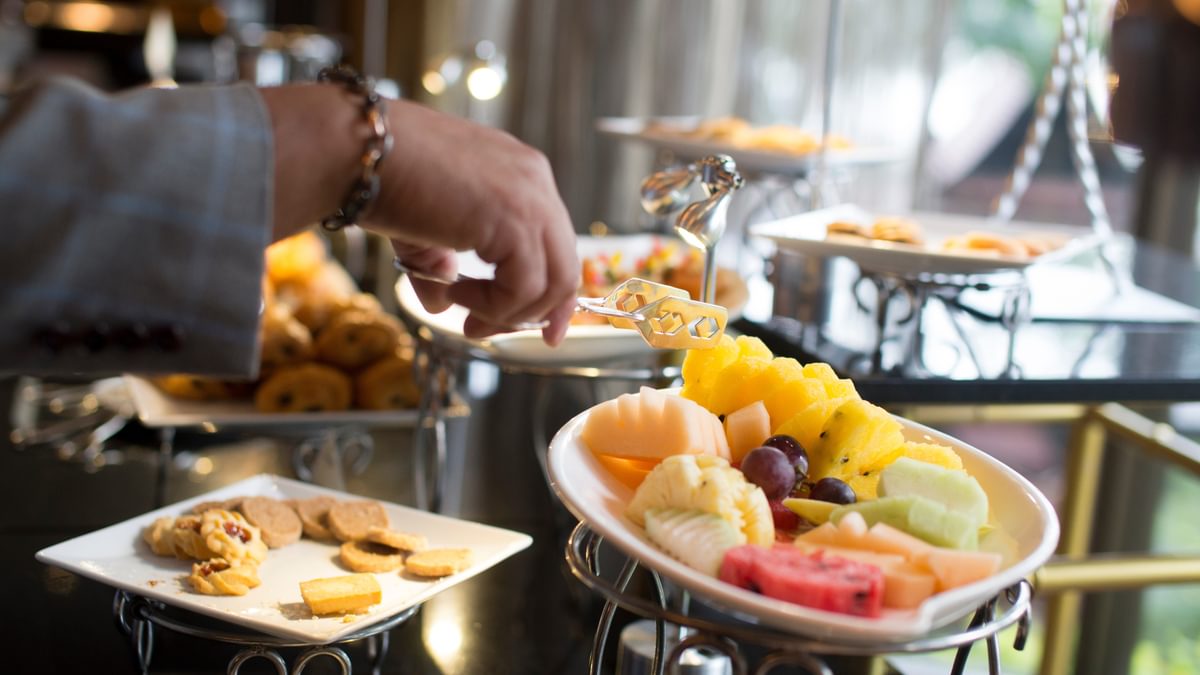 Menu options
We offer a variety of menu options, such as buffets, finger food platters, and special menus, such as our BBQ menu.

Finger food platters: Delicious bites, beautifully presented and sophisticated service. Served cold, so it doesn't take up a lot of space, and there are no plates or cutlery.

Buffet: a delicious combination of cold appetizers, hot main courses and mouth-watering desserts. Our buffet options are delivered in hot dishes and you can add cutlery to your order.
Select your Menu