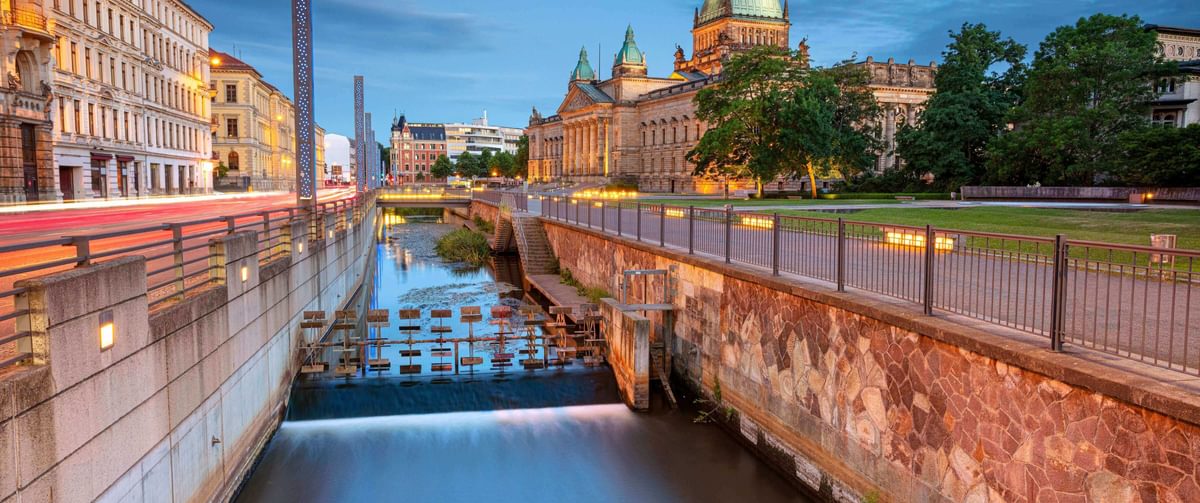 Catering in Leipzig
Looking for a catering company for your next event in or around Leipzig? MYMY catering is the perfect choice for you! We cater to any occasion, shape, and size, and our online ordering process is simple and quick. Plus, we offer free delivery and advice so you can be sure your event will be a success. With over 10,000 satisfied customers, we're the obvious choice for your next event!
Check our menu options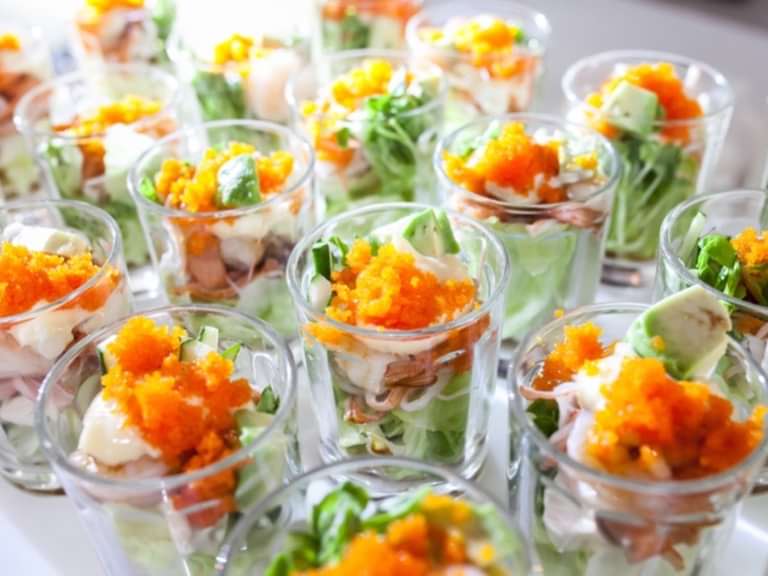 Why MYMY catering?
MYMY catering is the ideal catering solution for any event in Leipzig and the surrounding area.
We cover all events, regardless of shape and size
Quality food at affordable prices
Simple online ordering process
No delivery or consultation fees
Select menu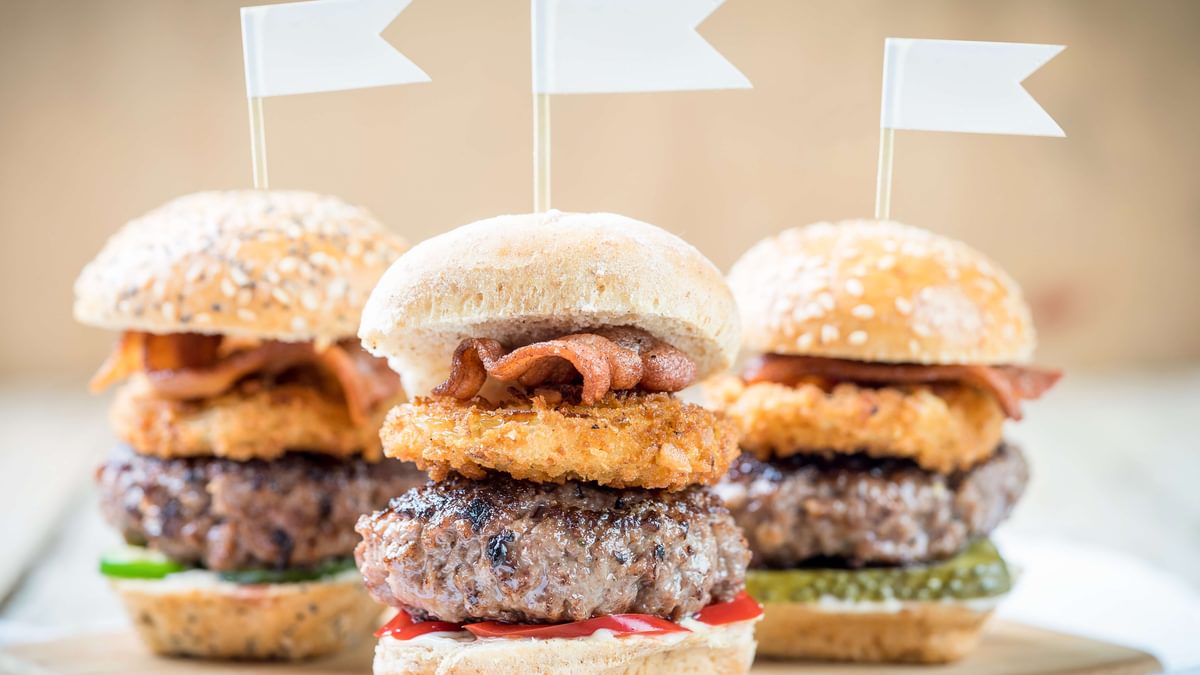 How does our online ordering process work?
Select your preferred menu from a variety of options: buffets, finger food platters, or special offers such as our BBQ menu.
Decide if you want us to choose the portion sizes for you (Basic, Classic, Premium) or if you want to be in control (À la Carte).
Add your preferred dishes and choose if you want us to organize drinks, equipment, and staff for you.
Fill in your delivery details and preferred payment method. And that is all!
Click on the menu of your choice to start.
Let's get you started, choose your menu below!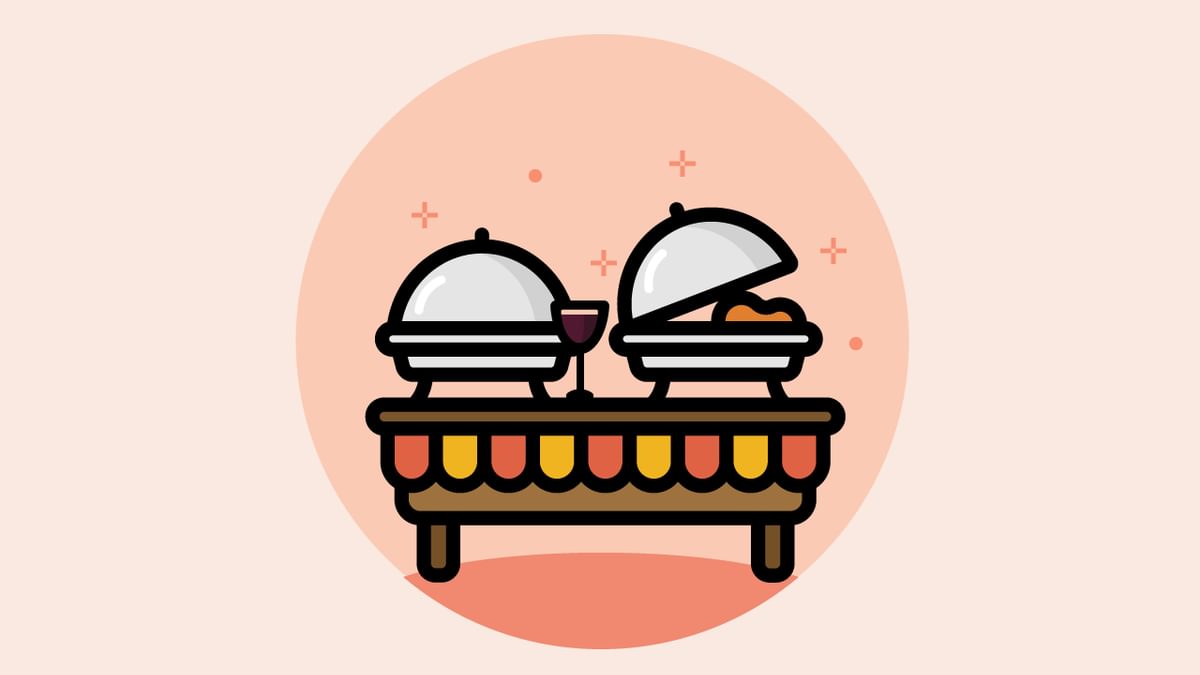 Buffet Selection
Click here and choose your Buffet menu.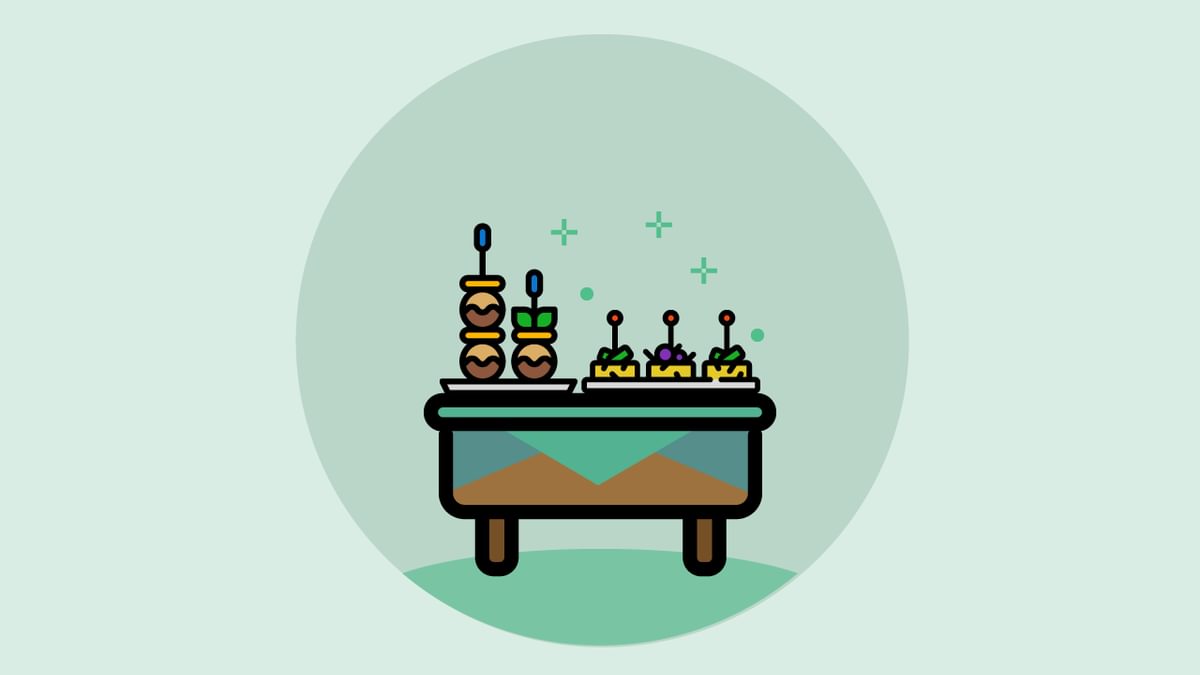 Finger Food Selection
Click here and choose your Finger Food menu.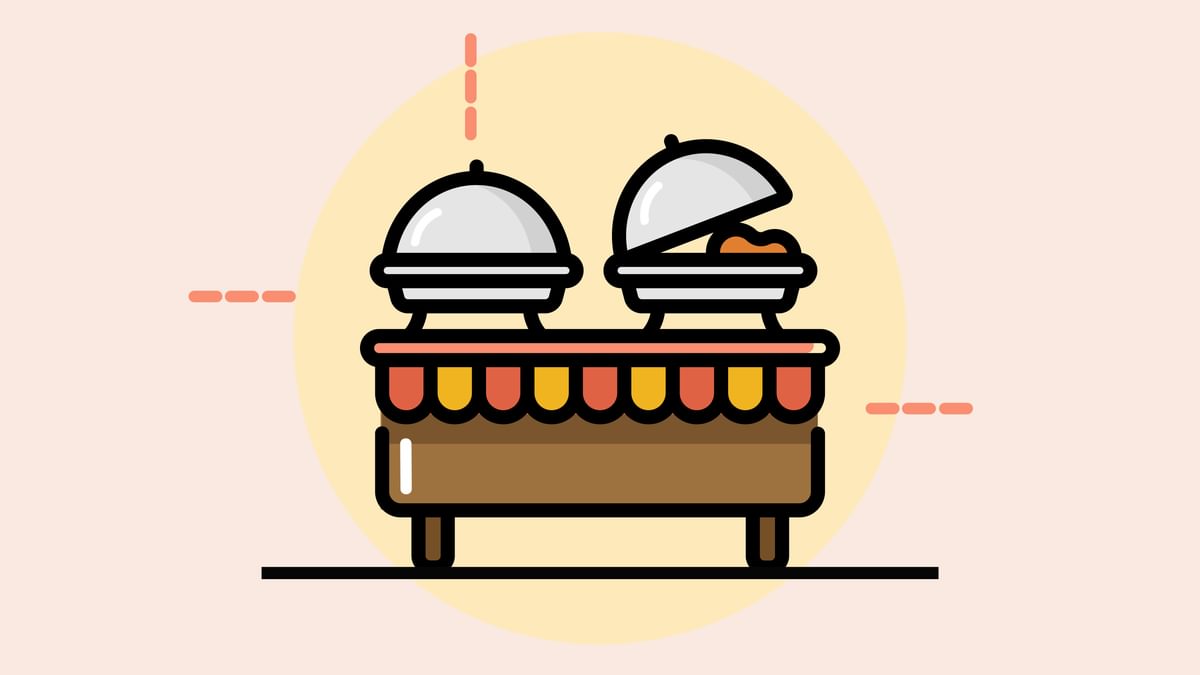 Special Packages
Click here to choose your Special Package.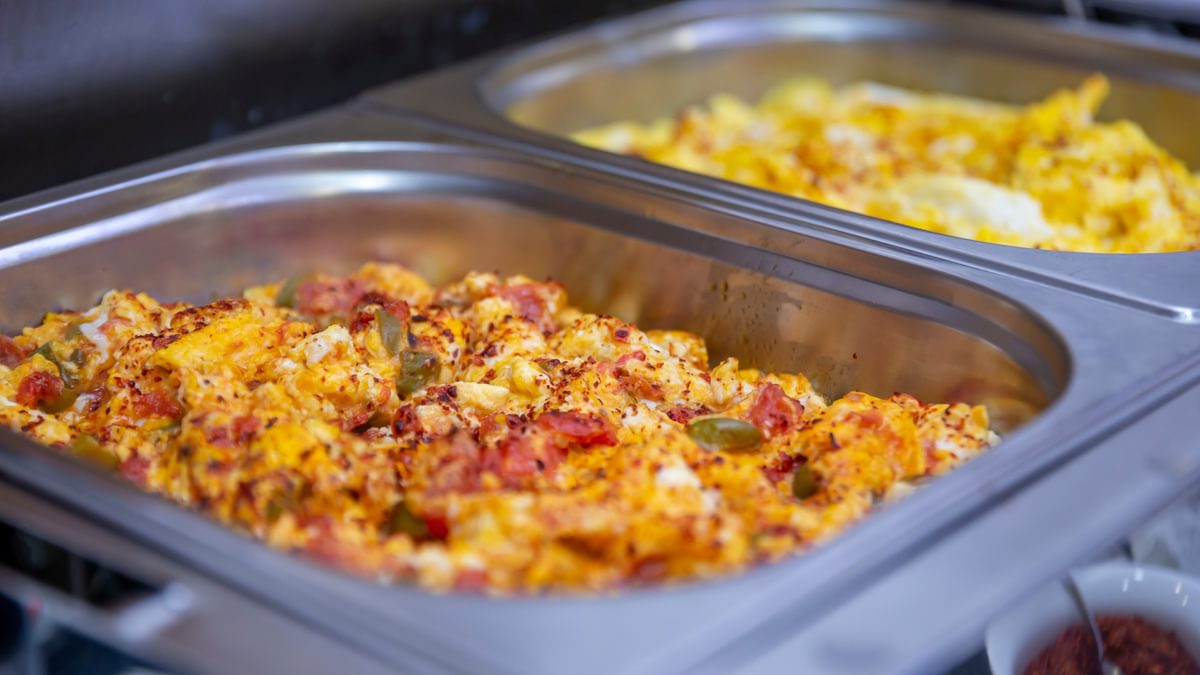 We cater to all events!
We know how important it is to make sure your event is perfect, no matter what the occasion may be. That's why we offer our catering services for all types of events, big or small.
Wedding catering Leipzig
Anniversary catering Leipzig
Birthday catering Leipzig
Cocktail party Leipzig
Business catering Leipzig and plenty more!
Select menu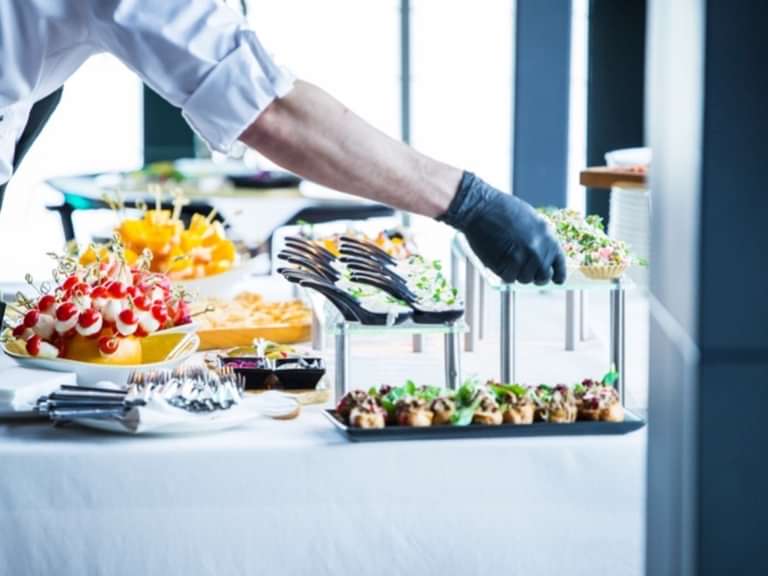 Our menu choices
We have buffets, finger food platters, and special menus available.
Buffets: A delectable selection of warm main courses, cold appetizers, and decadent desserts. We deliver our main courses in heated containers, and you can order cutlery as well.
Finger food: Delicious bites that are attractively presented. Because it is delivered cold, there is no need for extra space or plates and cutlery.
Select menu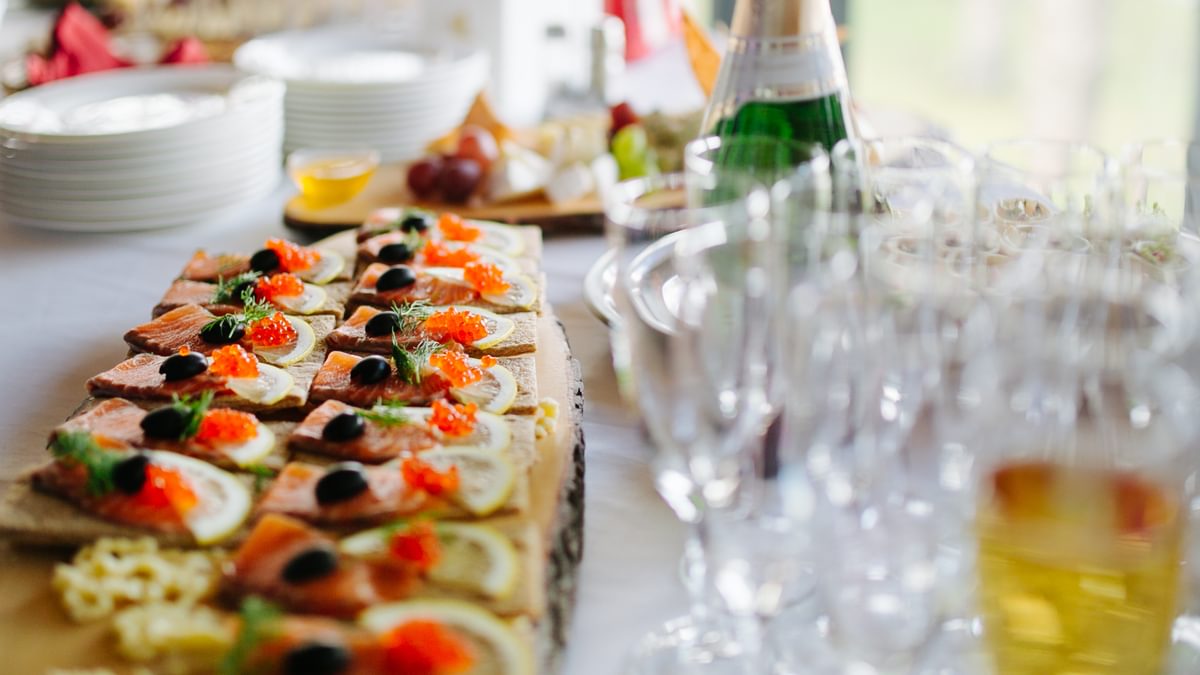 Put together your own individual menu

Every event and every occasion is unique. That's why we offer you the possibility to compose your catering individually. No matter whether you prefer a certain cuisine or have special dietary requirements, we will tailor the menu exactly to you. Portions and courses are freely selectable and combinable from the specified minimum order value. So you can give free rein to your creativity and put together your menu according to your mood.
Individual menus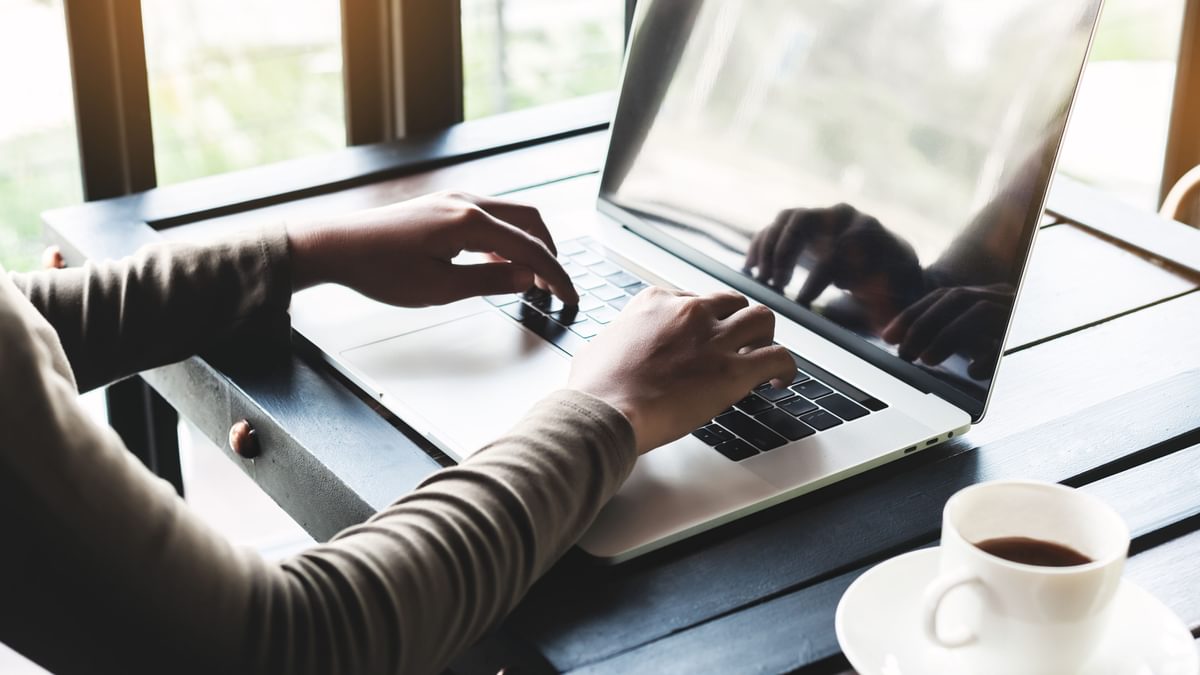 This is how easy it is to place your order with MYMY in Leipzig
Order catering service online? Nothing could be easier:
Choose one of our ready-made packages or opt for special offers, such as our office lunch.

Let us calculate the portion sizes for you or determine the size yourself with À La Carte.

Choose your favorite dishes and book optional drinks, equipment and staff.

Fill in your delivery and order details and voilà, that's it!
Delivery, set-up, cleaning and pick-up are free of charge throughout Germany!
Order now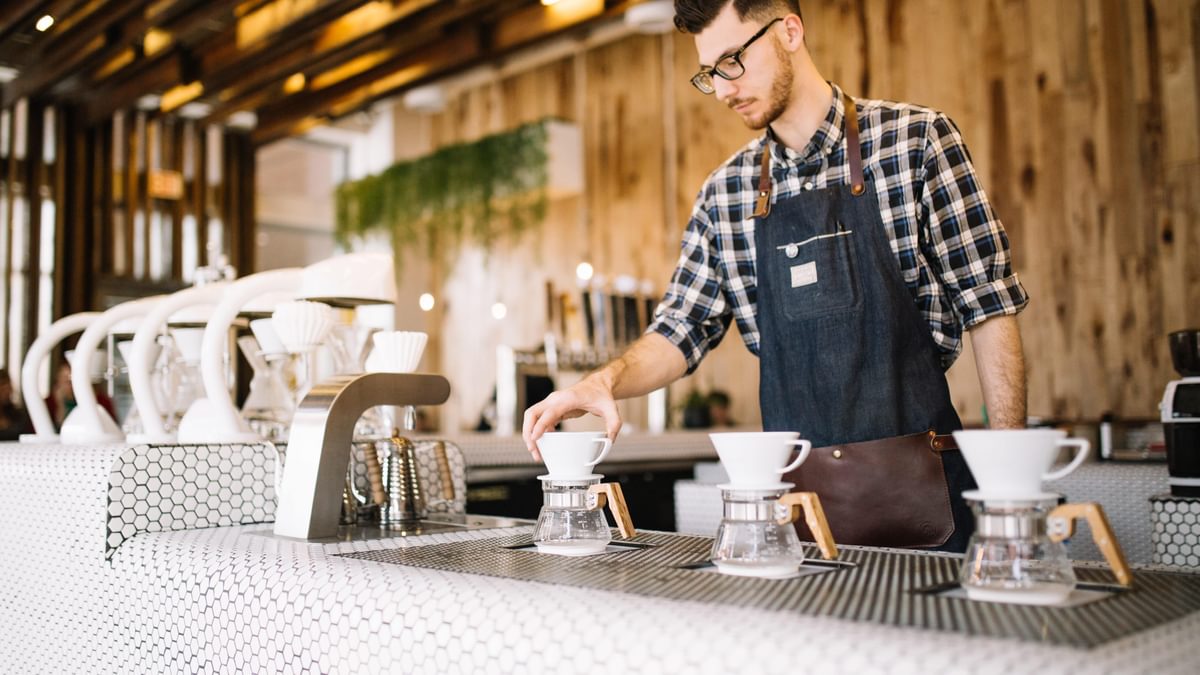 Leipzig is a trade fair city: Put together your trade fair catering now.
As an important trade fair location in Germany, Leipzig offers a large number of international trade fairs. With a good trade fair catering you will leave a lasting impression on your customers and business partners. We offer you creative appetizers as well as drinks, equipment and staff for your booth. Together with you we develop your individual concept for your booth.
For special requests talk to our consultants!
If you need a quote, advice on portion sizes, etc., fill in the form below to talk to one of our consultants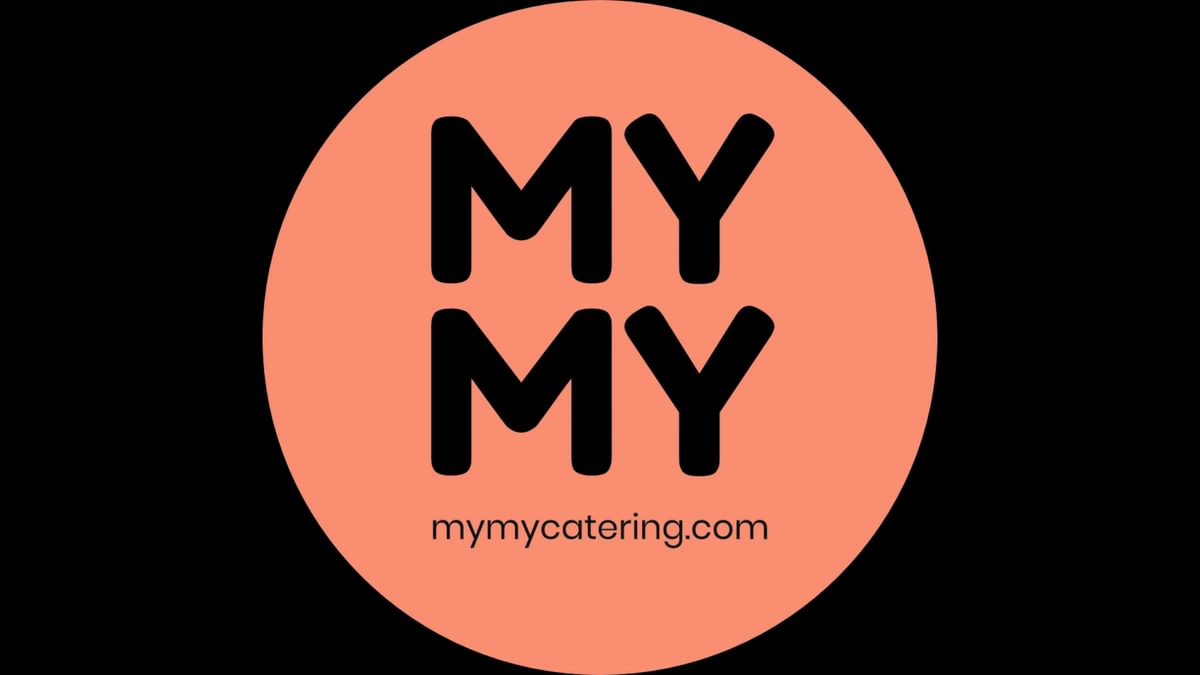 Free catering delivery in Leipzig and the surrounding area
We provide free catering delivery throughout Leipzig and the surrounding area. We never run behind schedule and never tack on extra costs when you order from us. Furthermore, we are very accommodating; you can change your order up to two working days before delivery.

If you have any questions, please contact us via the form above, chat, or visit our FAQ section by clicking the button below!
FAQ