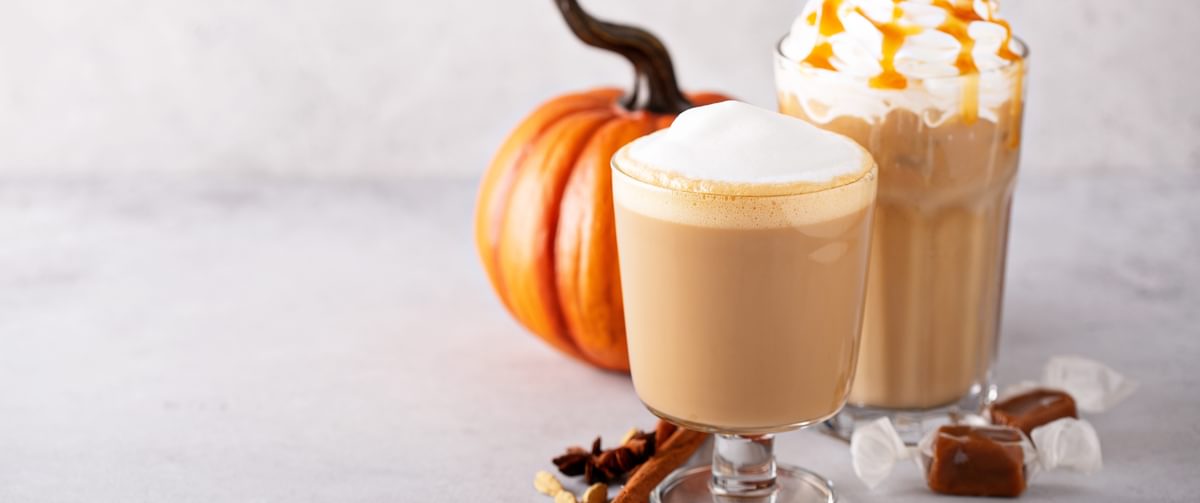 Halloween Catering
For your spooky party, surprise your guests or colleagues with delicious Halloween catering, delivered directly to your door!
Order now directly through our website with only a few clicks.
Order catering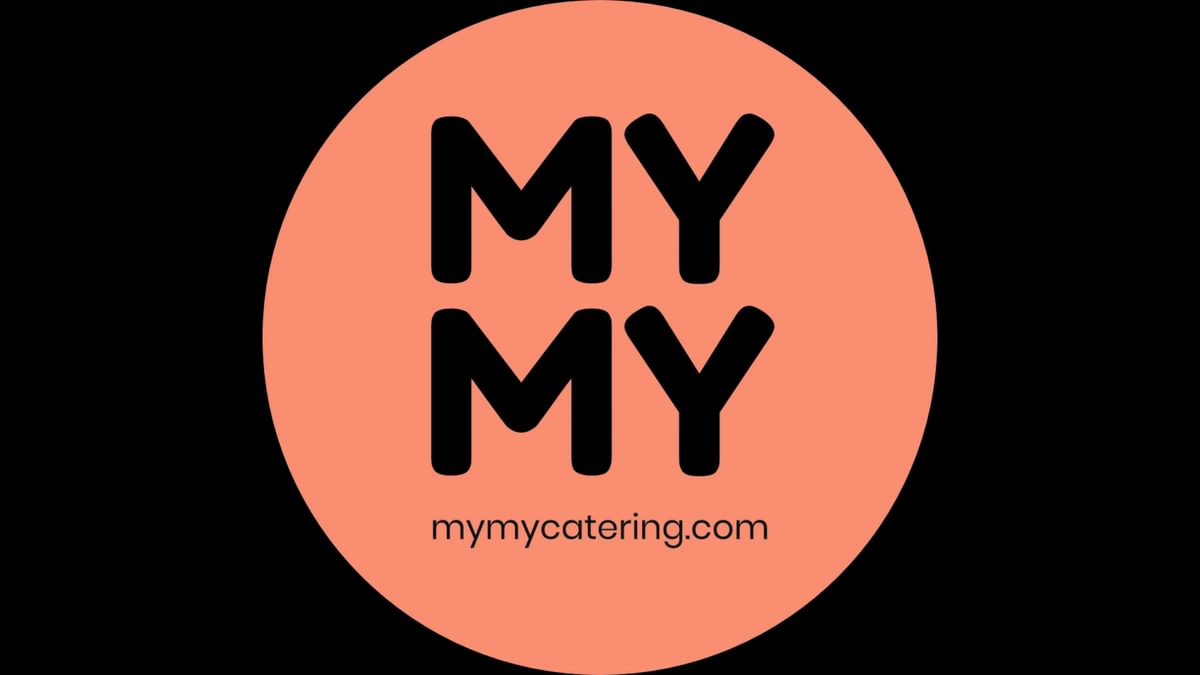 Why MYMY catering?
MYMY delivers mouthwatering dishes for your event, be it private or corporate one, everywhere in Germany and we make organizing a party a piece of cake!
Select food, drinks, equipment and personnel with a few clicks, thanks to our streamlined ordering process
Our food is always top quality and reasonably priced
Instant quotes and free delivery nationwide
Order catering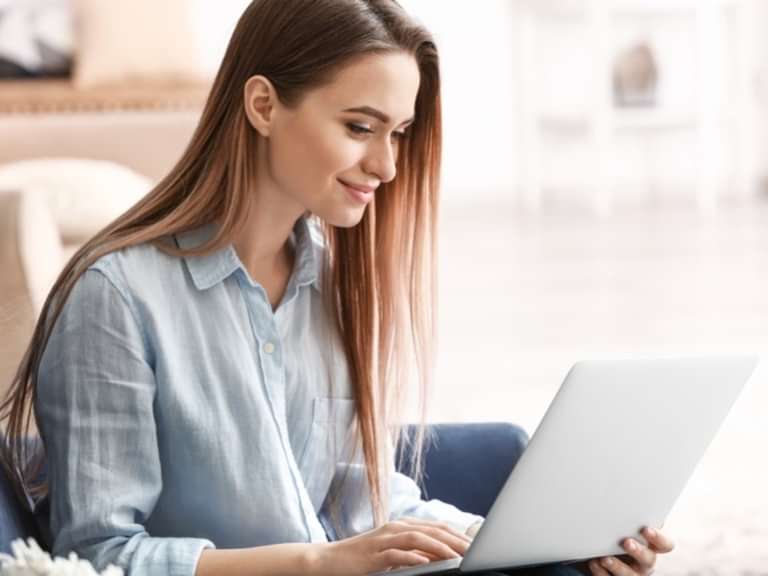 How does our ordering process work?
Choose from menu options.
Fill in your postcode, number of people, and delivery date.
Choose your favorite dishes.
Add drinks, personnel, and equipment to your order.
Include your delivery information and preferred payment method.
Order catering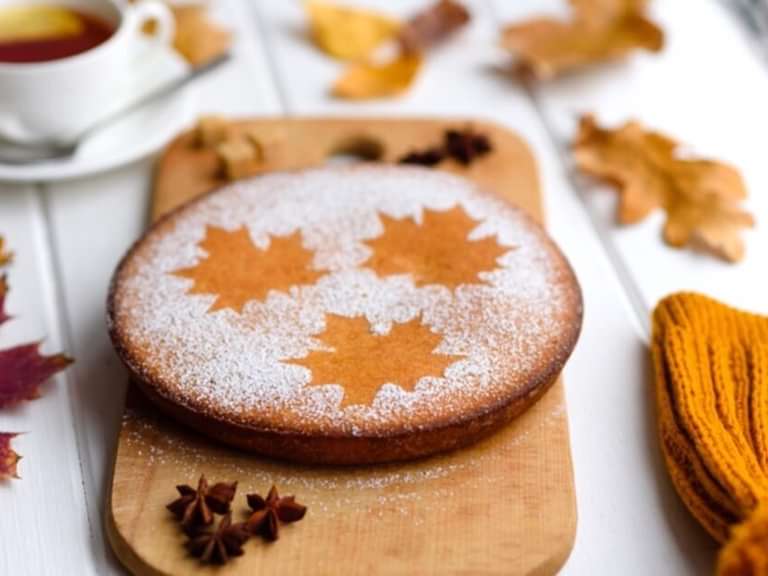 Catering for Halloween near you
We collaborate with over 200 kitchens across Germany, allowing us to deliver throughout the country, however our dishes are always prepared by local caterers.
Support the local catering industry.
Multiple-location delivery
Orders with little notice are possible
Our prices start at €13,90 p.P.
Order catering
Talk to our consultants!
If you need advice on portion sizes and quantities or would like a concept created for your party, fill out the form below and we'll get back to you. Instant estimates are also available.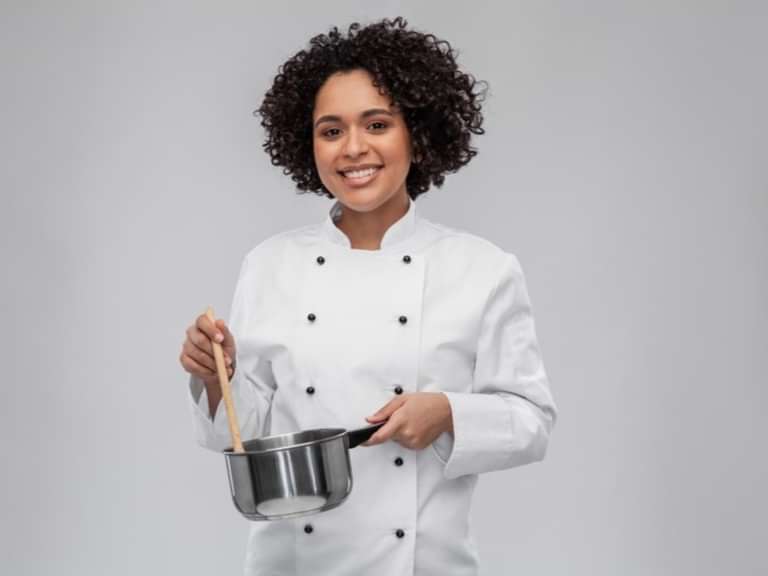 We offer catering for any occasion
We offer a wide variety of finger food platters and buffets to suit every taste.
Catering for Business events
Catering for Weddings
Catering for Birthday Parties
Catering for Anniversaries
Catering for Team-building
Check out our menus below!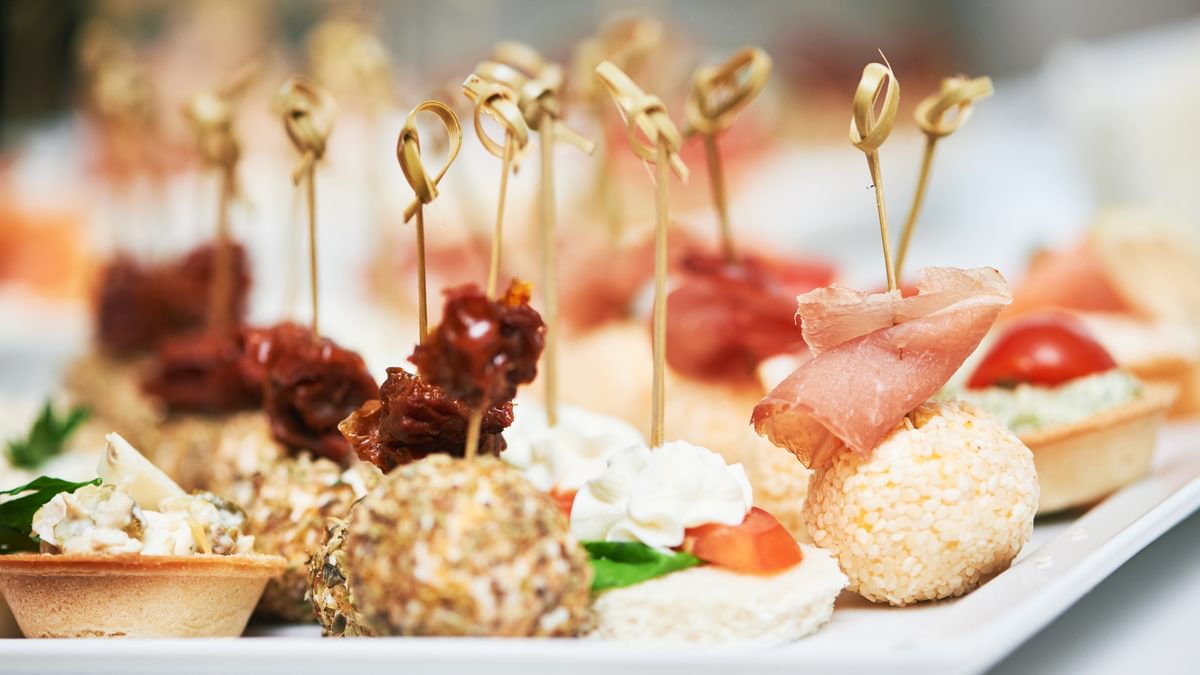 Finger food platters
We offer everything bite-size from canapès with different toppings, vegetarian and meat skewers to mini burgers and cheese plates. Served cold and there is no need for extra space or cutlery.
Prices start at €13.90 p.P.
Choose menu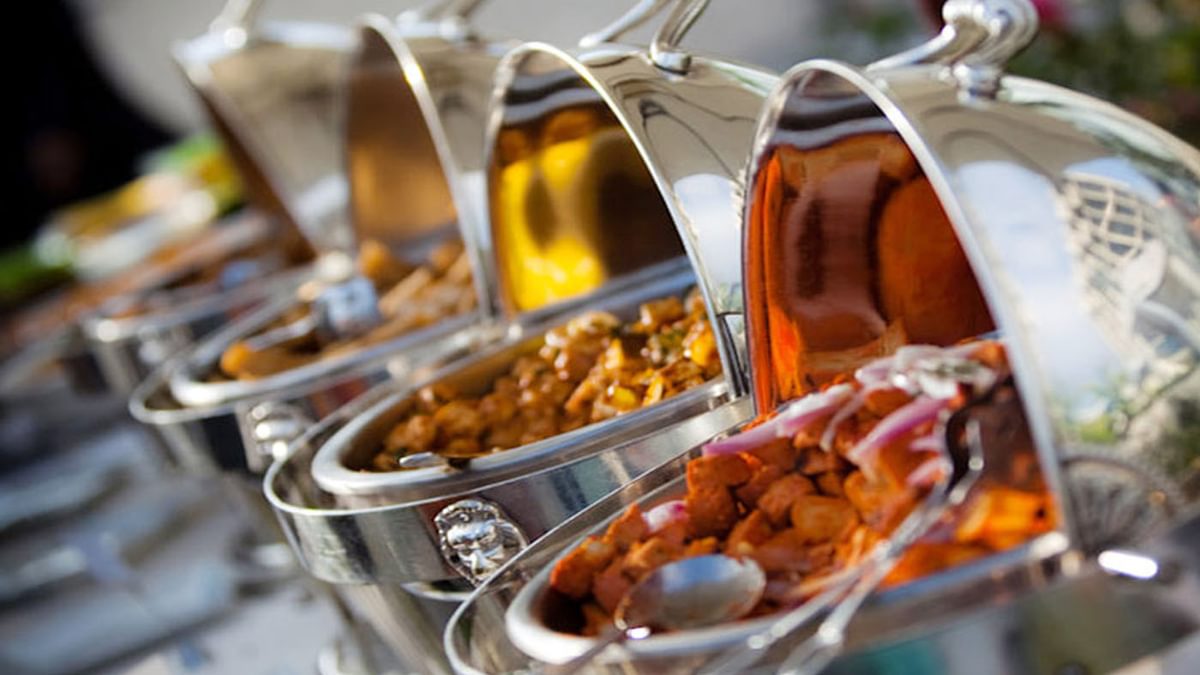 Buffets
A combination of cold starters, tasty main courses such as chicken in lime-mustard sauce or roasted beef in gravy, and mouthwatering desserts like Mousse au Chocolat or Mascarpone cream with raspberries. Our main dishes are delivered in heated containers and cutlery can be added to your order.
Prices start at €23.90 p.P.
Choose menu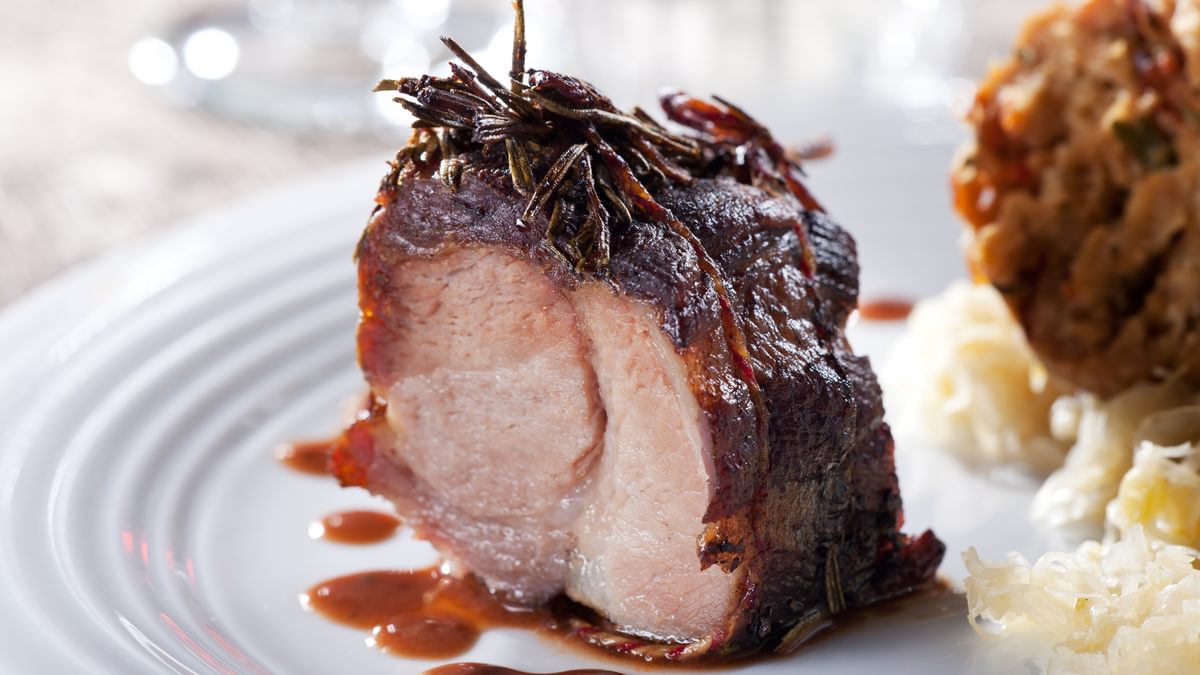 Special Occasions
To suit every taste, season, and occasion we also designed special offerings:
BBQ menu - minimum order value of €349 required
Roasted Pig À La Carte -minimum order value of €399 required
Oktoberfest menu - minimum order value of €349 required
Choose menu
Free Halloween catering delivery in your city
All around Germany, you may order mouthwatering catering for your Halloween party. We don't charge any fees for delivery.
A change to your order can be made up to two working days prior to the scheduled delivery.
Our shipping is free.
Always on time delivery.
No hidden fees.
Contact us if you have any questions or visit our FAQ page!
FAQ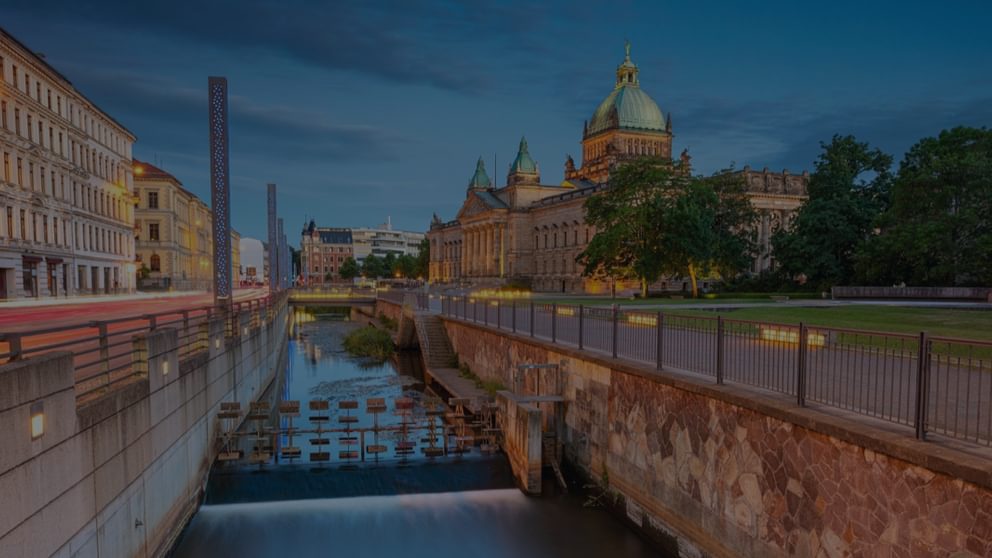 Halloween Catering Leipzig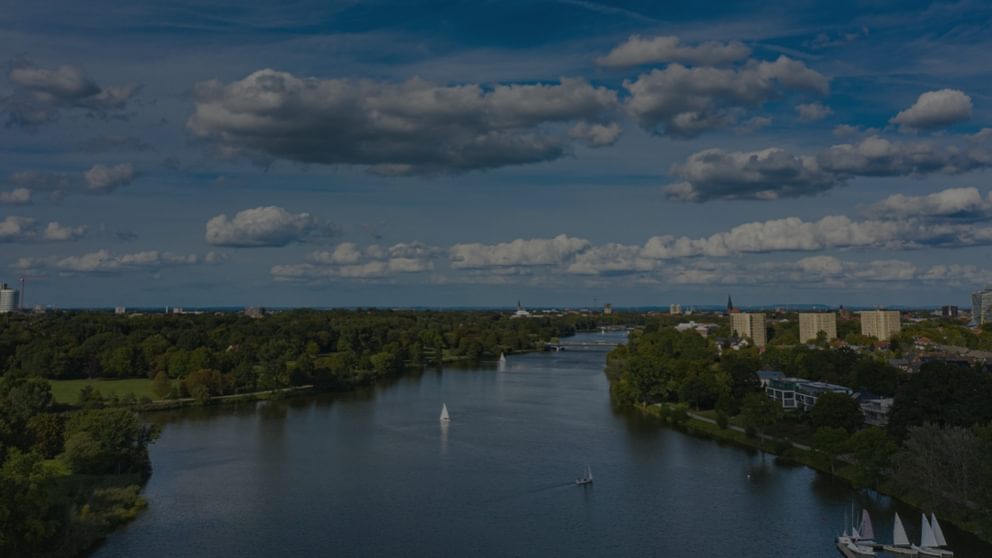 Halloween Catering Münster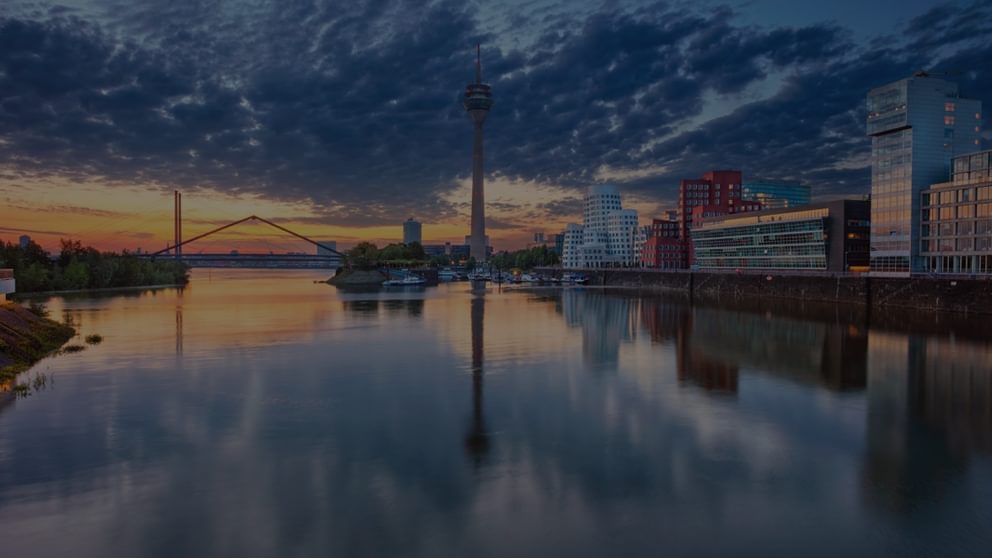 Halloween Catering Düsseldorf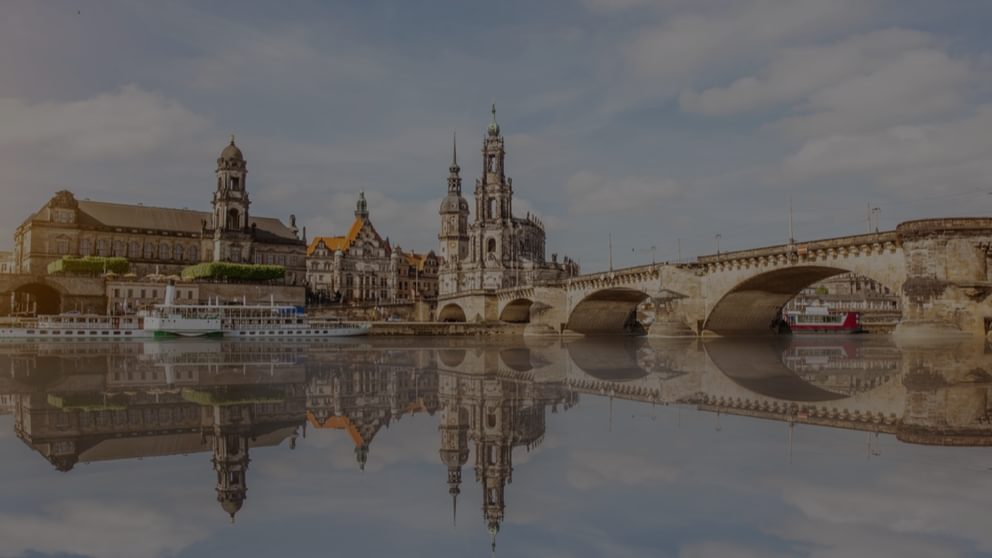 Halloween Catering Dresden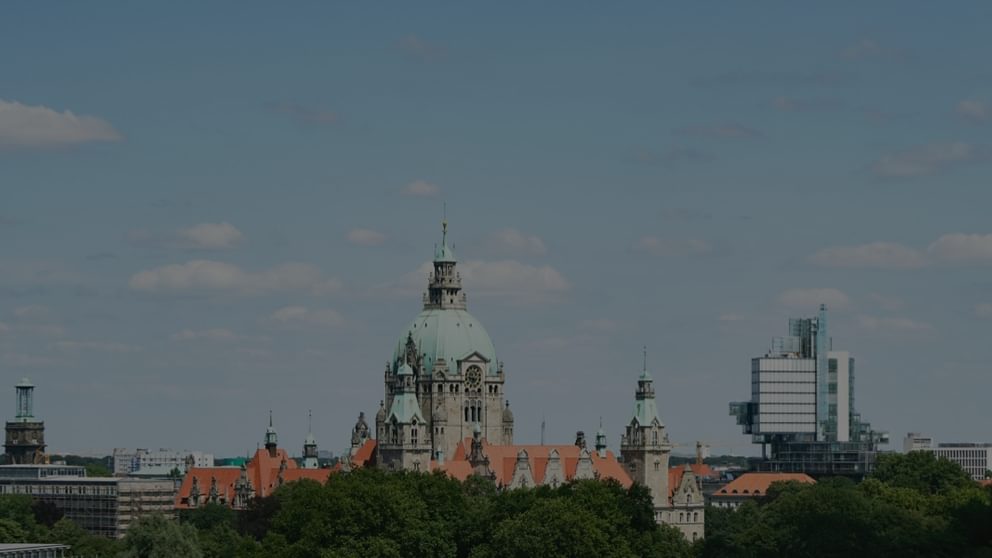 Halloween Catering Hannover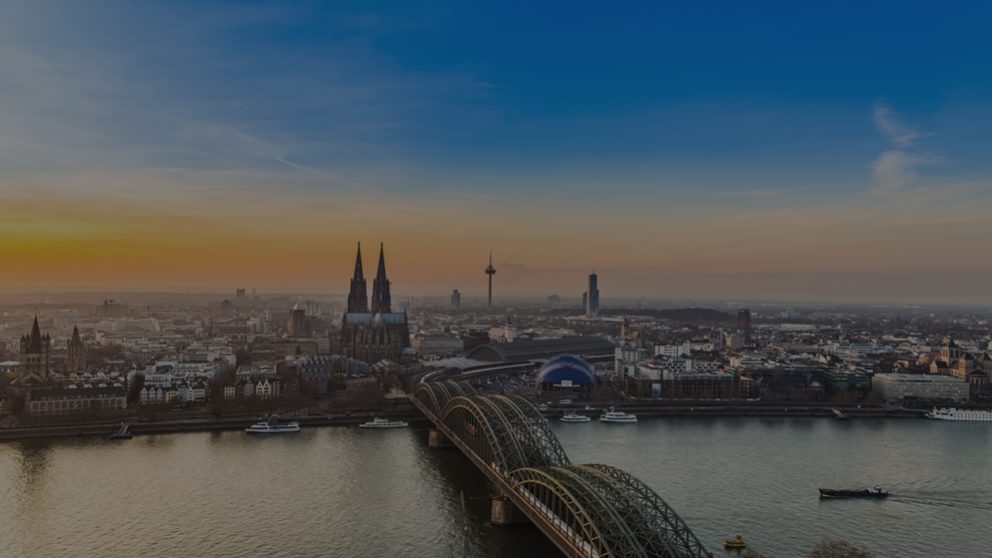 Halloween Catering Cologne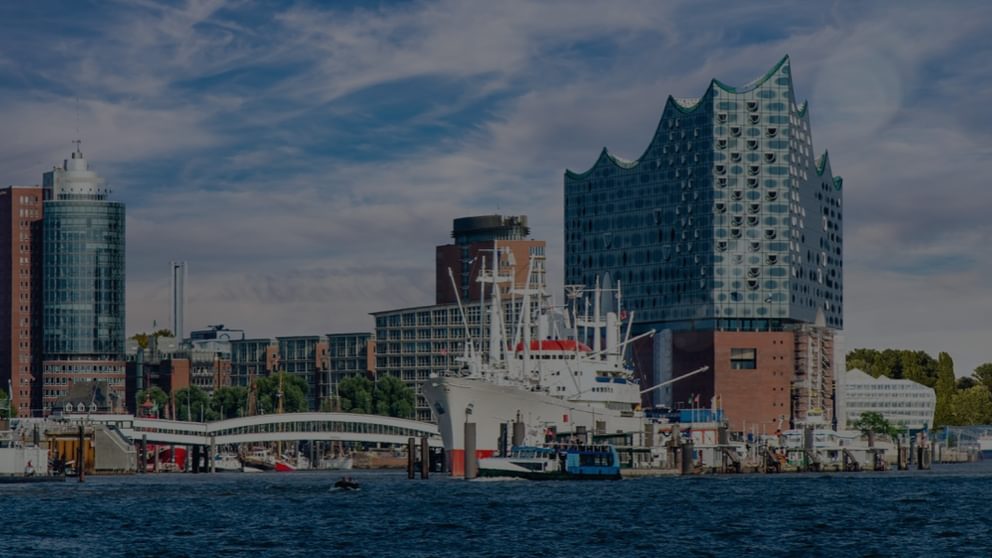 Halloween Catering Hamburg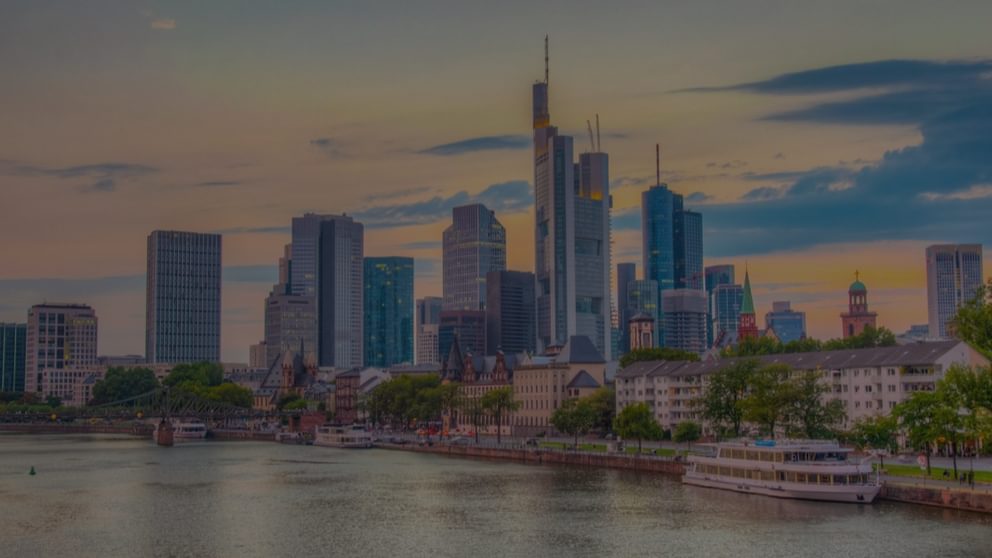 Halloween Catering Frankfurt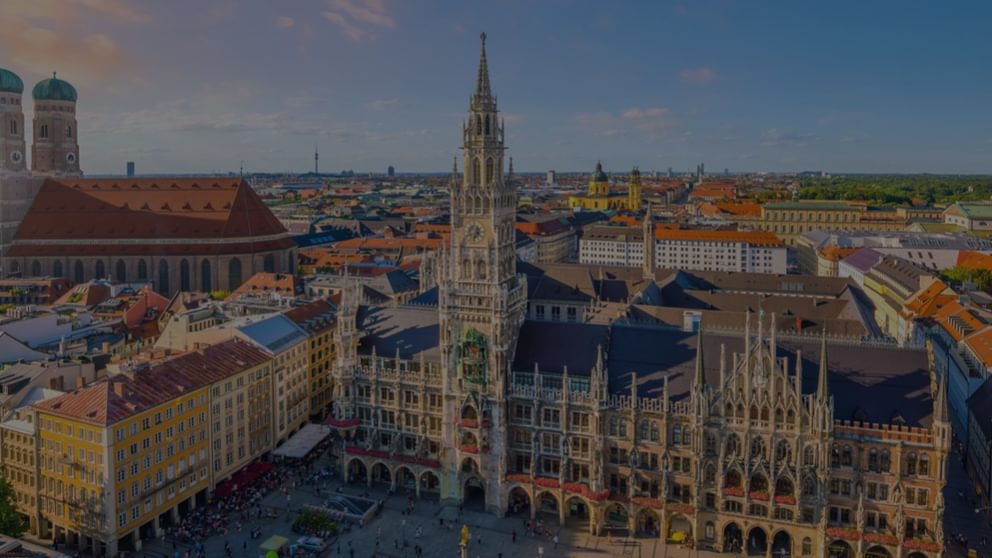 Halloween Catering Munich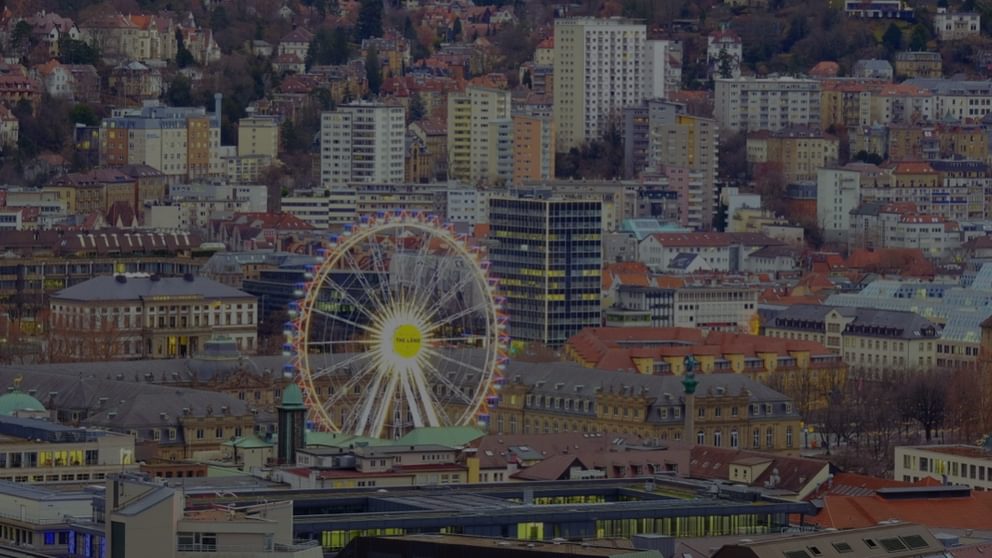 Halloween Catering Stuttgart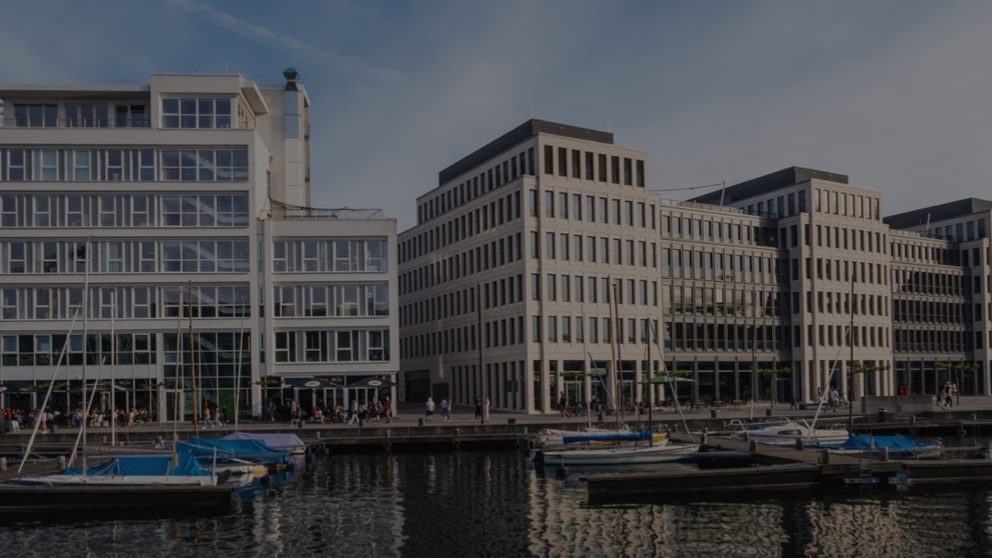 Halloween catering Dortmund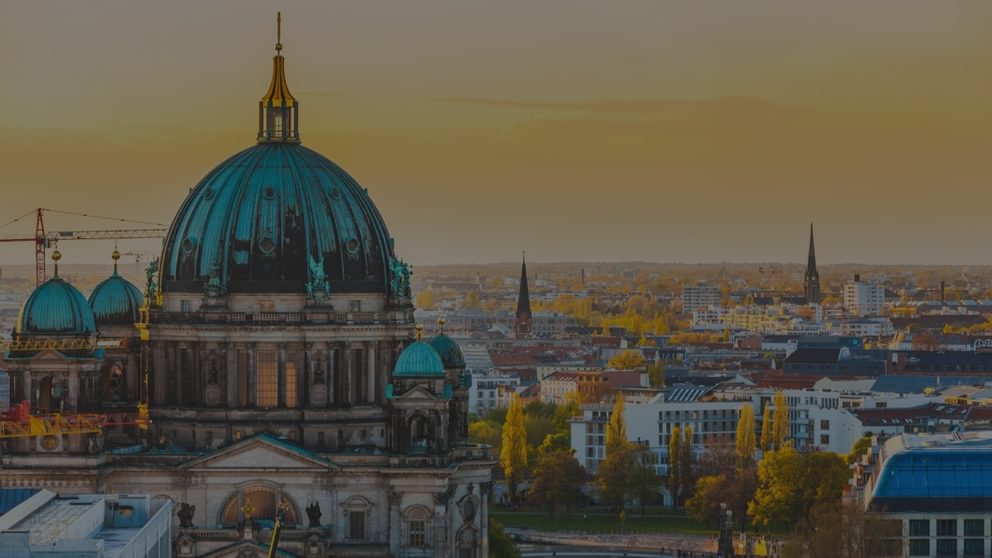 Halloween Catering Berlin