Your Requirements
Selected Menu [[ latestCheck.menu.title ]]
Postal Code [[ latestCheck.postalCode ]]
Delivery Date [[ latestCheck.deliveryDate.text ]]
Number of People [[ latestCheck.quantity ]] People
Office
Office Menus
Catering solutions for inside and outside the office, delivered including containers, platters and serving cutlery.
We calculate the portions, you select the dishes! That's it.
Delivery, setup, cleaning and collection free of charge, nationwide! Drinks, equipment and staff optional.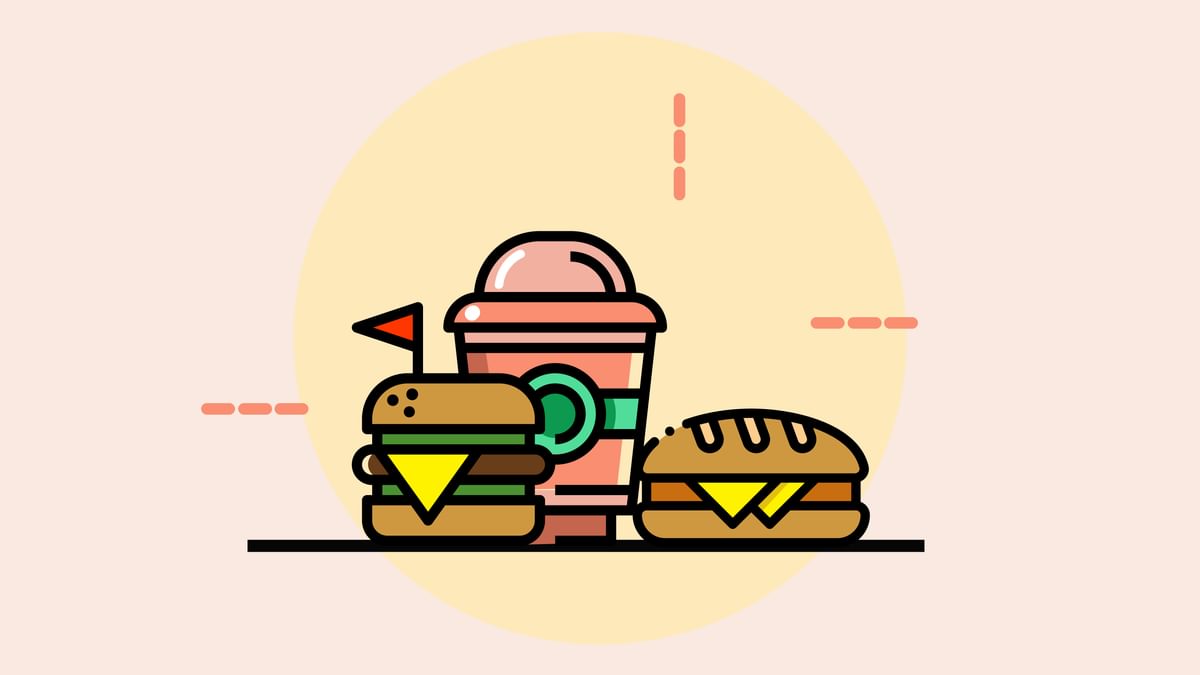 Brunch Buffet
Breakfast or Brunch Buffet - Staff, Drinks and Equipment optional
3 Brunch Dishes
47 dishes available
From €18.90/person
10 Person Minimum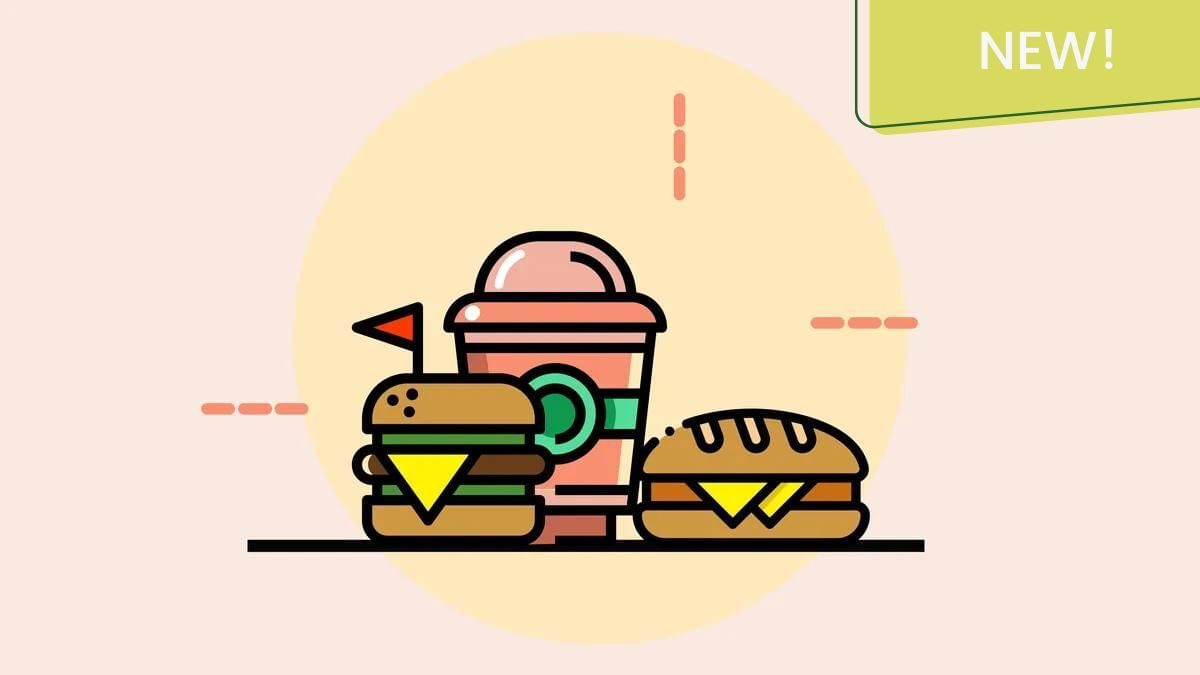 MYMY Lunch
MYMY Lunch for employees
Choose without limit
Full Control
12 dishes available
Based on Selection
Minimum order value of €250.00 required.
Our chefs need at least two working days in advance to prepare your catering. Do you have an urgent catering emergency? Please contact us by phone.