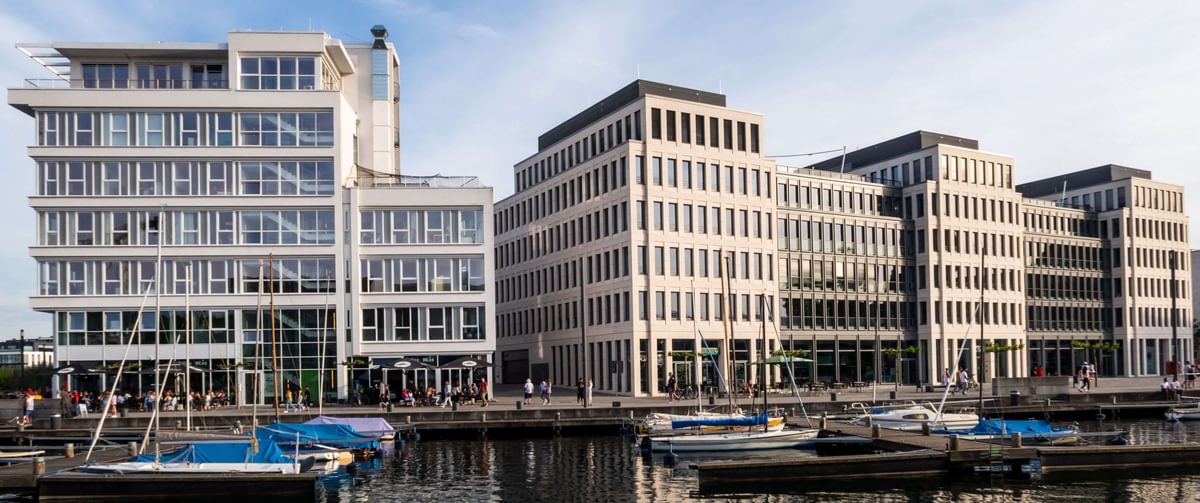 Catering in Dortmund
MYMY catering is the only catering service you need for any event in Dortmund and the vicinity.

Catering for all occasions, regardless of shape and size
Affordable prices
Streamlined online ordering process
Free delivery and consultations
Choose food, drinks, staff, and equipment for your upcoming event!
Check our menu options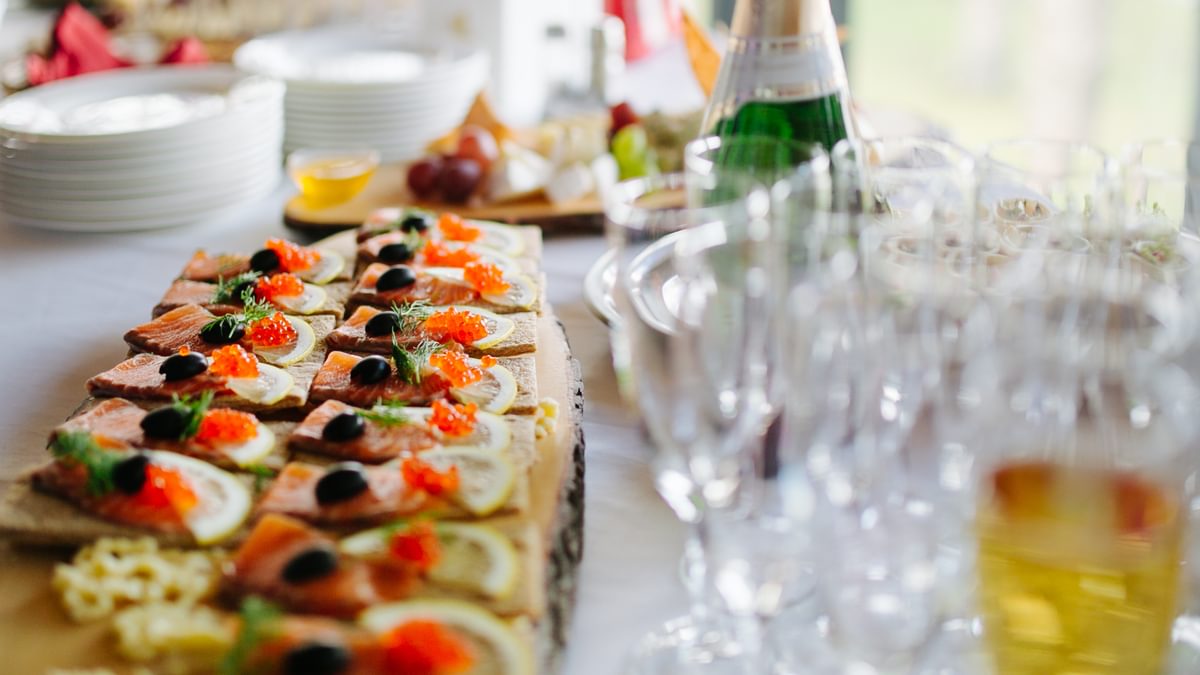 How does our streamlined order process work?
Chosen a menu from a variety of alternatives: buffets, finger food platters, or unique offers such as our BBQ menu.
Decide if you want us to devise portion sizes for you (Basic, Classic, Premium) or if you want to be on top of things (À la Carte).
Add your chosen dishes and select if you prefer us to arrange drinks, equipment, and staff for you.
Fill in your delivery details and preferred payment method. And this is all!
Click on the menu of your choice to start.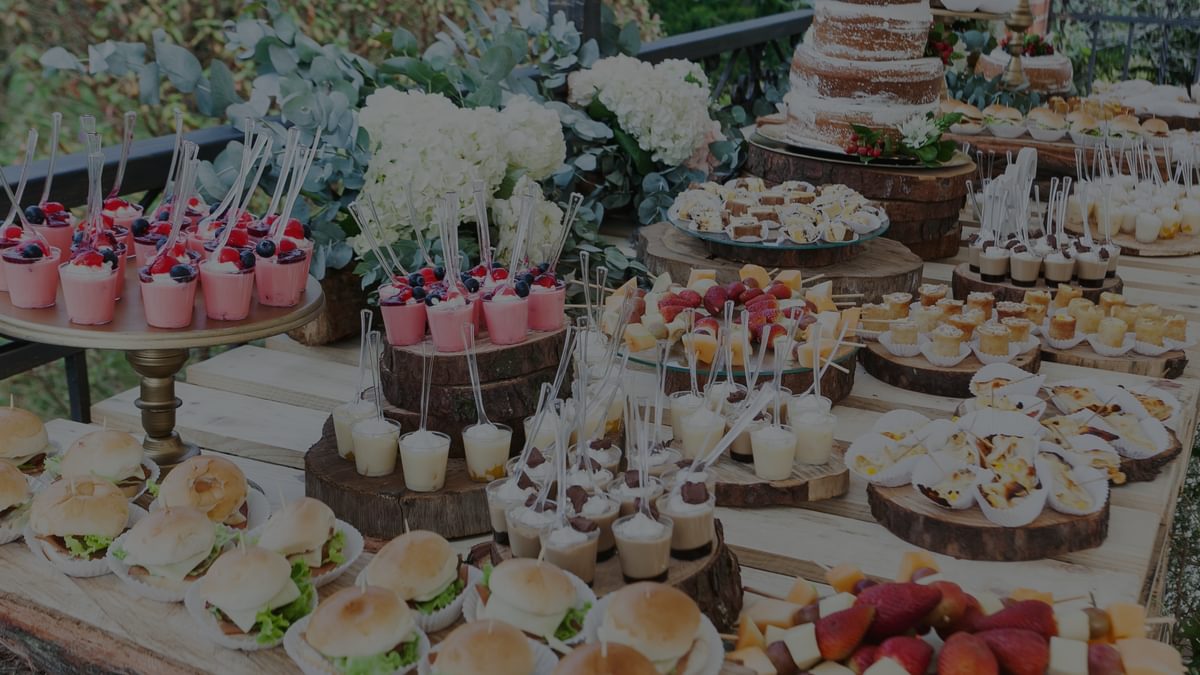 Catering for Weddings
We know wedding planning can become frustrating and exhausting. While we can't help you through the entire process, we can make sure that your guests are provided with delicious food and beverages and that you don't have to worry about staff and needed equipment. And what's even better, our affordable pricing will help you stay within budget!
Wedding buffets - from €23.90 p.P.
Finger food platters - from €13.90 p.P.
Special offers - by request
Vegetarian options - included in all menus
Get the planning started, click the button below!
Order now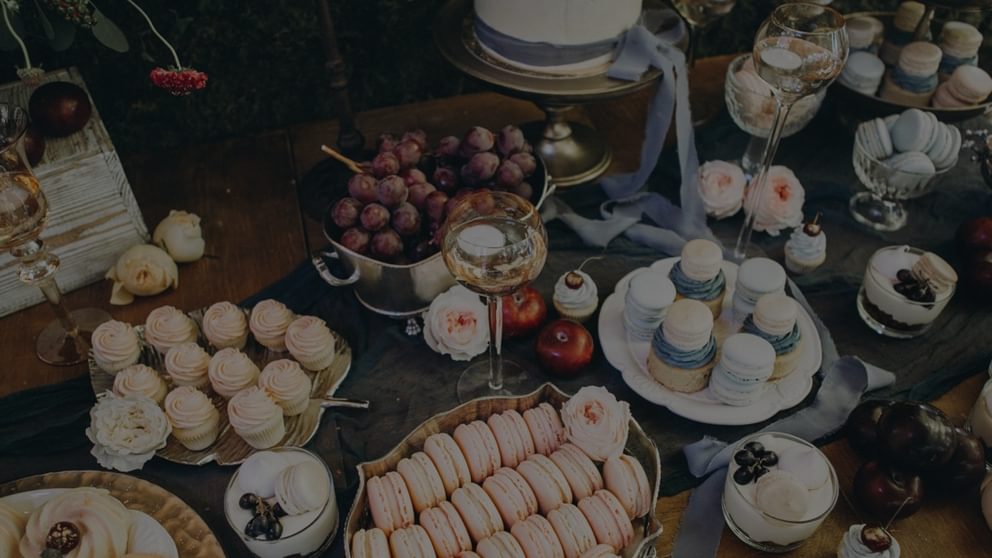 Catering for a Birthday Party
For your upcoming birthday party, we will deliver delicious dishes and drinks. Make your day a memory worth remembering by focusing on the experience of celebrating with your loved ones and not on the planning. Order everything you want with some clicks, take a seat, relax and leave the rest to us!
Finger food platters - from €13.90 p.P.
Celebratory Buffets - from €23.90 p.P.
Special offers - upon request
Vegetarian options - included in all menus
Check our menus by clicking on the button below!
Check menus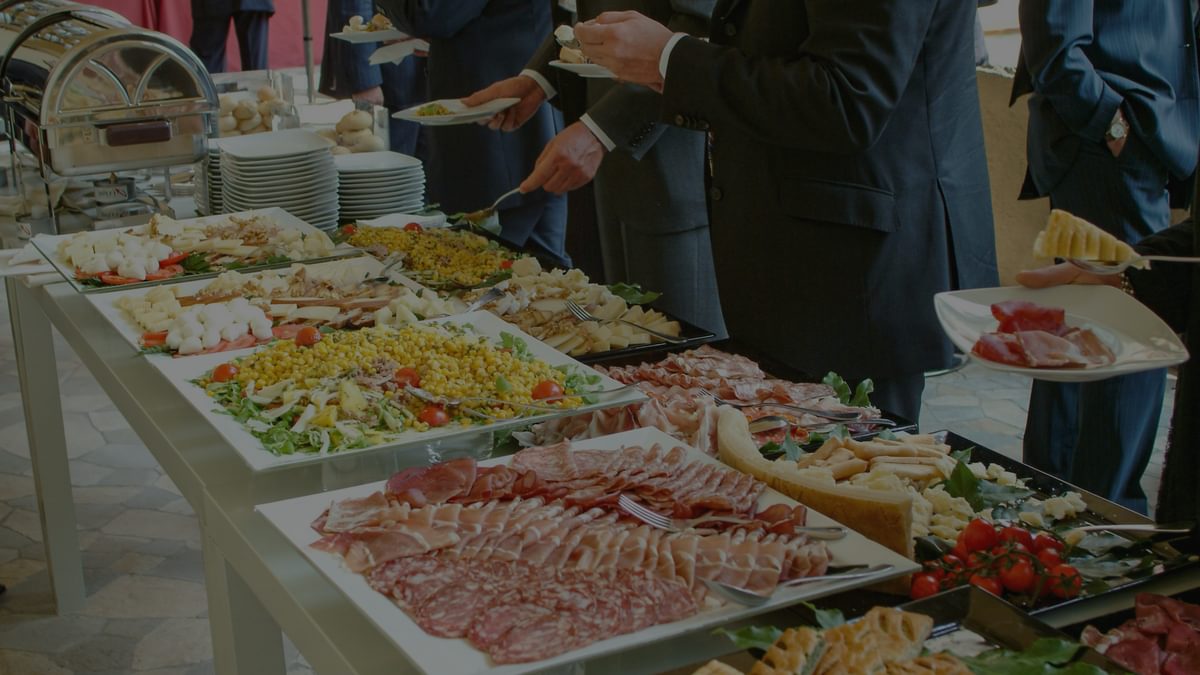 Catering for Business Events
For any corporate event, from team buildings, company Christmas and summer parties, and off-site meetings to trade shows, MYMY catering offers food, beverages, personnel, and equipment. Last-minute offers and instant quotes are possible.

Finger food - from €13.90 p.P.
Buffets - from €23.90 p.P.
Special offers - by request
Vegetarian options - included in all menus
Order everything online, or speak to one of our consultants by filling in the form above!
Order online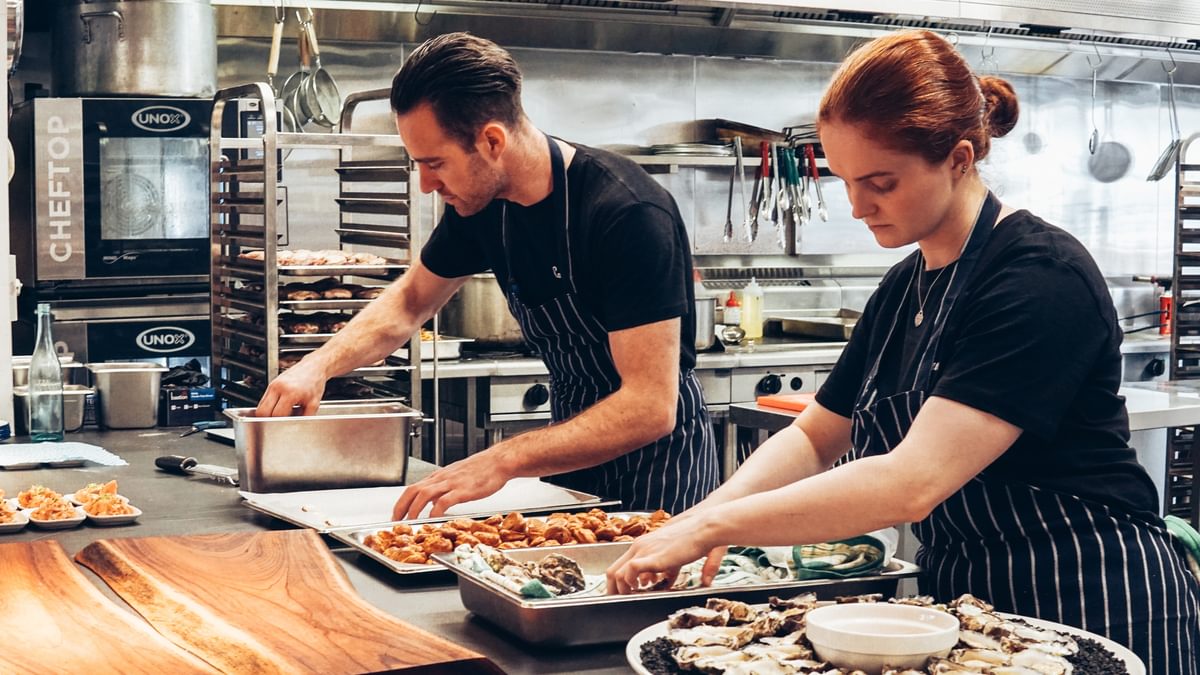 We cater to every occasion!
Regardless if it is a private occasion or a business event in Dortmund and the region, we can provide catering for it. Some of the most popular events we cater to include:
Wedding catering Dortmund
Event catering Dortmund
Business catering Dortmund
And many more!
Select menu
For special requests talk to our consultants!
If you need a quote, advice on portion sizes, etc., fill in the form below to talk to one of our consultants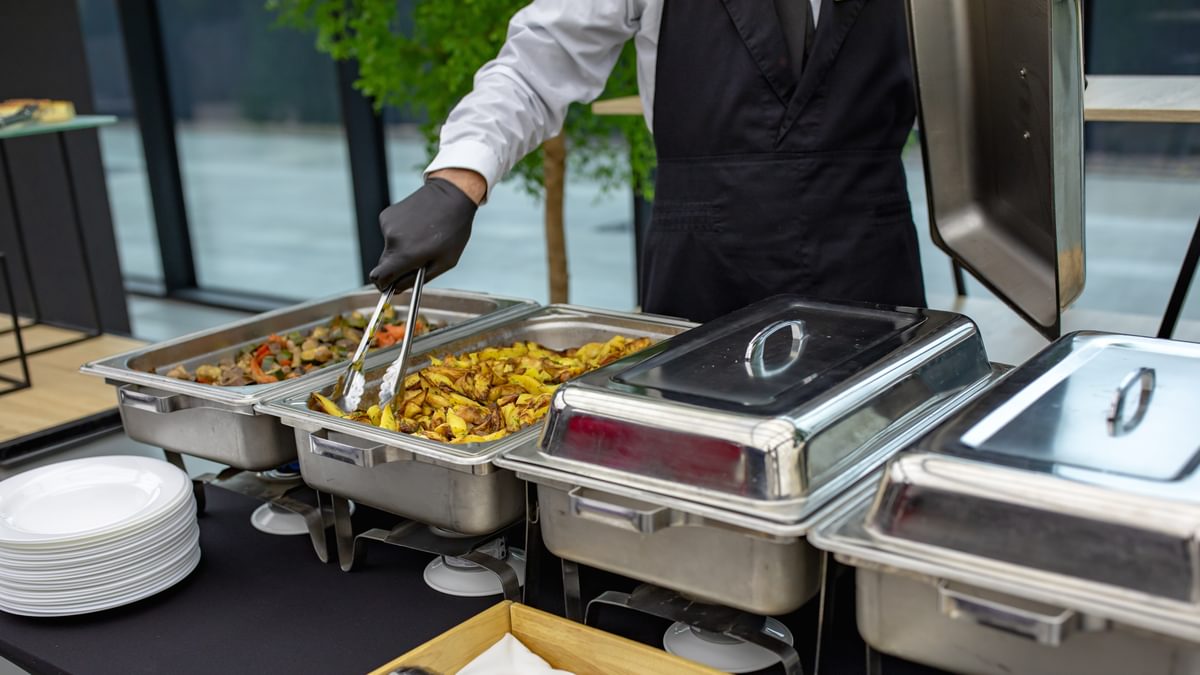 Our menu options
We offer a variety of menu options, such as buffets, finger food platters, and special menus.
Buffets: A scrumptious combination of cold starters, warm main courses, and mouthwatering deserts. We deliver our main dishes in heated containers and you may add cutlery during the ordering process.
Finger food: Tasty bites that are attractively served. Delivered cold, so there is no need for extra space and cutlery.
Special menus: Seasonally tailored offers such as our Christmas menu that includes all the favorite Christmas dishes or our Oktoberfest menu, filled with Bavarian specialties.
Select menu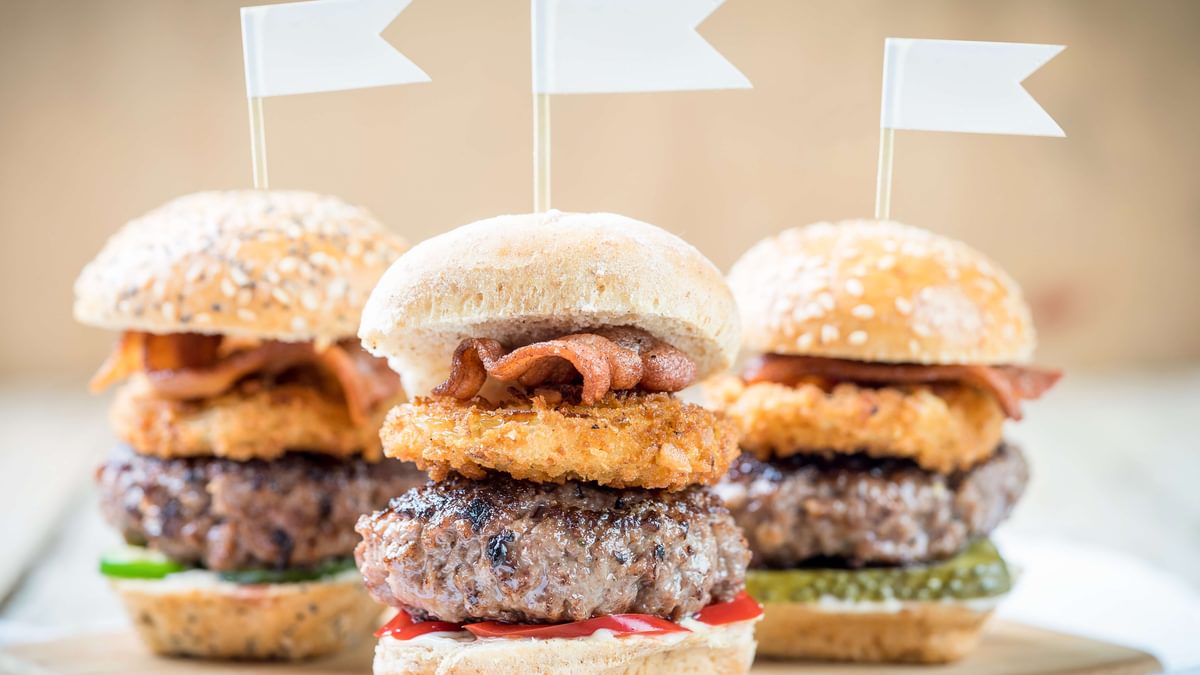 Free catering delivery in Dortmund and the area
The delivery is free of charge everywhere in Dortmund and the surrounding area. We deliver on time and no hidden charges are added throughout the ordering process. Your order can be modified up to 2 working days before the scheduled delivery.
If you have any questions, get in touch with us or take a look at our FAQ section!
FAQ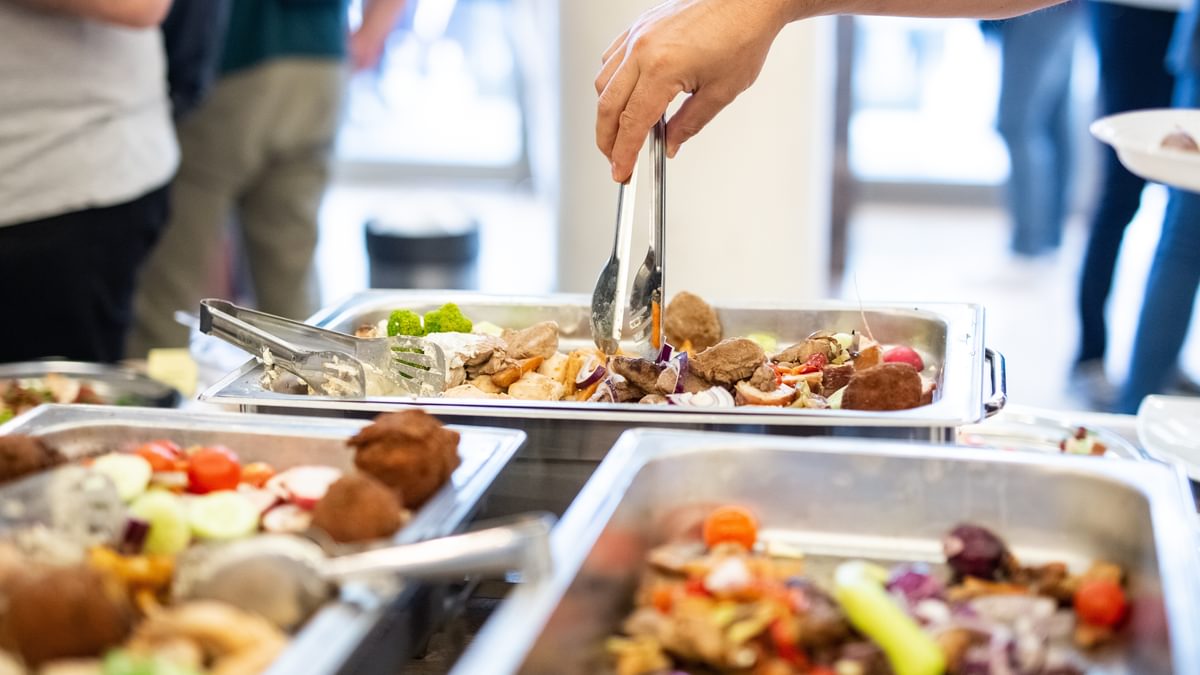 Catering für besondere Anlässe? Kein Problem!
Wir stehen Dir natürlich auch bei besonderen Anlässen zur Verfügung und möchten Dir helfen, Dein Event zum vollen Erfolg werden zu lassen! Neben unseren Premium Paketen bei Fingerfood und Buffet hast Du selbstverständlich auch die Möglichkeit, uns persönlich zu kontaktieren, wenn Du Dir unsicher bist, welche Speisen am besten zu Deinem Event passen oder Sonderwünsche hast.

Prüfe unsere Auswahl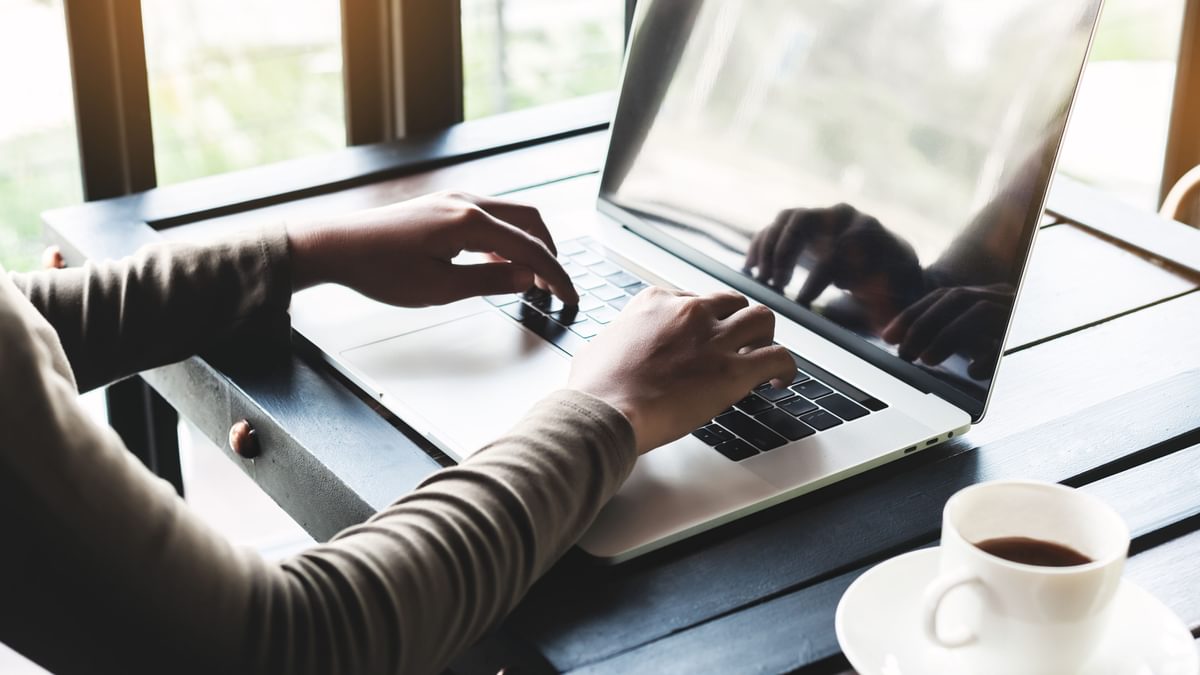 Wähle aus unserer vielseitigen Speisekarte Dein Wunschmenü aus
So funktioniert es:

Wähle Deine Kategorie: Schau Dir unsere vorbereiteten Pakete an oder stelle Dir selbst Deine Gerichte zusammen.

Getränke und Zubehör: Die kannst Du ganz einfach dazubuchen.

Liefer- und Bestelldetails: Fülle die Bestelldetails aus und schicke die Bestellung ab – wir melden uns innerhalb von 24h.
Tipp: Entscheide Dich doch für die nächste Grillfeier für unser BBQ-Catering. Das fertig gegrillte oder rohe Fleisch wird mitsamt Vorspeisen direkt zu Dir geliefert. Natürlich gibt es auch hier vegetarische und vegane Optionen.

Wie man bestellt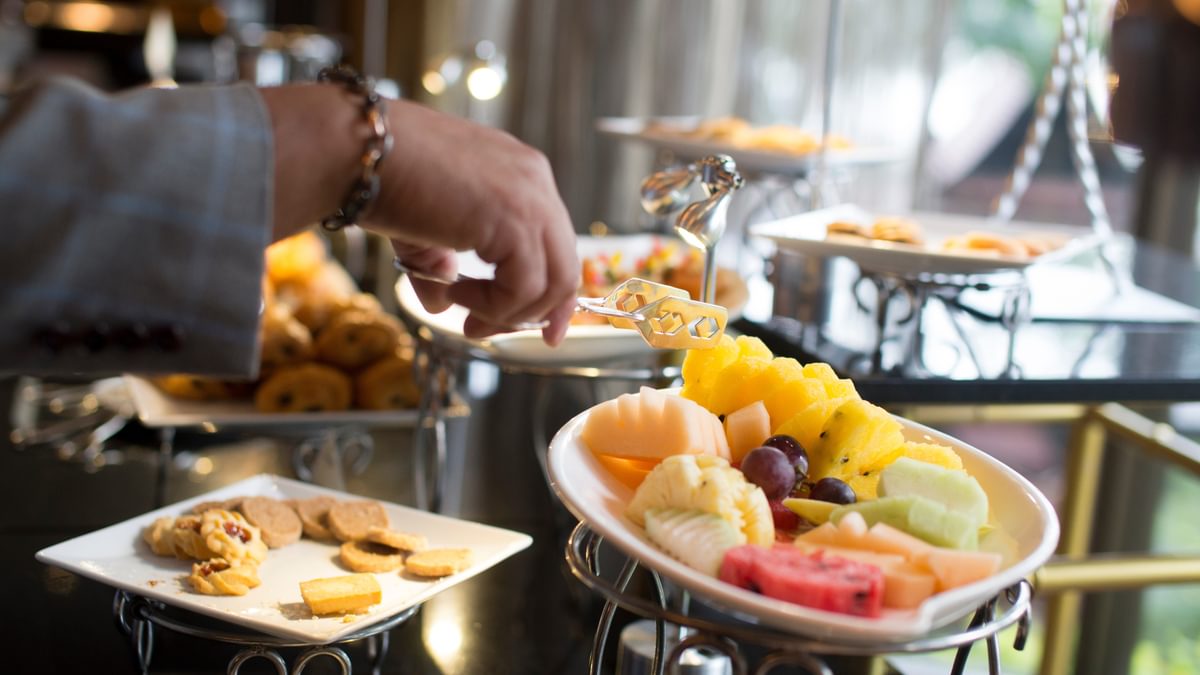 Catering planen für Deine Veranstaltung in Dortmund zusammen mit MYMY
Einen Partyservice zu organisieren ging noch nie so schnell und einfach wie mit MYMY. Mit uns wird Catering bestellen zu einer Freude. Durch unser Netzwerk mit über 200 Standorten in Deutschland können wir Deine Lieferung pünktlich und schnell an Deinen Veranstaltungsort in Dortmund und Umgebung liefern. Unsere Speisen werden in regionalen Küchen frisch zubereitet und stilvoll präsentiert.

Jetzt bestellen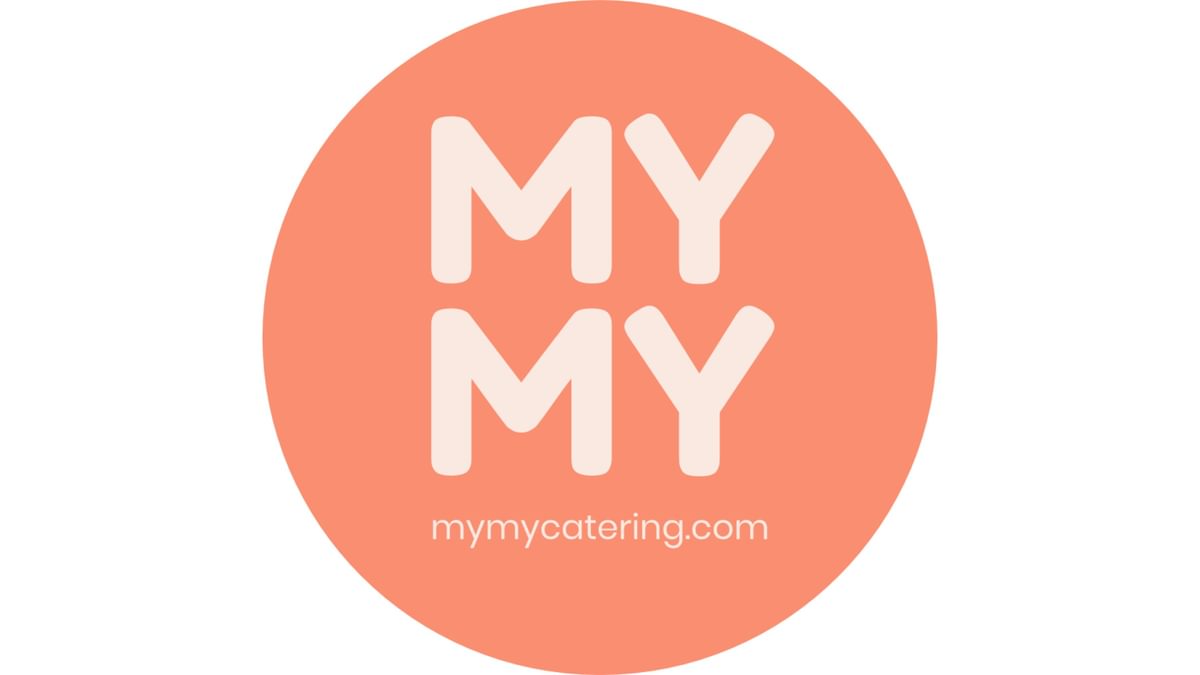 Bestelle jetzt Dein Catering für private oder geschäftliche Events in und um Dortmund
Warum Du das Catering für Dein nächstes Event in und um Dortmund MYMY überlassen solltest? Es ist kein Zufall, dass wir bereits über 16.000 Kunden überzeugen konnten:

Kostenlose Lieferung

Keine versteckten Gebühren

Änderungen bis zu zwei Werktage vor Lieferdatum noch möglich

Pünktliche Lieferung

Persönlicher Ansprechpartner

Für kleine und große Teams

Faire Preise
Lass Dich auch von uns überzeugen und buche jetzt bei MYMY!

Catering bestellen