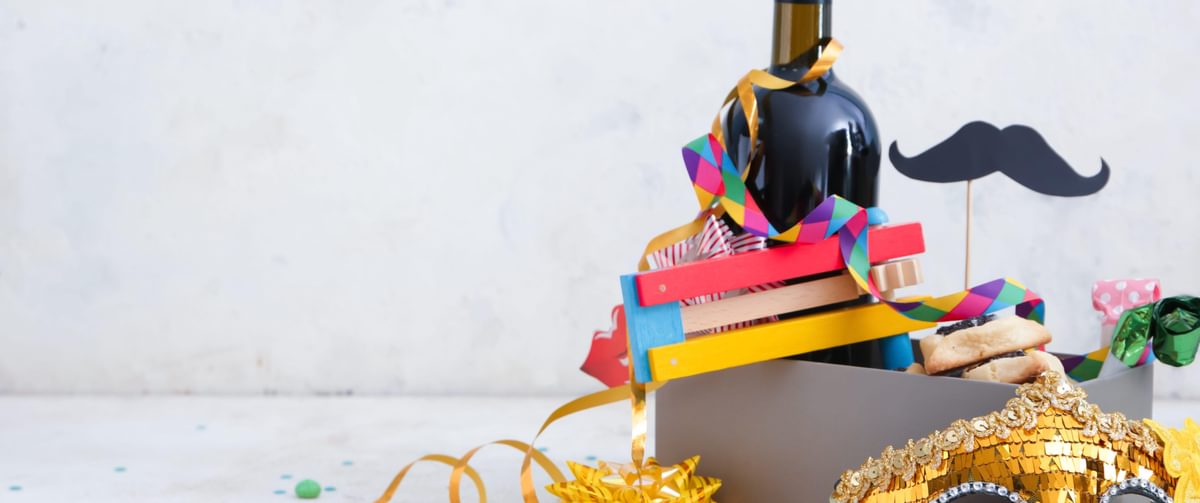 Catering for your party
MYMY catering delivers fresh and delicious buffets and finger food for your private or business event - all over Germany.
Take a look at our offering and order straight away online. Always easy, every time.
View selection
Select from our Catering options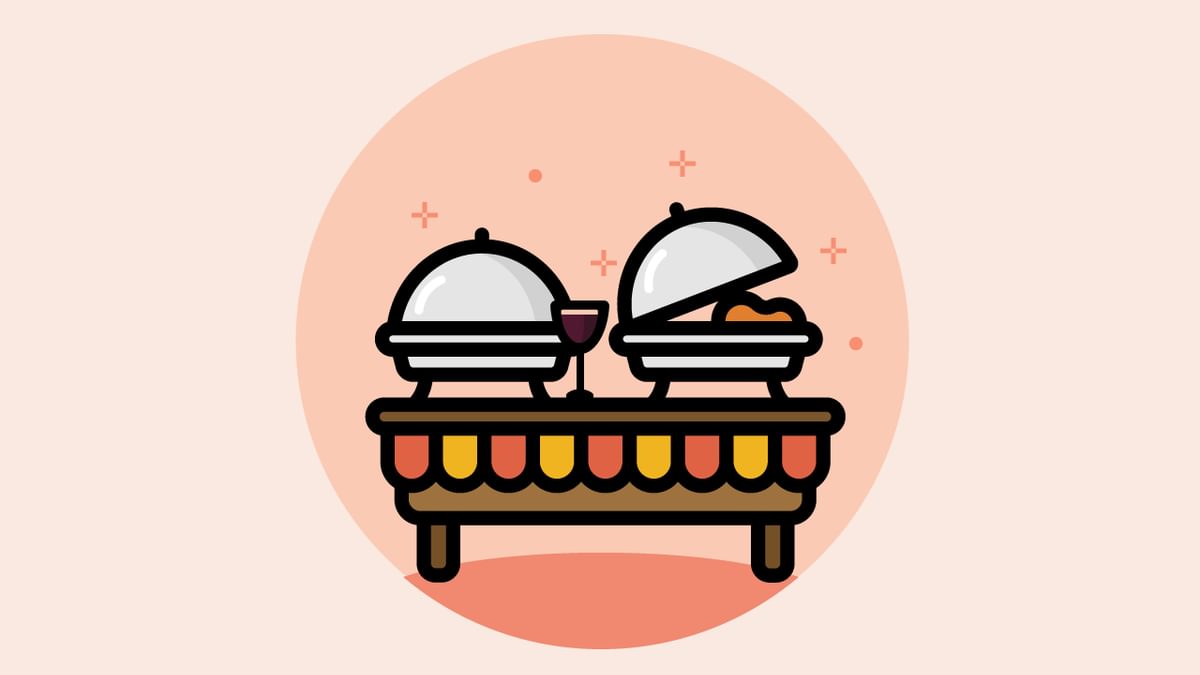 Buffet Selection
Click here and choose your Buffet menu.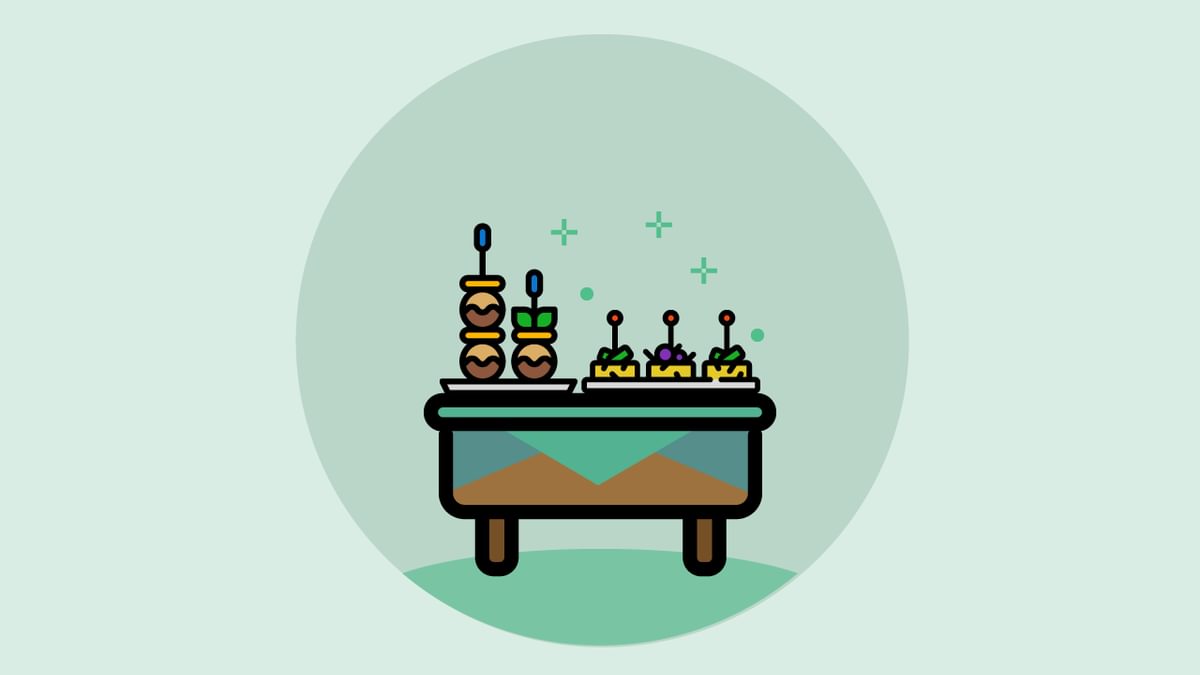 Finger Food Selection
Click here and choose your Finger Food menu.
MYMY catering: The party service you can rely on

Organizing an event is often associated with a lot of planning and stress. You have to find the right location, write invitations, choose the right decoration and music and take care of the physical well-being of your guests. Have to? No, you don't have to do everything yourself. With MYMY catering you have a strong partner by your side. We provide you with various menu packages, from which you can choose exactly the one that suits you. You simply fill it with your favorites from our menu online and we will deliver the buffet of your choice that will delight your guests.
View Menus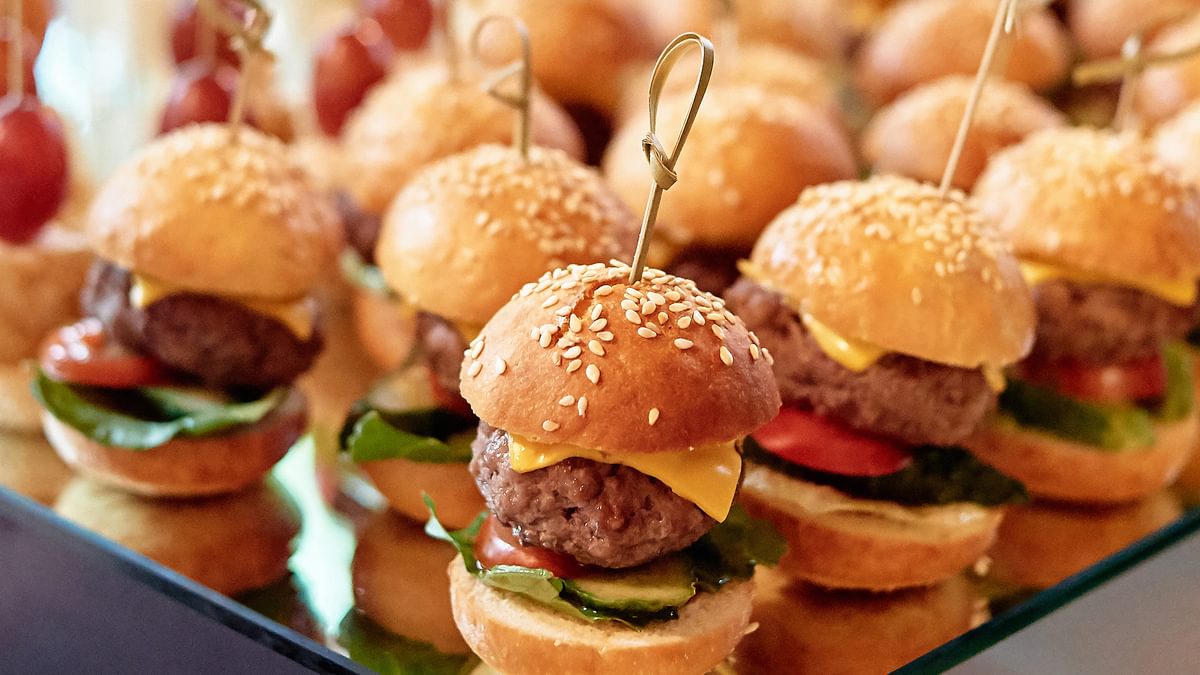 Your catering service for any occasion

MYMY catering is the right choice for every occasion. We know what is important. We supply private celebrations such as weddings, birthdays, anniversaries or confirmations with our delicious catering as well as company events, congresses, graduation parties, barbecues or Christmas parties. You can book directly online or contact us.
Contact Us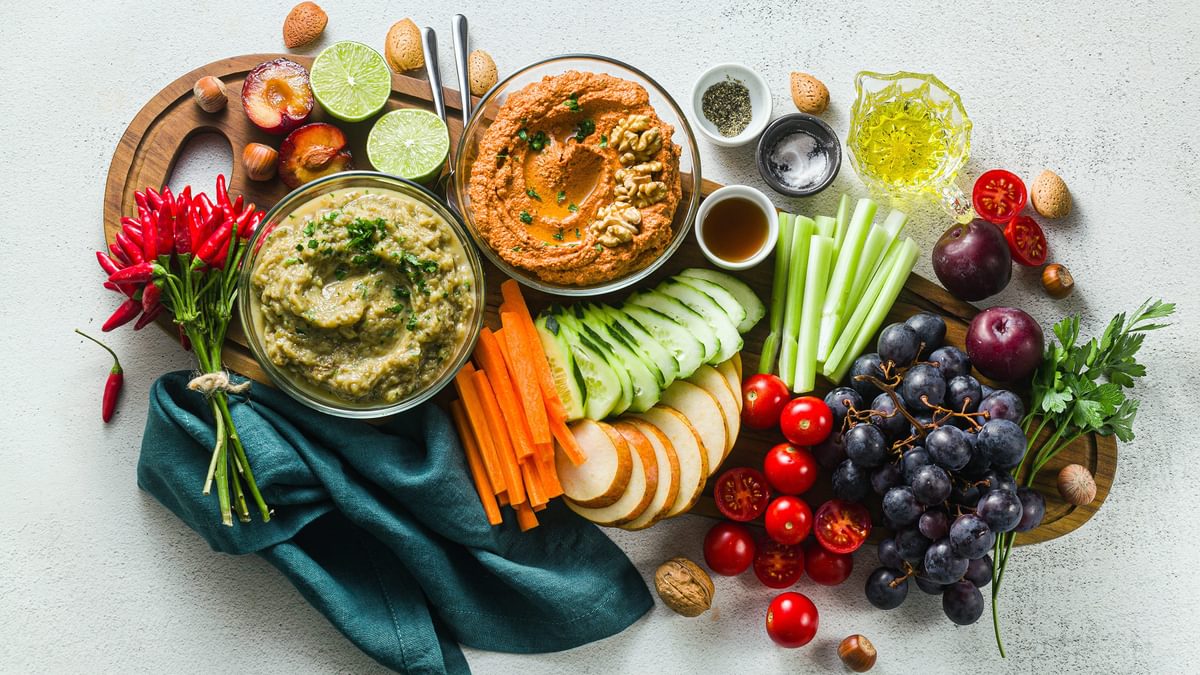 You decide what we deliver
Whether vegetarian food with lots of fresh fruit and vegetables, fine canapés or good home-style and hearty cuisine - our varied menu includes everything your gourmet heart desires. Do you need additional plates, cutlery or service staff? Those and many more accessories can be easily booked with us too.
If you are still unsure which menu is best for your event or which dishes are ideal for the type of event, we are happy to give you advice.

Request offer