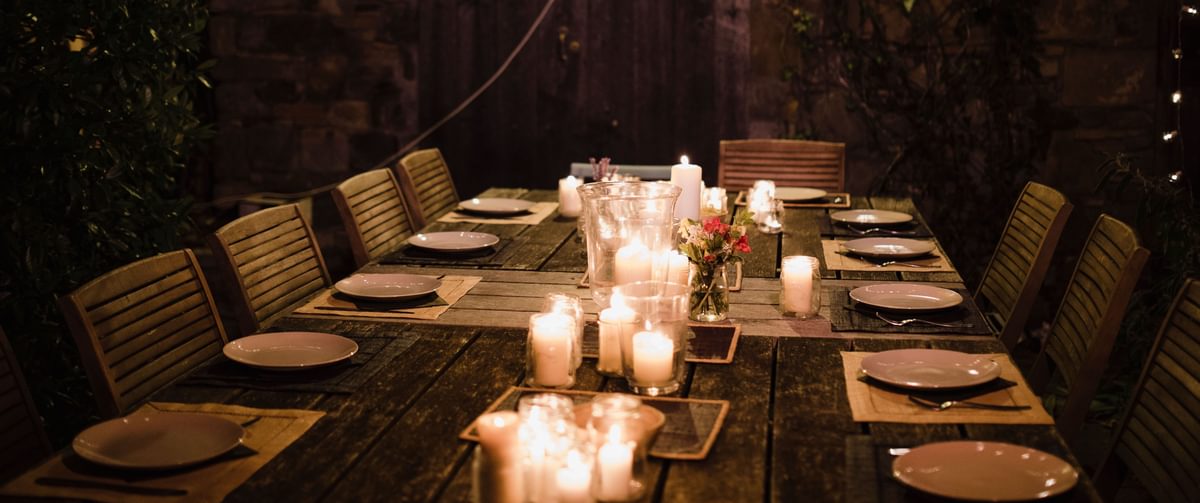 Let's celebrate summer - together!
Whether you are planning a boat trip, garden party or BBQ in the park, MYMY delivers warm buffets, cold fingerfood platters or BBQ-Bundles to your location nationwide! In addition, we offer all required equipment, drinks and personnel.
Select Now
We deliver the catering for your summer party - wherever you need it!
Whether open air or indoors, on the countryside or in your city park. There is no location we cannot organize a catering for. Book warm buffets, cold fingerfood platters or BBQ-parcels nationwide with MYMY catering!
Select Now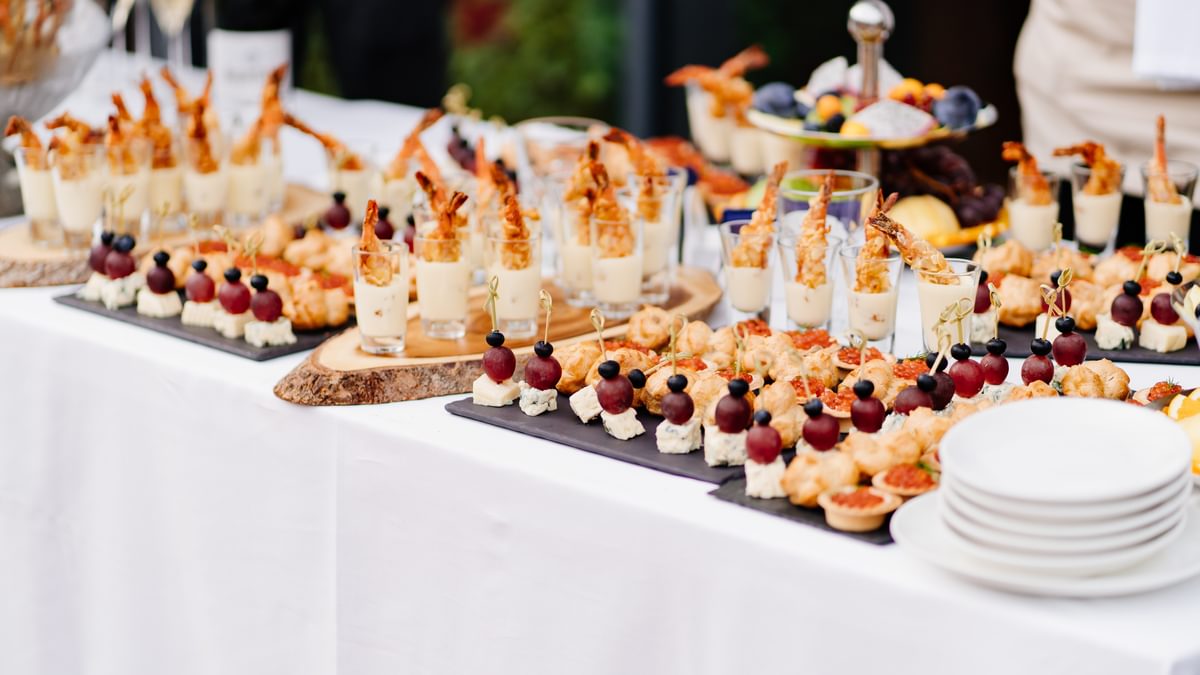 How to plan your summer party
MYMY makes it easy! Whether you have a BBQ, warm buffet or fingerfood in mind, simply select your favorite dishes and submit the number of guests you will be hosting. We will calculate the portions and advise you if needed.
And if you need equipment, personnel or drinks, you may simply add them to your order!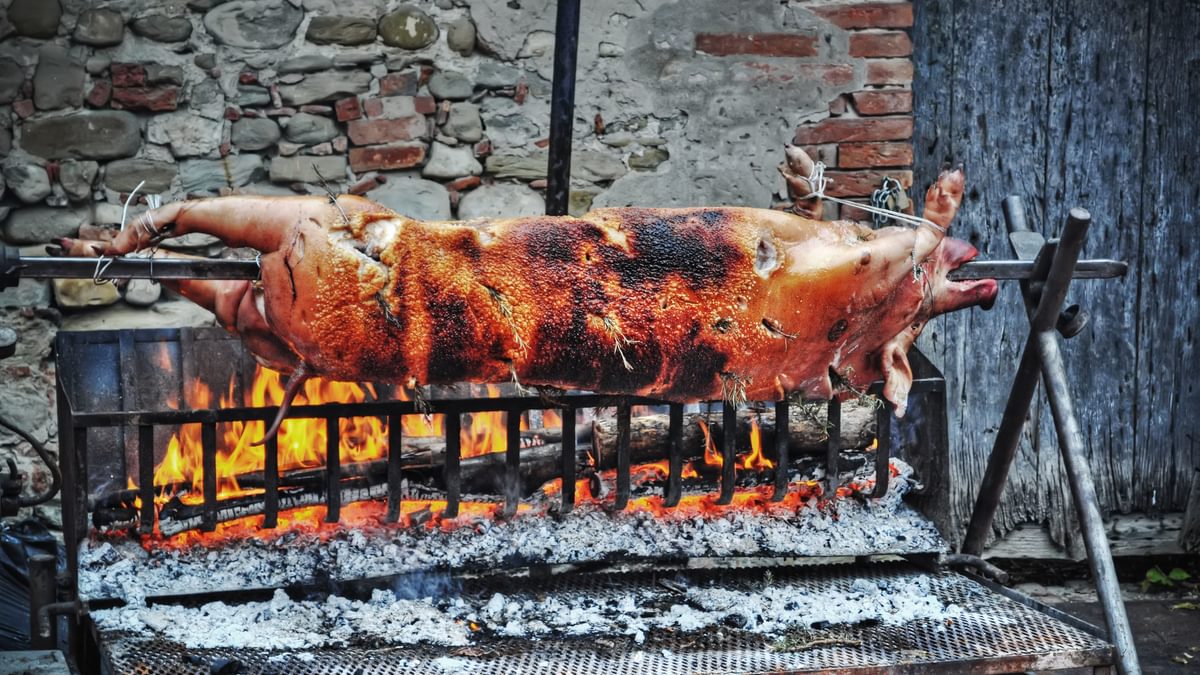 Roasted pig is big in Germany!
A roasted pig is the star of the evening on many summer parties in Germany. Whether pre-cut or in one piece, a roasted pig is perfect for groups larger than 20 with a healthy appetite.
Of course we will also supply you with a BBQ master, beers and a tent, if needed.
Select Now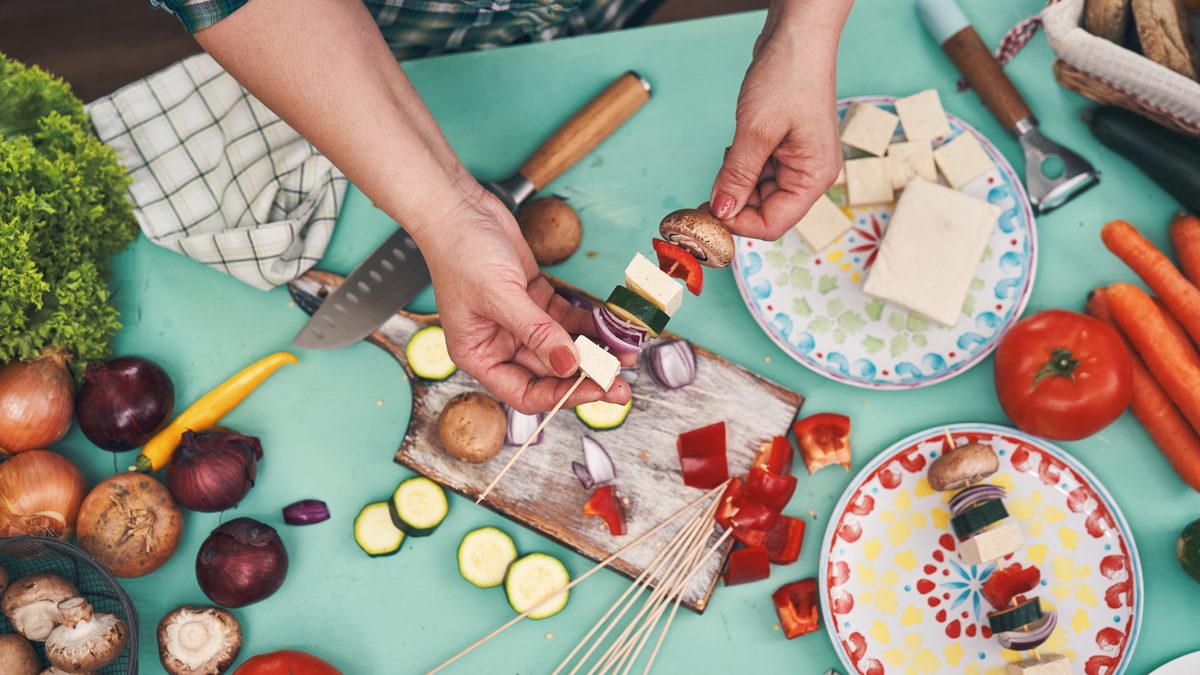 BBQ without roasted pig? - We can do vegan, too!
Hosting a BBQ night is easy with MYMY. Our BBQ menu offers a range of vegan, vegetarian and meat dishes. We can also supply you with personnel, equipment and drinks and deliver to all locations nationwide!
Select Now