Christmas catering for your company celebration
The Christmas season is just around the corner and it is time to celebrate with your colleagues. And what better way to celebrate than organizing an amazing office party with all the favorite Christmas catering dishes?
We know that arranging an event of such a scale takes a lot of effort. And although we cannot help throughout the entire process, we can make sure your colleagues receive delicious food and beverages while also relieving you of the burden to hire staff and procure equipment.
Check out our Christmas offer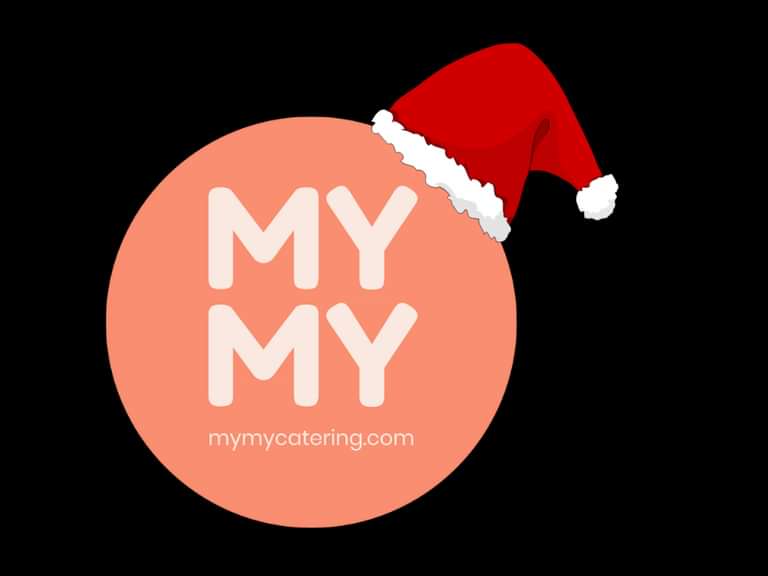 Pros of ordering your Christmas party catering with MYMY catering
MYMY catering is the only catering brand you will need, to organize your event. Whether you want dishes served from the buffet or at the table, finger food, or a several-course menu, we provide all.
Classic Christmas delicacies
Streamlined ordering process
Affordable prices
Instant quotes
Free delivery nationwide
Check out our Christmas offer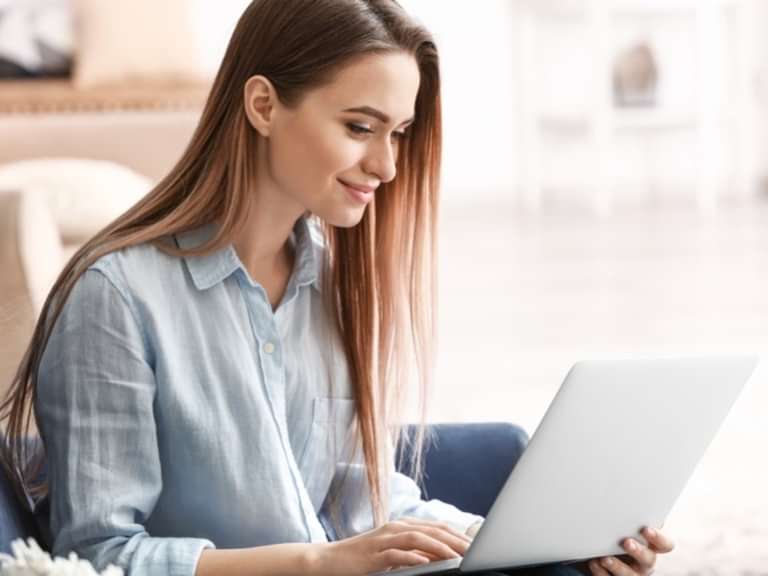 How does our streamlined ordering process work?
Select our Christmas menu
Fill in your postcode, number of people, and the date of delivery
Select your preferred Christmas specials
Add drinks, staff, and equipment to your order
Insert your delivery details and preferred payment method
Order today
Our Christmas menu
For your memorable office party, we have prepared all your favorite Christmas dishes. In that way, you and your colleagues can enjoy delectable roasted duck or choose the equally delicious game goulash. And of course, we got all the right sides - e.g., dumplings and red cabbage. We offer also salmon for those that prefer something different and needless to say, our menu also has flavorful vegan and vegetarian options. Mouthwatering desserts such as a baked apple with vanilla sauce and classic Christmas Stollen will be the perfect finish to your festive office dinner.
Our prices start at €359 for a minimum of 10 people.
Check the full menu here
Our catering options for any office event
If classical Christmas specials are not exactly what you have imagined for your office party, you can always order from our regular catering options. We offer finger food platters as well as buffets to suit every taste.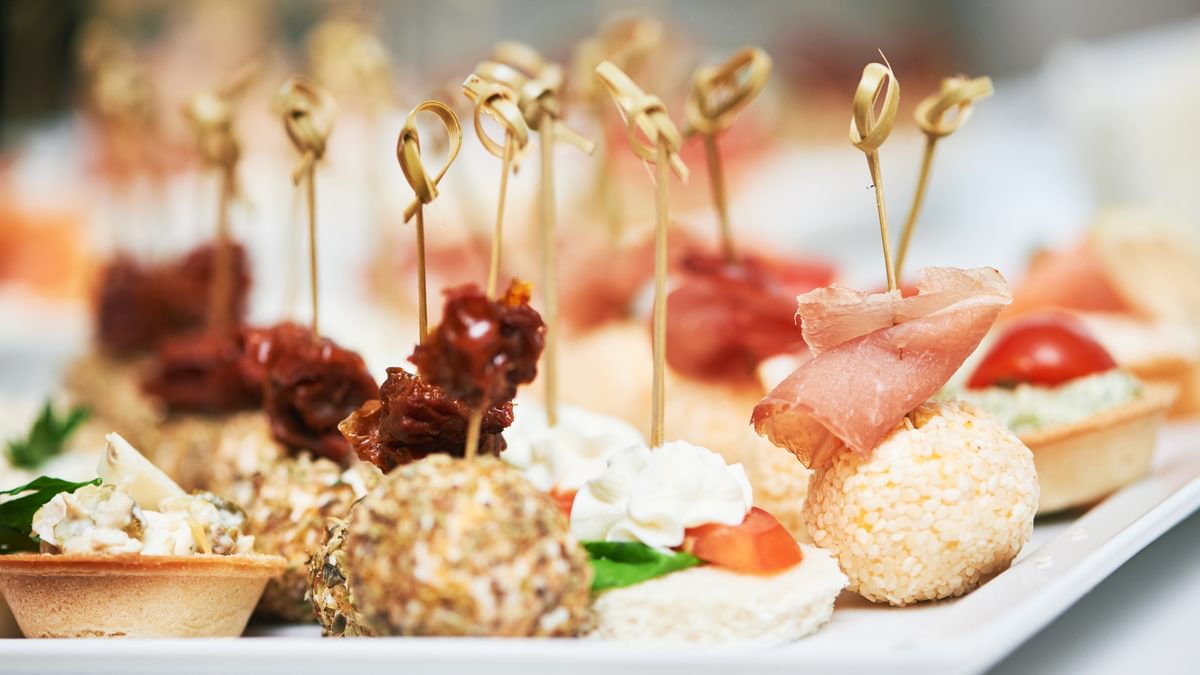 Finger food platters
We offer everything bite-size from canapès with different toppings, vegetarian and meat skewers to mini burgers and cheese plates. Served cold and there is no need for extra space or cutlery.
Prices start at €13.90 p.P.
Choose menu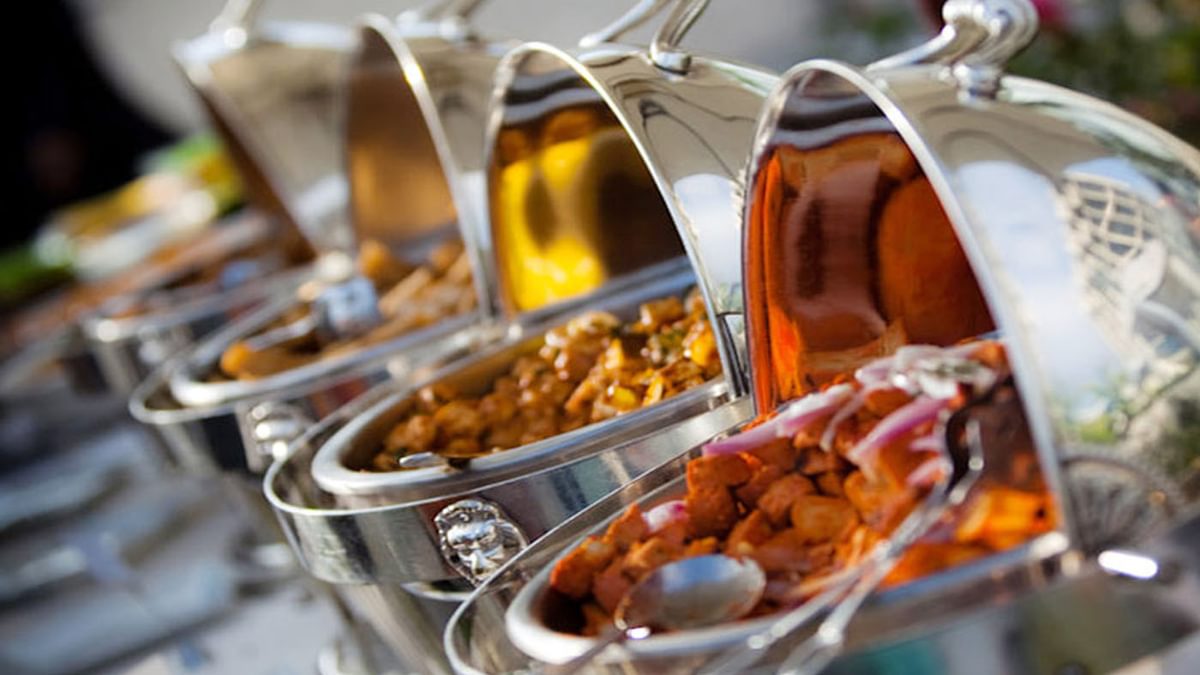 Buffets
A combination of cold starters, tasty main courses such as chicken in lime-mustard sauce or roasted beef in gravy, and mouthwatering desserts like Mousse au Chocolat or Mascarpone cream with raspberries. Our main dishes are delivered in heated containers and cutlery can be added to your order.
Prices start at €23.90 p.P.
Choose menu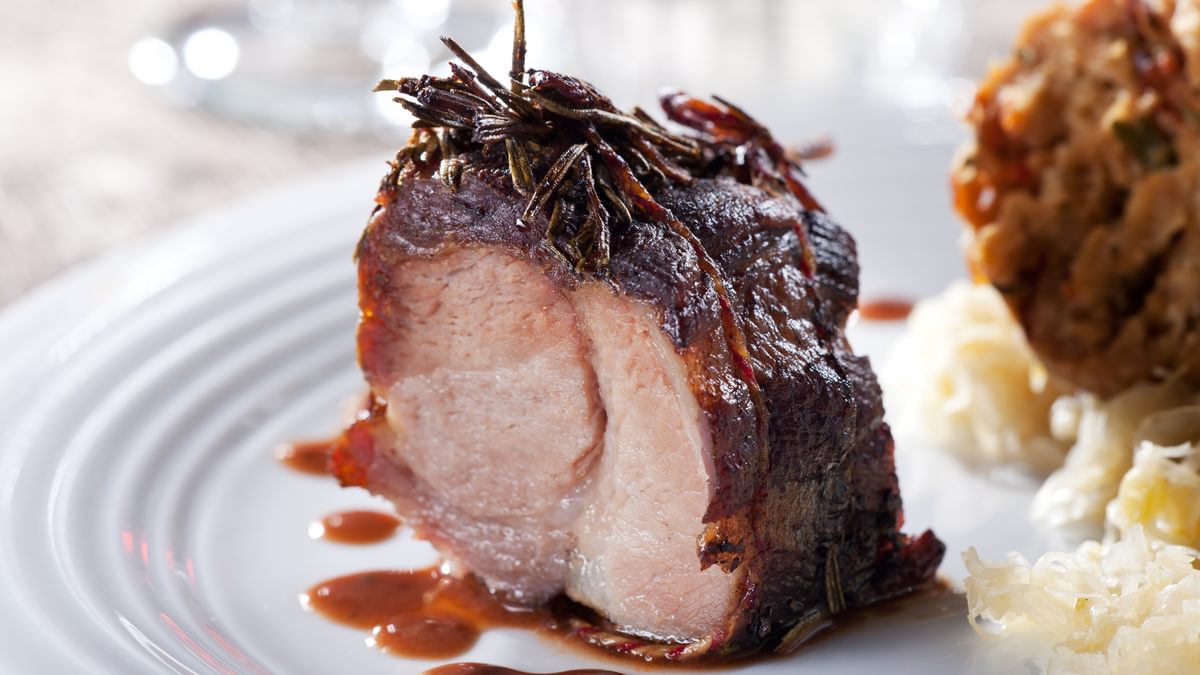 Special Occasions
To suit every taste, season, and occasion we also designed special offerings:
BBQ menu - minimum order value of €349 required
Roasted Pig À La Carte -minimum order value of €399 required
Oktoberfest menu - minimum order value of €349 required
Choose menu
Talk to our consultants
In case you are planning a large office Christmas party and seek advice on portion sizes and quantities or need a concept created for your party, fill in the form below and we will reach out to you. Instant quotes are also possible.
Enjoy our delicious Christmas catering everywhere in Germany
We partner with over 200 kitchens across Germany and therefore we always deliver your catering fresh and on time. We always have regional caterers prepare our dishes and we can accommodate short-notice catering requests.
We can flexibly allocate capacity across multiple kitchens when necessary for larger corporate events.
Order catering online or speak to one of our consultants!
Order online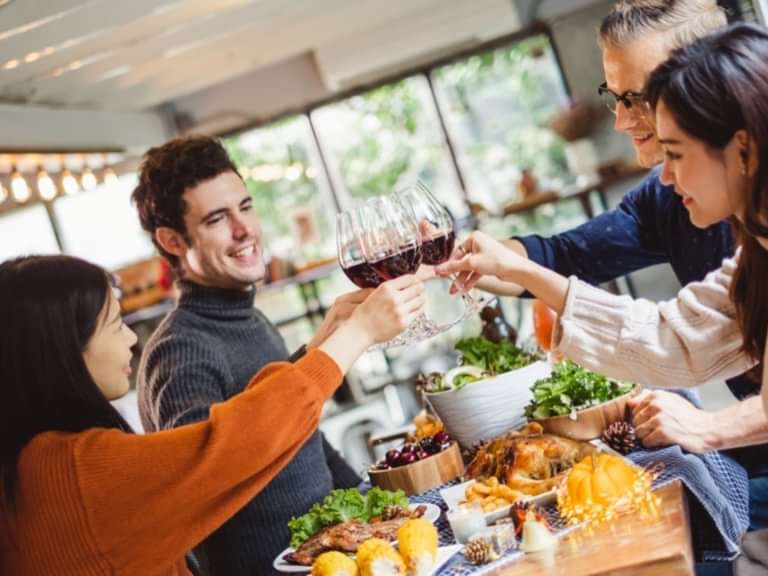 We deliver catering for both small and large Christmas parties.
Whether you are a small firm with a small number of employees, your company decides not to go with one grand whole-company party but rather with smaller team events or the other way around - go all out this Christmas. We can meet all your catering needs and make the event memorable and show your appreciation to your employees. If your company has multiple locations we can deliver catering to each one of them.
Our delivery is free and there are no hidden costs. Orders can be modified up to 2 working days before scheduled delivery.
Check out our Christmas offer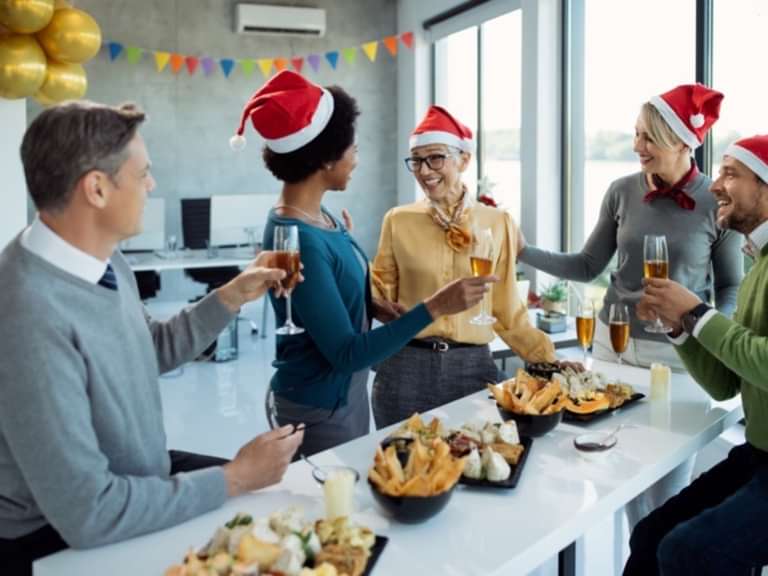 Your office as a Christmas party location
Christmas parties in the office are both less expensive and less complicated. You can organize an amazing dining experience and go wild on the decoration without having to bear the costs of hiring an expensive venue. Employees also feel more comfortable in familiar atmosphere and in case the party falls under the week, it will be convenient for all your employees to attend.
However, if you have decided to go all out this year, after a couple of consecutive years celebrating virtually, you can book a venue and we can supply the catering.

Check out our Christmas offer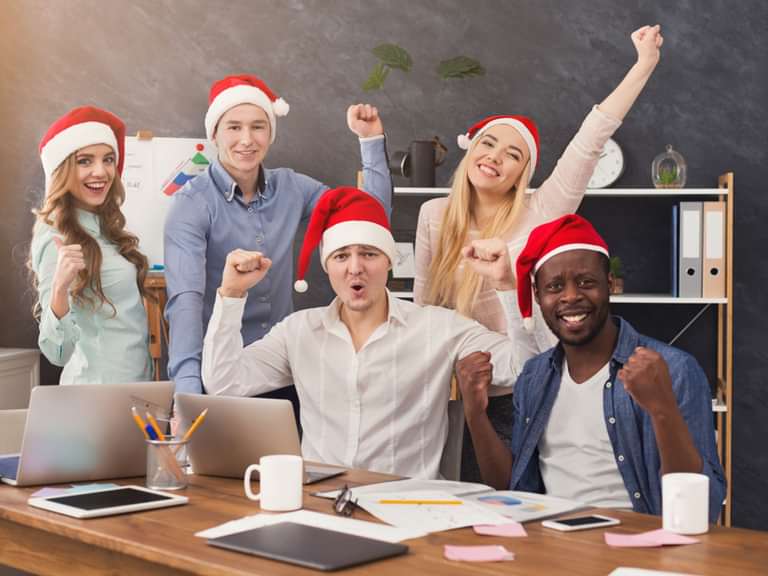 Tips to organize your Christmas office party
Start the planning early and set a date. Send the email invites early on.
Choose whether you want to use your office as a party location or book a venue.
Consider a theme or dress up. Why? Because it is so much more fun.
Think about the food and drinks - of course, you can leave it all to us.
Decide on decoration - go through your storage and see what is already there and order the rest.
Check out our Christmas offer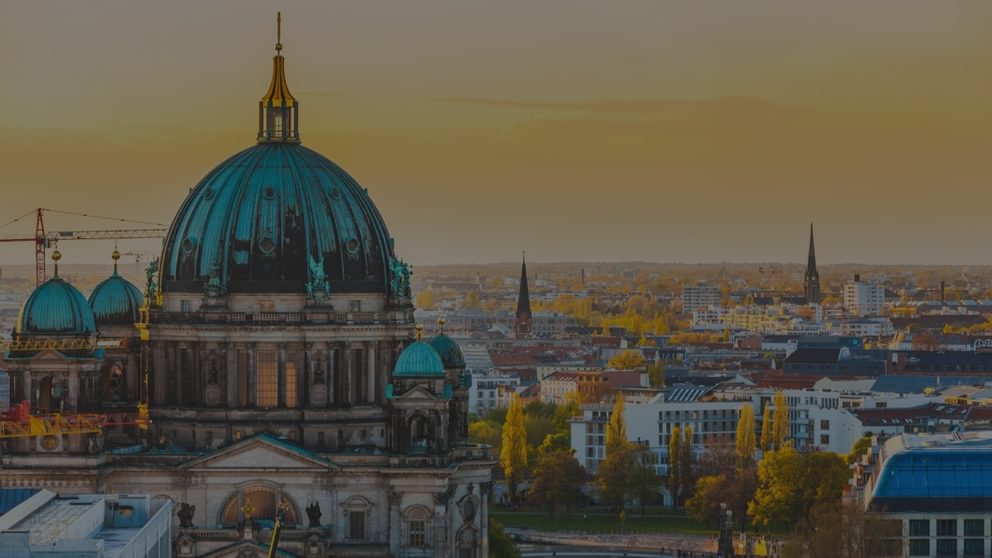 Christmas Catering Berlin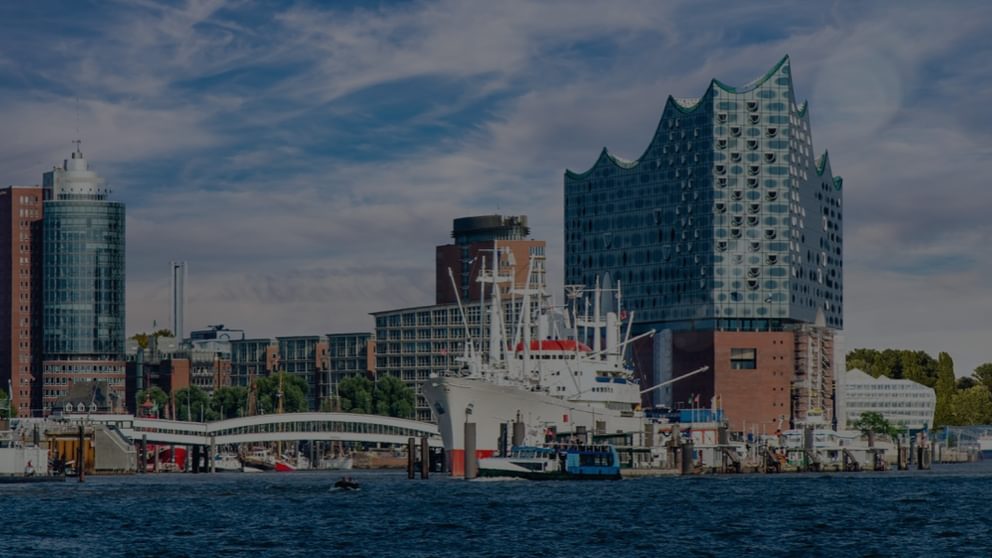 Christmas Catering Hamburg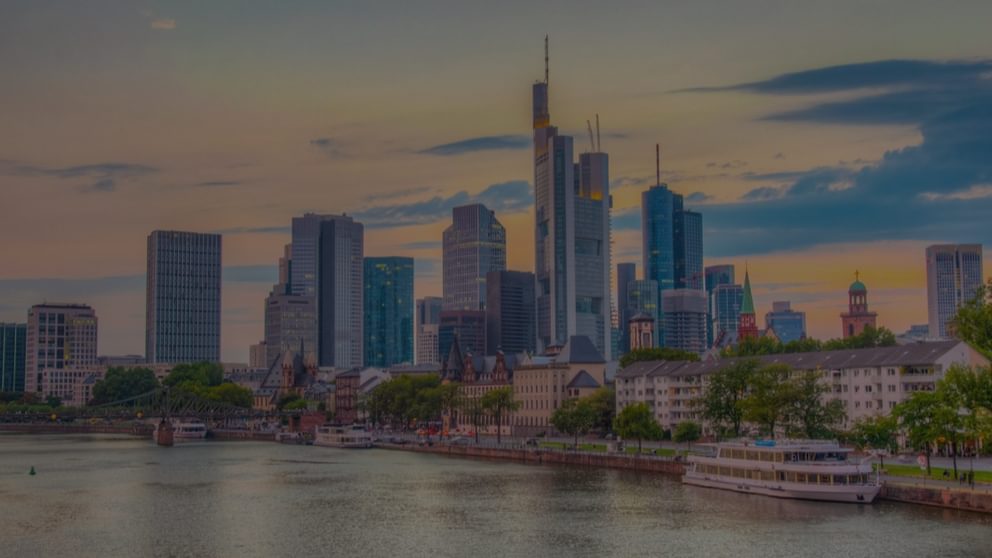 Christmas Catering Frankfurt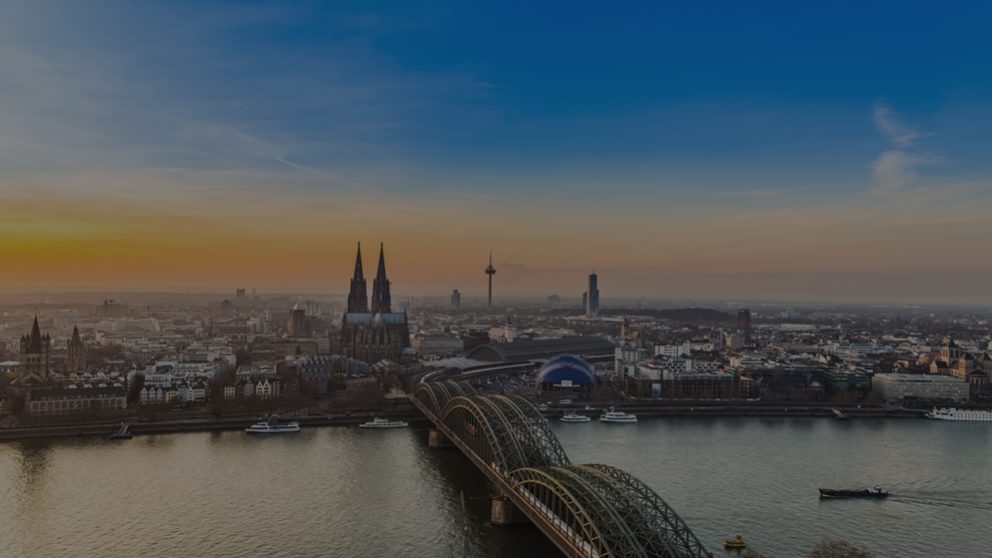 Christmas Catering Cologne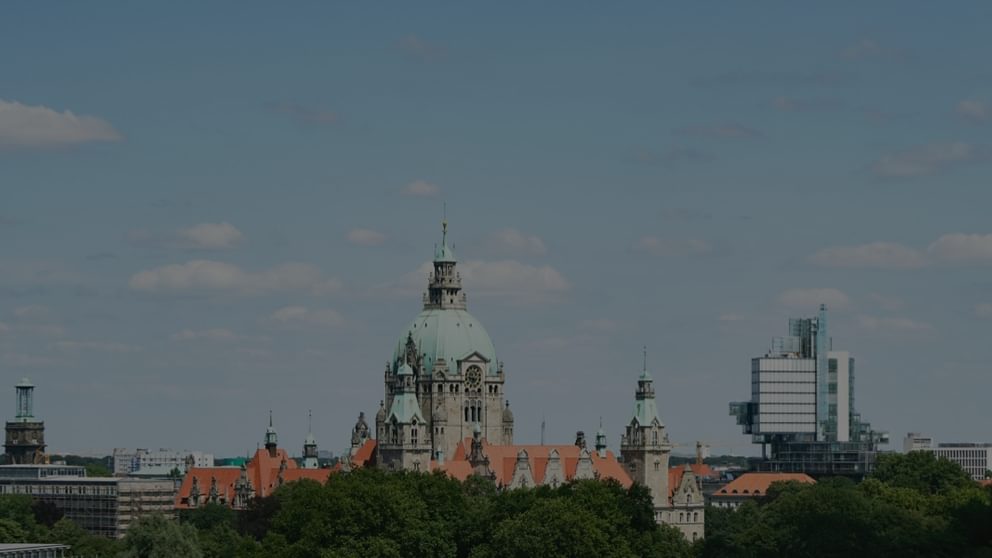 Christmas Catering Hannover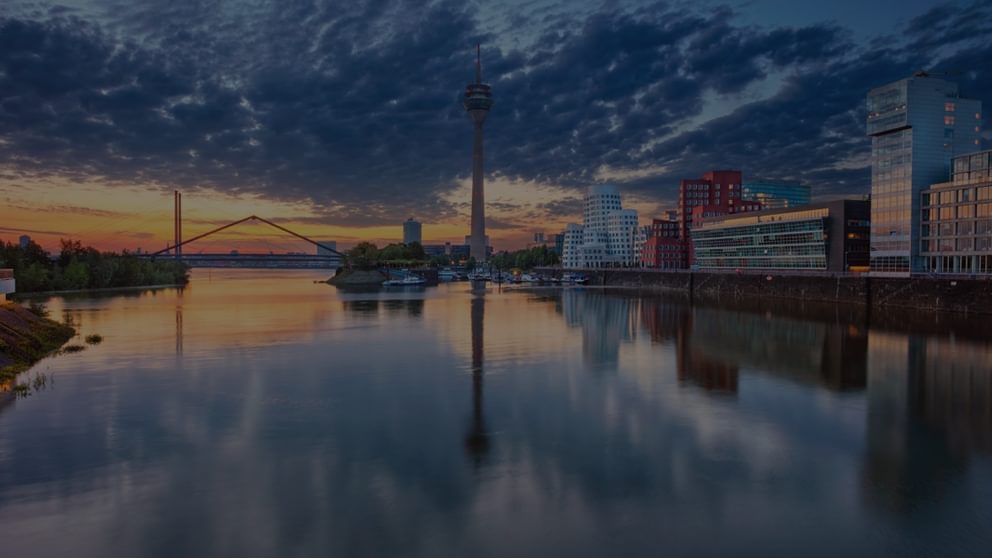 Christmas Catering Düsseldorf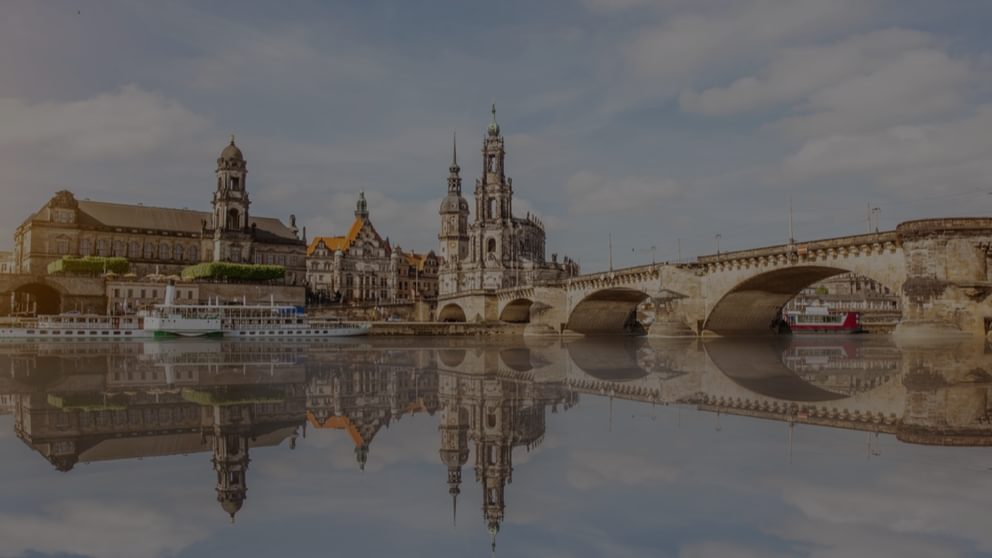 Christmas Catering Dresden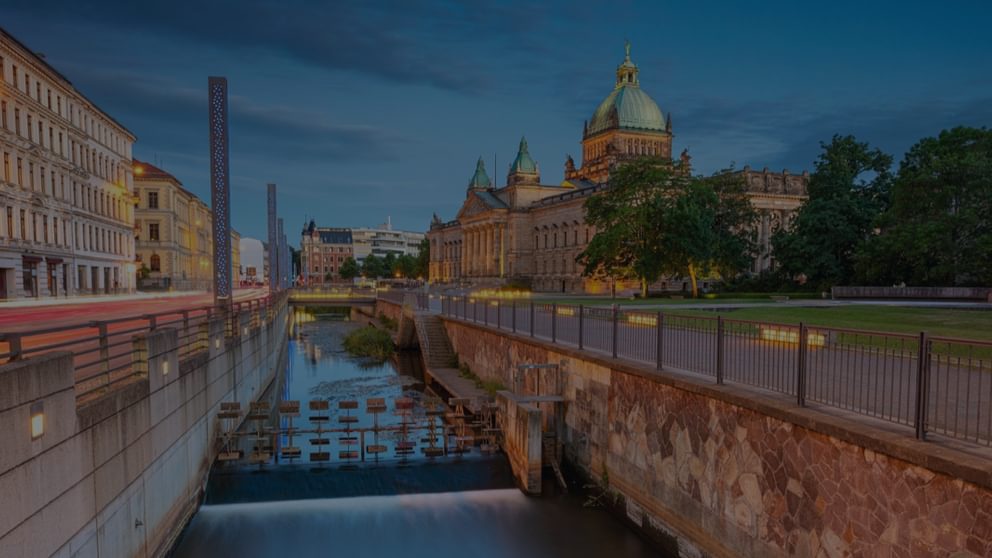 Christmas Catering Leipzig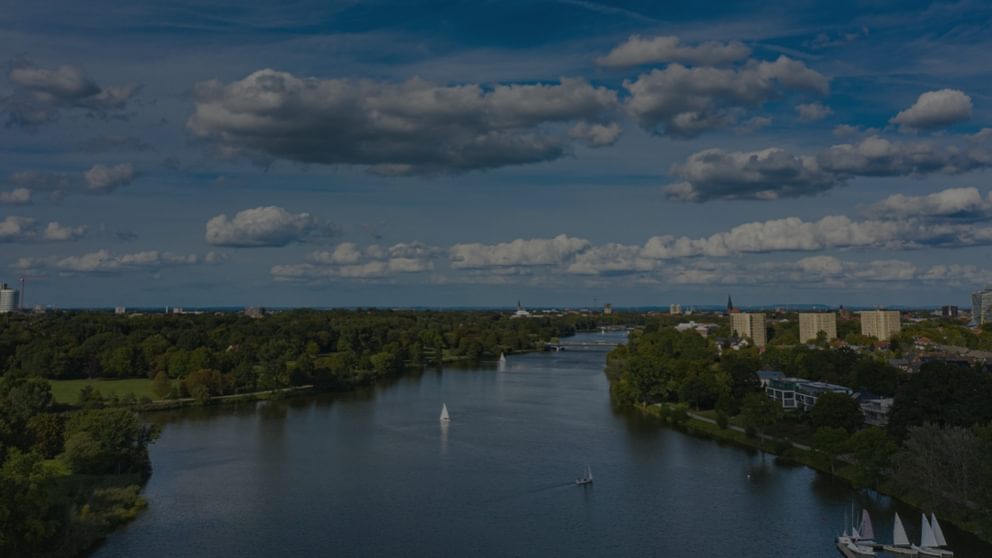 Christmas Catering Münster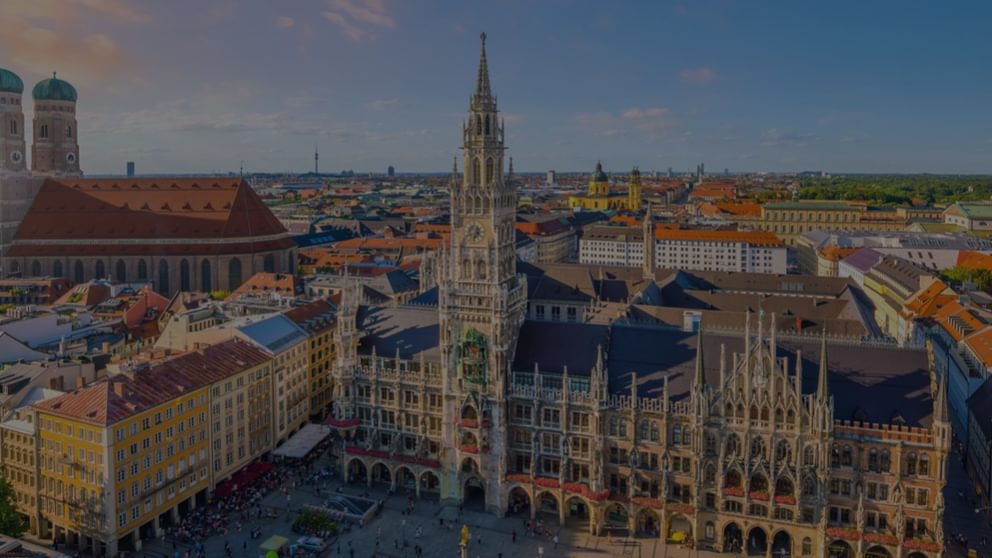 Christmas Catering Munich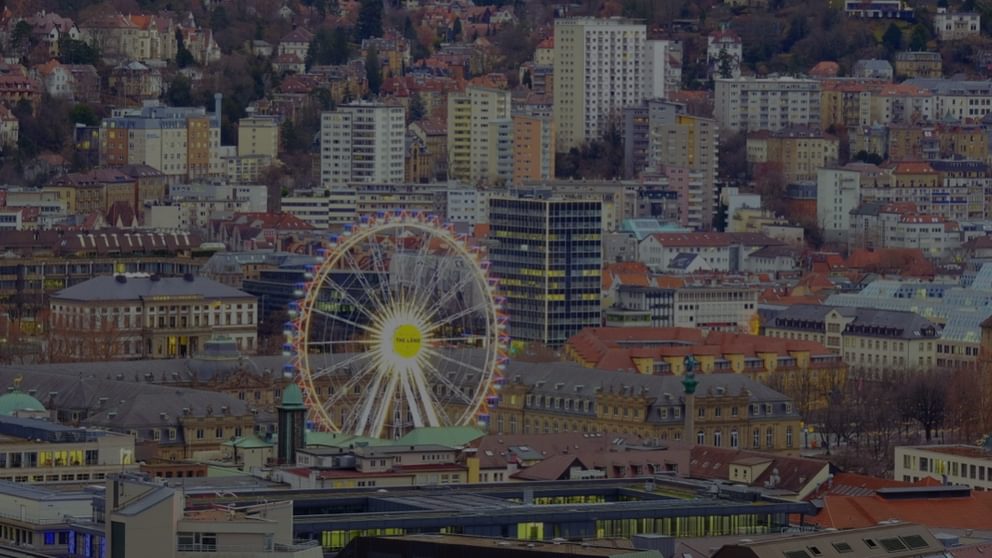 Christmas Catering Stuttgart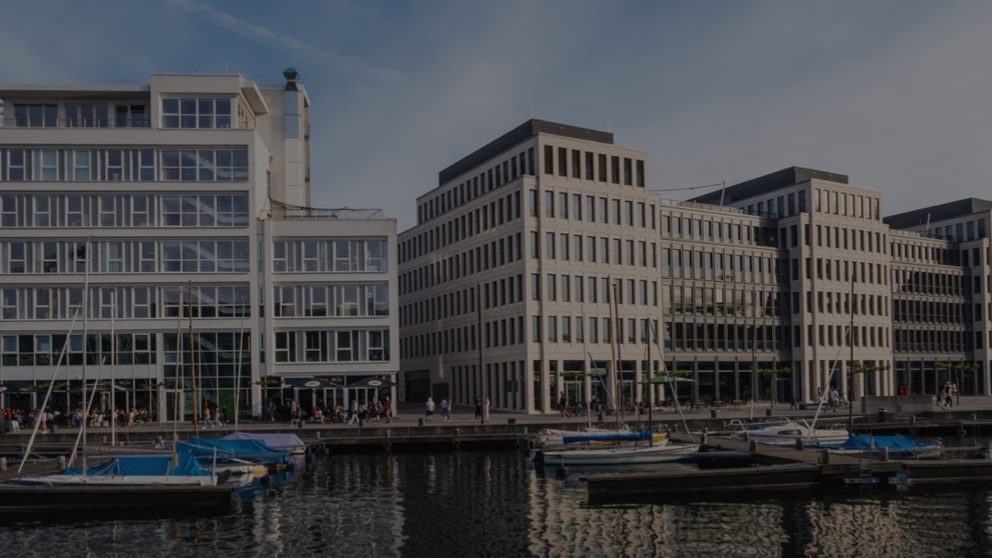 Christmas catering Dortmund