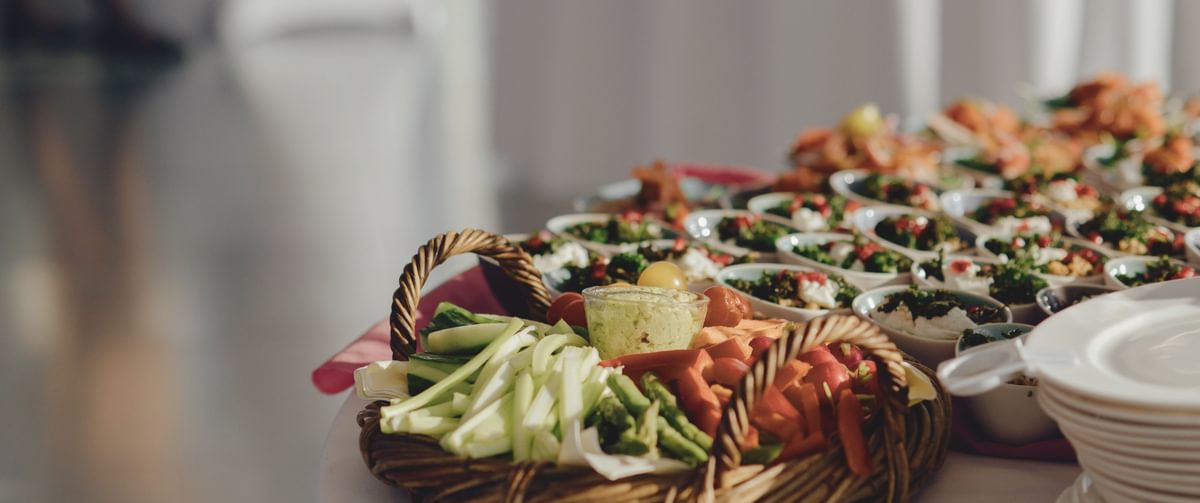 Order a buffet with MYMY catering
Order a buffet and delight your guests with a delectable meal at your next event. All our buffet choices are a combination of a selection of starters, a warm main courses and mouth-watering desserts to top it off.
Easy-to-order I Affordable prices I Quality food
Order a buffet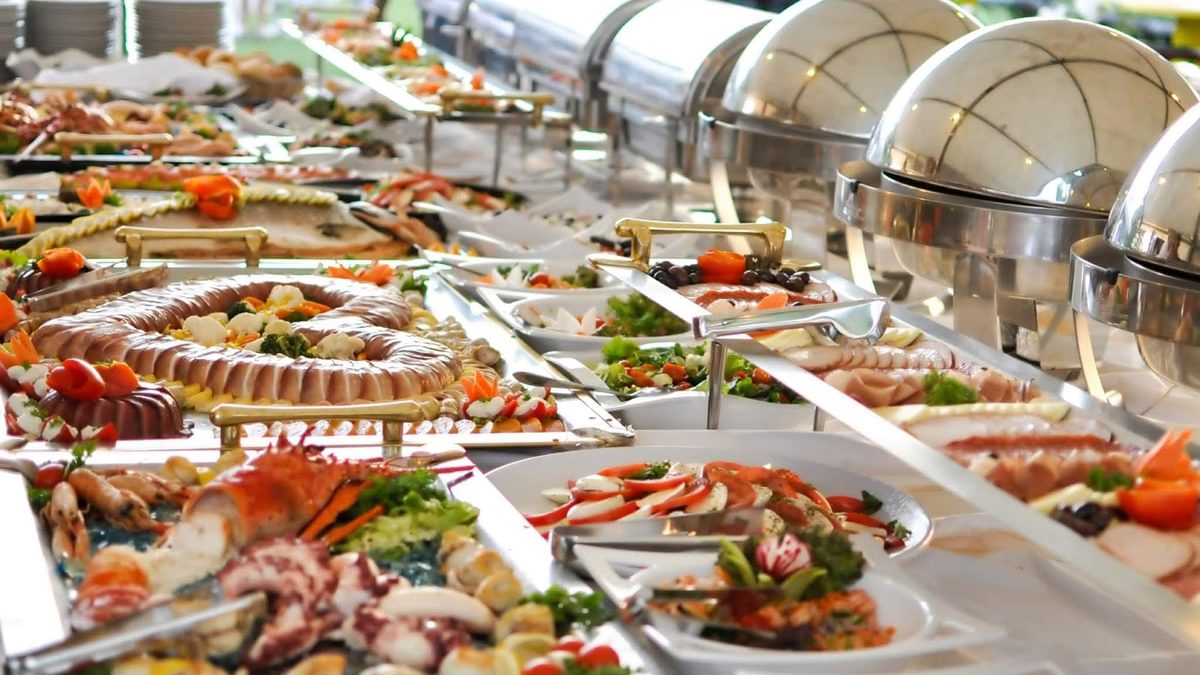 MYMY buffets
Our buffet will delight you with a variety of regional and international cuisine to satisfy every taste and preference. We don't believe in set menus, but rather give you the choice to decide on what dishes to serve at your event, although we are always happy to support you through your selection.
Decide on the right buffet size for your event and assemble your menu. Our prices start at €23.90/person for a minimum of 10 people.
Order a buffet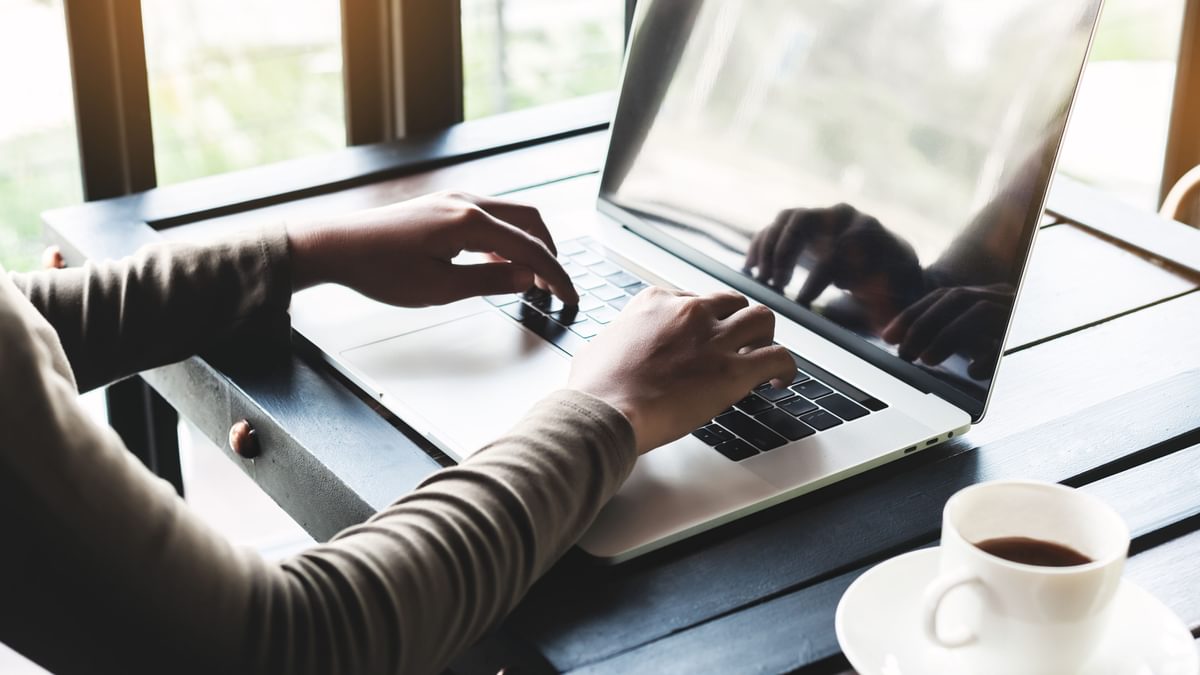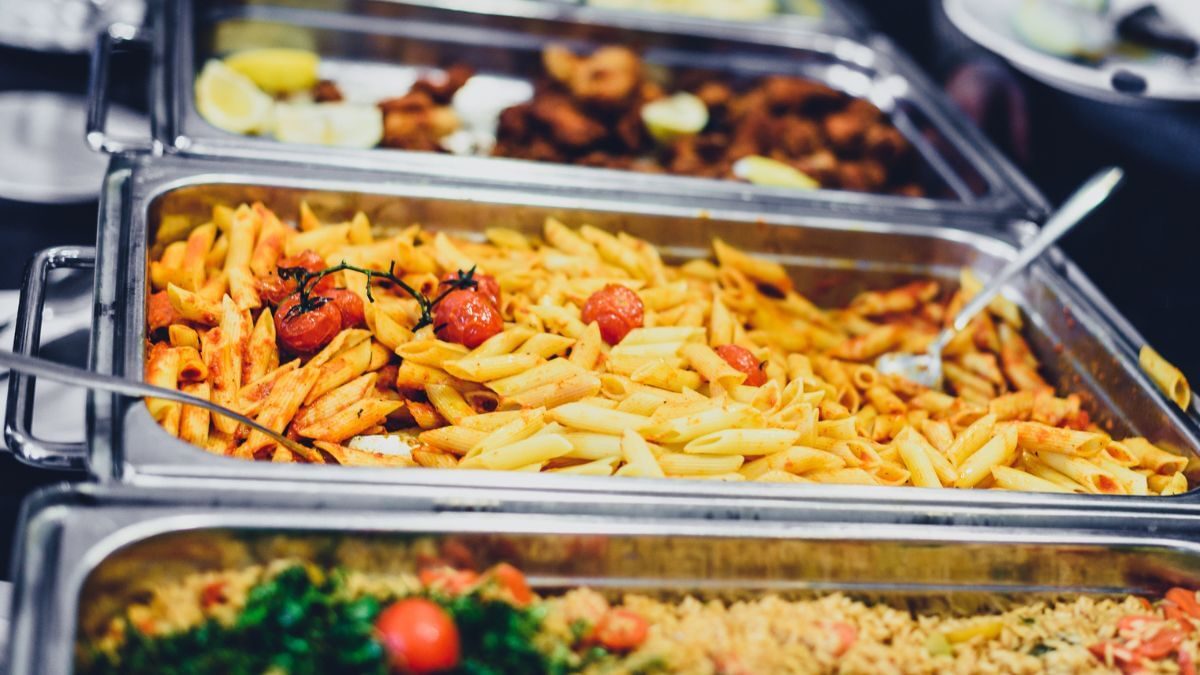 Bis zu 47 Gerichte: Stelle Dein persönliches Buffet zusammen
Wir wollen Dir das perfekte Catering bieten. Deswegen ist die Speisekarte für unseren Buffet-Service umfangreich, aber trotzdem übersichtlich gestaltet. Je nach Menü kannst Du aus bis zu 47 verfügbaren Gerichten das perfekte Festmahl für Dich und Deine Gäste zusammenstellen. Dir fehlt das passende Besteck oder anderes Zubehör? Buche es einfach im Rahmen Deiner Bestellung dazu.
Wähle ein Buffet-Menü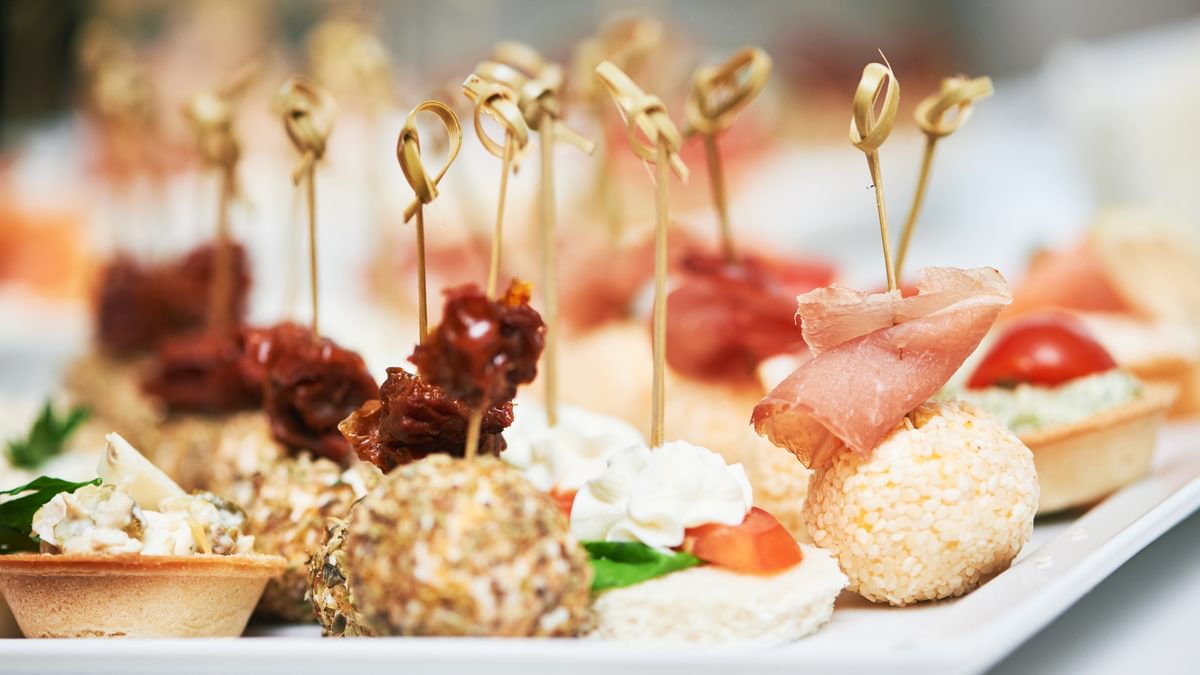 Unsere Fingerfood-Auswahl
Für eine Gala oder Vernissage ist es sinnvoll, ein Fingerfood-Buffet zu bestellen. Die kleinen Snacks sind sehr handlich und jede Person kann sich im Laufe der Veranstaltung stärken. Genieße herzhafte Leckereien wie Mini-Burger oder Bruschetta mit frischen Tomaten. Dazu kannst Du auch süße Kleinigkeiten wie Mini-Gebäck oder Mousse au Chocolat im Gläschen bestellen. Besonders gut eignet sich das Fingerfood-Buffet, wenn Du eine Veranstaltung für 15 oder mehr Personen planst.

Vergleiche unsere Fingerfood Optionen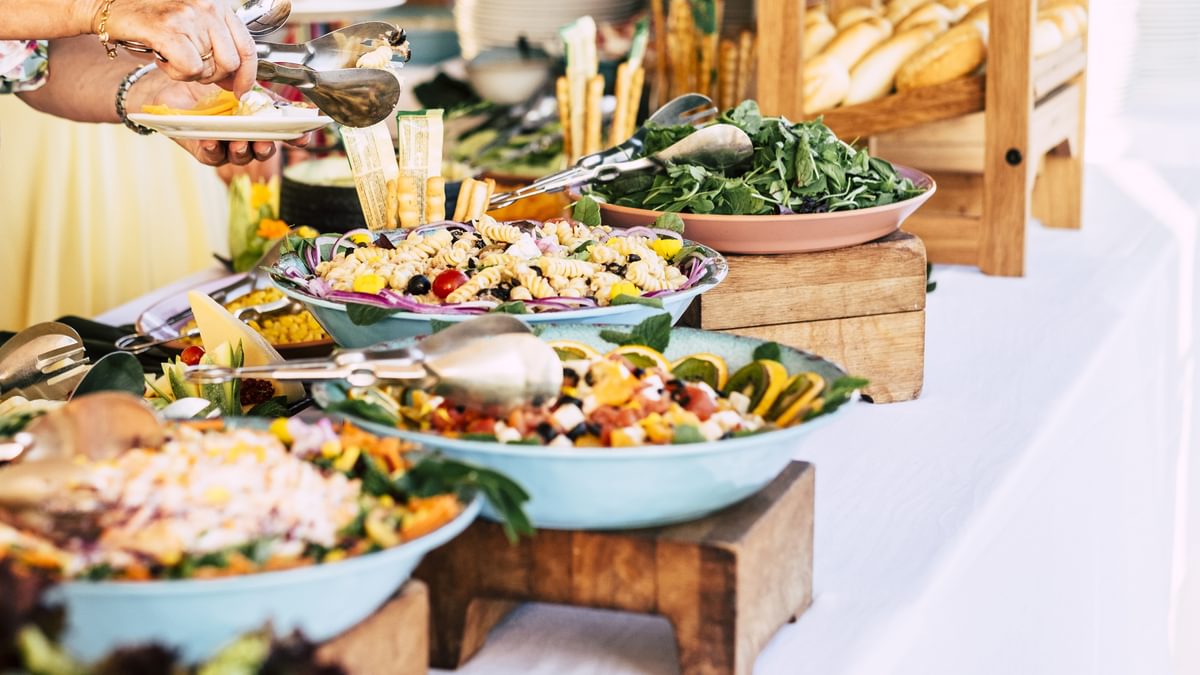 Unsere Buffet-Auswahl
Unser klassischer Buffet-Lieferservice ist ideal für kleine Feiern und große Feste, denn MYMY bietet Catering-Angebote, die für 10, 20, 30 oder mehr Personen geeignet sind. Wenn Du ein spezielles Buffet mit Wow-Buffet für zu Hause bestellen möchtest, eignen sich unsere Buffets für besondere Anlässe.
Mit einem BBQ-Catering kannst Du selbst am Grill stehen oder Dir und deinen Gästen Grillspezialitäten in Form eines "Live-Grillens" von einem Profi zubereiten lassen.

Ein Weihnachtsbuffet eignet sich für die Familie, aber auch für eine Firmenfeier.

Ein knuspriges Spanferkel schmeckt wunderbar und ist ein richtiger Hingucker.
Buffets für besondere Anlässe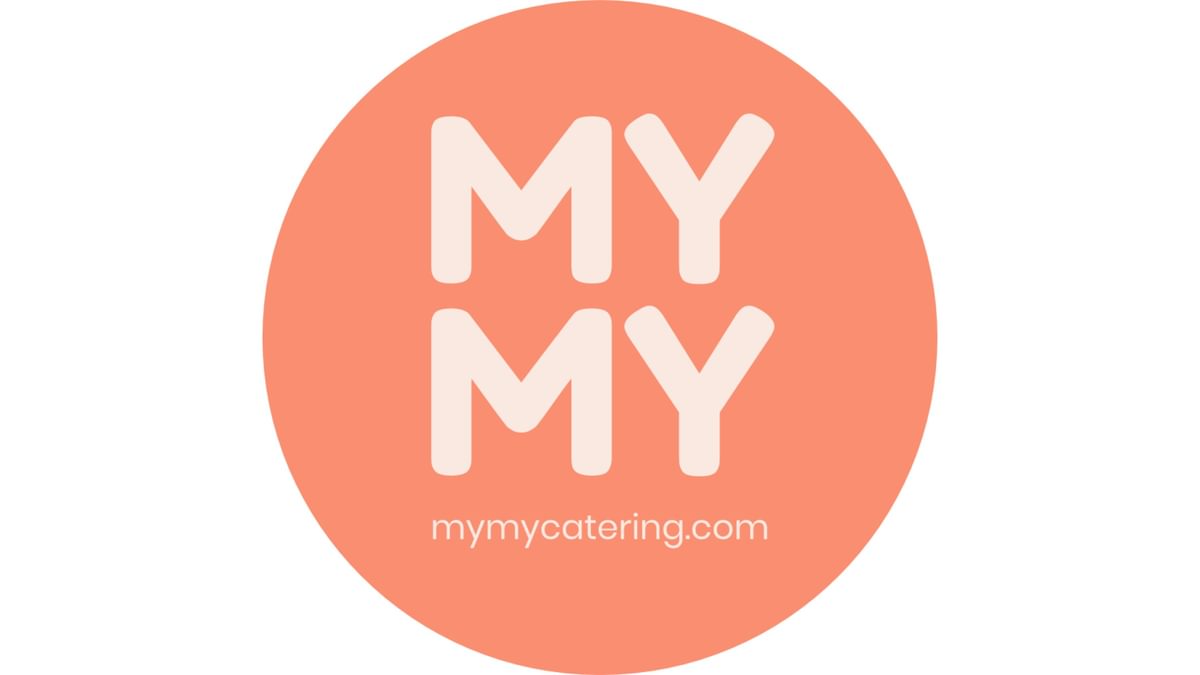 Warum MYMY als Caterer für Dein Buffet?
Warum Du MYMY als Deinen Buffet-Partyservice wählen solltest? Gründe gibt es viele:
Wir sind unkompliziert: Deine Bestellung kannst Du ganz einfach und schnell online abschließen.

Vielseitig: Knackige Salate, kalte Platten, deftige Hauptgänge und vegane sowie vegetarische Alternativen – bei uns wird jeder fündig.

Überall: Ohne große Umwege findet Dein Buffet schnell und in aller Frische den Weg zur Event-Location.

Top Beratung: Du brauchst ein wenig Inspiration für Dein Buffet oder hast Fragen zur Lieferung? Unser exzellenter Kundenservice hilft Dir gerne weiter.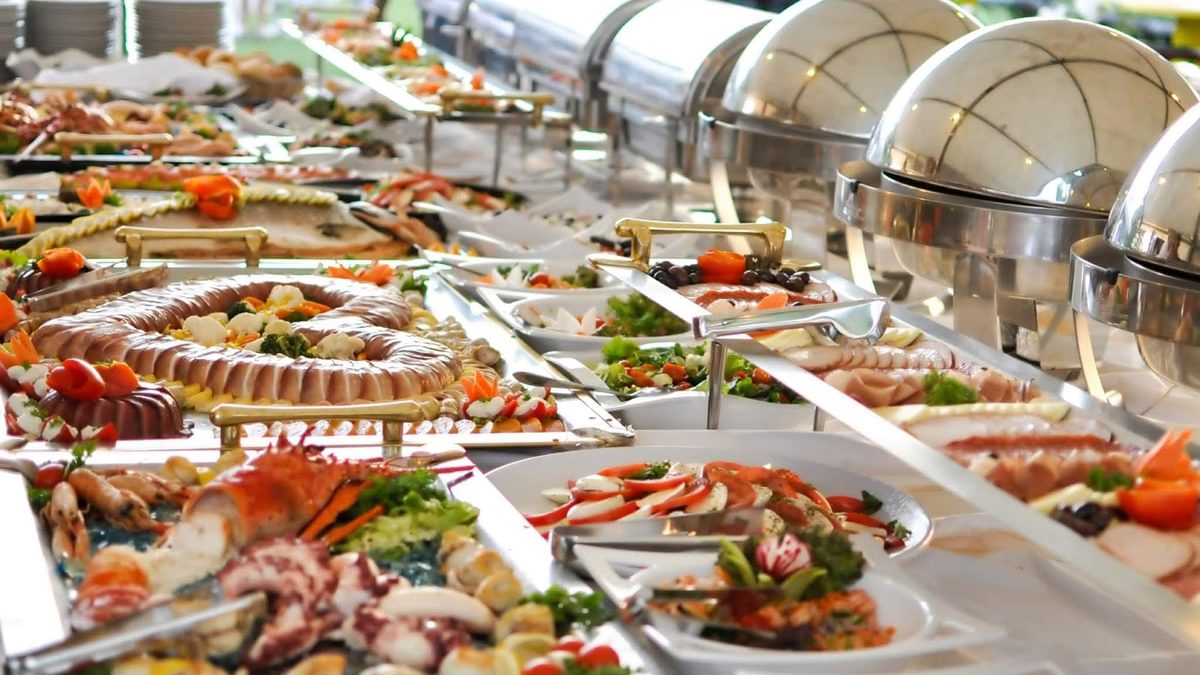 Dein Anlass, Dein Wunschbuffet
Ein MYMY Buffet entspricht genau Deinem Geschmack. Du kannst die Gerichte für Dein Wunschbuffet selbst zusammenstellen. So hast Du auch die Möglichkeit, es perfekt auf Deine Gäste und die Jahreszeit abzustimmen. Zu einem Sommerevent Deiner Firma passen leichte Salate, leckere Grillspieße und bunte Obstplatten. Dein Catering soll unter dem Motto "Bella Italia" stehen? Mit Vitello tonnato, frischem Fisch und Tiramisu triffst Du die richtige Wahl. Wirf einen Blick auf unsere Speisekarte und stell das perfekte Buffet für Dich und Deine Gäste zusammen.
Weitere Informationen
Jetzt Buffet bestellen in Deiner Stadt
16,000 Kunden schlemmen schon mit MYMY. Bist Du auch auf den Geschmack gekommen? Dann kannst Du dank unserer mehr als 200 Standorte ein Buffet in Deiner Nähe über uns bestellen. Es wird frisch in lokalen Küchen zubereitet und findet so den schnellsten Weg zu Dir. Wir beliefern Dich deutschlandweit. Kombiniere individuell Vorspeisen, Hauptgänge und Desserts jeglicher Art. So verleihst Du jedem Event mit unserem Buffet-Service das gewisse Extra.
Brauchst du einen Rat? Fülle das untenstehende Formular aus und einer unserer Branchenberater wird sich mit dir in Verbindung setzen.