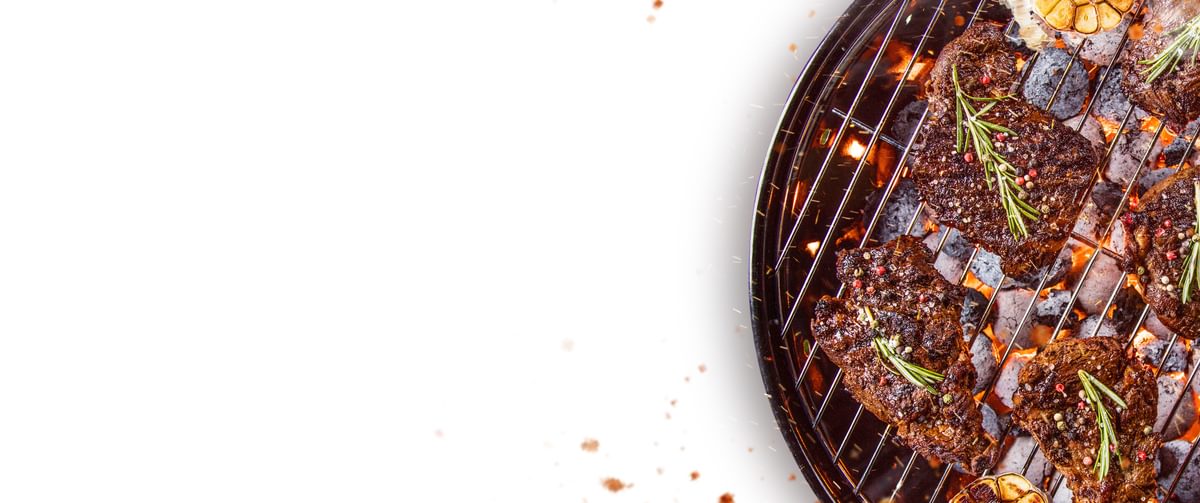 BBQ catering
Order BBQ catering with MYMY for your next party and surprise everyone with delicious DIY grilled meal. Be it during a summer party or a winter gathering with your friends or colleagues, barbecuing is always an ideal option to bring people together.
We will deliver the meat ready to grill and supply all your favorite sides! It is easy-to-order, there are no hidden fees and we offer vegetarian and vegan options.
Check out our BBQ Menu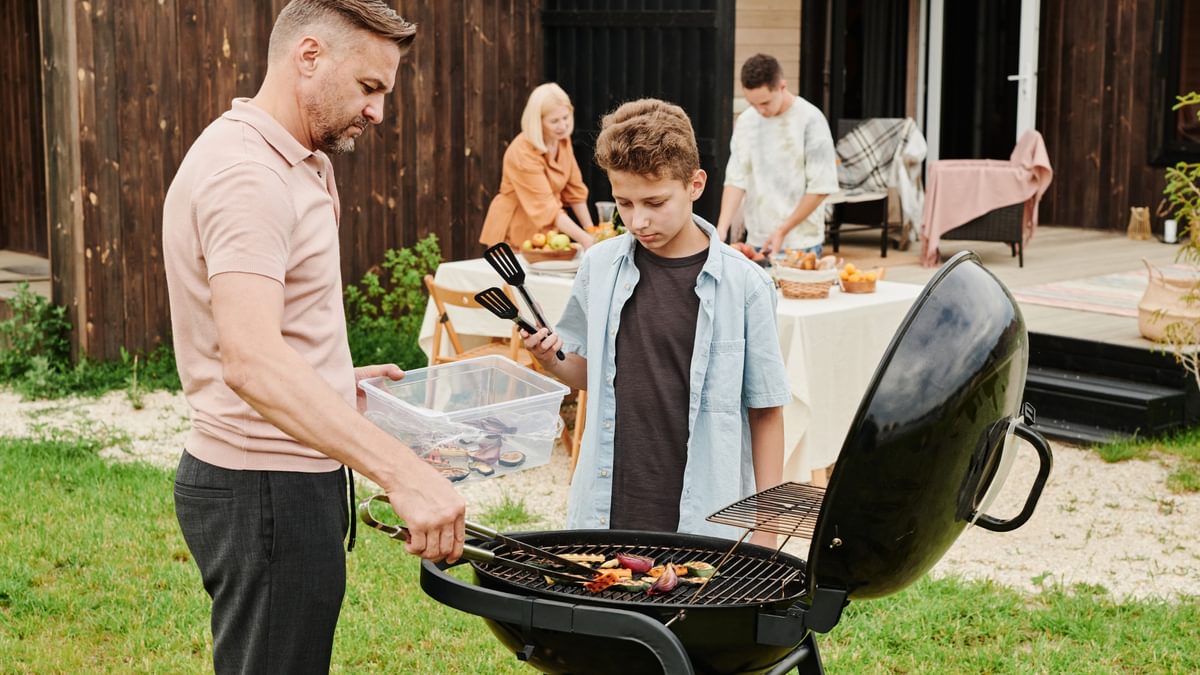 Our DYI BBQ menu
Our DYI BBQ packages is tailored towards those, who enjoy throwing barbecue parties with friends, family or colleagues, but don't want to deal with the whole preparation beforehand. We deliver the ready-to-be-grilled meat directly to your door, and supply all your favourite sides and starters. We can also deliver the drinks and equipment you will need.
You can choose between a variety of marinated meats such as pork, chicken and beef. Our BBQ packages also contains vegetarian and vegan options so none feels excluded.
Order online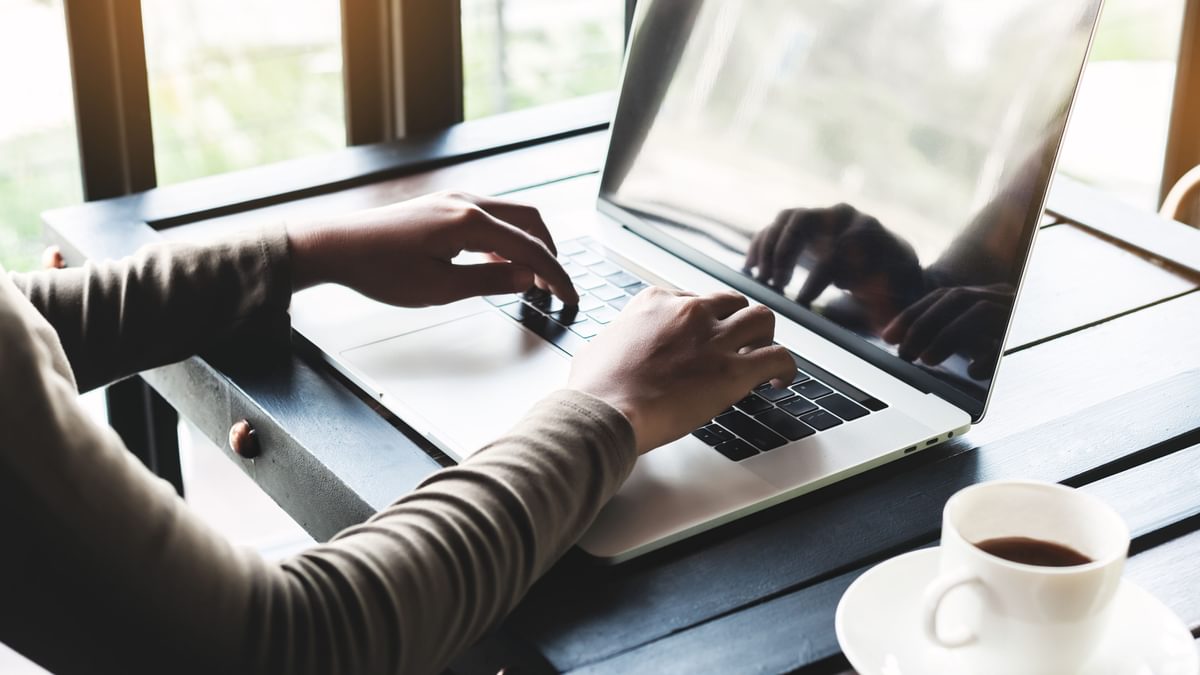 How to order BBQ catering online?
1. Click the button below and select our DYI BBQ menu
2. Fill in your postcode, number of people, and preferred date of delivery
3. Select your favourite starters and sides, choose your preferred meats or vegetarian/vegan options and top it off with a dessert
4. Add drinks, staff, and equipment to your order if needed
5. Insert your delivery details and preferred payment method
Order online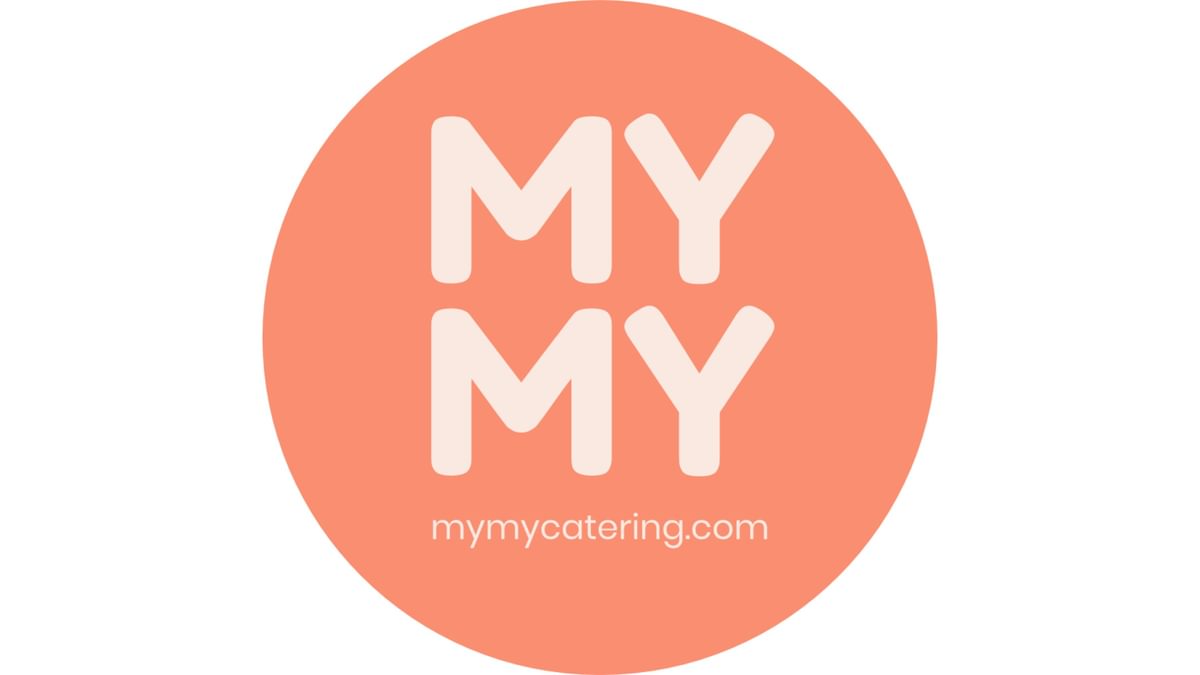 Why choose MYMY DYI BBQ catering?

Always fresh and delicious food
Streamlined ordering process
Affordable prices
Free delivery nationwide
Over 10,000 satisfied customers
Book catering for your next BBQ party today!
Talk to our consultants
In case you have questions or are in need of a barbecue concept for your next company event, fill in the form below and talk to our consultants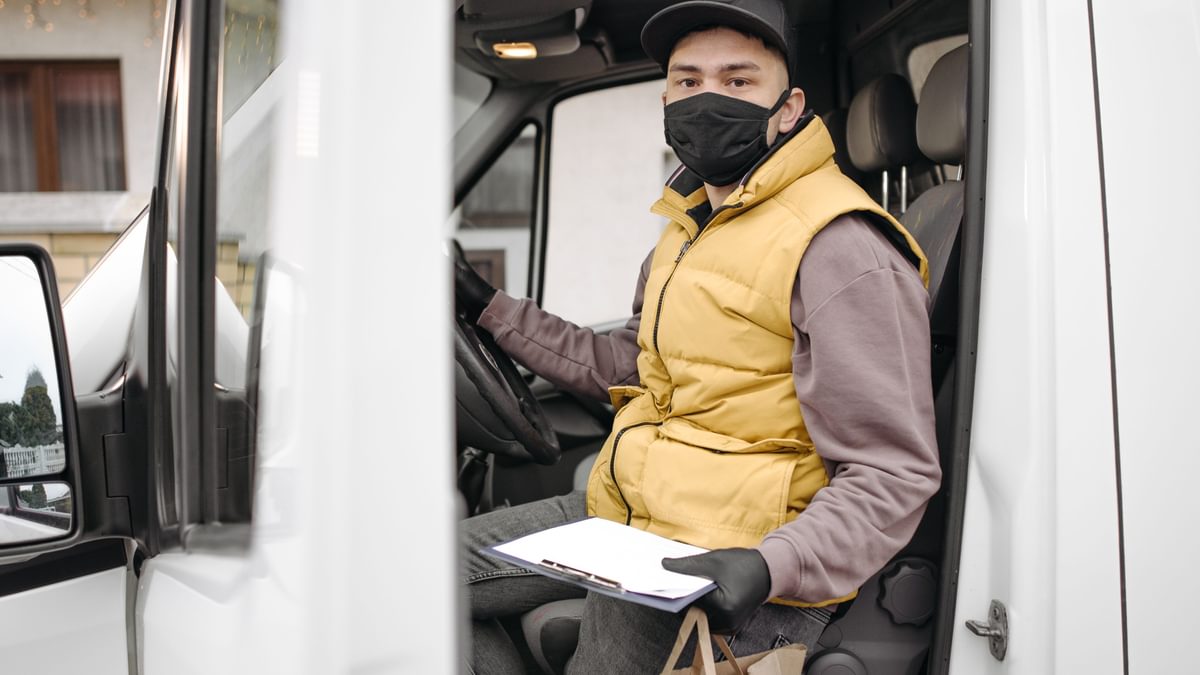 Delicious BBQ catering everywhere in Germany
We partner with over 200 kitchens across Germany and therefore we always have regional caterers prepare our dishes and we can accommodate short-notice catering requests.
We can flexibly allocate capacity across multiple kitchens when necessary for larger corporate events.
For more information check out our FAQ section
FAQ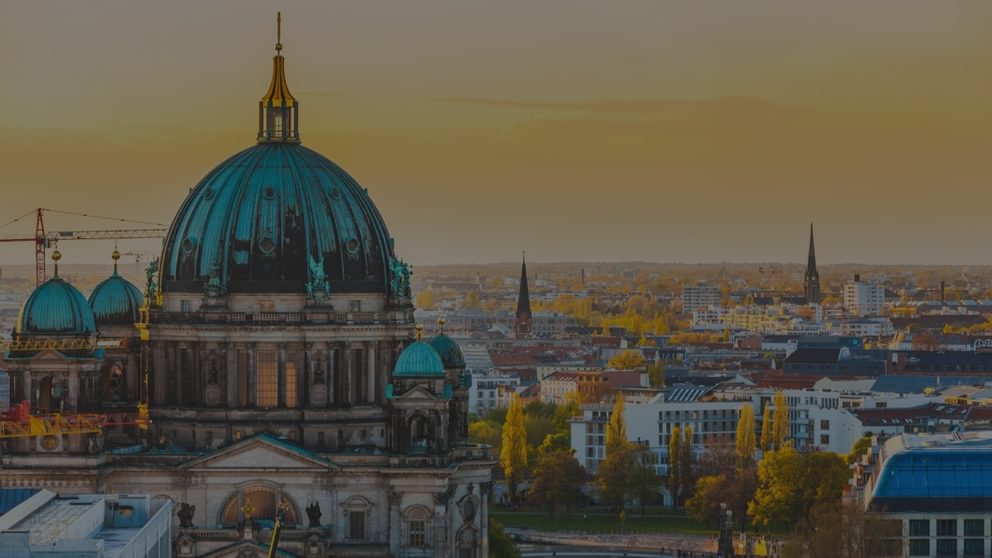 BBQ Catering Berlin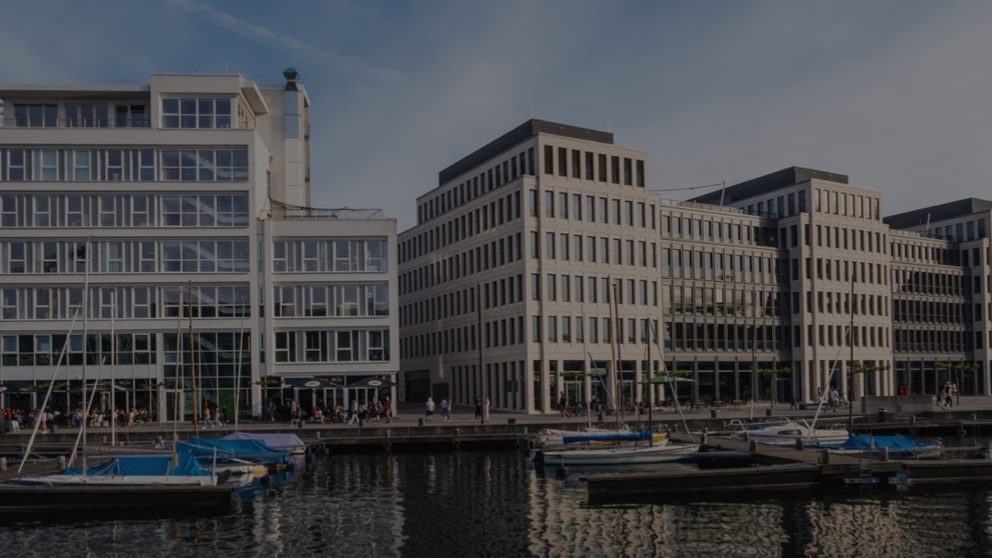 BBQ Catering Dortmund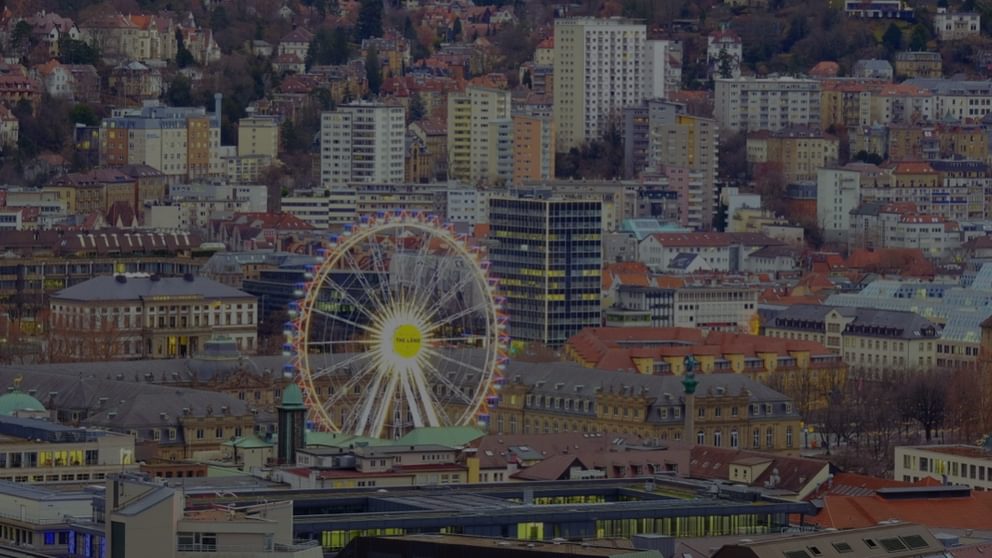 BBQ Catering Stuttgart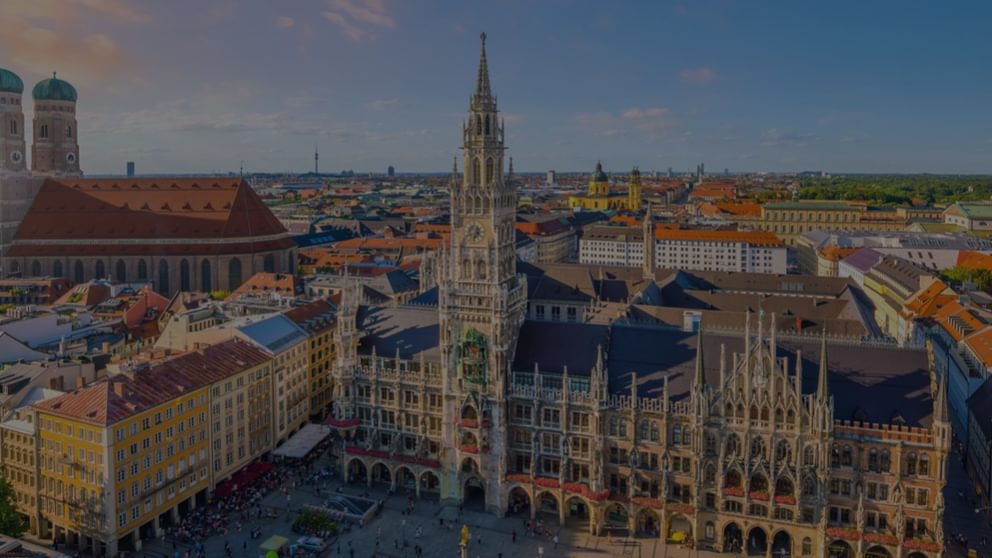 BBQ Catering Munich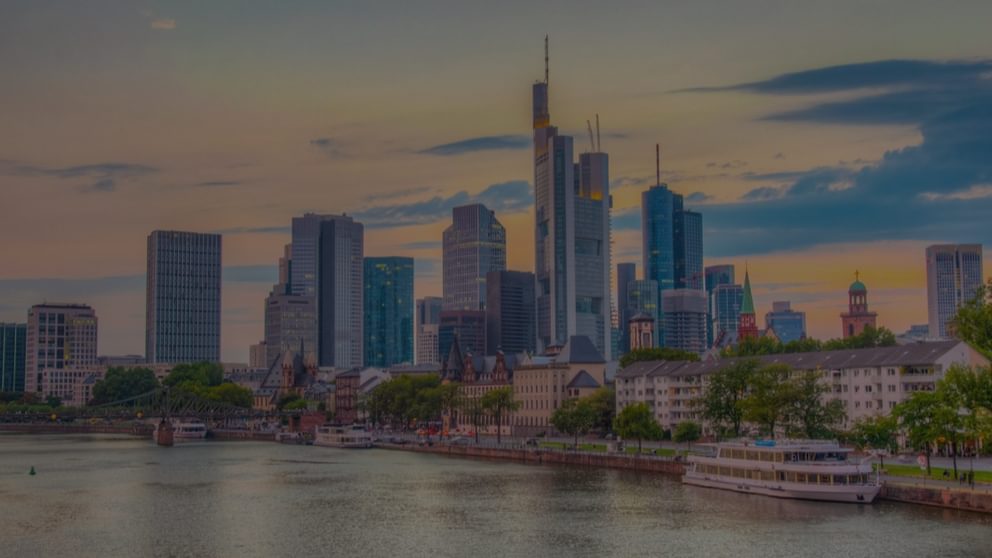 BBQ Catering Frankfurt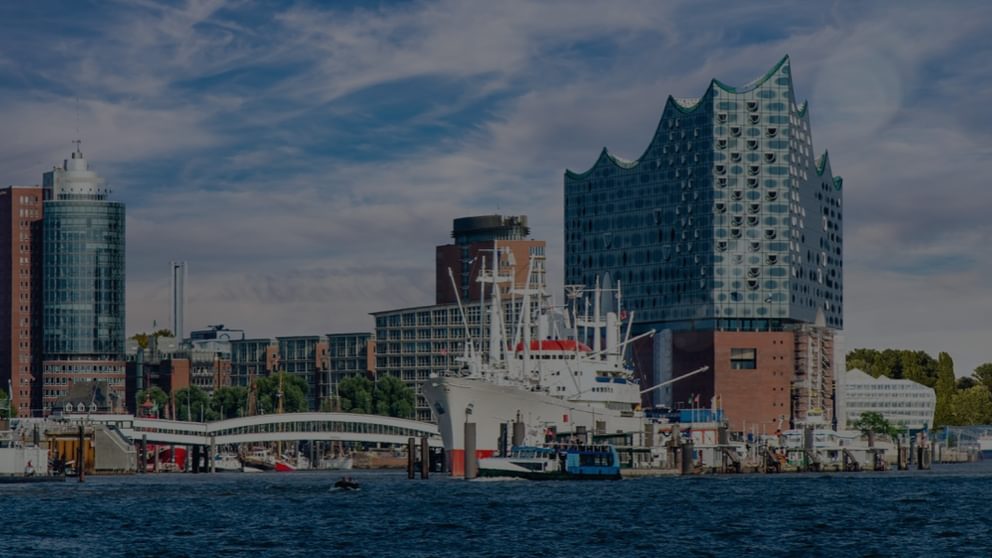 BBQ Catering Hamburg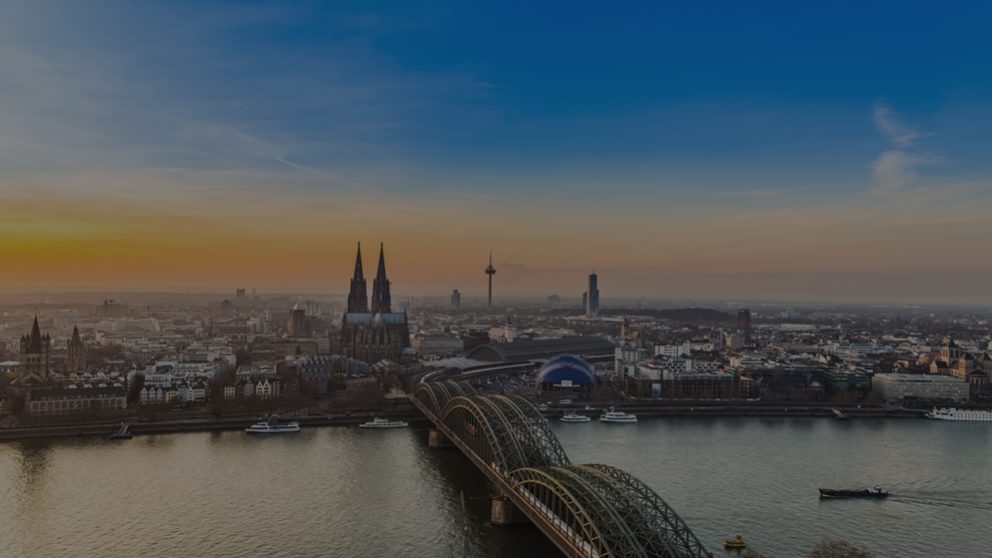 BBQ Catering Cologne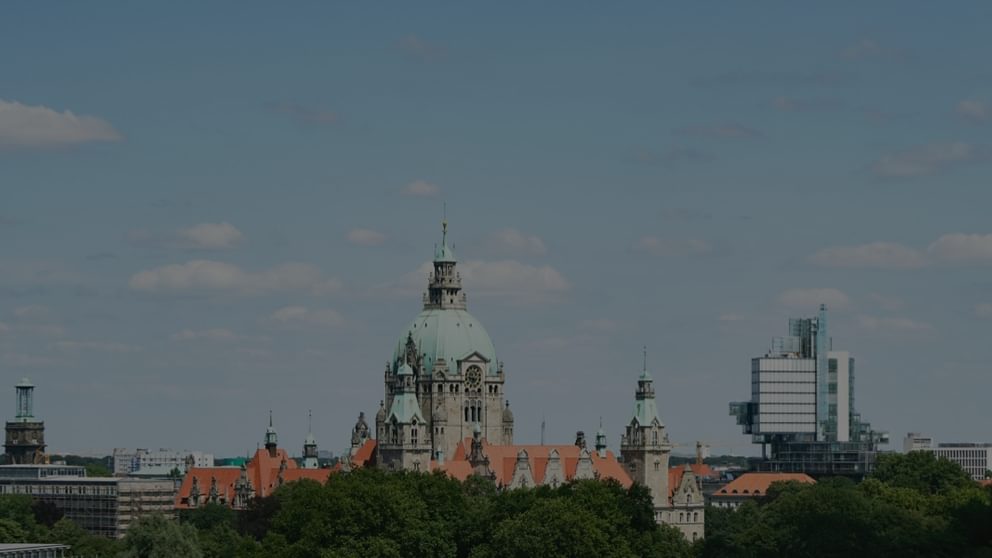 BBQ Catering Hannover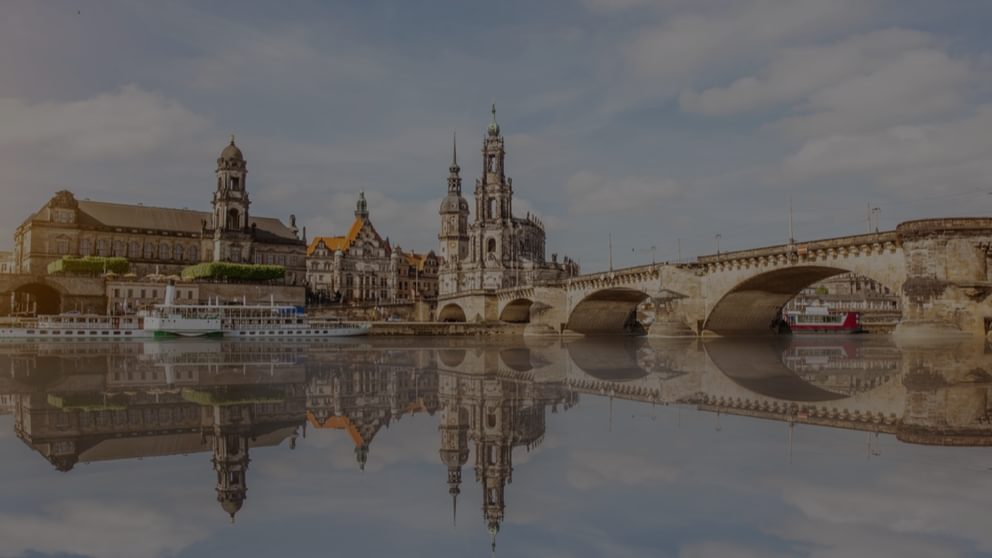 BBQ Catering Dresden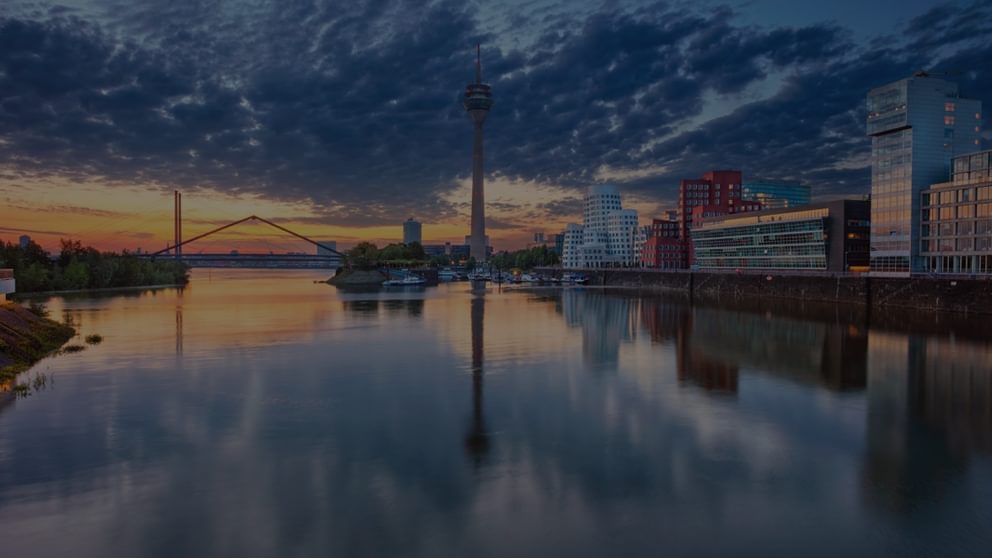 BBQ Catering Düsseldorf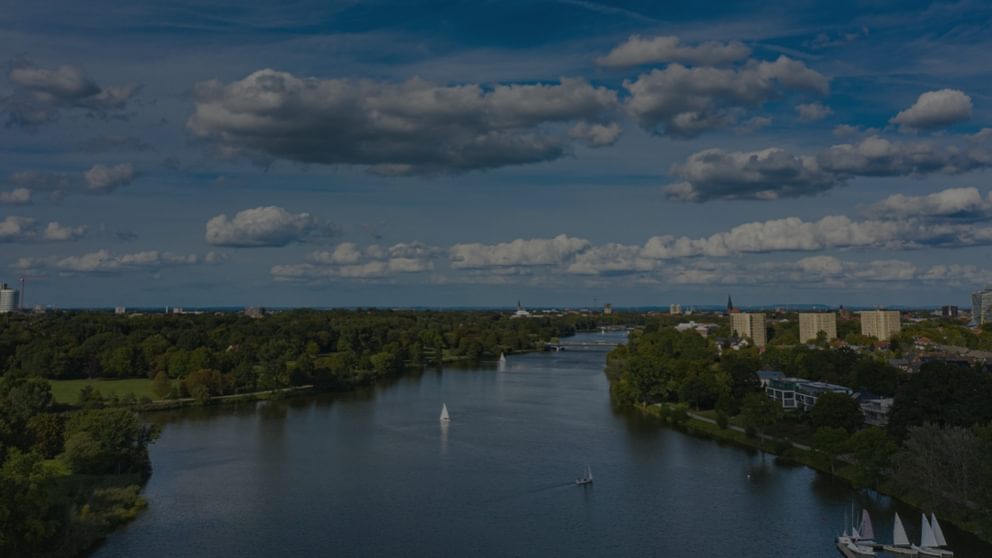 BBQ Catering Münster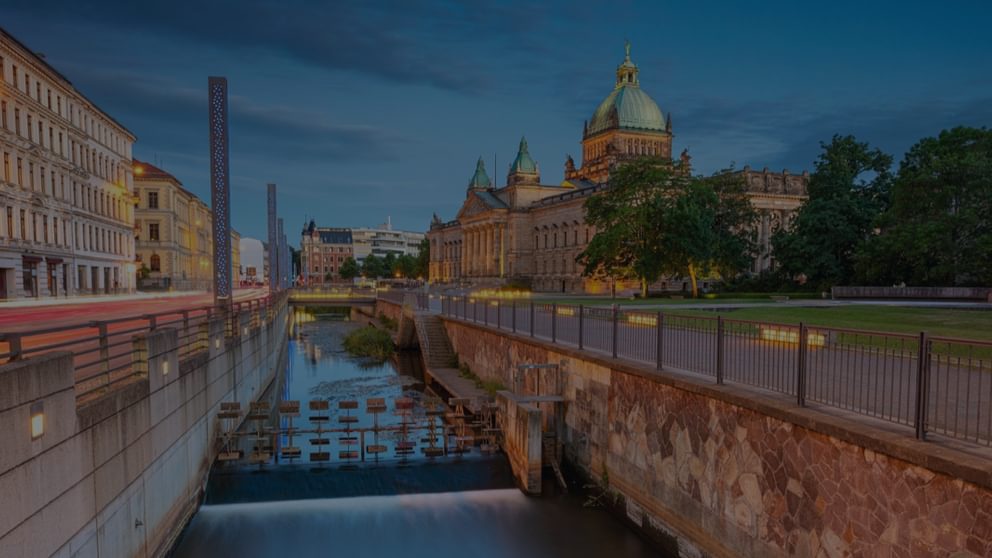 BBQ Catering Leipzig
Wir ❤ BBQ
BBQ-Partys gehören zu unseren Lieblingsveranstaltungen und hier ist der Grund dafür:
💛 Grillen bringt Menschen zusammen: Es versteht sich von selbst, dass Freunde und Familie dich in gute Stimmung versetzen und du alle Sorgen vergisst.
😋 BBQ ist lecker: Ich weiß nicht, ob wir das erklären müssen. BBQ ist einfach leckeres Essen!
😊 Grillen baut Stress ab: Was gibt es Entspannenderes, als sich mit einem kühlen Getränk zurückzulehnen und den Rauch aufsteigen zu sehen?
Online bestellen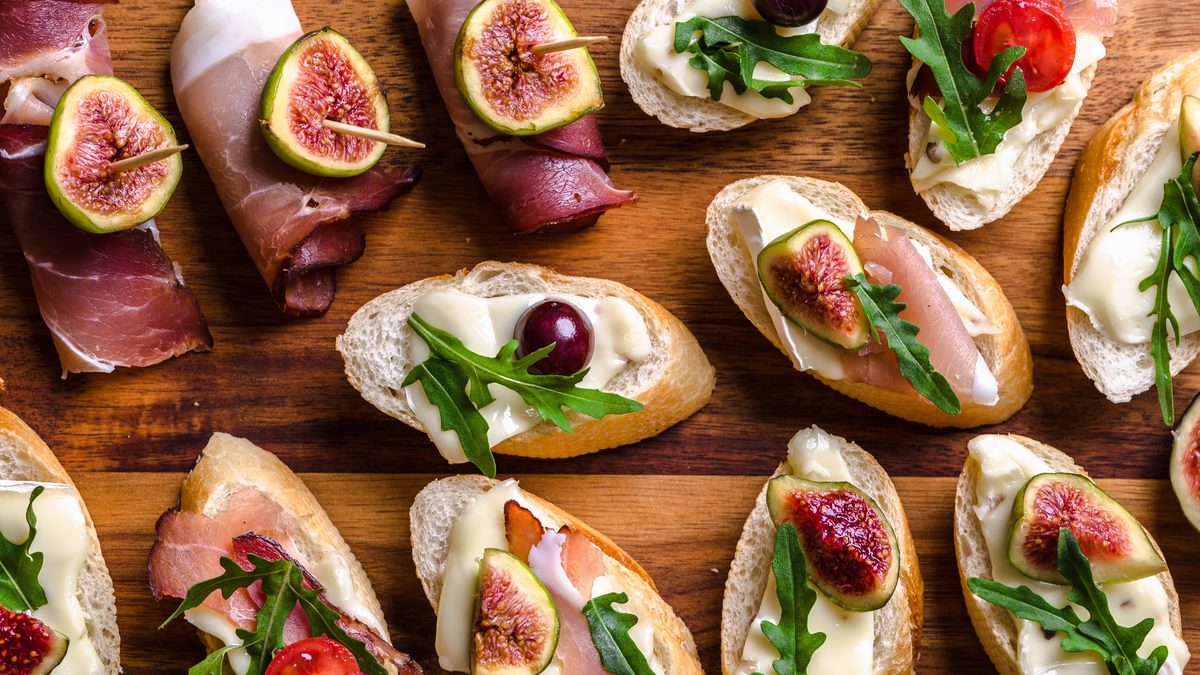 You are already planning the next big event and need a buffet or finger food?
We have got you covered! Here, too, we have the right offer according to your wishes. Take a look at our pre-tied packages Basic, Classic or Premium. Alternatively, you can also put together your own favorite dishes à la carte with your own quantity variation. No matter how you decide - we will deliver your catering to your home whenever you need it.

We are also happy to help you with the drinks. Book today and simply choose the drinks in the last step of your selection.
Book catering now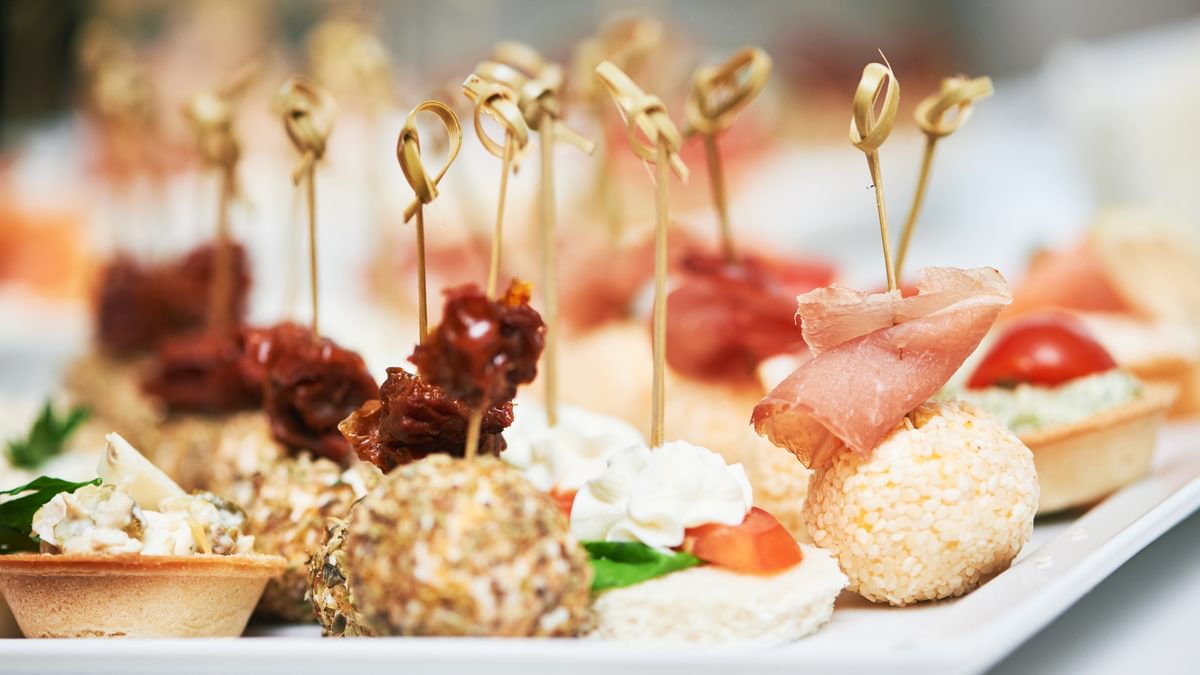 Finger food platters
We offer everything bite-size from canapès with different toppings, vegetarian and meat skewers to mini burgers and cheese plates. Served cold and there is no need for extra space or cutlery.
Prices start at €13.90 p.P.
Choose menu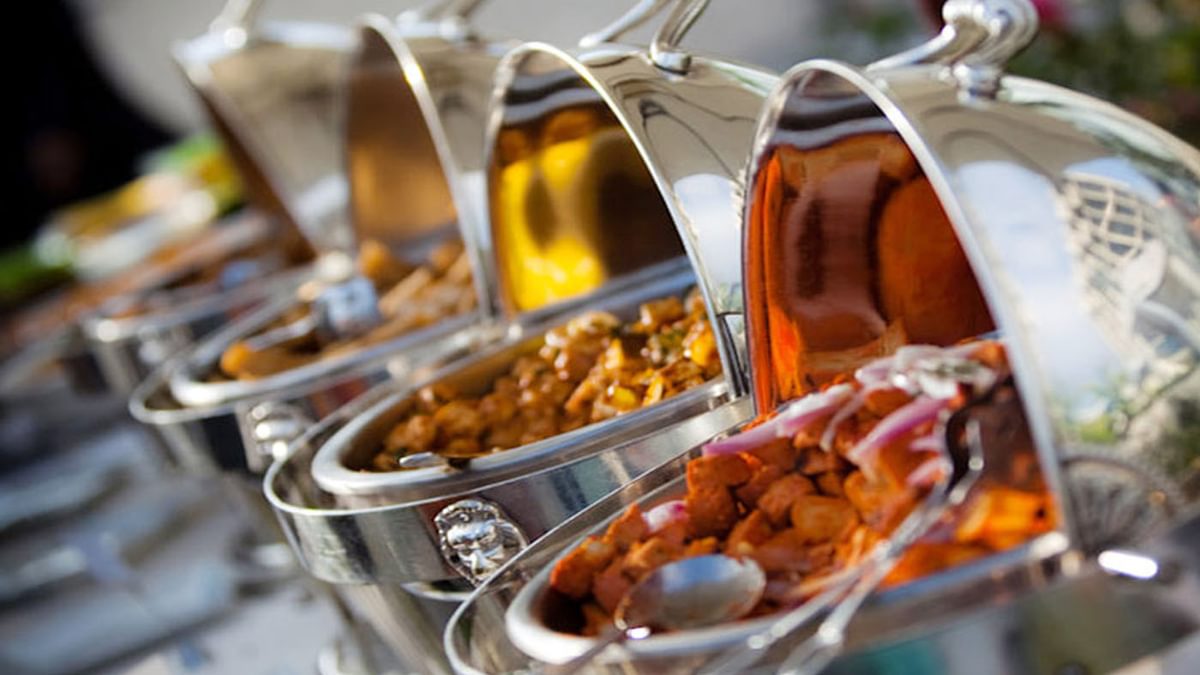 Buffets
A combination of cold starters, tasty main courses such as chicken in lime-mustard sauce or roasted beef in gravy, and mouthwatering desserts like Mousse au Chocolat or Mascarpone cream with raspberries. Our main dishes are delivered in heated containers and cutlery can be added to your order.
Prices start at €23.90 p.P.
Choose menu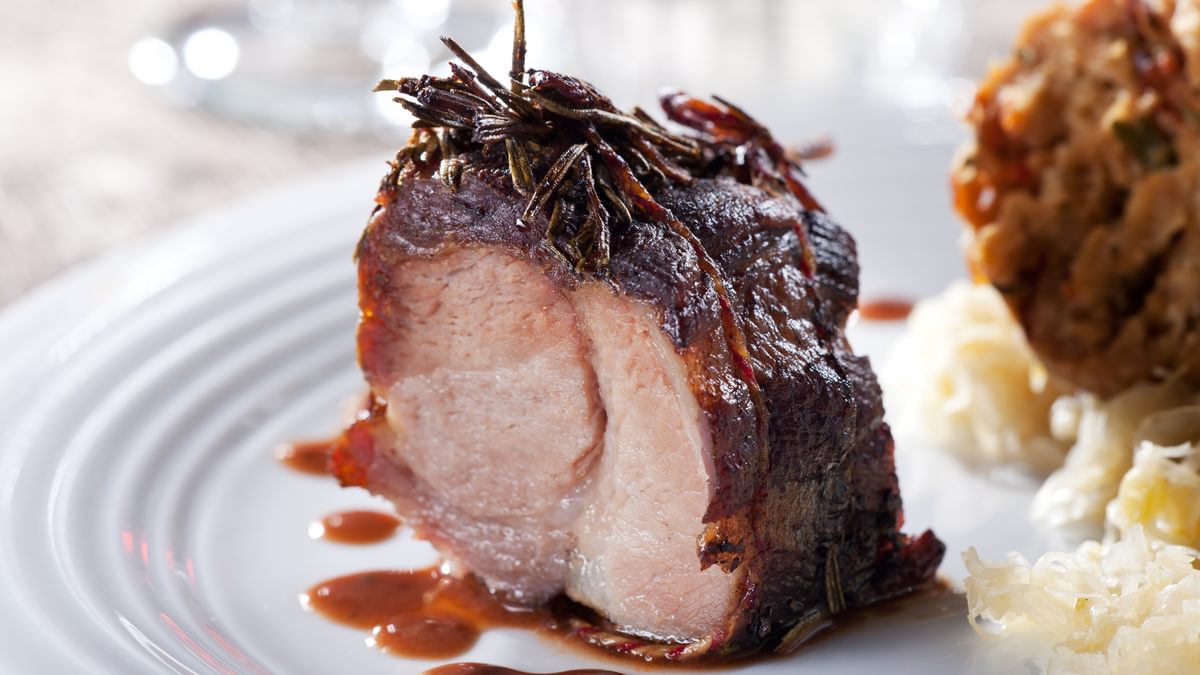 Special Occasions
To suit every taste, season, and occasion we also designed special offerings:
BBQ menu - minimum order value of €349 required
Roasted Pig À La Carte -minimum order value of €399 required
Oktoberfest menu - minimum order value of €349 required
Choose menu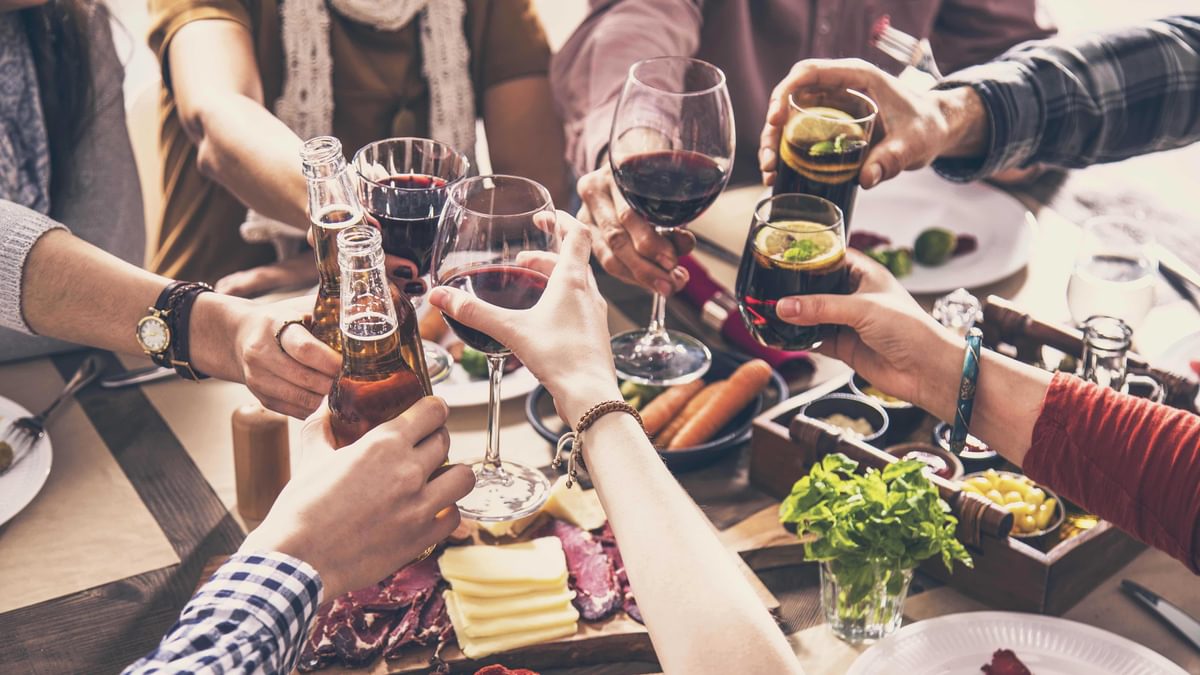 5 easy steps how to organize a great party
1. think about when and where you want to hold your event
2. choose your party guests and invite them
3. order your food and drinks at MYMY catering
4. enjoy your time with your friends Just eat, drink and be merry together!
5. organize your next event
Discover Now