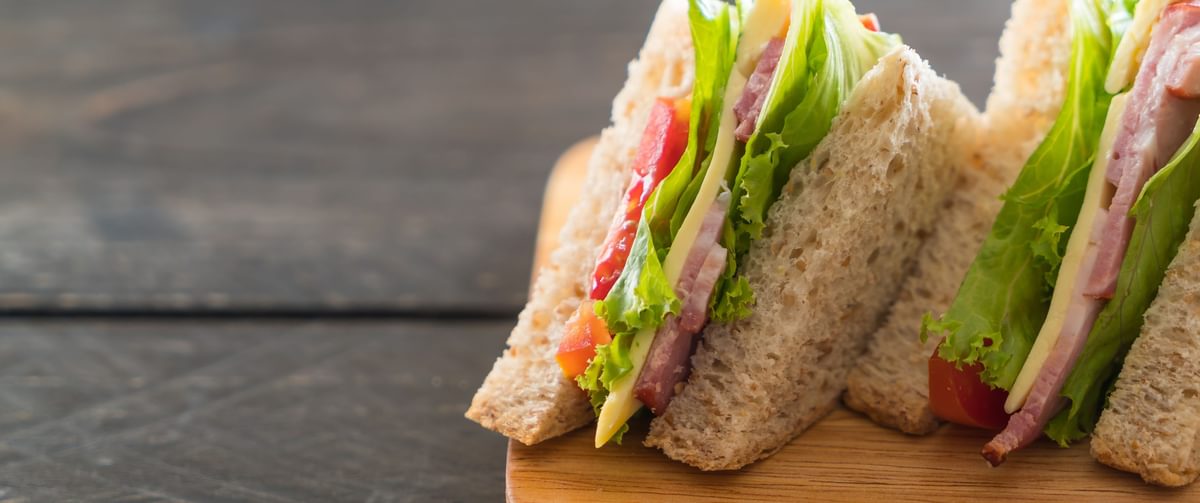 MYMY Office Breakfast
Our office breakfast offerings cater to all types of businesses. We prioritize flexibility and provide complimentary delivery and cleanup services across Germany.
Treat your colleagues and staff to scrumptious morning meals, elevate productivity, and foster a thriving corporate atmosphere without breaking the bank! Whether you prefer a breakfast buffet, whether you lean towards vegan or meat options, our breakfast choices are consistently diverse and delectable!

Get a quote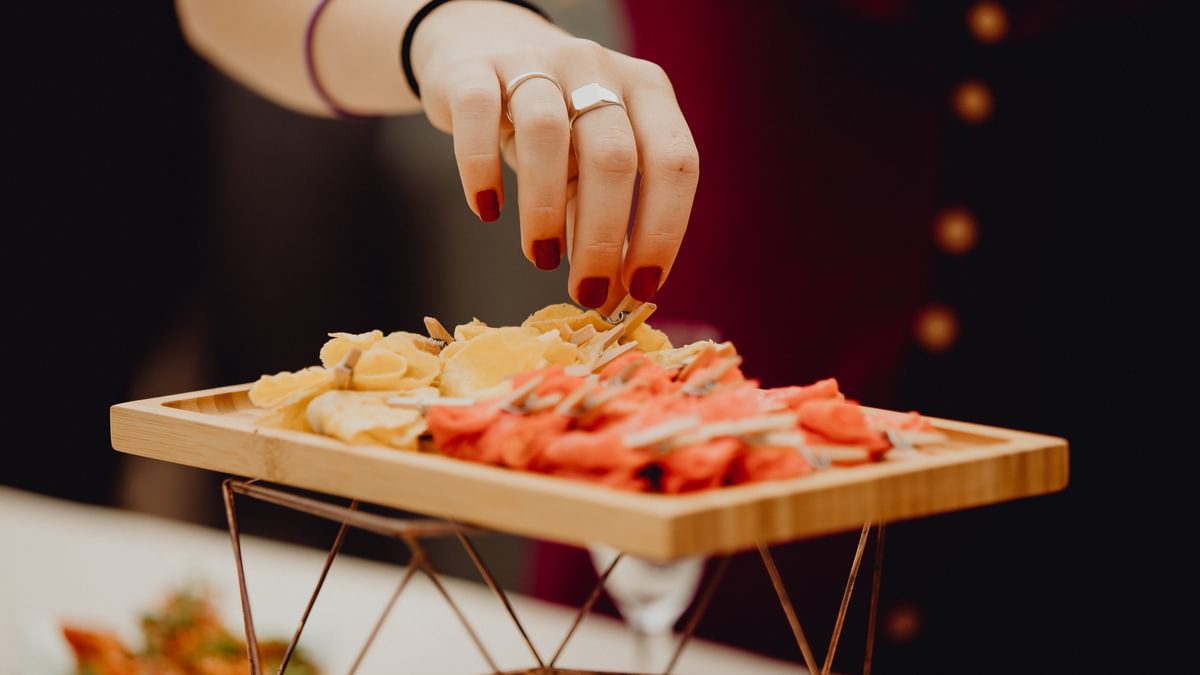 Here's how our office breakfast service works:
Reach out to us to discuss your business requirements.
We'll work together to create a suitable breakfast concept.
We'll then deliver your office breakfast at your chosen time and in your preferred format.
Conveniently settle your payments through a collective invoice at the end of the billing period.
To get started, please complete the form below and connect with one of our knowledgeable experts.
Contact us
Fill in the form below and talk to our industry consultants to assemble your breakfast menu
Our breakfast concept
As part of our mission to prioritize customer satisfaction over cumbersome contracts, we offer punctual and delightful breakfast catering.We'll bring breakfast to your office daily, weekly, or on an as-needed basis, always on your terms. Best of all, there are no membership fees or contractual obligations!

Additionally, we provide delivery to multiple office locations across Germany while maintaining a single point of contact for your convenience.
Contact us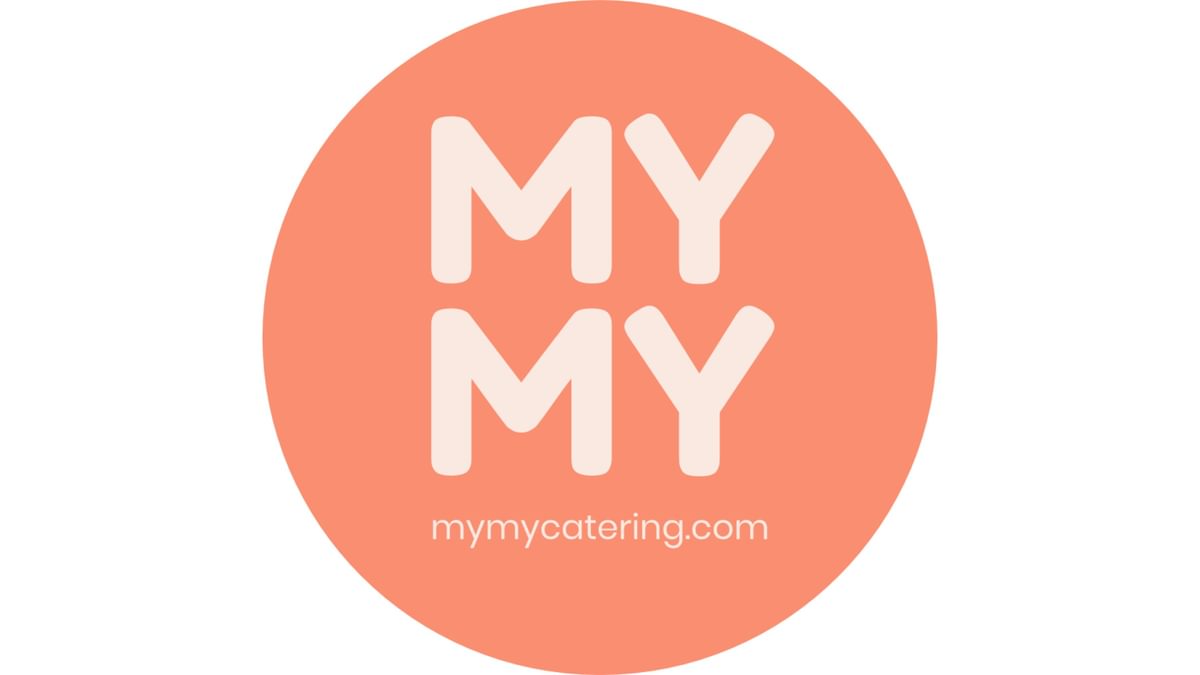 Why Choose MYMY?
Trusted by Over 10,000 Satisfied Business Clients
Delectable Breakfast Options
Competitive and Budget-Friendly Pricing
Catering Solutions for All Your Business Events
No Additional Charges for Delivery and Cleanup
Contact us
Explore Our Versatile Catering Solutions for Every Business Occasion
Whether you're organizing a business meeting or require a catering concept for a trade show booth, we're here to accommodate all your business event needs. Discover our diverse range of catering options below.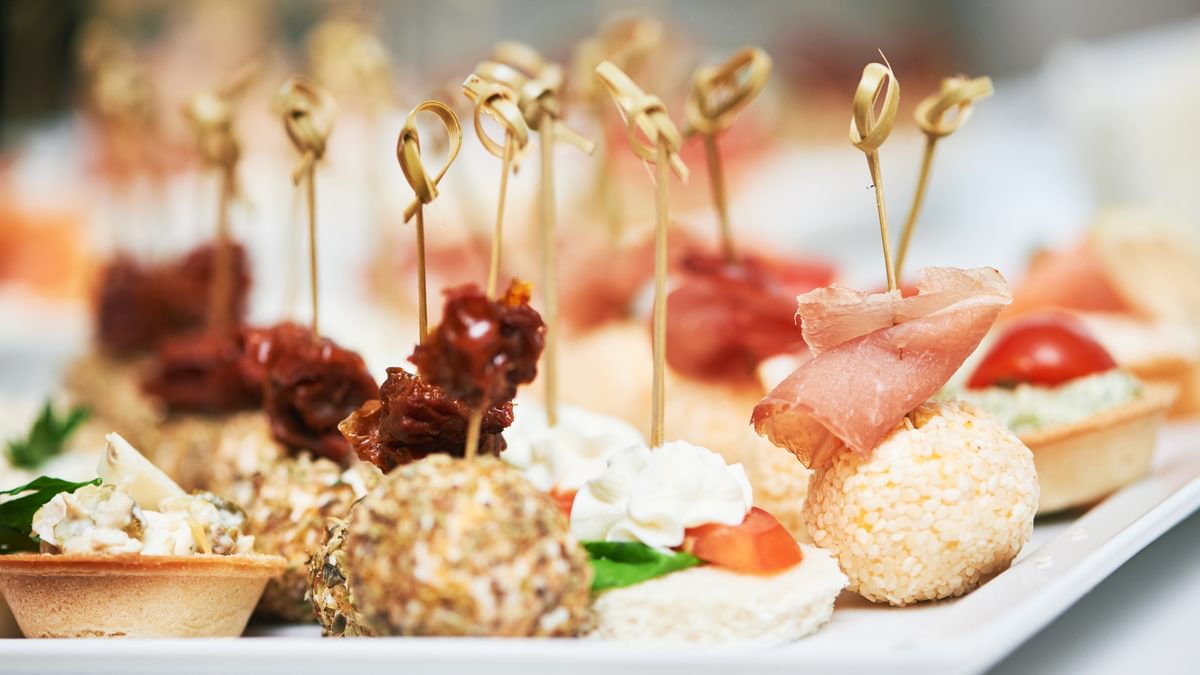 Finger food platters
We offer everything bite-size from canapès with different toppings, vegetarian and meat skewers to mini burgers and cheese plates. Served cold and there is no need for extra space or cutlery.
Prices start at €13.90 p.P.
Choose menu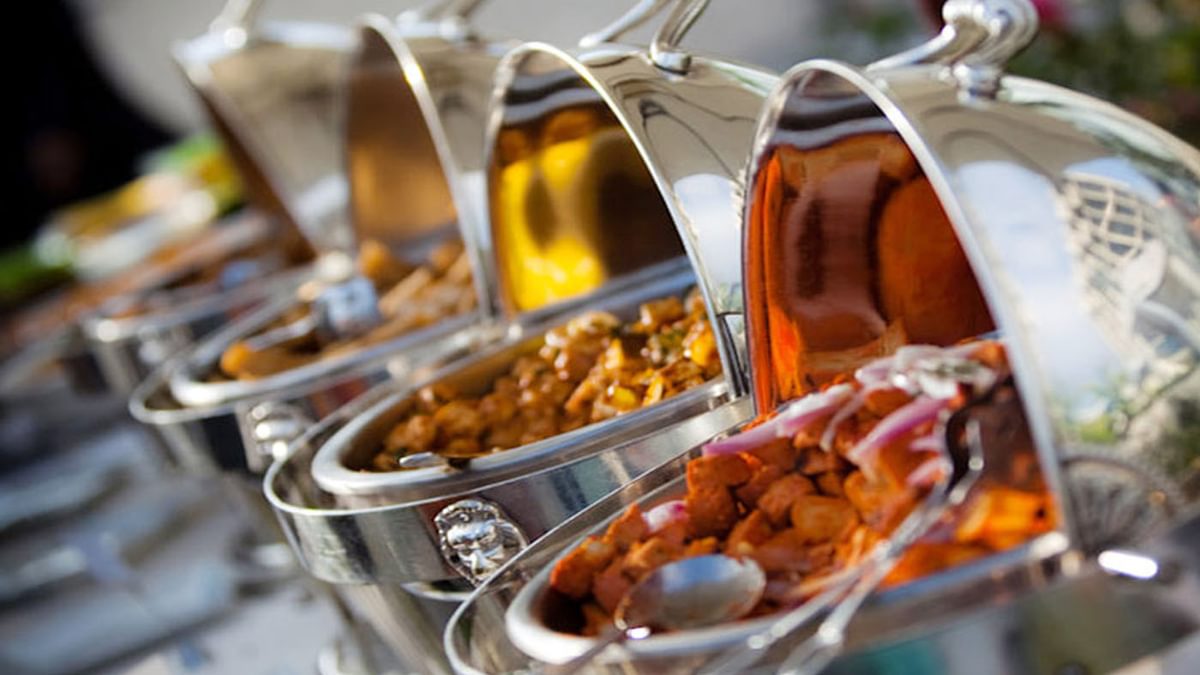 Buffets
A combination of cold starters, tasty main courses such as chicken in lime-mustard sauce or roasted beef in gravy, and mouthwatering desserts like Mousse au Chocolat or Mascarpone cream with raspberries. Our main dishes are delivered in heated containers and cutlery can be added to your order.
Prices start at €23.90 p.P.
Choose menu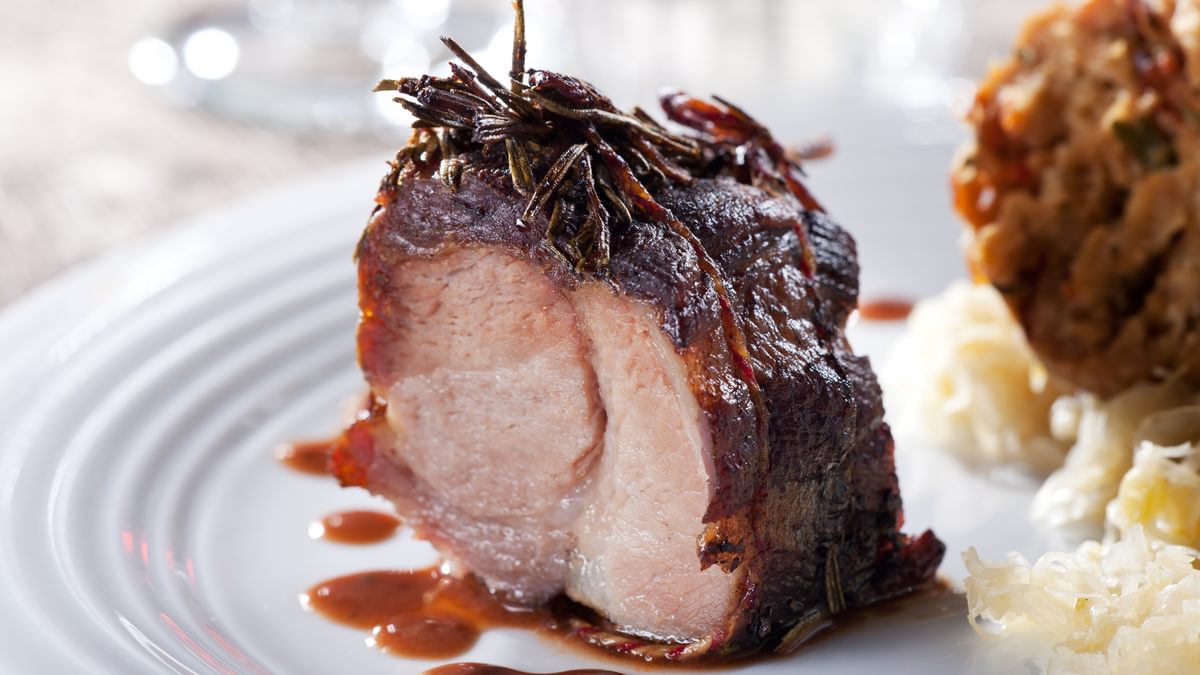 Special Occasions
To suit every taste, season, and occasion we also designed special offerings:
BBQ menu - minimum order value of €349 required
Roasted Pig À La Carte -minimum order value of €399 required
Oktoberfest menu - minimum order value of €349 required
Choose menu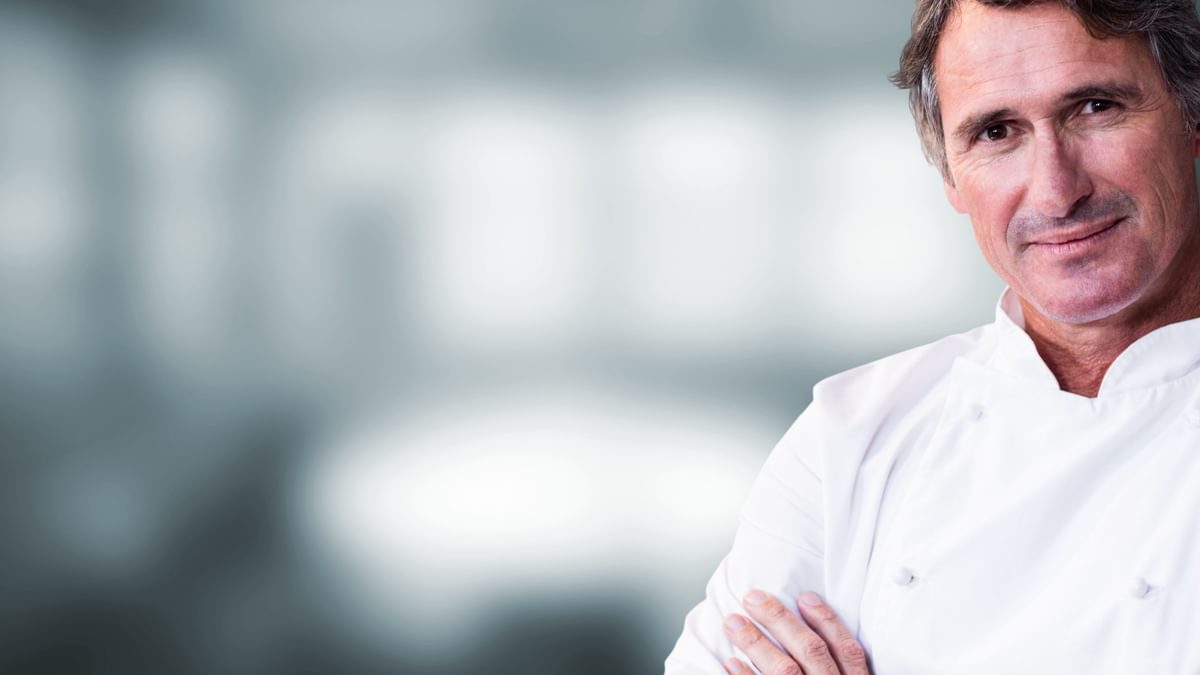 Catering near you
With a network of over 200 kitchens across the country, we ensure that your meals are consistently delivered fresh and punctual. Our dishes are prepared by local caterers, and we are adept at accommodating dietary requests on short notice.
For sizable corporate events, we can easily allocate capacity among multiple kitchens to meet your needs.
You can conveniently book our catering service online or have a discussion with one of our consultants today!
Order online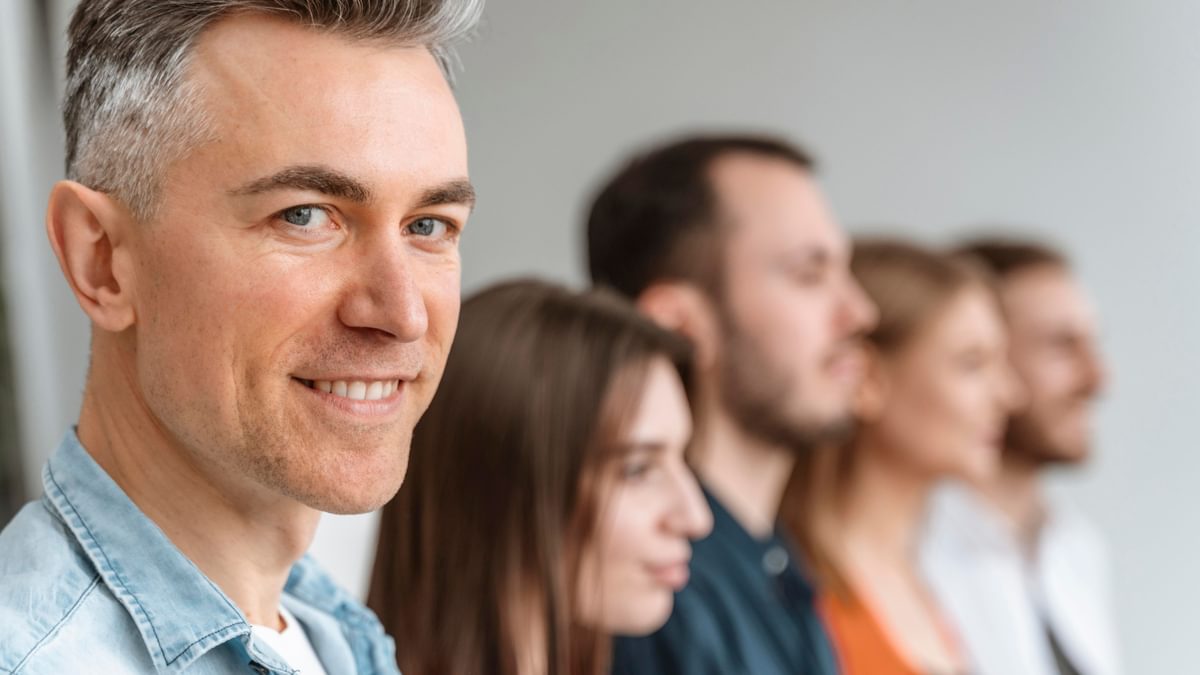 We Provide Office Breakfasts for Teams of All Sizes
Whether you run a small business with a minimum of 10 employees or a large corporation, we can design a customized office breakfast plan to suit your requirements.
Enjoy complimentary delivery and cleanup services with no hidden fees. Plus, you have the flexibility to modify orders up to 2 business days before your scheduled breakfast delivery.
Contact us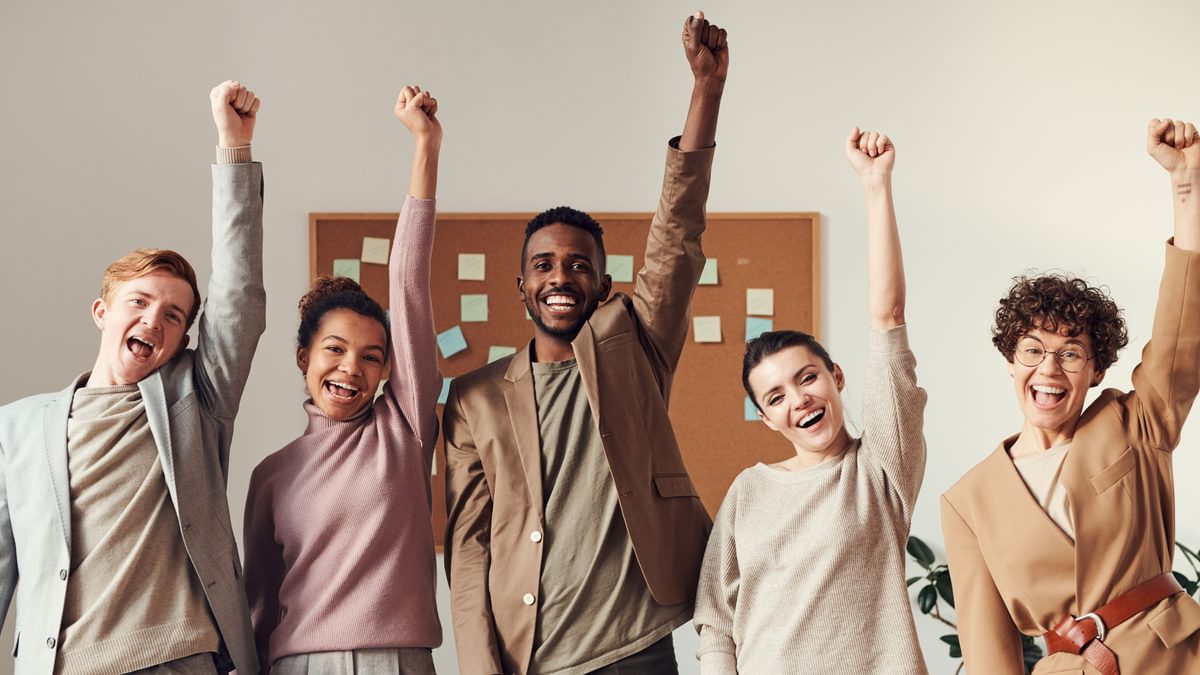 Benefits of Providing Office Breakfast to Your Employees
Enhanced Employer Branding: This holds particularly true for smaller businesses. Offering office breakfasts can elevate employee satisfaction levels and enhance your appeal as an employer.
Strengthened Corporate Culture: The act of sharing breakfast together has a positive impact on corporate culture. It encourages cross-team interaction and fosters a stronger sense of unity among employees.
Elevated Productivity: The provision of nutritious breakfast options and regular breaks can substantially heighten employee well-being, leading to increased productivity within the workplace.