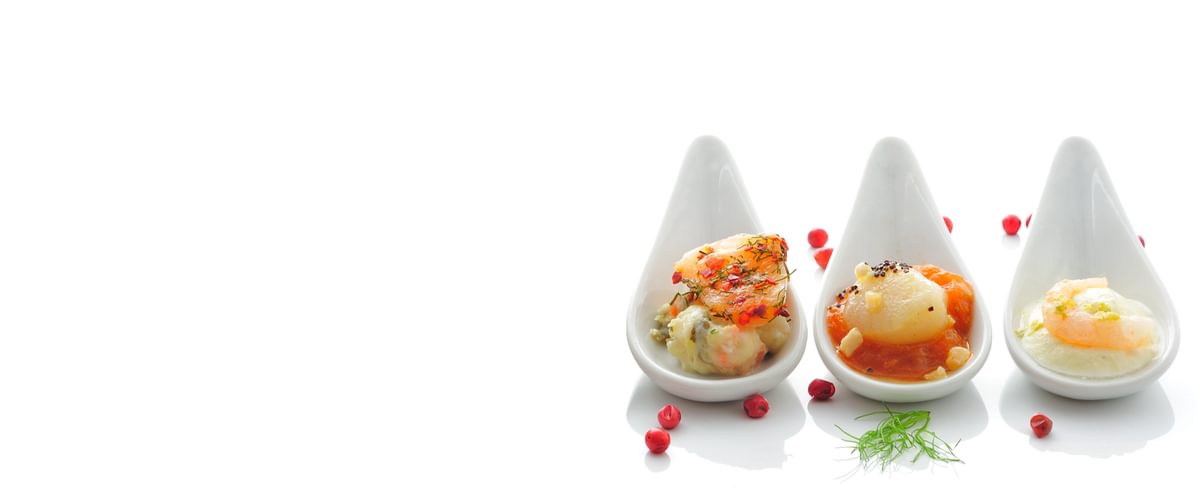 Book catering online, for any event, anywhere in Germany!
MYMY catering offers regional catering for all private and business occasions anywhere in Germany. We cater to your needs and budget, through our diverse selection of exquisite dishes and transparent pricing including free consultations and delivery
Order now online with a few clicks or request a quote!
Order online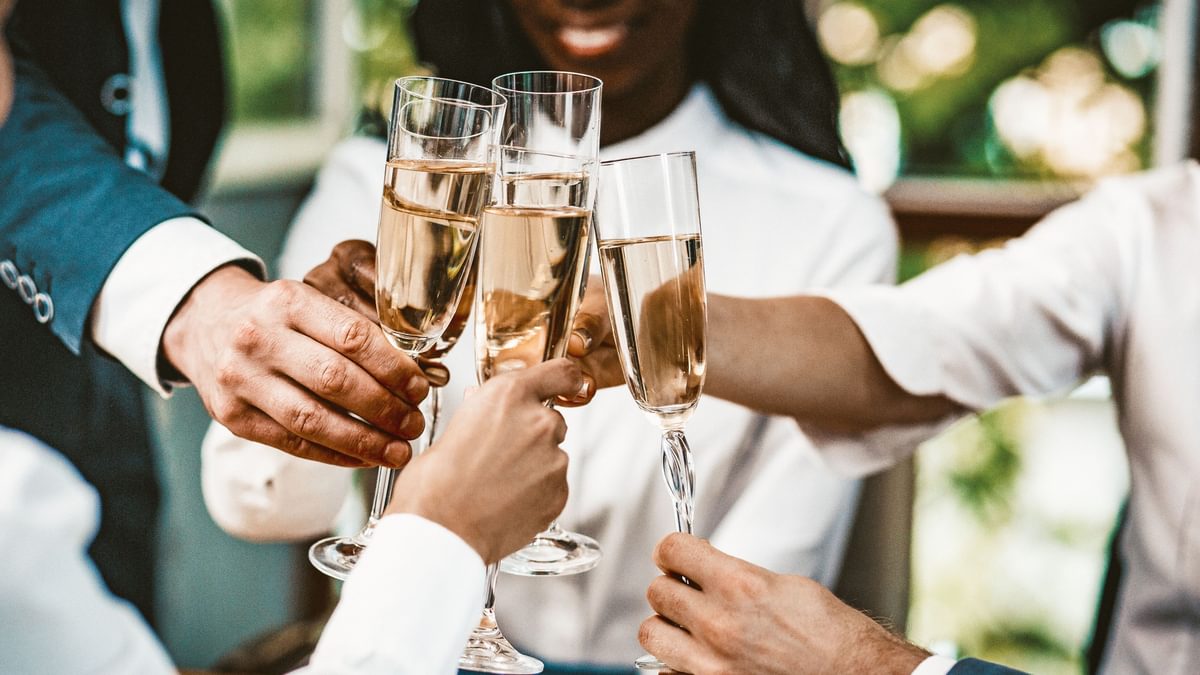 Firmenevent, Geburtstag, Hochzeit: Wir meistern jeden Anlass in ganz Deutschland
Ob Geburtstag, Hochzeit oder Weihnachtsfeier im Unternehmen – MYMY liefert Dir deutschlandweit mittels regionalen Caterern die besten Gerichte nach individuellen Wünschen schnell und zuverlässig. Du organisierst ein professionelles Business-Meeting für eine kleine Gruppe? Super, unsere kulinarischen Köstlichkeiten sind schon ab 10 Personen buchbar. Du planst einer der schönsten Tage Deines Lebens und möchtest das beste Hochzeitscatering? Auch dann bist Du bei MYMY genau richtig. Du fragst Dich, wie genau der Bestellprozess abläuft? Das ist ganz einfach und mit nur wenigen Klicks erledigt!
Online bestellen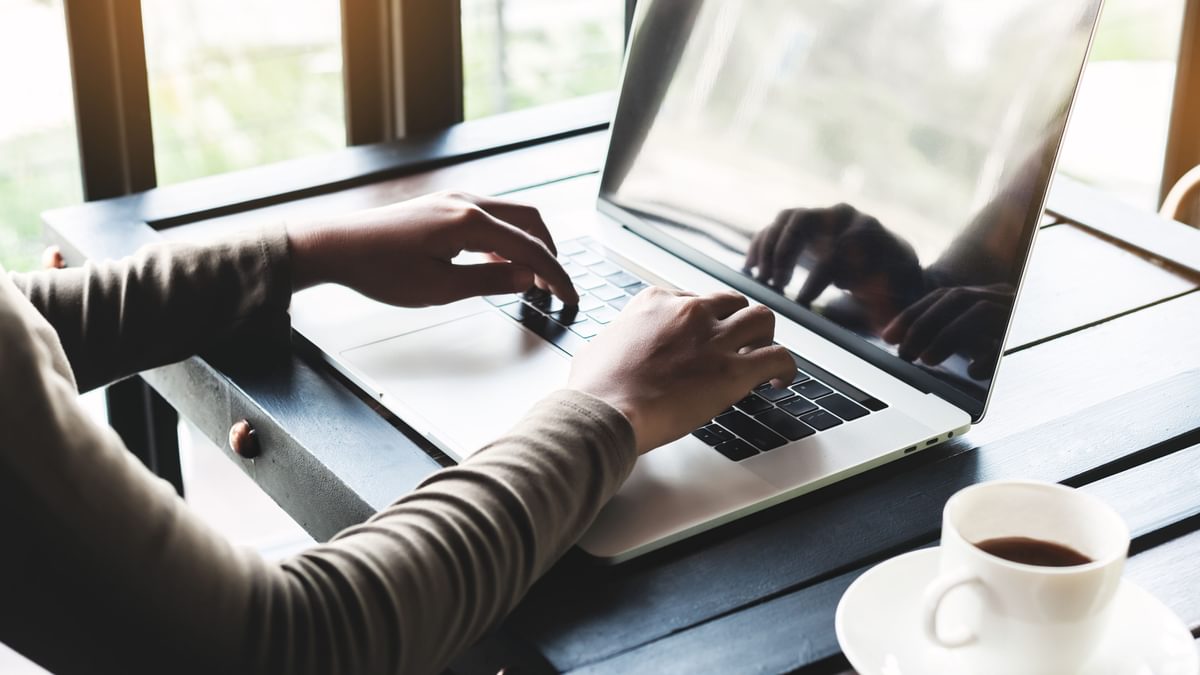 Wie funktioniert der Catering-Service von MYMY?
Bei MYMY kannst Du in 4 einfachen Schritten Dein Wunschcatering bestellen:

Kategorieauswahl: Wähle aus Häppchen, klassischem Buffet-Catering oder Special Packages wie zum Beispiel unserem BBQ-Package.

Menüauswahl: Bei MYMY gibt es standardisierte Menüs, die schon ab 13,90 € pro Person bestellbar sind oder Du bestellst individuell À La Carte.

Wahl der Gerichte: Du hast die Wahl zwischen vielfältigen Häppchen, kalten und warmen Gerichten sowie vegetarischen Alternativen.

Bestellen und genießen: Bestellung abschicken, wir melden uns innerhalb von 24h.
Let's get you started, choose your menu below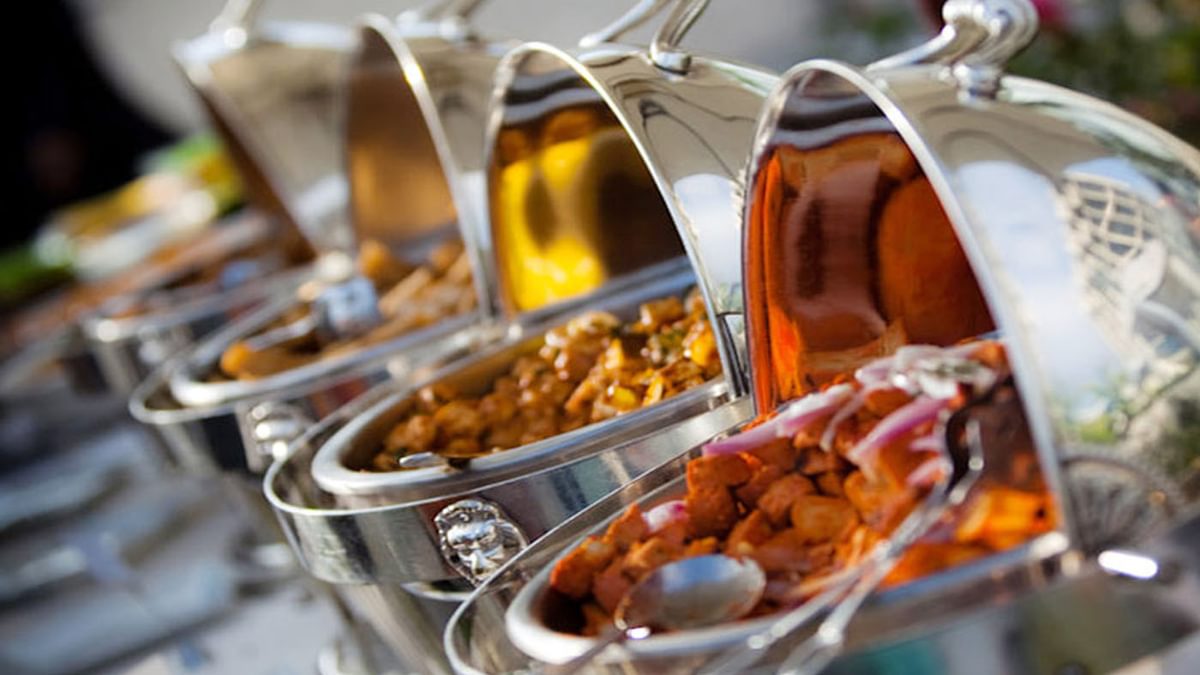 Buffets
A combination of cold starters, tasty main courses such as chicken in lime-mustard sauce or roasted beef in gravy, and mouthwatering desserts like Mousse au Chocolat or Mascarpone cream with raspberries. Our main dishes are delivered in heated containers and cutlery can be added to your order.
Prices start at €23.90 p.P.
Choose menu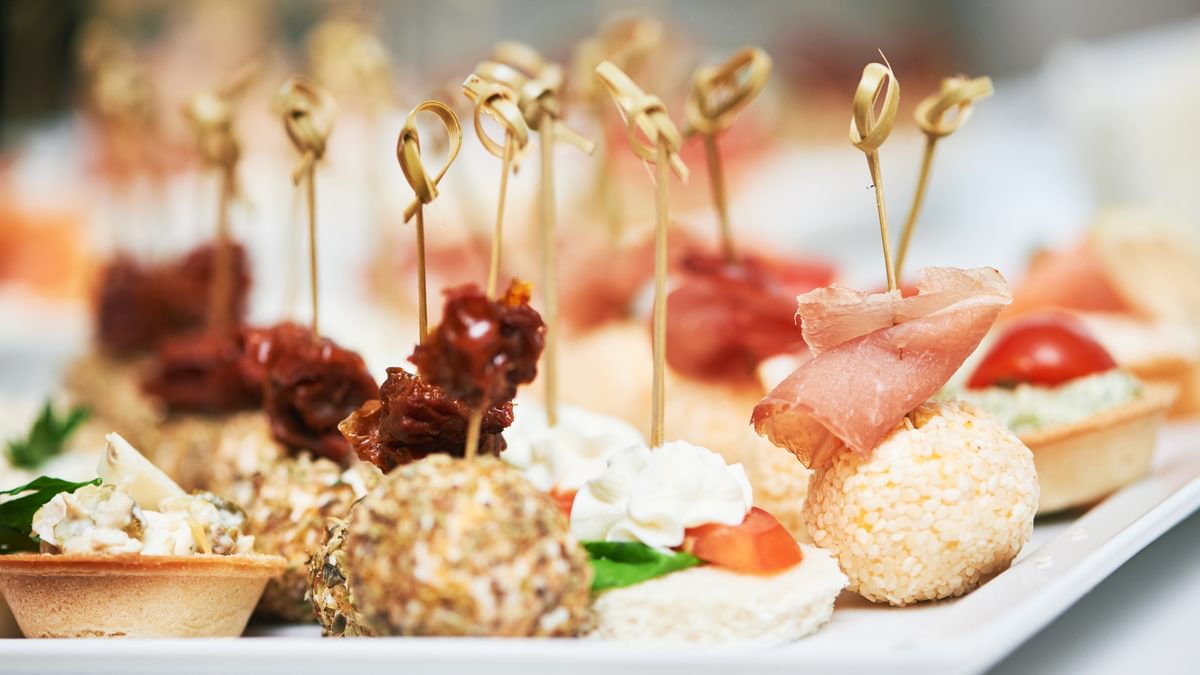 Finger food platters
We offer everything bite-size from canapès with different toppings, vegetarian and meat skewers to mini burgers and cheese plates. Served cold and there is no need for extra space or cutlery.
Prices start at €13.90 p.P.
Choose menu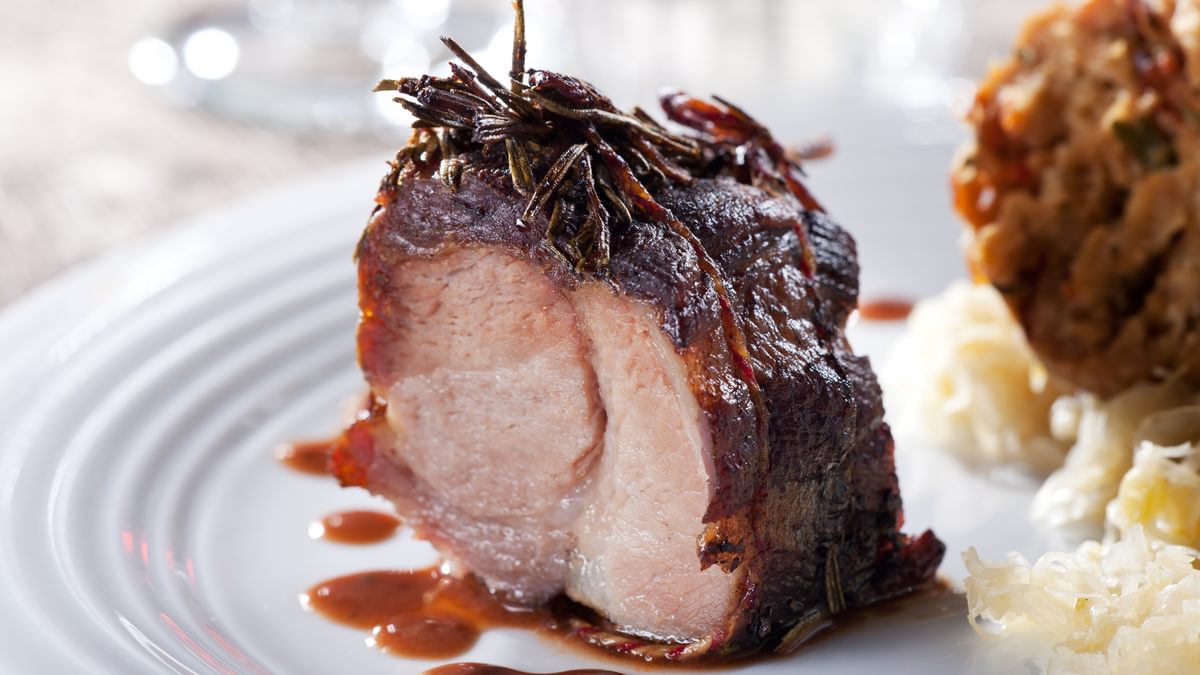 Special Occasions
To suit every taste, season, and occasion we also designed special offerings:
BBQ menu - minimum order value of €349 required
Roasted Pig À La Carte -minimum order value of €399 required
Oktoberfest menu - minimum order value of €349 required
Choose menu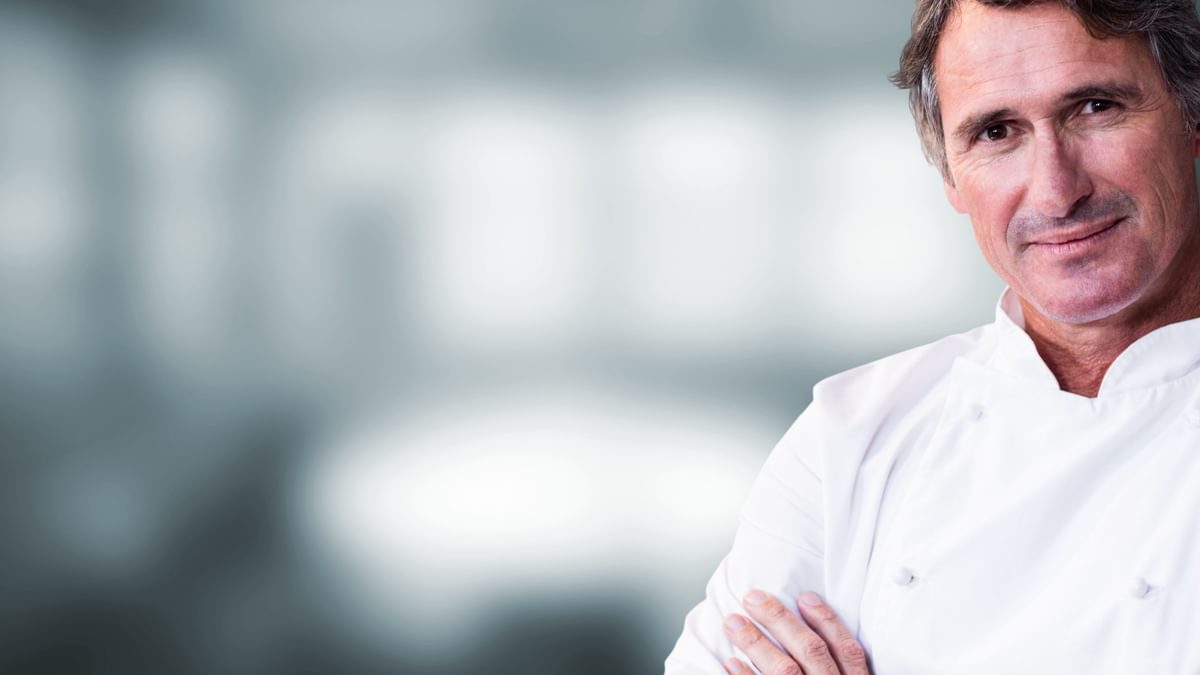 Unsere 200 lokalen Caterer erstellen Dein Wunschmenü
Die Planung einer Veranstaltung kann schnell mal stressig werden, doch wir sind Dein Partner. Die MYMYSpeisekarten sind umfangreich und es ist für jeden Geschmack etwas dabei. Je nach Menüauswahl kannst Du aus bis zu 47 Gerichten Dein Wunschmenü zusammenstellen und Getränke oder Zubehör wie Besteck mit nur wenigen Klicks dazu buchen.
Unser regionales Netzwerk besteht aus 200 Caterern in ganz Deutschland. Kurzfristige Bestellungen oder Änderungen können bei kleineren Bestellungen sogar bis zu zwei Werktage vor Deiner Feier angenommen und umgesetzt werden.
Wähle dein Menü
Warm und kalt: Unsere Fingerfoods und Buffets
Fingerfood-Catering ist das wohl beliebteste Messecatering, aber auch das optimale Konzept für Galas oder Shop-Eröffnungen. Die Snacks sind sehr praktisch und können ganz ohne Besteck im Stehen verzehrt werden. Je nach Menü kannst Du hier aus bis zu 36 Fleisch-, Fisch- und vegetarischen Gerichten Dein Catering zusammenstellen. Du kannst dir auch ein ausgewogenes Buffet zusammenstellen und Deine Gäste mit mehreren Gängen verwöhnen. Wähle hierfür kalte oder warme Speisen aus, wir kalkulieren die Portionsgröße pro Person und liefern auch das Vorlagebesteck mit.
Speak to one of our consultants!
If you want to request a quote fill in the form below and we will get back as soon as possible.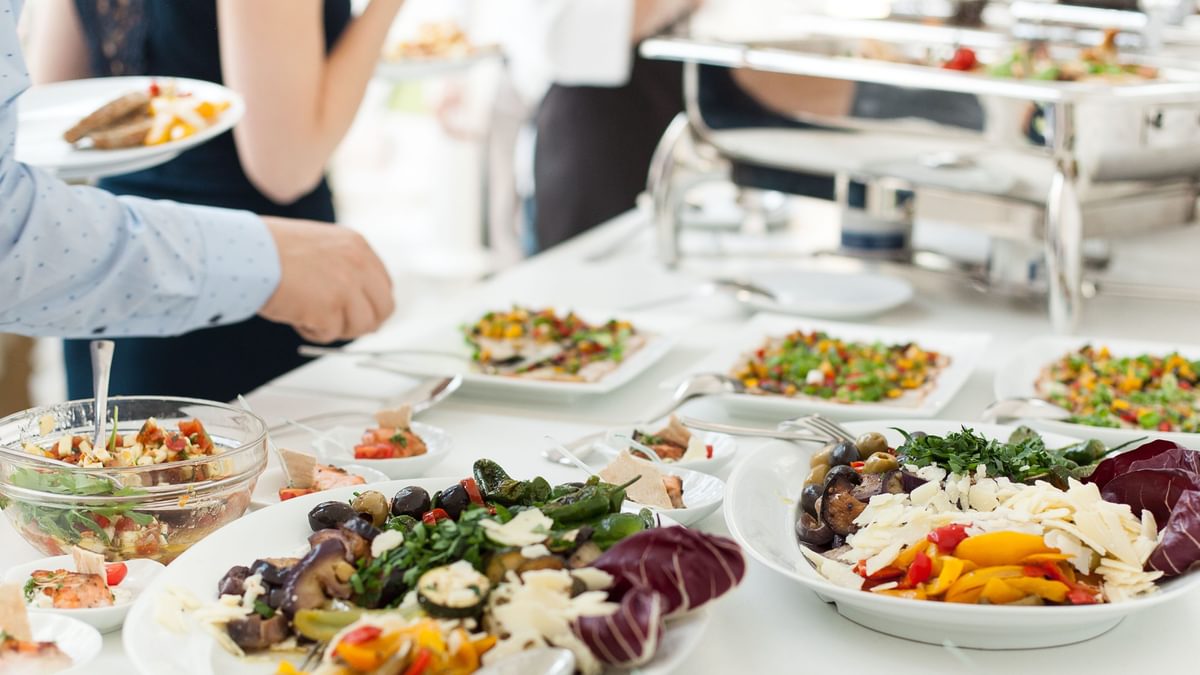 Unsere Menüs für besondere Anlässe
Besondere Anlässe benötigen besonderes Catering. Wir nehmen Dich und Deine Gäste mit auf eine Reise voller Genuss. Was ist das Motto Deiner Feier, soll es elegant oder eher rustikal sein? Italienische Speisen unterstreichen eine elegante und sinnliche Atmosphäre, während traditionelles Essen aus der deutschen Küche das passende für ein etwas rustikales Event ist. Du hast die Wahl zwischen unterschiedlichen Speisen sowie Spezialmenüs. Für Firmen-Weihnachtsfeiern gibt es unterschiedliche Weihnachtsangebote. Auch Oktoberfest-Optionen und BBQ-Catering für Grillfeiern findest Du bei MYMY.

Wähle dein Menü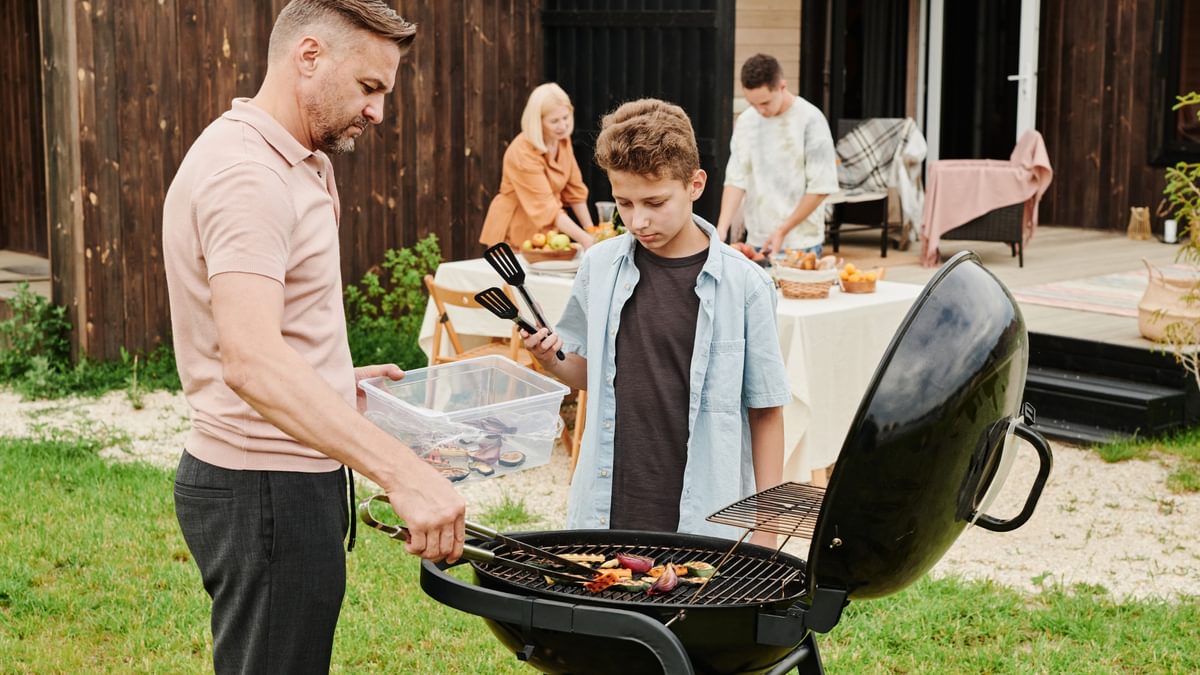 Stelle Dein Menü aus unserer vielfältigen Speisekarte zusammen
Für den optimalen Partyservice ist Vielfalt oberste Priorität, schließlich haben Deine Gäste unterschiedliche Geschmäcker und sicher ist auch der ein oder andere Vegetarier dabei. Die MYMY Speisekarte ist vielfältig und bietet viele kulinarische Köstlichkeiten. Neben den Fingerfood- und klassischen Buffets gibt es auch Special Packages wie das BBQ-Catering. Grillen ist der wohl beliebteste Partyservice für eine Sommerfete oder ein Winter-get-together. Wirf einen Blick in unsere verschiedenen Konzepte und entdecke, was Deine Wünsche erfüllt.
Wähle dein Menü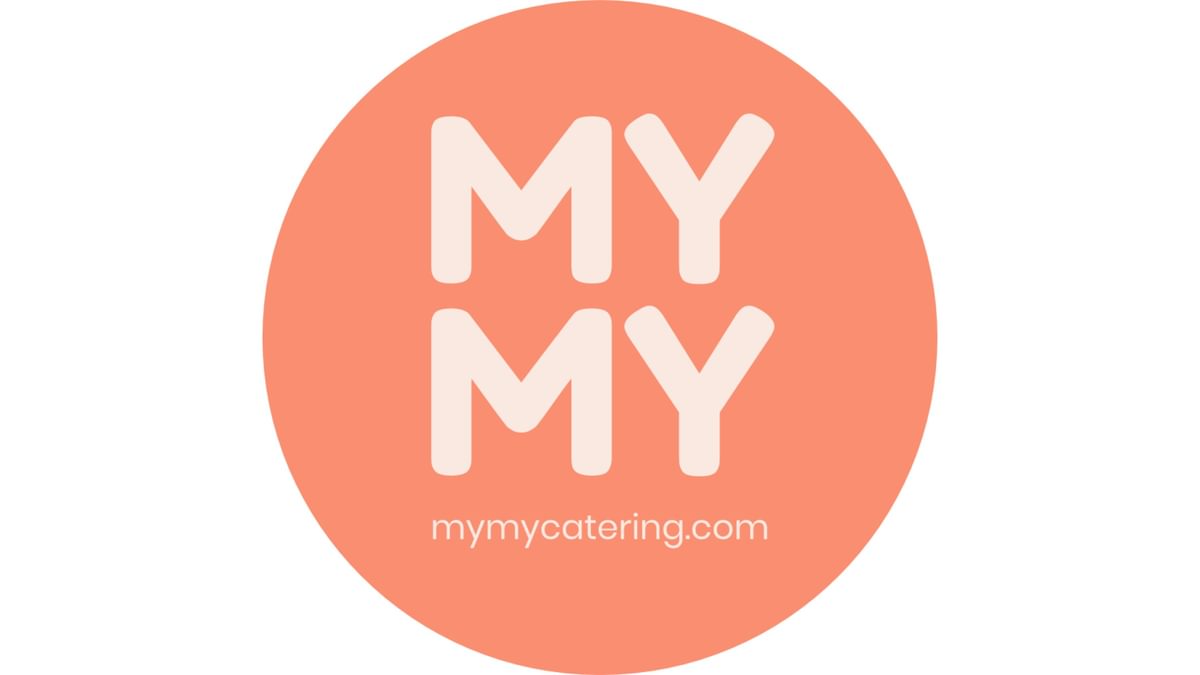 Darum ist MYMY Dein neuer Catering-Partner
Wieso Du MYMY als Deinen Catering-Partner wählen solltest? Gründe gibt es viele:

Wir sind fair: Du erhältst ein gutes Preis-Leistungsverhältnis und eine kostenlose Lieferung.

Vielseitig: Kalte Häppchen, klassische Buffets, exquisite Hauptgänge und vegetarische Alternativen – bei uns findest Du etwas für jeden Geschmack.

Deutschlandweit: Wir sind überall, wo Du bist. Unsere 200 Partner liefern Dir Deine Speisen ohne Umwege.

Top Beratung: Du hast Fragen zu den MYMY-Menüs, der Preiskalkulation oder der Lieferung? Unsere Experten helfen Dir gerne jederzeit weiter.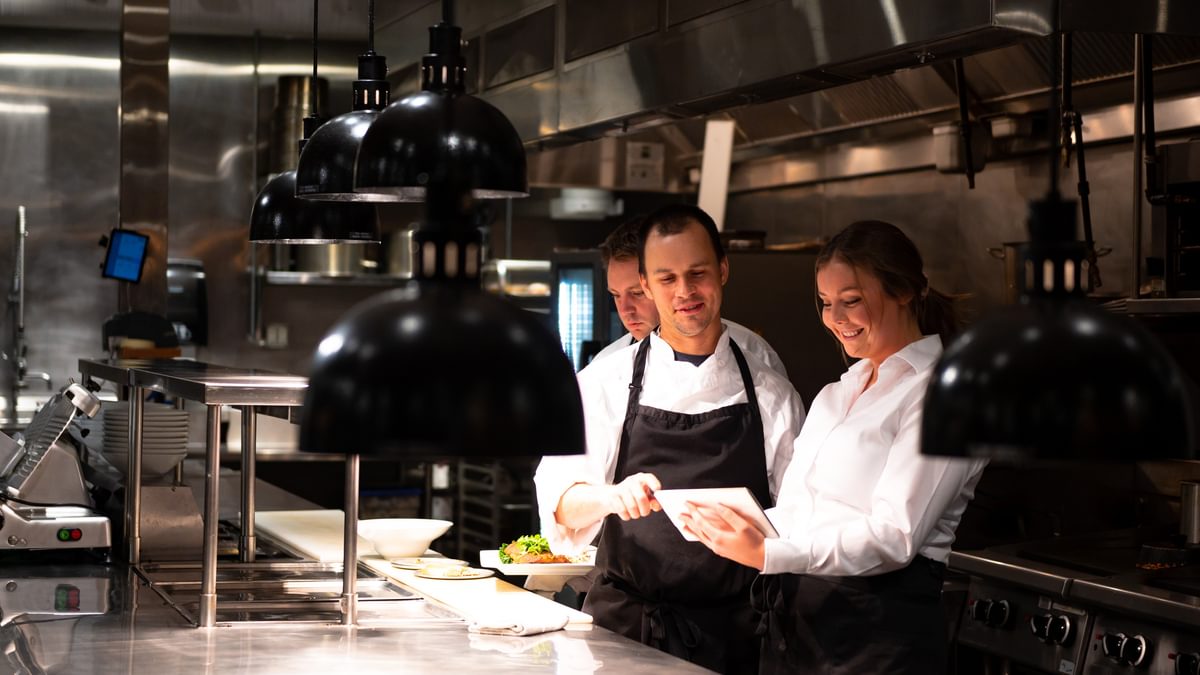 Jetzt Catering bestellen in Deiner Stadt
Schon 16.000 Kunden sind auf den MYMY-Genuss gekommen. Na, bist Du auch bereit für ein MYMY-Erlebnis auf Deinem nächsten Event? Dann stelle Dir Dein Catering aus Leckereien wie Vorspeisen, Hauptgängen und Desserts zusammen und bestelle bei einem unserer Standorte ganz in Deiner Nähe. Mit 200 Standorten sind wir überall in Deutschland vertreten und liefern Dein Essen kostenlos zu Deinem Veranstaltungsort. Gute Geschmäcker bleiben in Erinnerung – mit MYMY gibst Du Deinem Event einen unvergesslichen Touch.
Online bestellen