Schulanfang 2023 -Order Now!
Like in the previous years, in 2023 we offer our Back-to-School Menu to all those, who are still on the hunt for a catering service. You may book our Special Fingerfood Menu, which is still available nationwide!
Select Now
We can deliver!
While capacities in most kitchens are completely exhausted, we have designed our Schulanfang-Fingerfood-Menu in a way that allows us to accept orders until just a few days prior to the delivery date, nationwide!
Book Now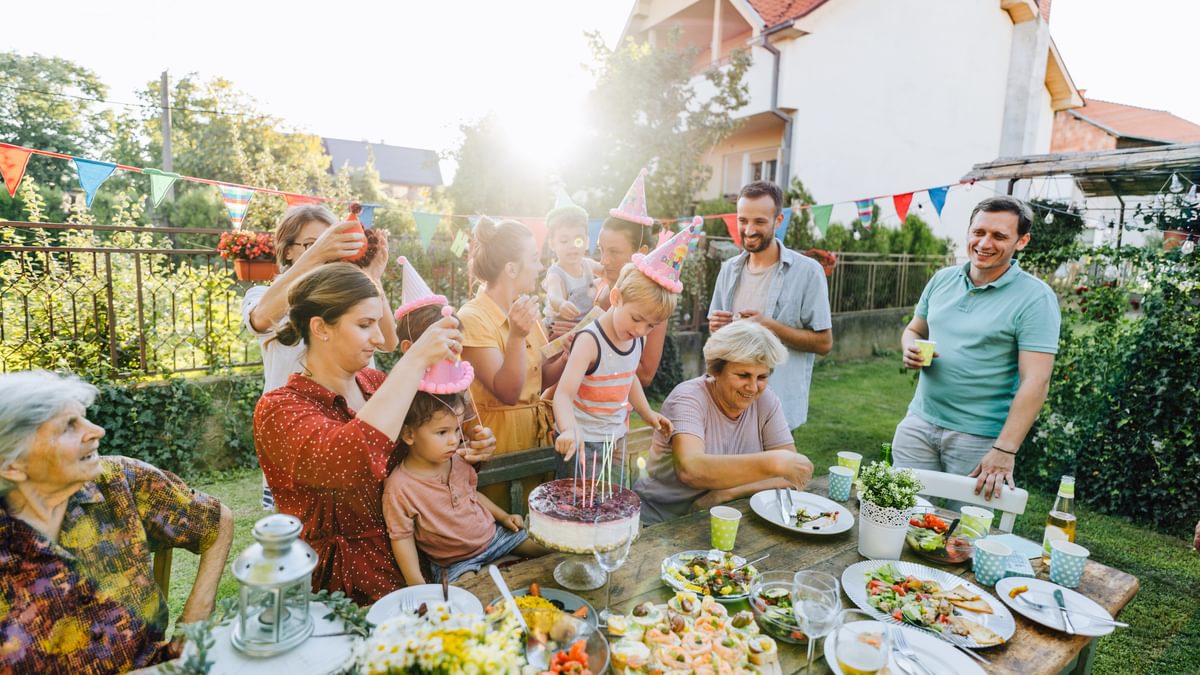 For big and small
Select 8 of your favorite fingerfood delicatessens for your Schulanfangs-Party.
This menu can already be booked starting at 20 portions and will be delivered within a 45 minute delivery window on the day of your choice, everywhere in Germany.


You may also add drinks to your order!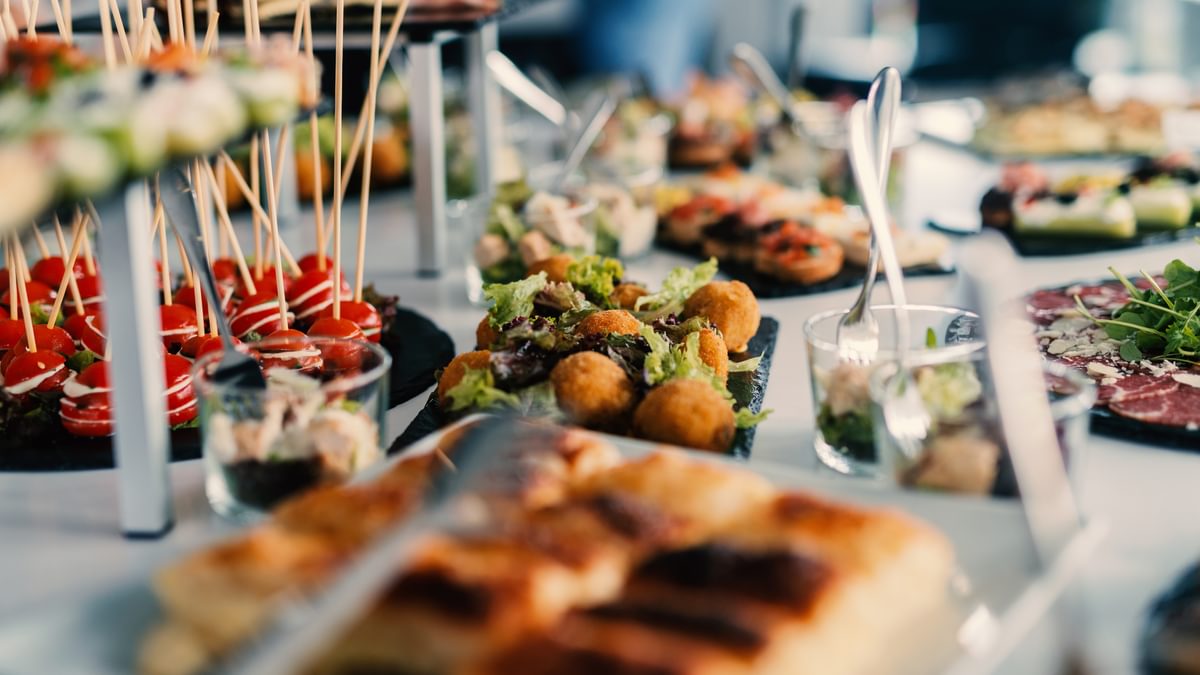 Why not a warm buffet?
Schulanfang is an immensely popular occasion across Germany and kitchen capacities are typically exhausted months in advance.
We want to be able to offer all of our customers a delicious catering for this special occasion and have hence decided to focus all our energy on delivering as many caterings as possible.
Our special cold fingerfood platter allows us to do just that.
What and how much should I order?
Late summer is the perfect time for our light and cold fingerfood delicatessens. Younger guests love our Mini-Cheeseburgers and Mini-Schnitzels while the parents go for our wraps. Both are available for vegans as well.
Don't worry about calculating the right amount of portions! Simply submit your headcount and we will make sure that there is plenty of everything for big and small!