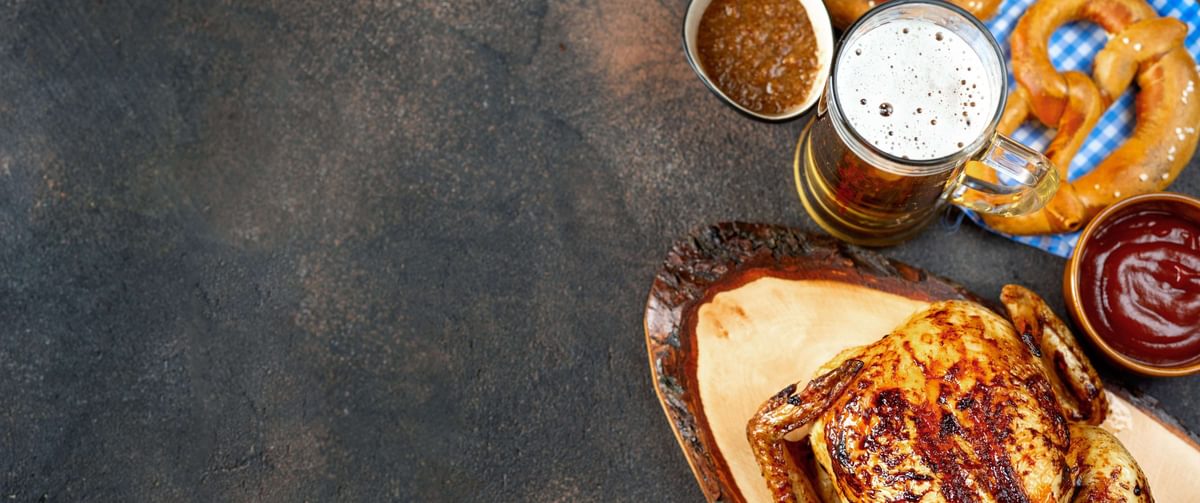 Oktoberfest catering
Enjoy our Bavarian specialties at your Oktoberfest party. No matter if you are organizing a company fest, private gathering, or even an Oktoberfest-themed birthday party, MYMY catering can ensure that your guests receive delicious food and beverages while relieving you of the burden of hiring staff and purchasing necessary supplies.
We deliver across Germany, and our delivery is free.
Check our Oktoberfest menu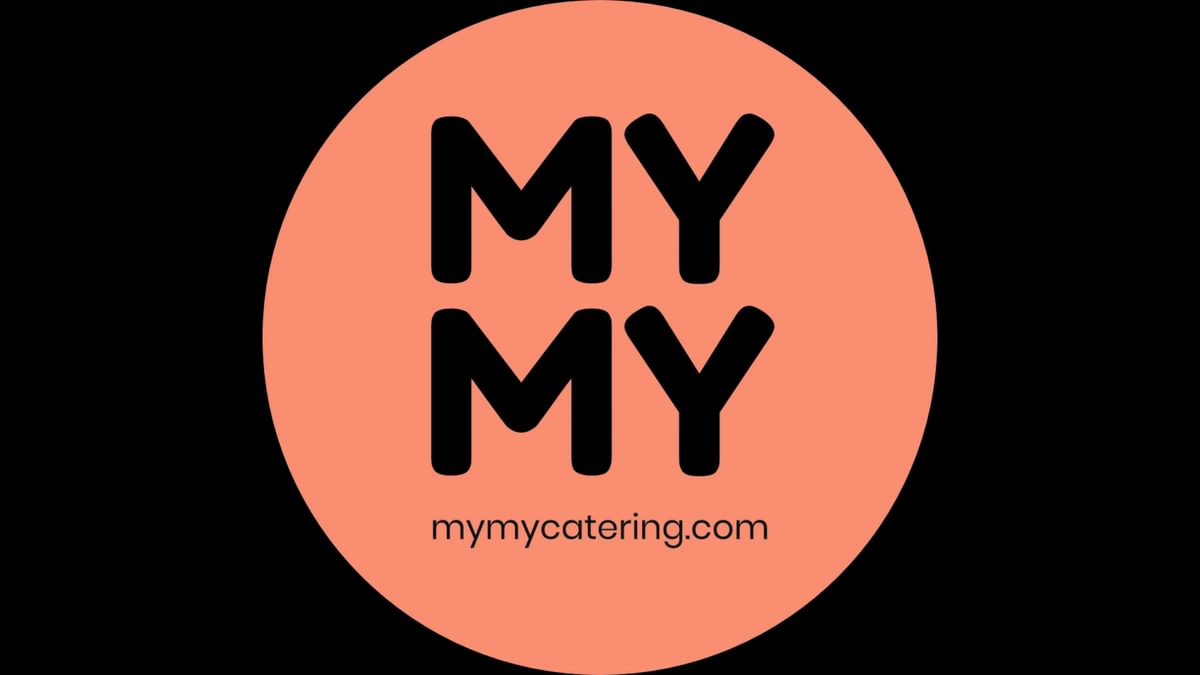 Why MYMY?
For every occasion, MYMY catering is the only catering brand you need. With over 10,000 satisfied customers, we know what works and what doesn't.

Our affordable prices make us one of the best value caterers in town.
Our streamlined online ordering system means you can order catering in just a few clicks.
There are no delivery and consultation costs.
Last minute orders are possible.
Check our menu options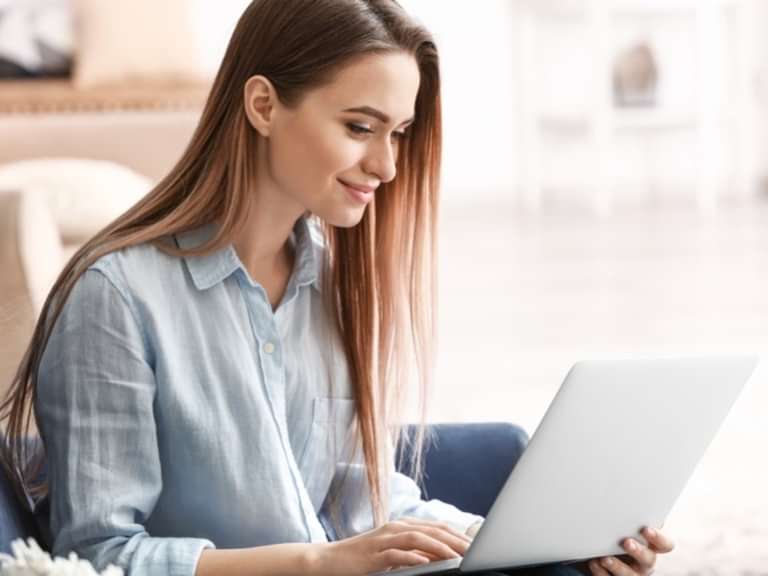 How to order catering online?
Our streamlined ordering process, makes it effortless to order your catering.

1. Click on the button below
2. Fill in your location, date, and number of guests to check for availability
3. Select your desired dishes
4. Add drinks, personnel, and equipment if needed
5. Fill in your delivery details and the preferred payment method
Order your Oktoberfest catering today!
Order now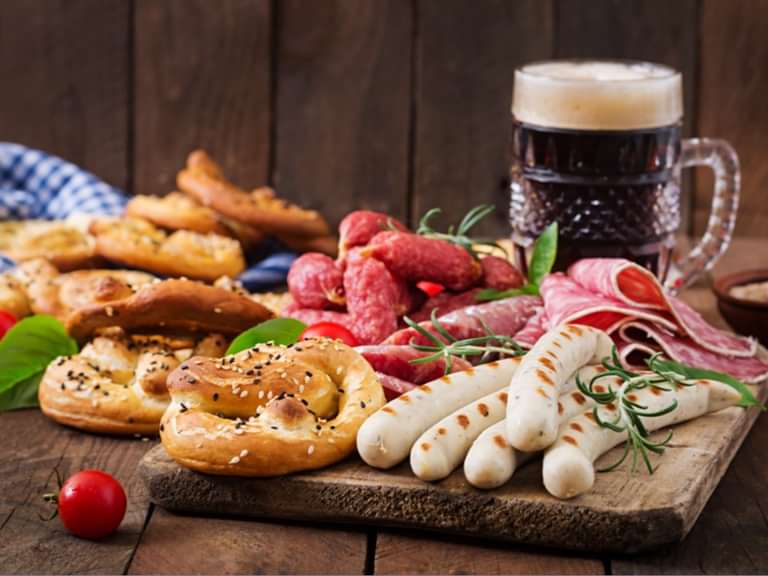 Our special Oktoberfest menu
Order your favorite Bavarian specialties! We deliver everything you need for a memorable Oktoberfest party!
Rindergulasch
Wildgulasch
Weißwurst mit Brezel
Schnitzel
And many more favorite dishes
Vegetarian options are available.
Make your order today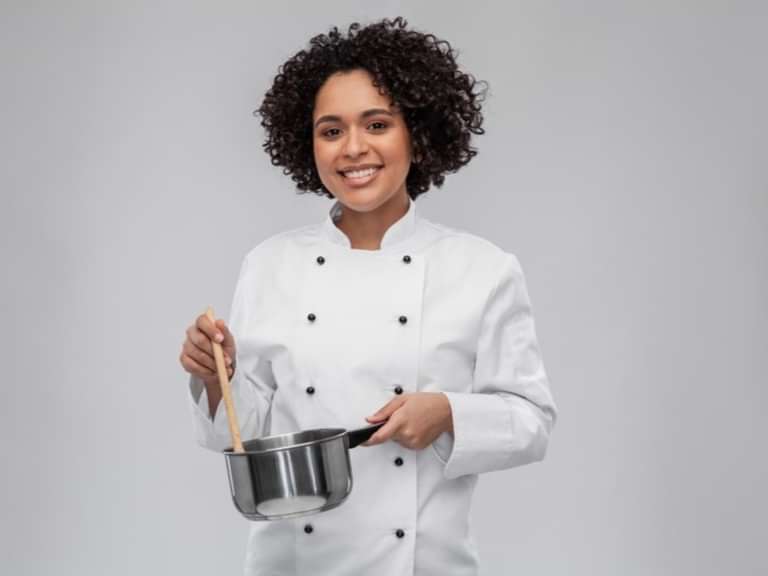 Oktoberfest catering near you
We partner with over 200 kitchens across Germany, which makes it possible for us to deliver Germany-wide, but our dishes are always prepared by local caterers.

Support the local catering community
Delivery to multiple locations
Short notice orders possible
Talk to our consultants!
If you have any inquiries or you are organizing a corporate event and need an instant quote, fill in the form below and we will get back to you.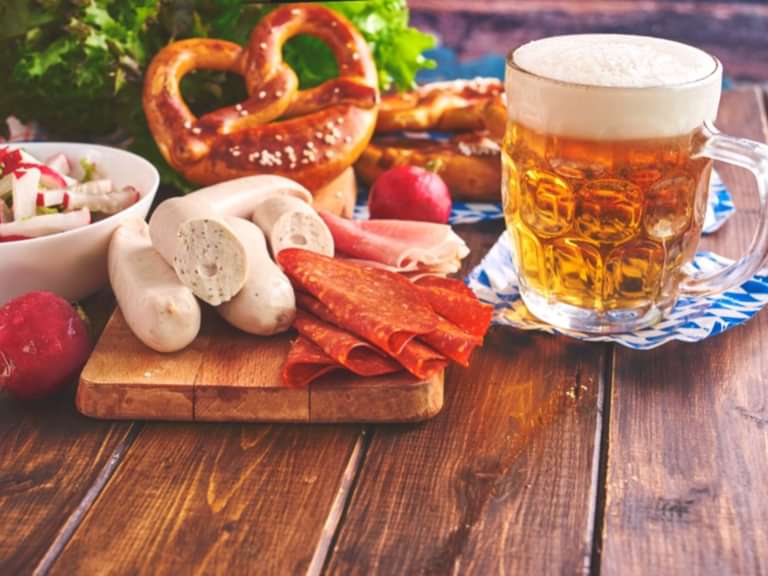 Free delivery in your city
Order delicious Oktoberfest-themed dishes everywhere in Germany. Our delivery is free and no hidden fees are added. Your order can be altered up to 2 working days before the booked delivery.
Our delivery is free
We always deliver on time
No hidden fees
If any inquiries, reach out to us or check our FAQ section!
Frequently Asked Questions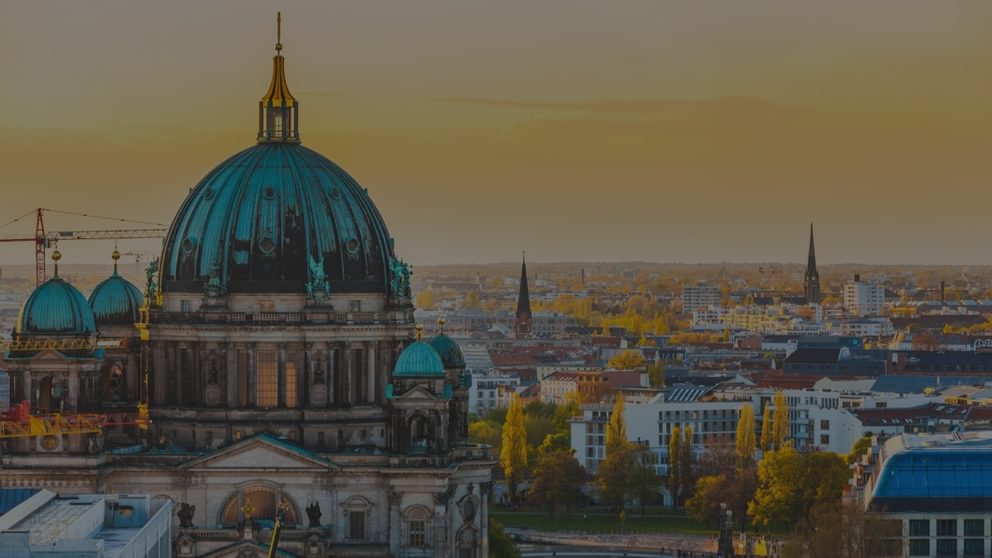 Oktoberfest Catering Berlin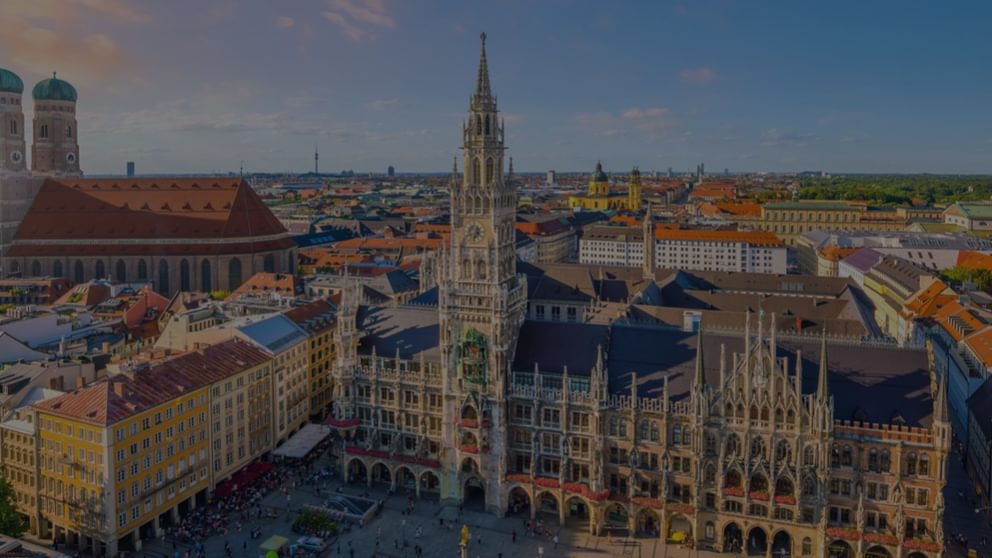 Oktoberfest Catering Munich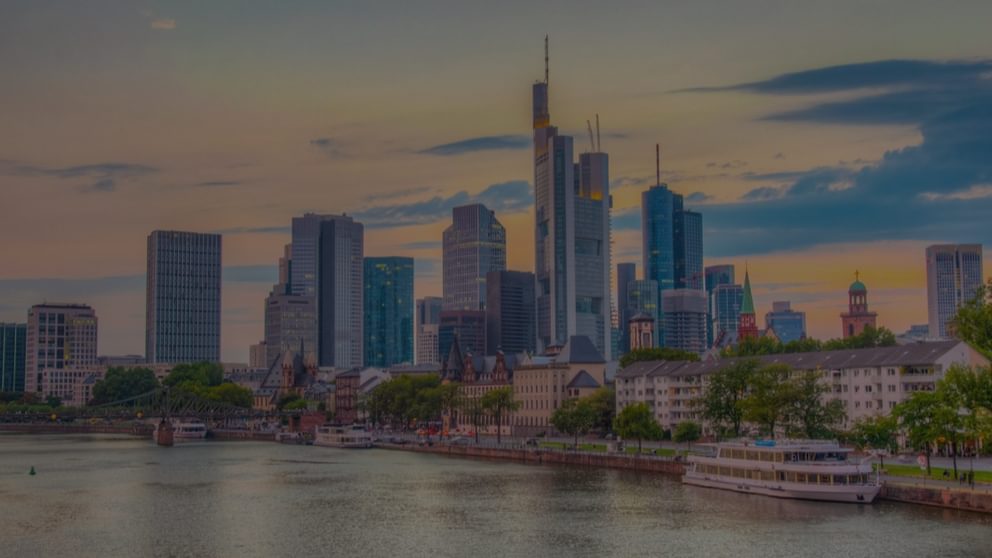 Oktoberfest Catering Frankfurt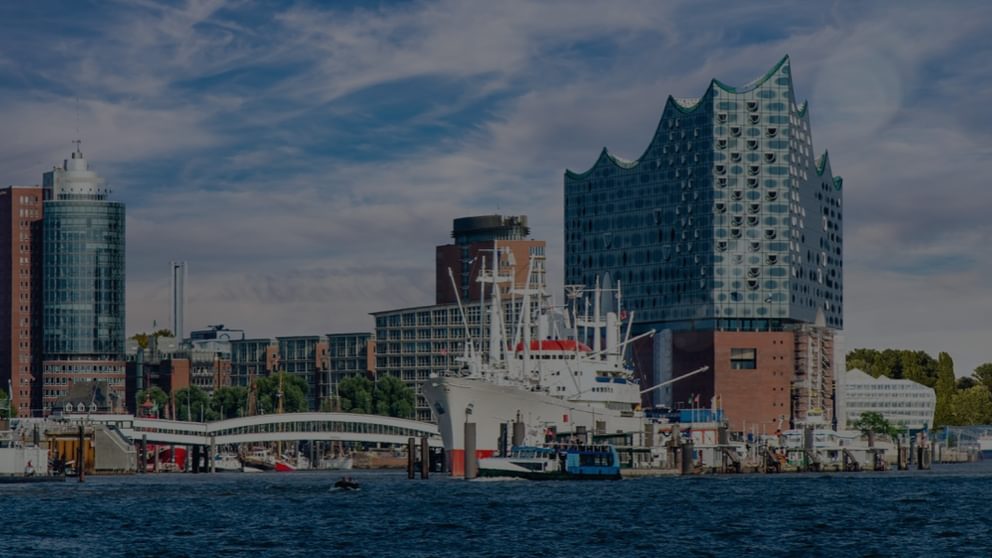 Oktoberfest Catering Hamburg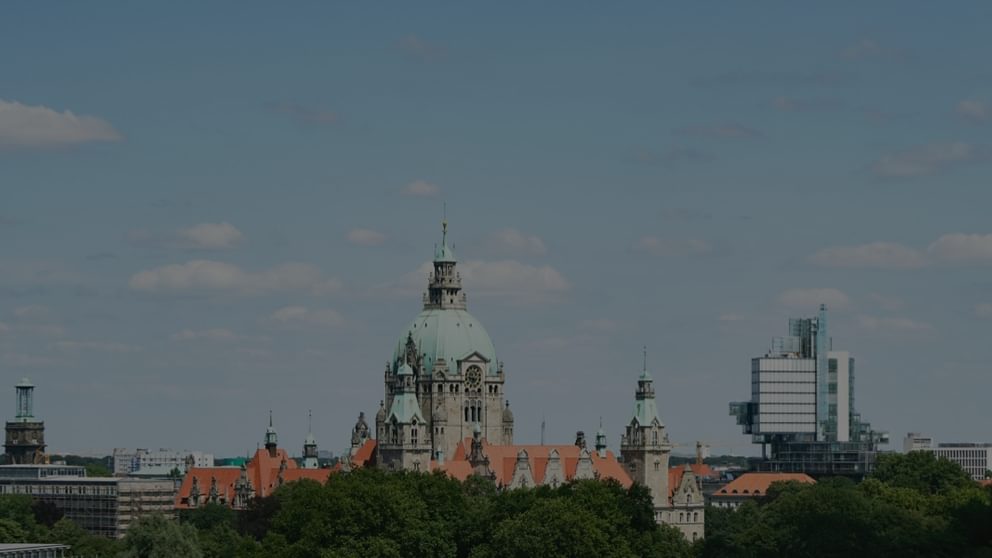 Oktoberfest Catering Hannover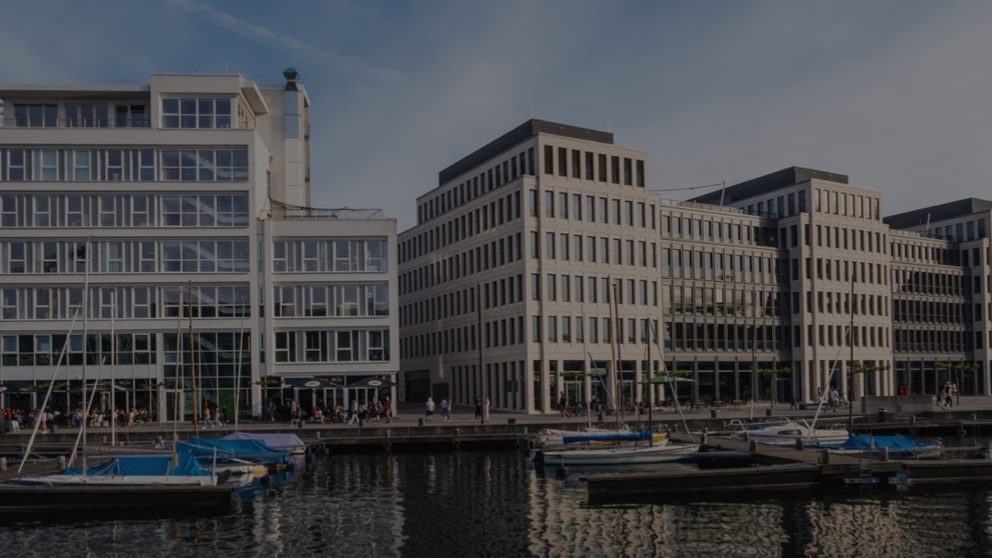 Oktoberfest Catering Dortmund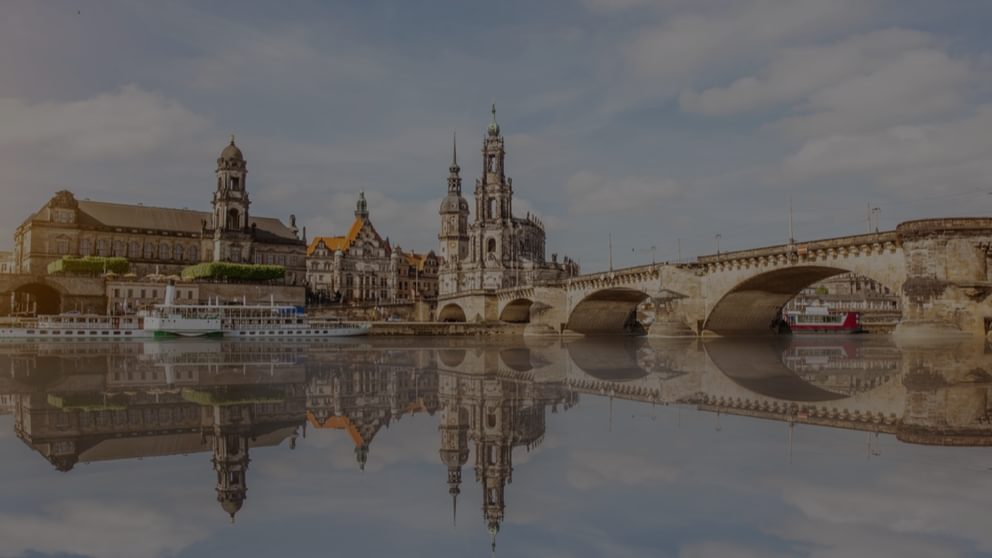 Oktoberfest Catering Dresden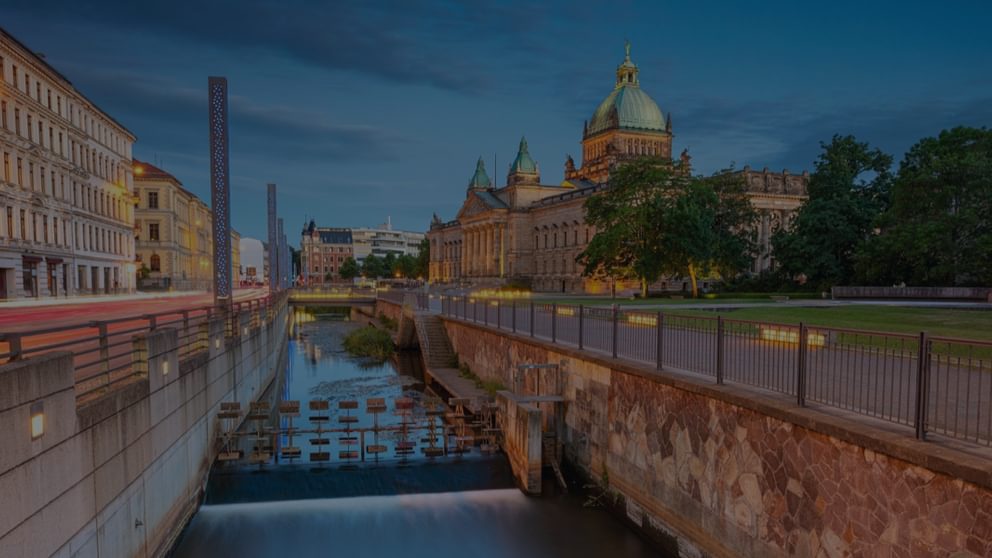 Oktoberfest Catering Leipzig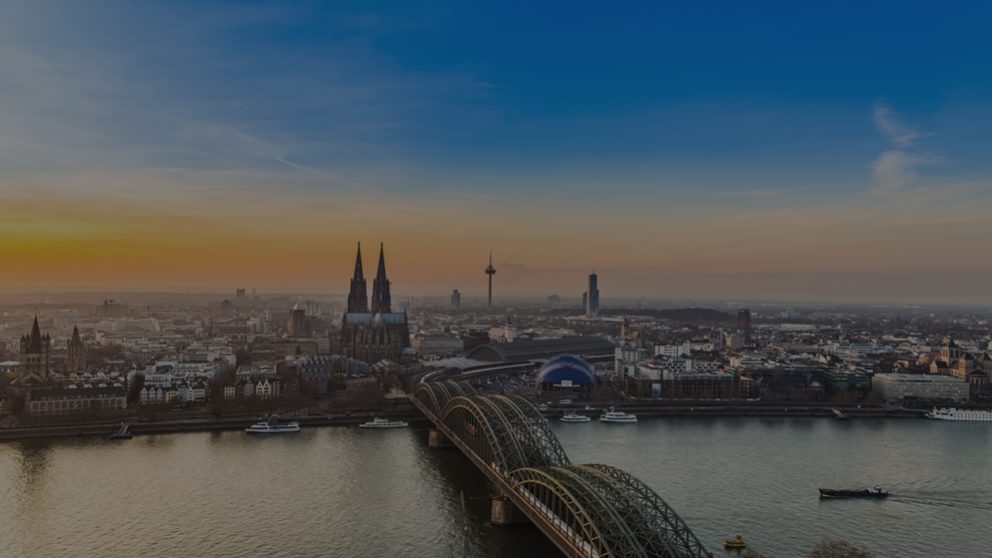 Oktoberfest Catering Cologne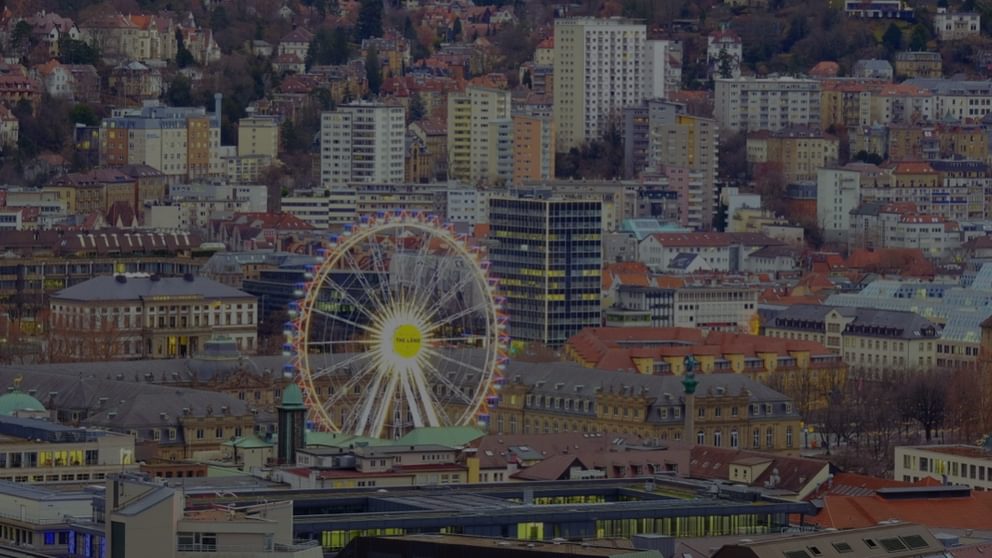 Oktoberfest Catering Stuttgart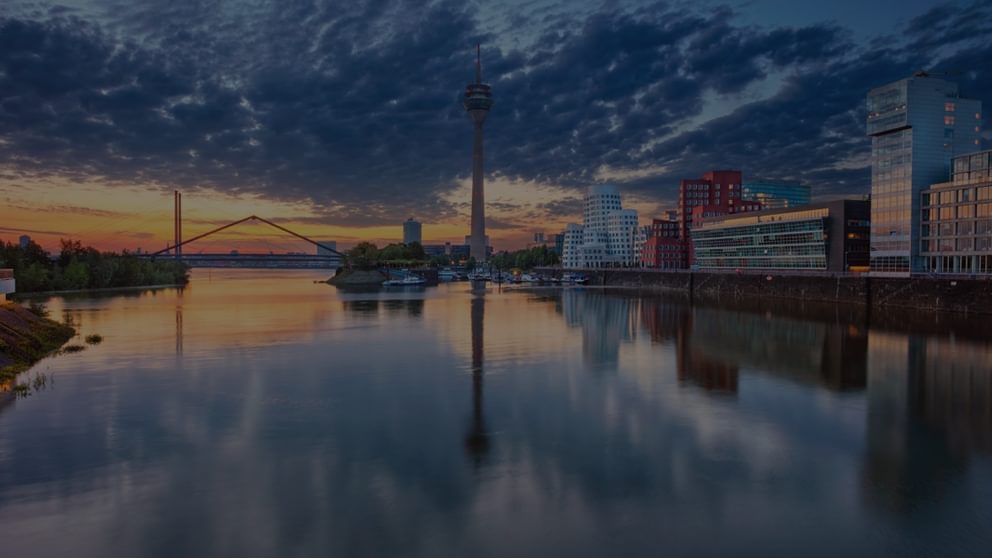 Oktoberfest Catering Düsseldorf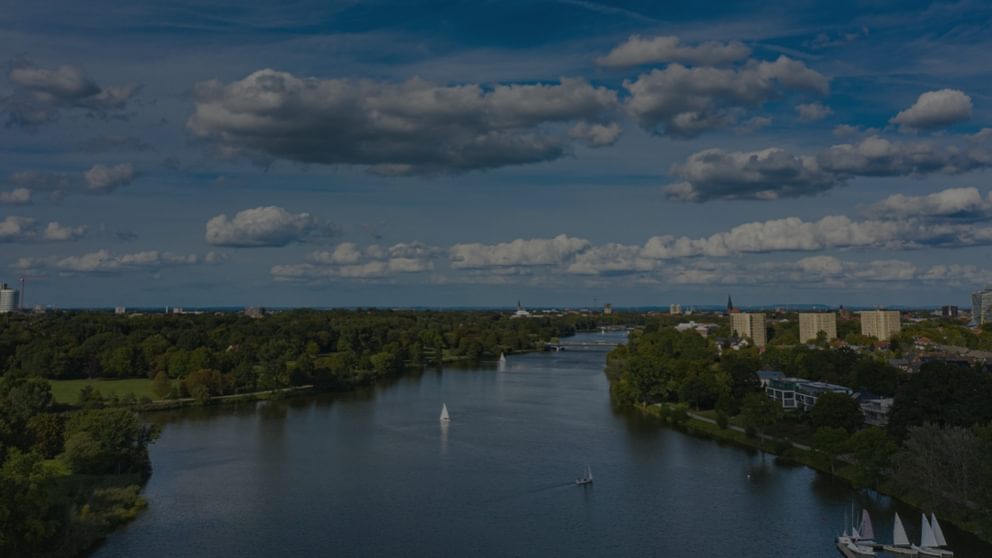 Oktoberfest Catering Munster