Online Conference Request

We deliver catering
for your online conference participants,
no matter where they are.
Please leave your contact details and further information down below.
We will get in touch with you shortly.

MY event MY caterer
Contact us for a custom order and non-binding quote and we'll take care of the rest. Or have a look at our online offering and book your catering quick and easy online with just a few clicks.
Versatile
Big or small, early or late, we're here to make your event a success!
Flexible
Place or update your order at 48 hours notice, where possible.
See online offering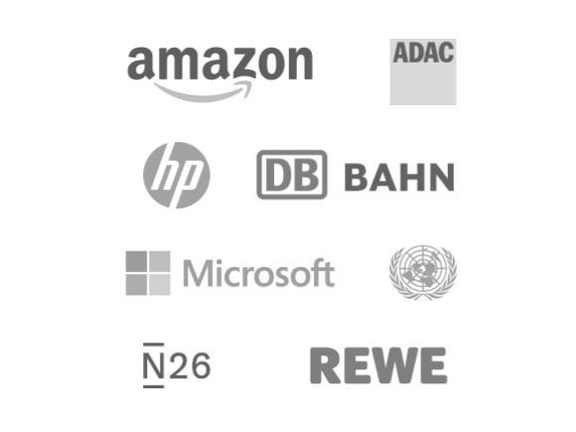 This is what customers say about us:

"The whole service process from beginning to finish was pretty smooth. Our point of contact was super helpful and made this experience exceptional. We can definitely recommend MYMY catering."




Noki Le, Salesforce Consultant

About MYMY catering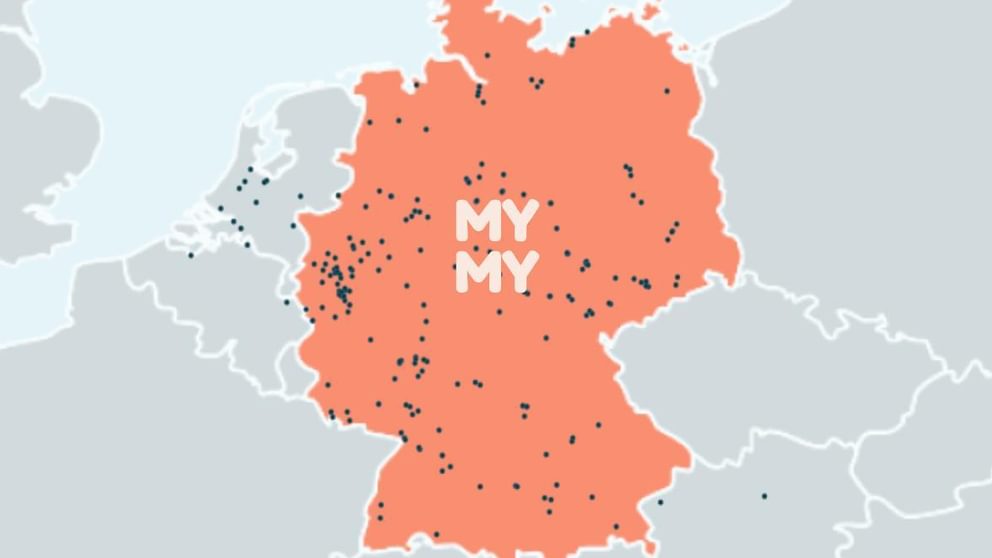 Germany-wide Catering for Your Occasion
Can MYMY deliver to my location?

Yes, we cover nearly all areas of Germany, Austria and the Netherlands.
You might have noticed our address or phone number based in Berlin, though don't worry, these are just our headquarters.
Do you have capacity?
Yes, we have a network of more than 200 MYMY Catering Partners.
At MYMY we carefully curate ingredients from reliable sources, and craft menus and recipes that are consistently prepared by all of our Catering Partners.
See menu