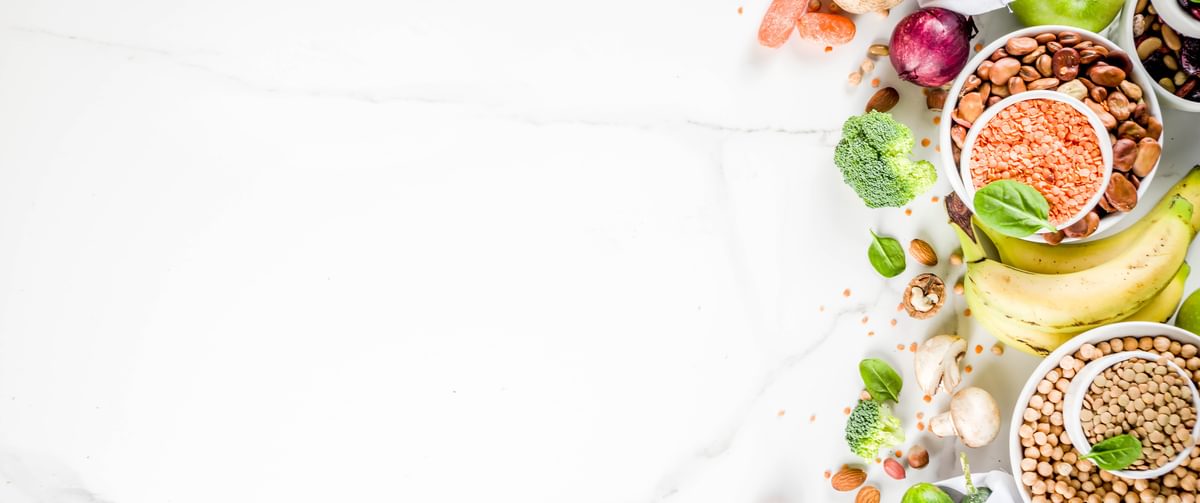 No matter if private or business
We have just the right catering for you. Take a look at our large selection of buffet, finger food or roasted pig. Choose between Basic, Classic or Premium, or choose your own à la carte.
Or are you looking for special event catering or office catering? Have a look at our Special Packages and our Office Selection.
Discover now
Whether B2B or B2C, business or private
We offer you exactly the right catering for every occasion. You can put together your catering quickly and easily online. According to your wishes, we deliver it to your home or office together with our partner kitchens.
Our prices remain stable and do not change according to the occasion. Just enjoy your event with best catering quality!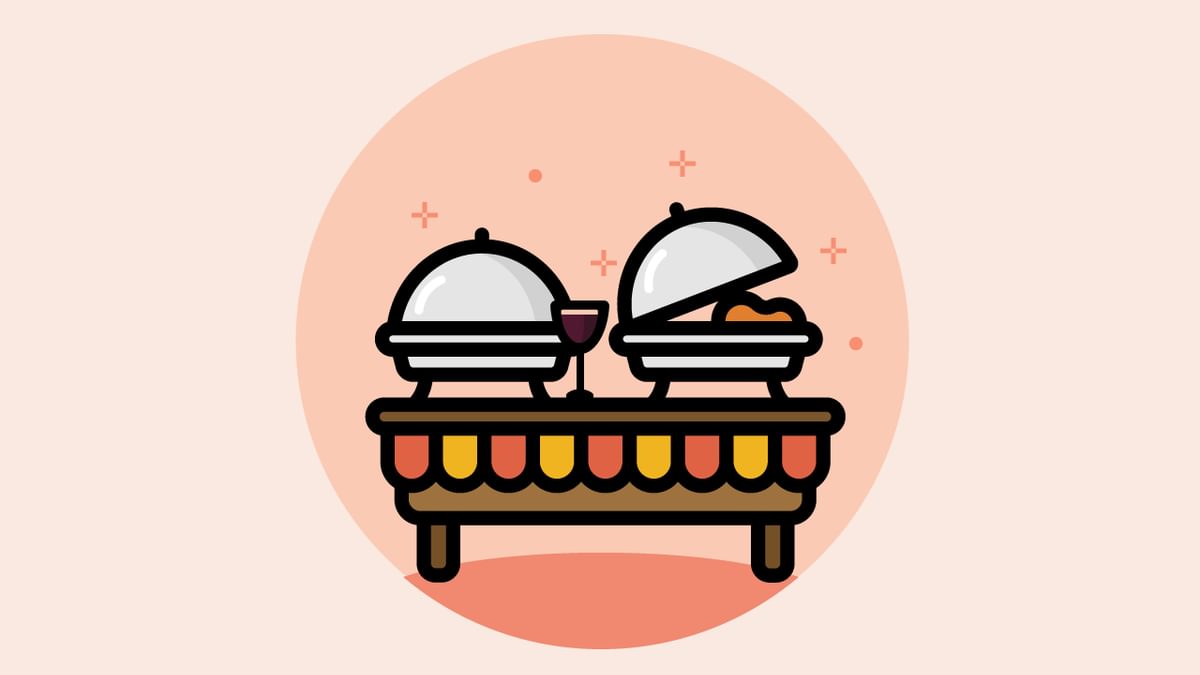 Buffet Selection
Click here and choose your Buffet menu.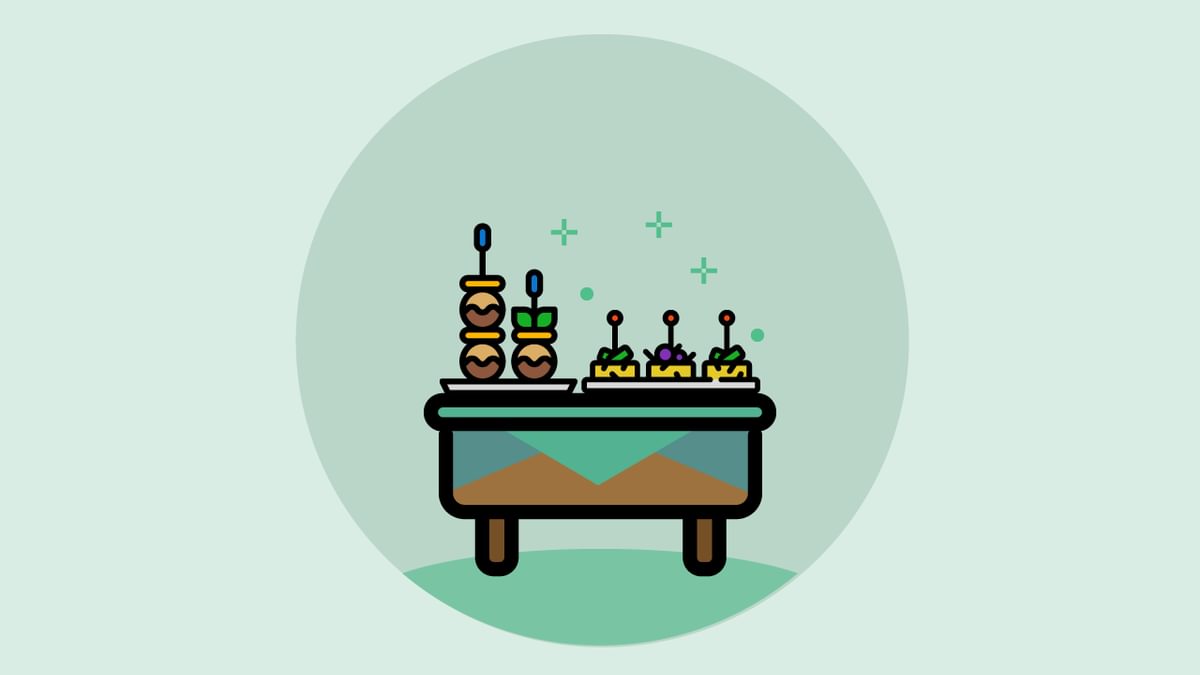 Finger Food Selection
Click here and choose your Finger Food menu.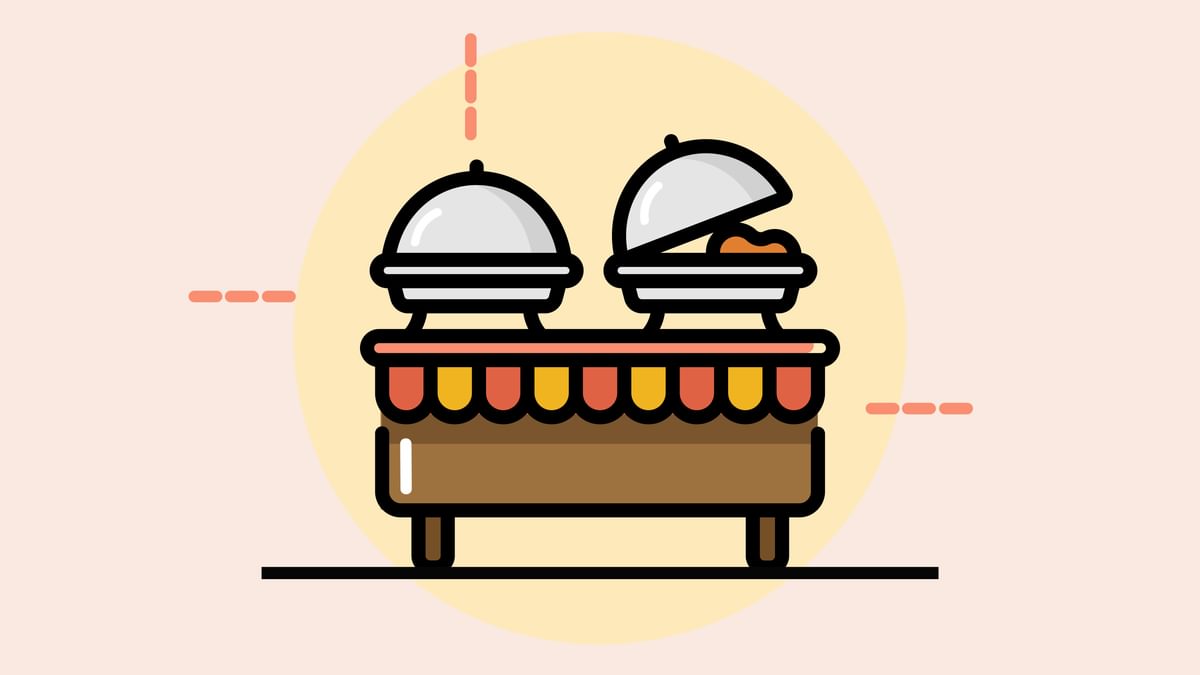 Special Packages
Click here to choose your Special Package.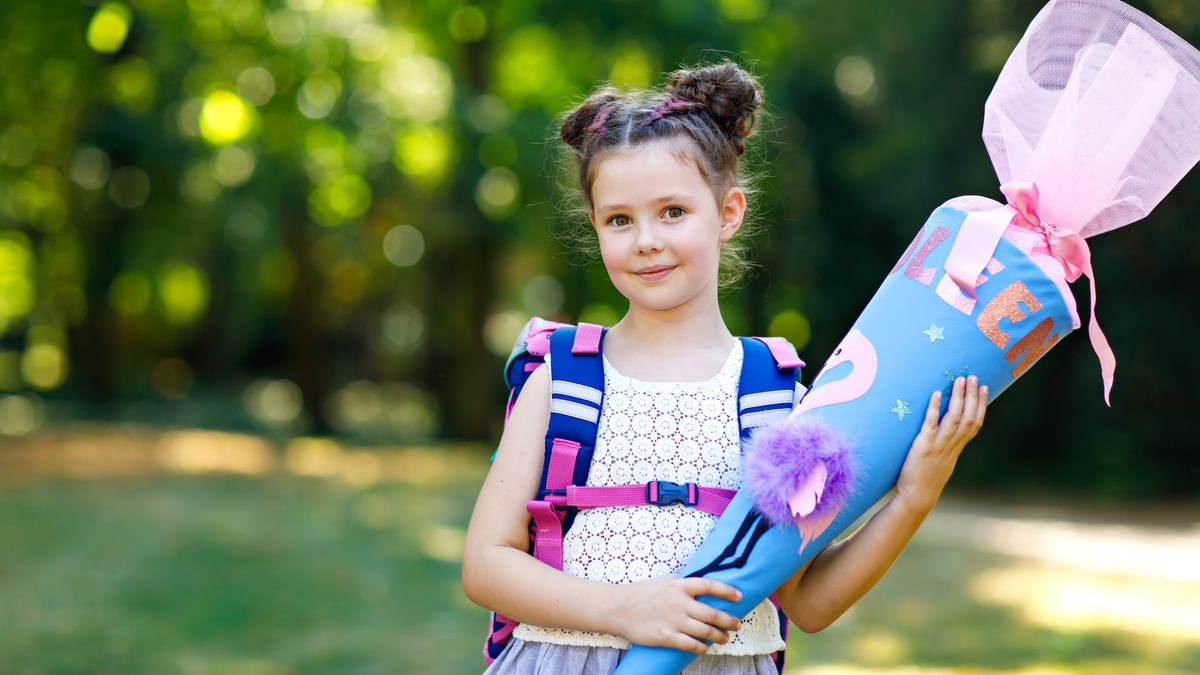 Back-to-School
School enrolment is a very special day for young and old. No matter how you celebrate, be it in a small circle or a big party. Take the time and take care of your little ones. We take care of your physical well-being and deliver your catering according to your choice. With our special party package, booking is even easier and faster and all your needs are covered.
Book now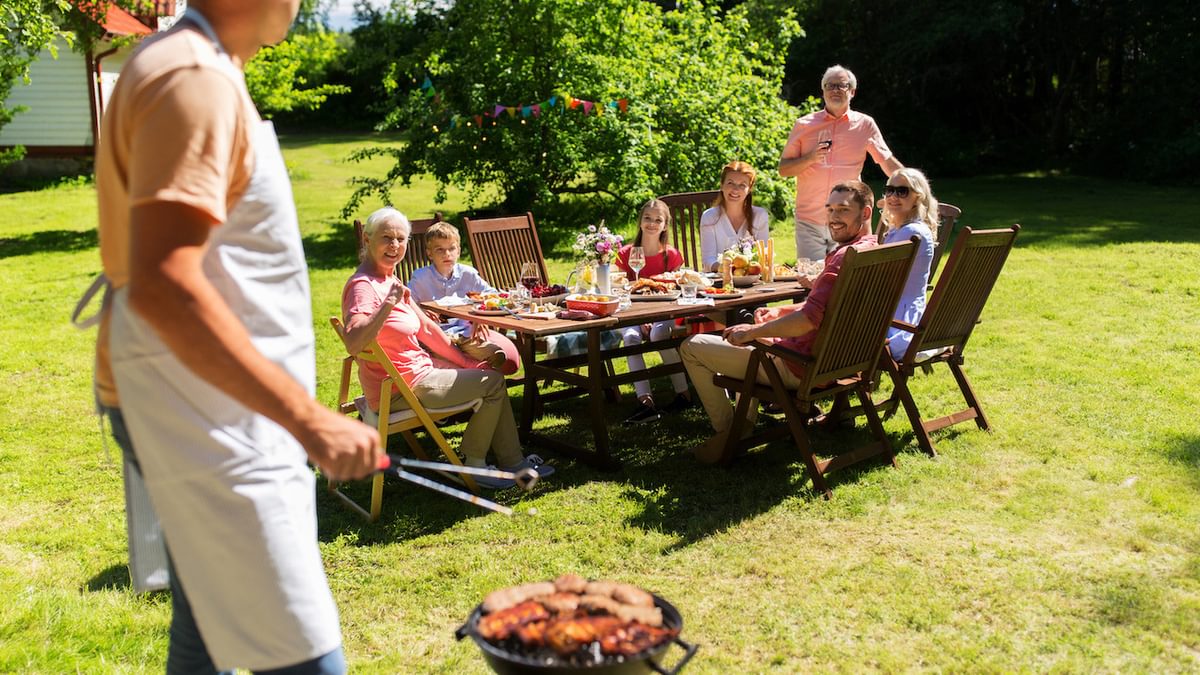 Garden party
We have the perfect party package for you and your loved ones. Take a look at our BBQ package today with everything a grill master's heart desires. So you can look forward to the barbecue when the weather is nice and you don't have to queue up in the supermarket.
We are also happy to help you with drinks. Book today and choose the drinks in the last step of your selection.
Book BBQ now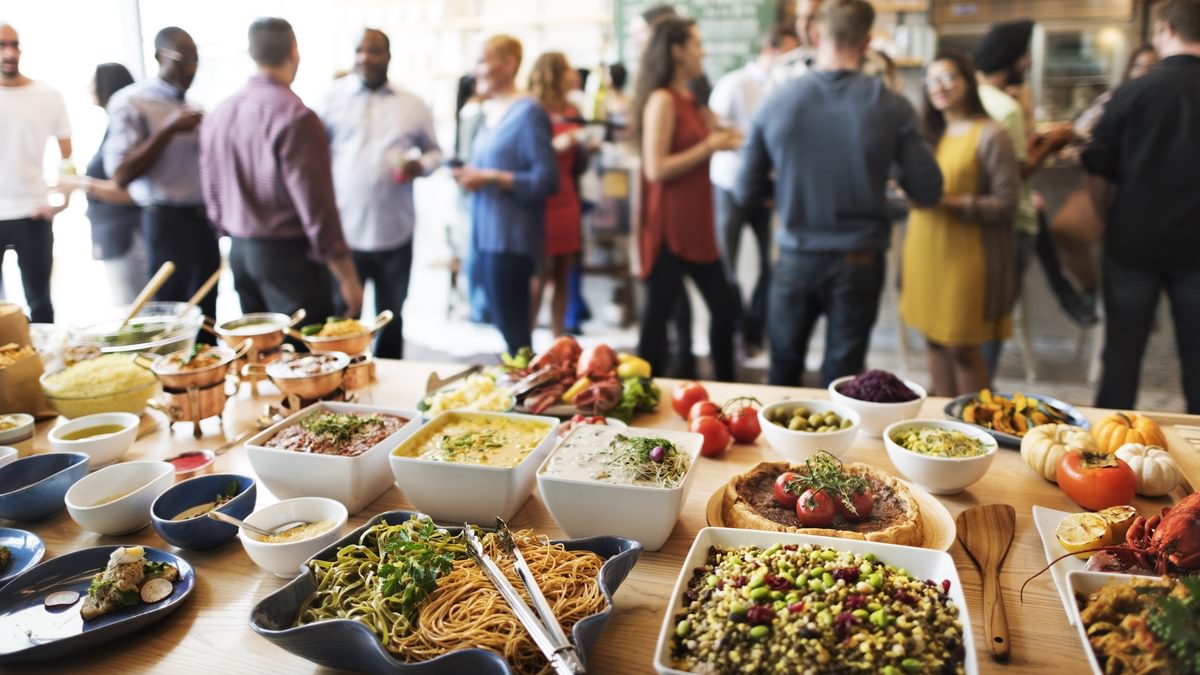 (Team-) Meeting
Are you planning the next meeting for the team or with external guests? You want to do something good for them or leave a good impression? With our catering you can easily achieve both and concentrate fully on your upcoming presentation or other tasks in the meeting.
You are still working from home and want to meet virtually? Get in contact with us. We also support you with catering for virtual meet-ups.

View Office Auswahl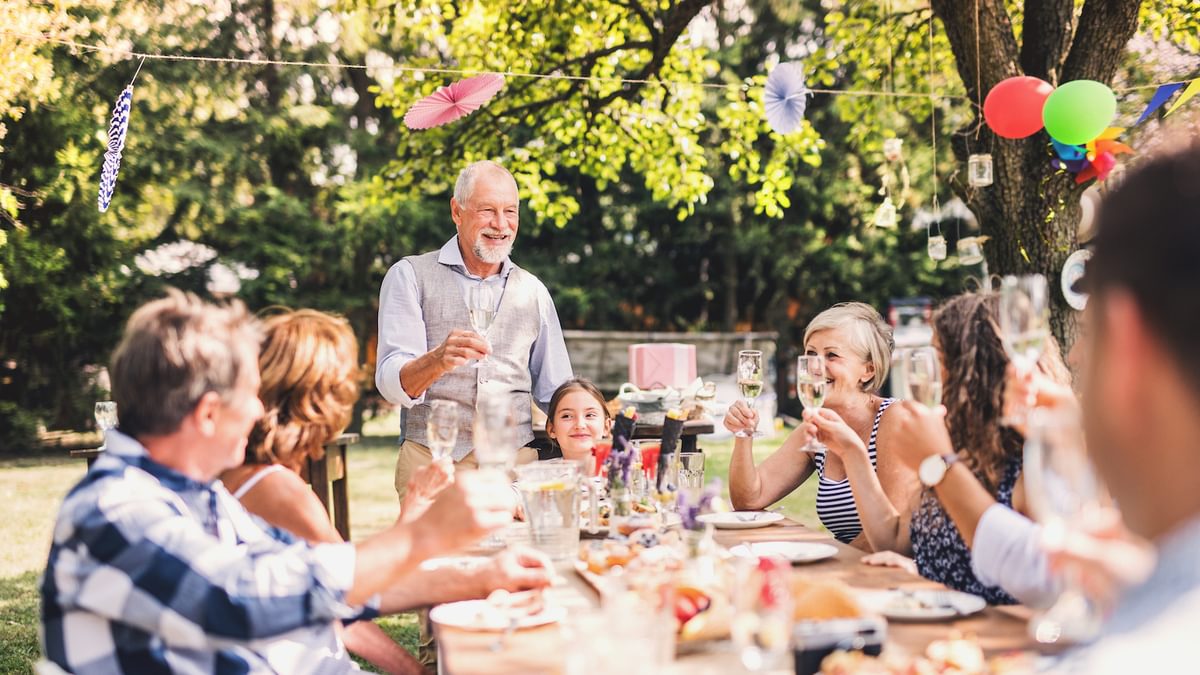 Birthday / Anniversary
One day it will happen to all of us: we will be one year older, and in addition it will be a round birthday. We help you to make your celebration a special experience and to spoil your guests with culinary delights. So you can concentrate on what is most important: your event and your guests! Whether buffet, finger food or an extraordinary dinner with roasted pig: With our different packages you will surely find the right catering for you. Take a look at it now.
View now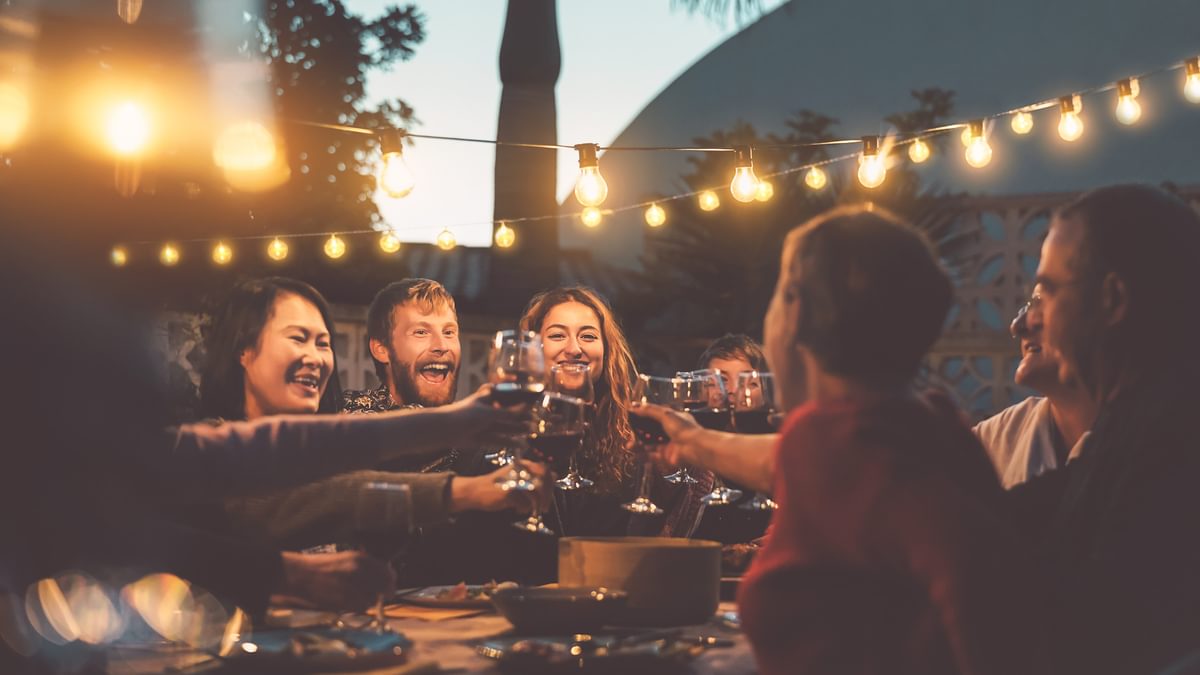 Summer Party
When the evenings become longer and the nights shorter, the next summer party is just around the corner. Whether in a private circle or on business, summer is always a reason to celebrate.
Take a look at our buffet and finger food packages, we will help you plan the perfect summer party and make it a culinary highlight.
Book now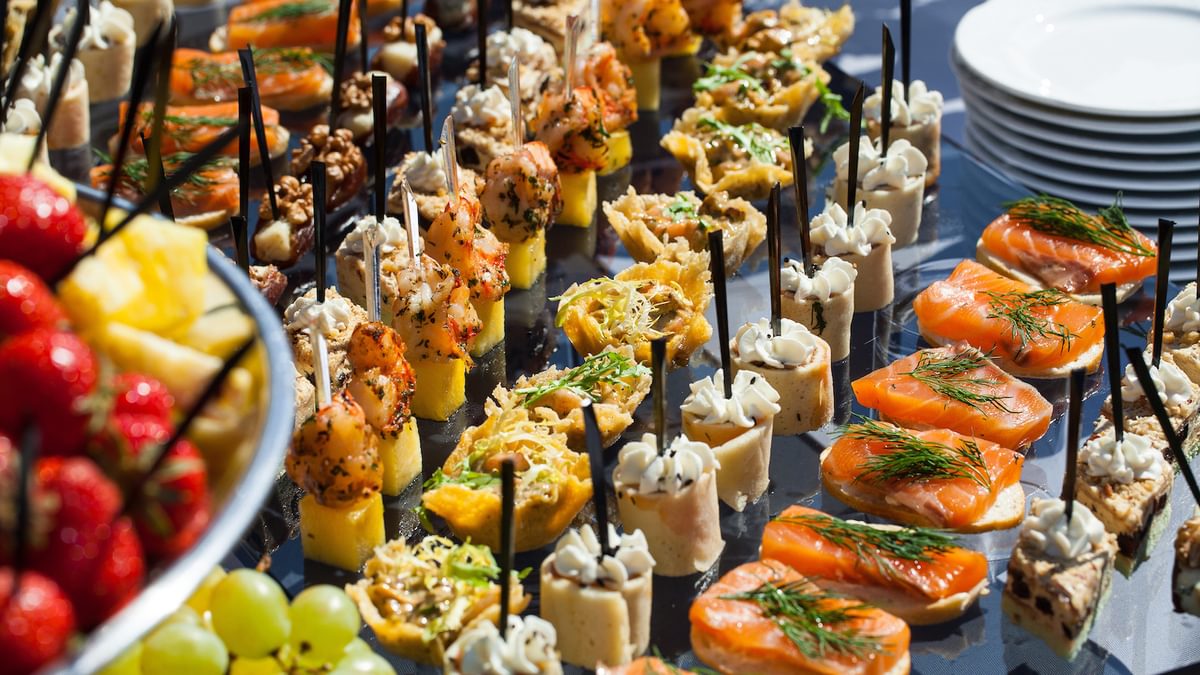 Christmas party
When the year slowly comes to an end and it gets colder outside, Christmas is just around the corner. You want to organize a Christmas party for you and your business and need help with food or hot drinks?
Plan your catering for the next Christmas party now and remove this task from your to-do list. We are here for you!

Book catering now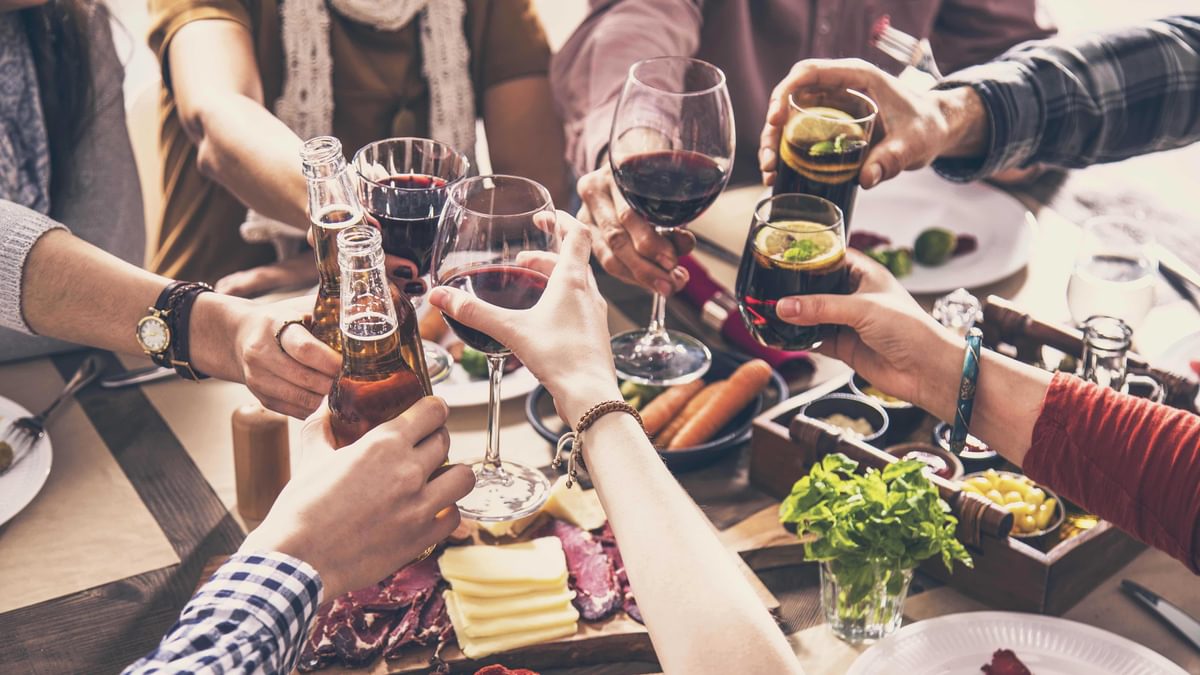 5 easy steps how to organize a great party
1. think about when and where you want to hold your event
2. choose your party guests and invite them
3. order your food and drinks at MYMY catering
4. enjoy your time with your friends Just eat, drink and be merry together!
5. organize your next event
Discover Now