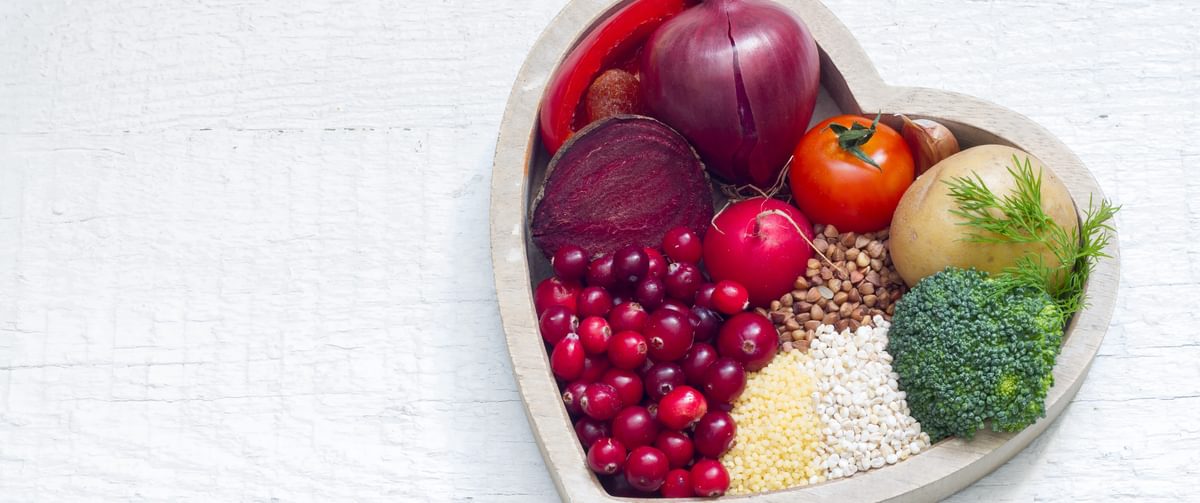 Thank you for singing up
Thank you for signing up for our newsletter. From now on we will keep you up to date with the latest news.
Convince yourself of our offer and have a look at our different options for buffet, finger food or roasted pig. Or let us convince you of our (home) office selection or our seasonal fixed packages.
Save 10€ on your next order with this voucher code: MThello10
View selection
Party Service, Catering, Finger Food and more
MYMY catering provides you with fresh and delicious buffets and finger food for your private or business event. Our service is available throughout Germany – for your stress-free party planning.
Think about the future already today and look forward to your next event with all your loved ones. We help you to have the best catering that suits your needs.
Have a look at our selection now and order quick and easy online.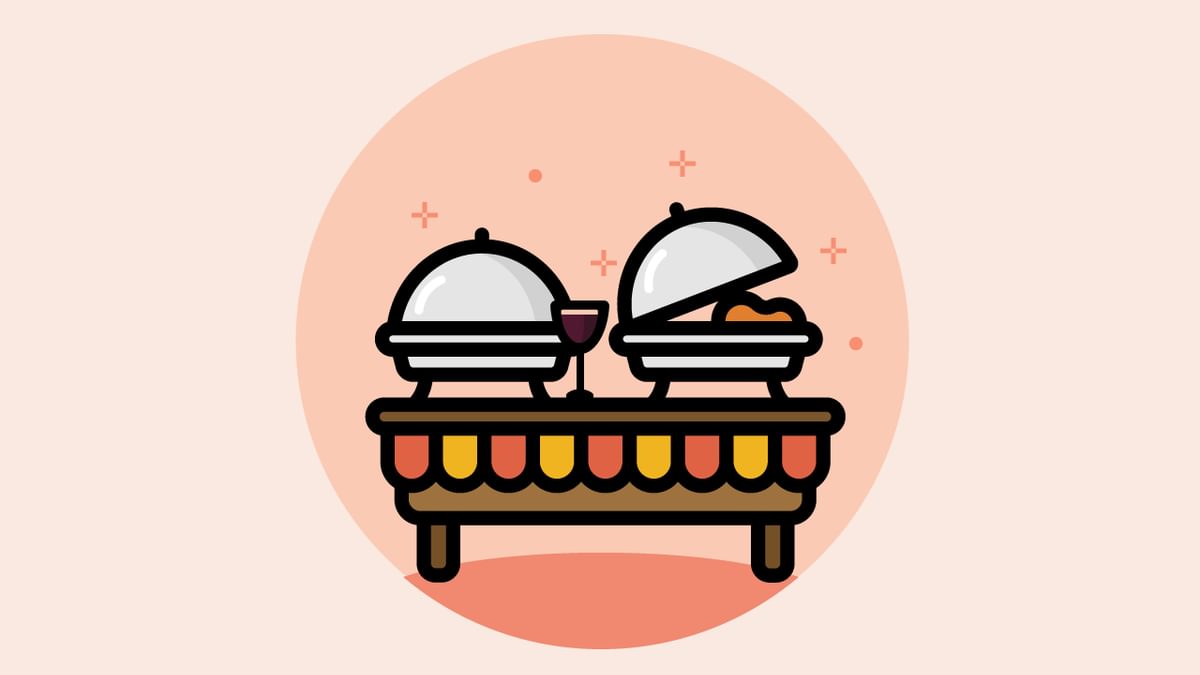 Buffet Selection
Click here and choose your Buffet menu.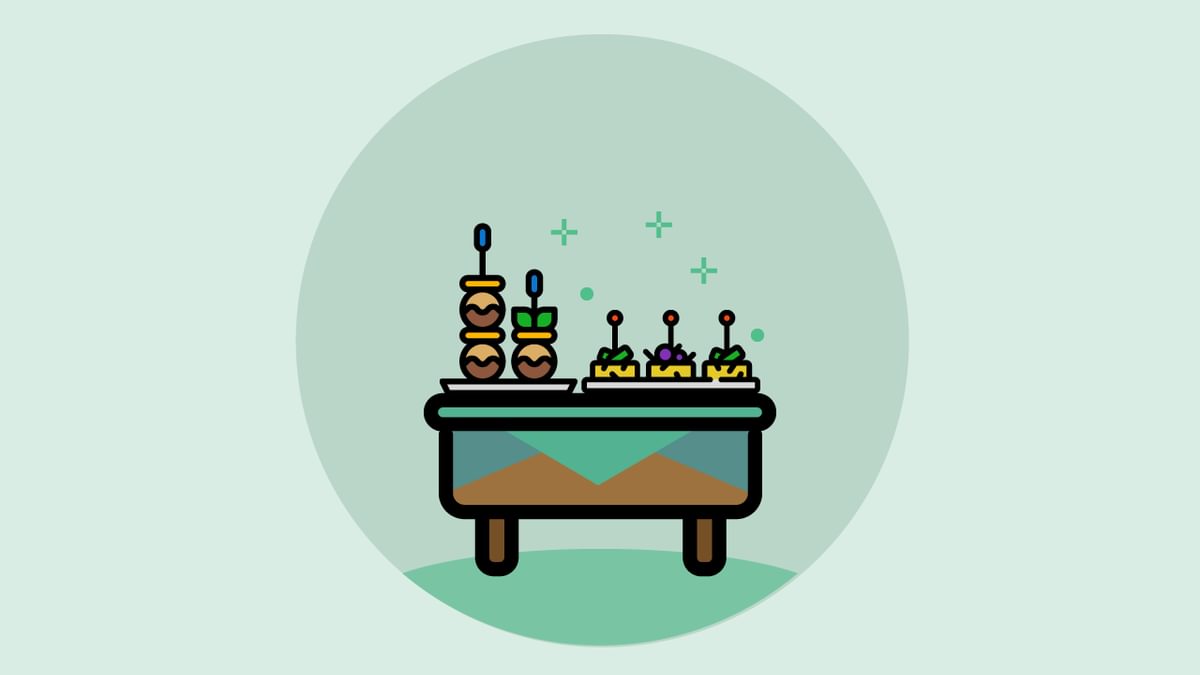 Finger Food Selection
Click here and choose your Finger Food menu.
MYMY catering: A party service you can rely on

Often a lot of planning stress is involved in the organisation of an event. You have to find the right location, write invitations, choose the right decoration and music and take care of the physical well-being of your guests. You have to? No. You do not have to do everything yourself. With MYMY catering, you have a strong partner at your side. We provide you with different menus from which you can choose exactly the package that suits your needs and fill it with your favourite pieces from our menu. We deliver food your guests will love.
View Menus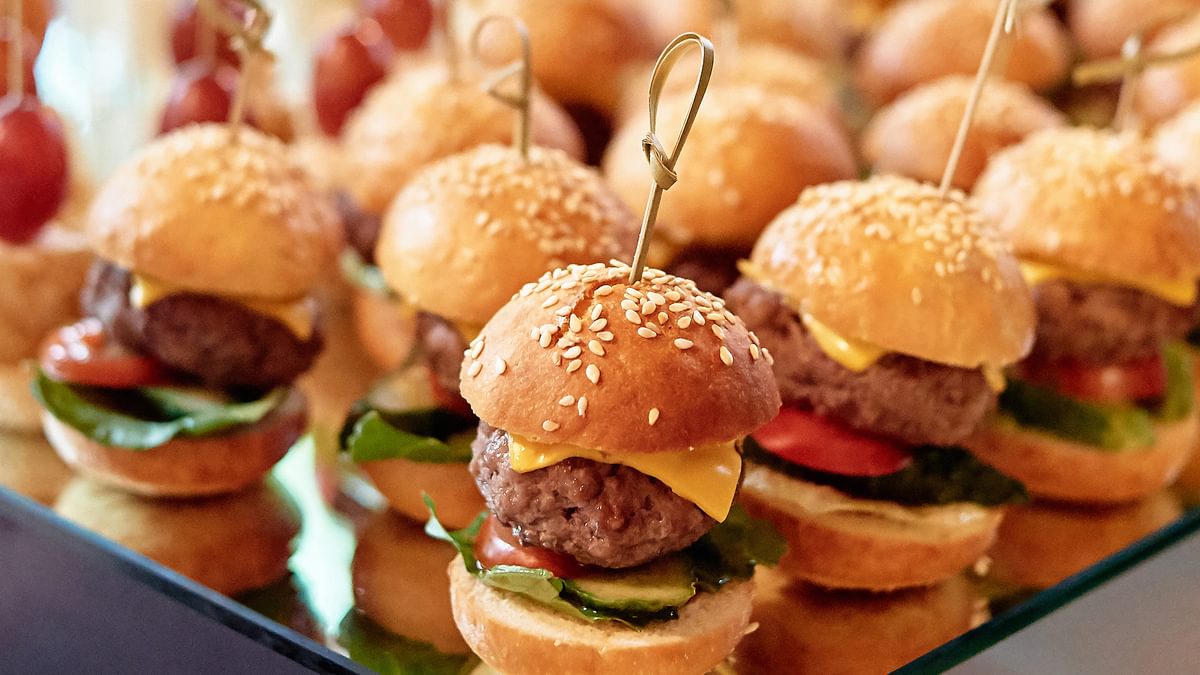 Your catering service for any occasion

MYMY catering is the right catering choice for any occasion. Due to our experience in the catering industry, we know what is important: your event. We want to contribute to your successful event by providing delicious food that makes your event a culinary highlight. We deliver your catering to family celebrations such as weddings, birthdays, anniversaries, youth parties or confirmations, but we also cater to your business events like for example your conferences, congresses, graduation parties, team lunches, meetings or Christmas parties. You need additional dishes or cutlery? No problem, you can also book this easily with us. Together with our Catering consultant, we find the perfect solution for you. Get in touch today to talk about tomorrow.
Contact Us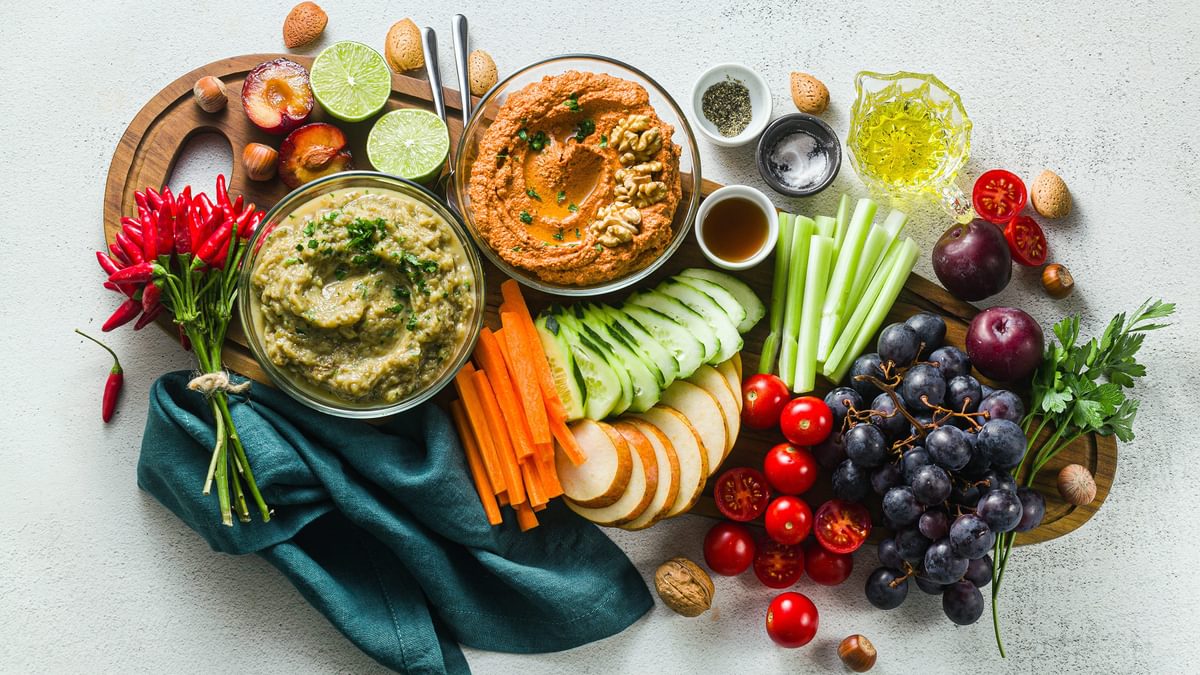 You decide what we deliver
Whether vegetarian food with lots of fresh fruit and vegetables, delicious canapés, savoury sandwiches or hearty cuisine - our varied menu contains everything your gourmet heart desires. In our menu you will find a variety of our most popular dishes. However, if you have special wishes, we will be happy to find the best solution to cater to your needs.
You don't quite know yet which menu suits your event best? Or which dishes to choose for the type of event you are planning? Our customer service team will be happy to advise you, just contact us via e-mail or call us.