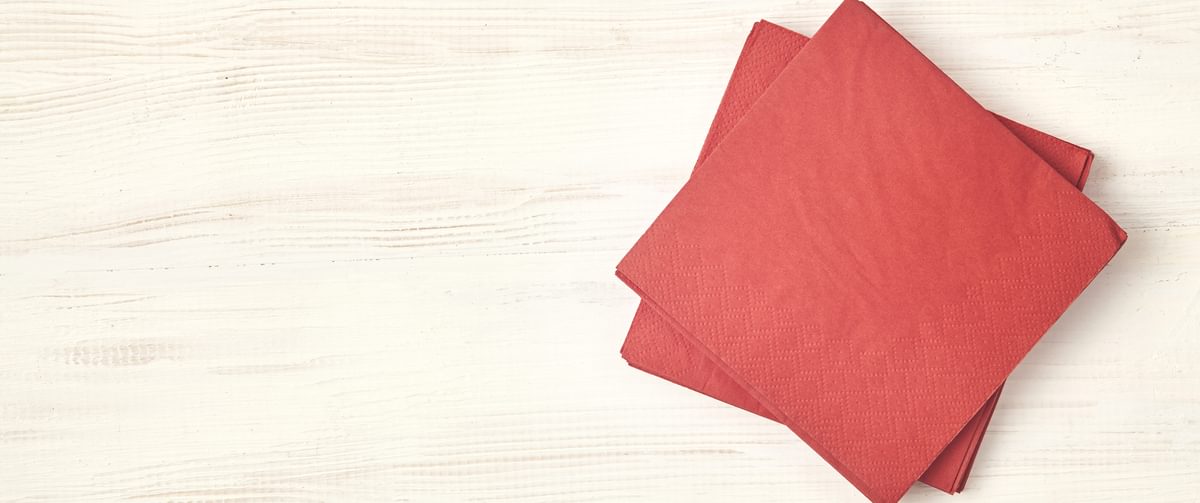 We changed our name to MYMY catering
New name - same product! Your catering for every occasion.
With MYMY catering we put you and your interest first as if they were our own - whenever - wherever!

We continue to offer the best catering service for your next event. Whether its your anniversary, your wedding, a family or a business gathering - we support you all the way to find the best catering for you and your needs.
Learn more about our broad offering of buffet, fingerfood and more and be all set for your event - We are looking forward to cater to your needs soon!

View menu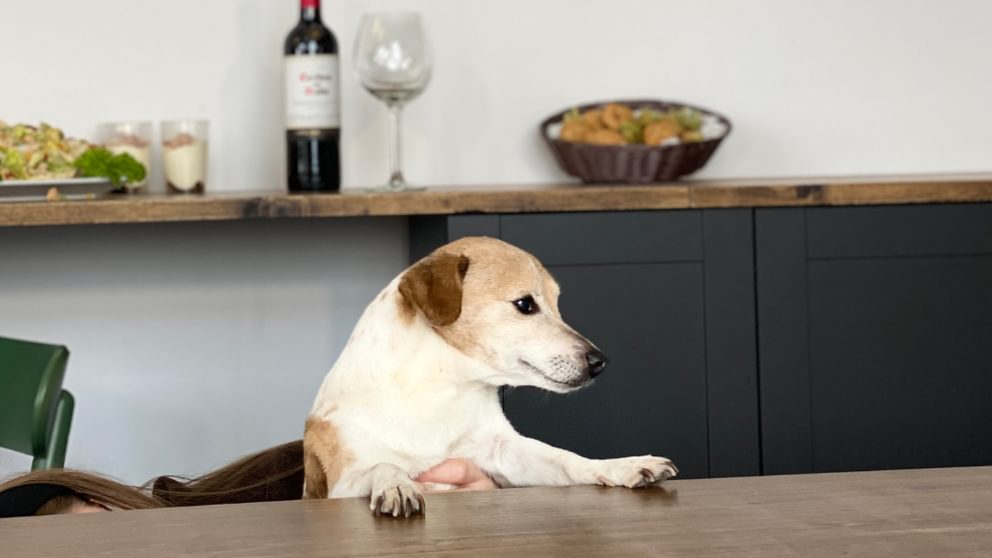 You are interested in getting to know us? Having a better understanding of our company and the team behind MYMY catering?
Feel free to get in touch with us via e-mail or phone, follow us on our social channels such as instagram or facebook, or read more about us right here.
About us