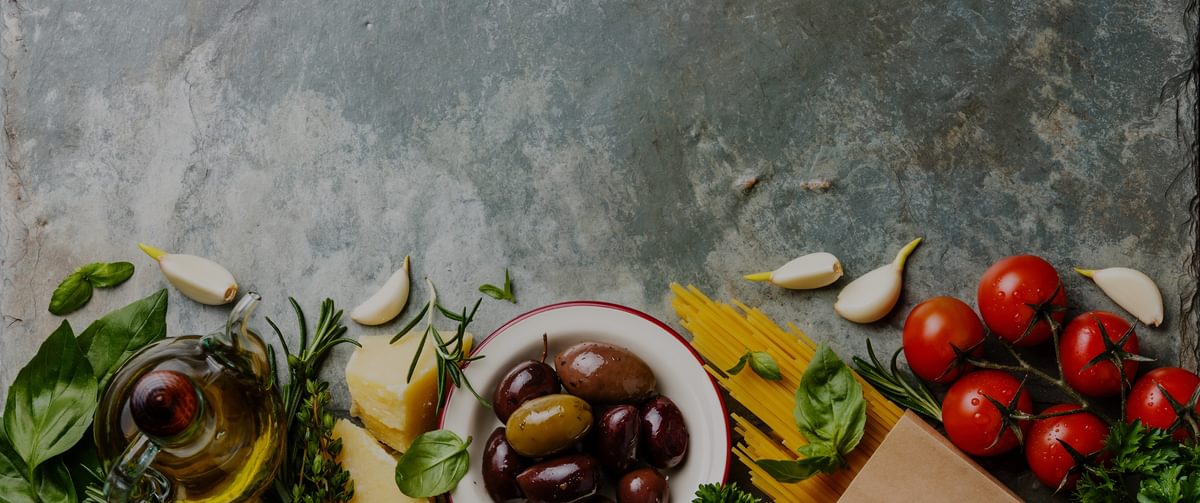 Our business catering
As a business customer of MYMY catering, you can benefit from tailored catering solutions. Our food is always freshly prepared, in a consistently high quality and beautifully arrangement. We cater to thousands of events every year - no event too big or small.
Ordering catering should be fast, simple and stress free. Contact us now to find out how much time we can save you.
View our Office Selection
Catering for every occasion
Delicious finger food, rich buffets and much more. We offer a wide range of culinary delights. We can coordinate catering for large conventions, trade shows or conference, though equally have solutions for small business receptions or individual meetings too.
We provide a full service for every occasion, going the extra mile to support you with every request.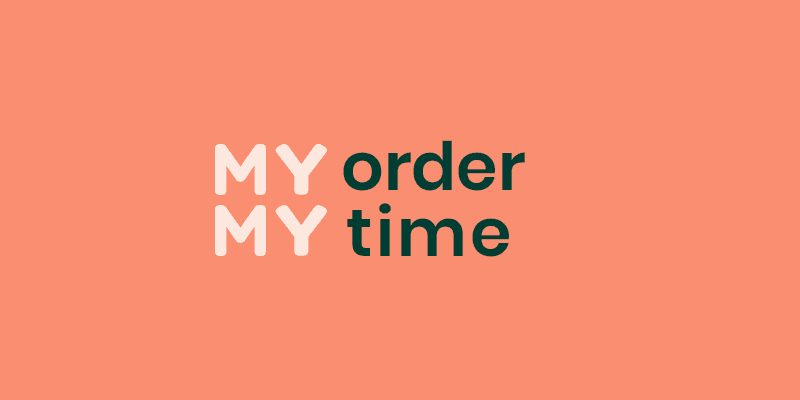 Simple & Fast
Order online in minutes without waiting for a quote.
Bespoke Requests
Contact us for a custom order and non-binding quote and we'll take care of the rest.
Versatile
Big or small, early or late, we're here to make your event a success!
Flexible
Place or update your order at 48 to 72 hours notice, where possible.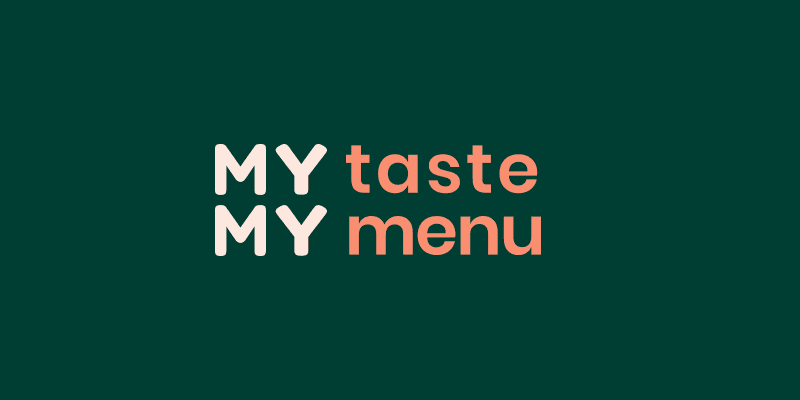 Efficient
Fulfil all your catering needs, anywhere in Germany, Austria or the Netherlands, with one partner and one contact.
Effortless
We'll happily coordinate your many office locations and respective organisers to take away your stress and centralise catering.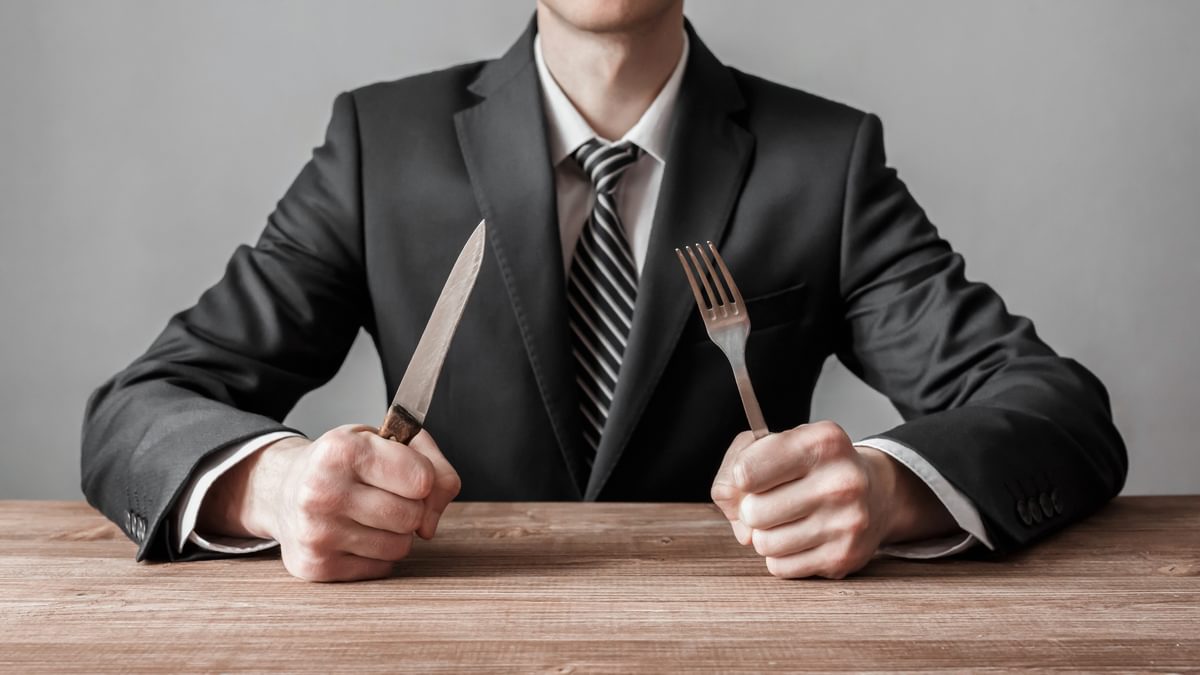 Your personal contact

Do you have specific ideas, request or would you like a tailor-made offer?
Simply contact us by phone at +49 800 694 0000 or send us an e-mail to info@mymycatering.com.

Our key account managers will be happy to create a special menu tailored to you and your individual needs. We look forward to hearing from you.