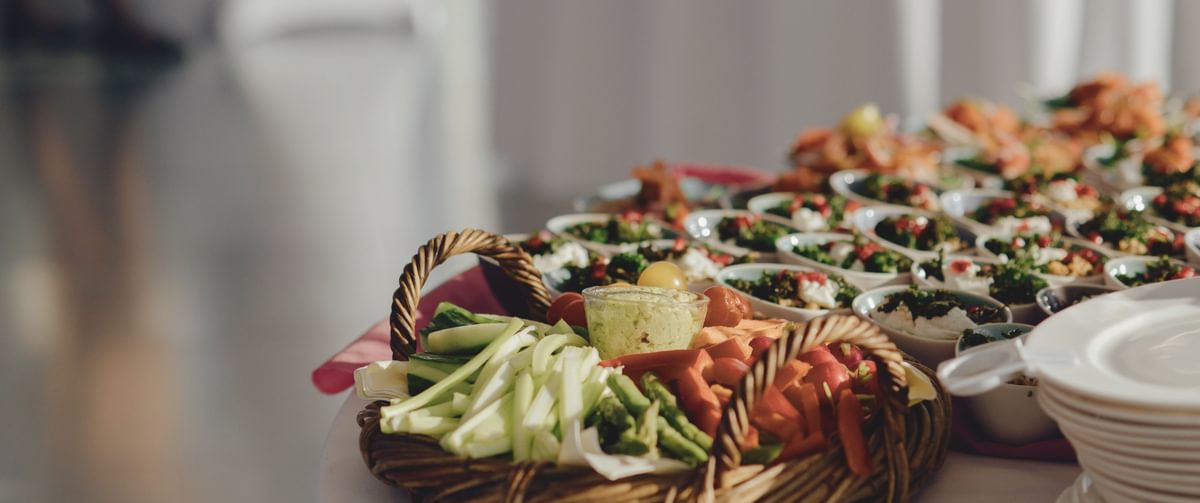 Book catering online, anywhere in Germany
MYMY works with regional kitchens to offer catering for all private and business occasions nationwide.
Our pricing is fair and transparent, our terms are flexible and we offer catering for groups as small as 10 people.

Assemble a catering of your choice with a few simple clicks!
Select Now
How to order
Simply order instantly online for you preferred date.

Choose Your Menu
Choose Your Menu: Basic, Classic, Premium, à La Carte or Special Package.

Choose Dishes & More
Choose Your Dishes, Beverages & More: Course-by-course we'll guide you through.

Delivery & Payment Details
Tell us about your Order Details: Complete your order and let us take care of the rest!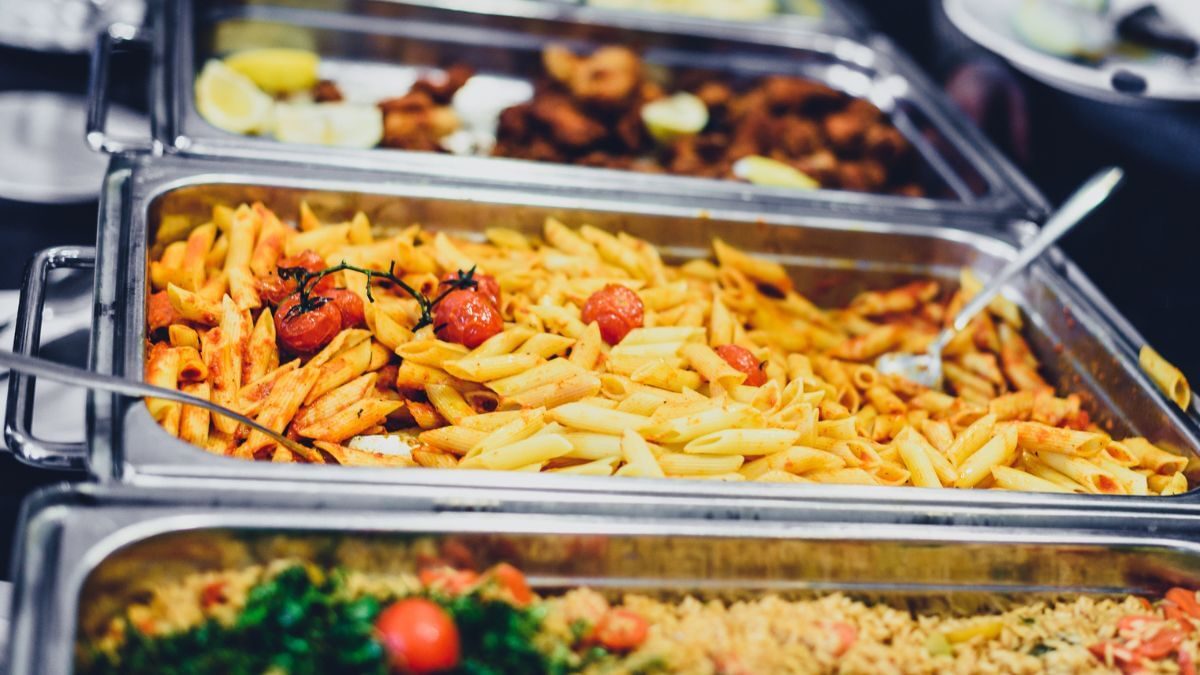 MYMY Office Lunch
Lunch catering can be so easy! MYMY catering offers nationwide lunch solutions that are simple, non-binding, transparent and hassle-free. Starting at 12,90€ per person. Great lunches whenever, wherever and however you need it.

Flexible Pricing
Free delivery and collection
Dedicated Account Manager
Learn more!
Nationwide but always local!

We manage a carefully curated network of regional kitchens nationwide allowing us to support local caterers all over Germany.

Hence we are able to accommodate bookings at short notice and can allocate capacities across several kitchens in order to optimize your experience.
More Info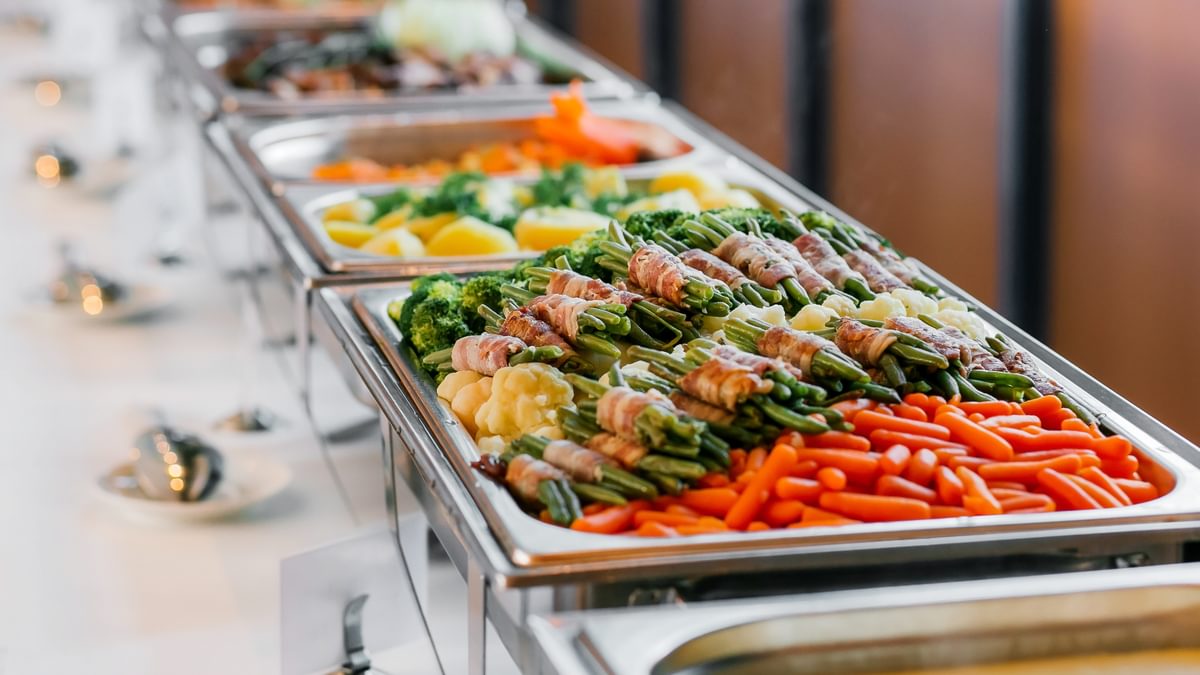 Hot or cold?
The main dishes in our buffets are always delivered in heated containers including serving cutlery.
Our fingerfood platters are delivered and consumed cold, which make them ideal for occasions where plates, cutlery and buffet tables are not required or desired.
Menu Overview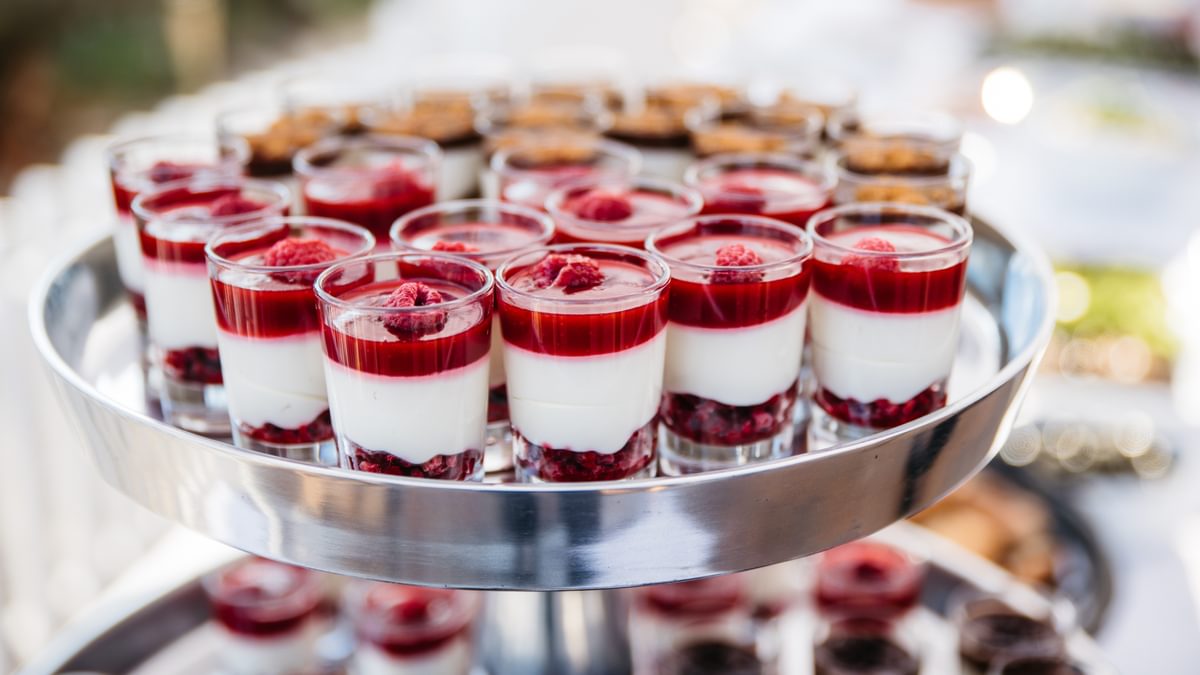 Standardized or customized?
When booking one of our predefined menus (Basic, Classic, Premium) we merely need the number of expected guests and your selection of preferred dishes. Our system will automatically calculate the require portion sizes per dish and person.
Alternatively, you may book our a la carte menu, which gives you full control over portion quantities.
Select Now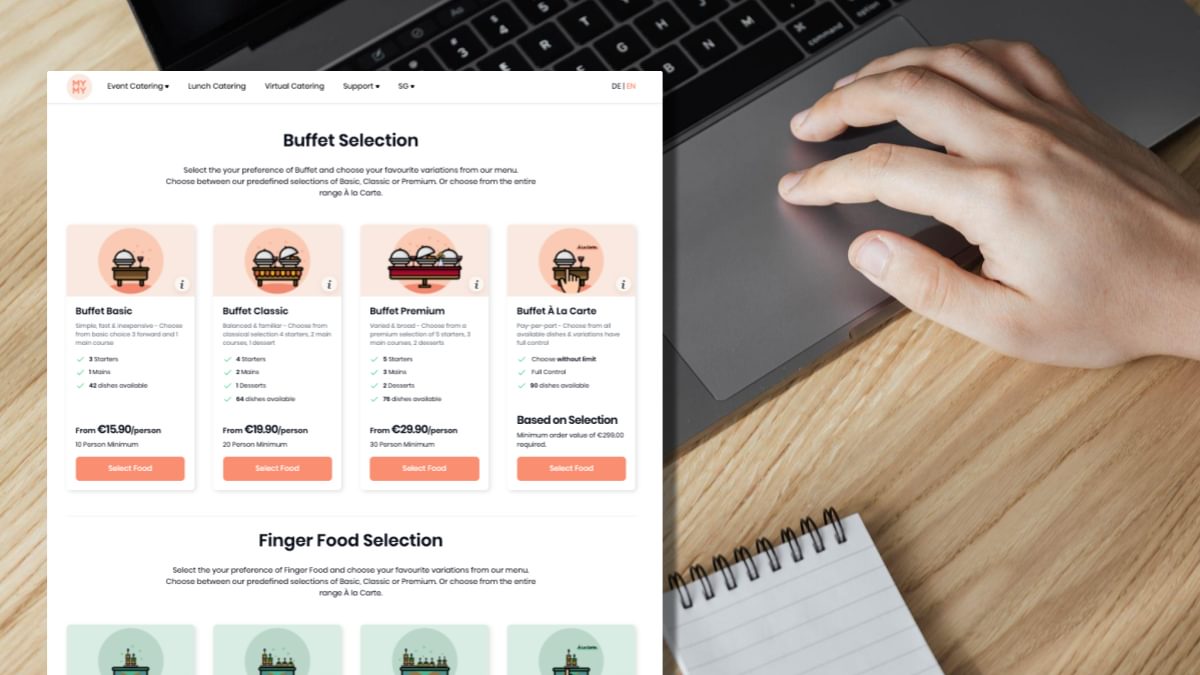 Simply book online!
MYMY catering displays all prices transparently with no hidden fees.
Bookings made via the website are usually confirmed by the kitchen within 48 hours.
Select Now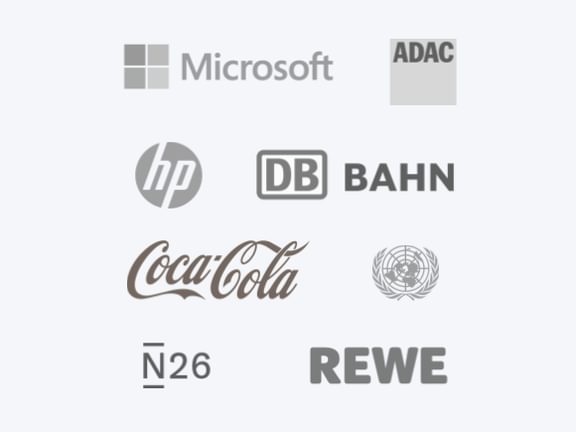 "We were positively surprised when we learned that MYMY can organize caterings for 45 different locations across Germany. We had one point of contact and one standard pricing which was transparent and in line with the prices on the website. In the end it took only a few clicks to organize catering for our roadshow, which is something event managers can only dream of "




K. Garre, PRO-DRIVERS Deutschland


Contact Us