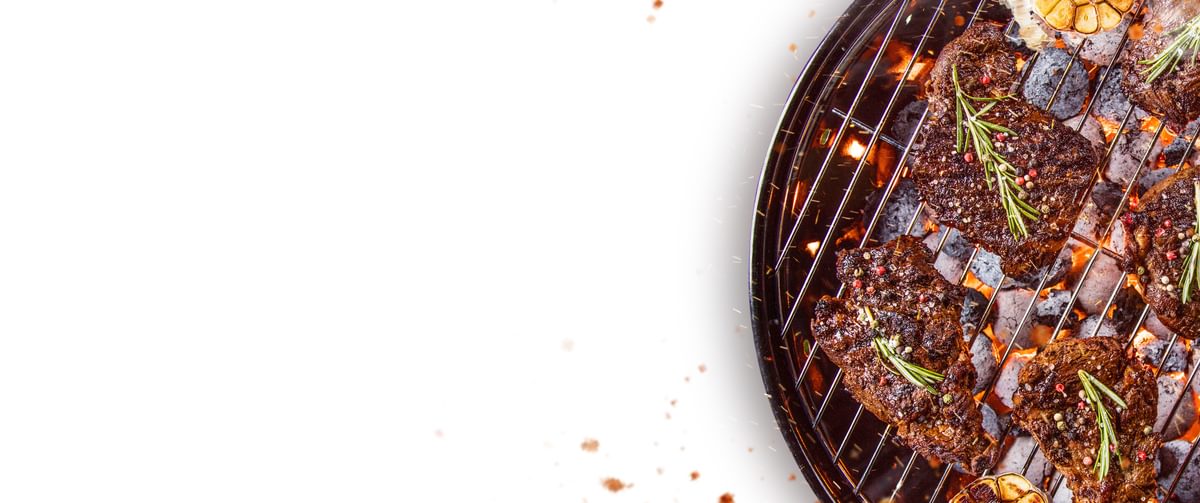 Let's have a barbecue
Book our BBQ party package today and look forward to your next barbecue evening. Our special pre-tied package has something for everyone. So it will surely be a complete success!
Discover now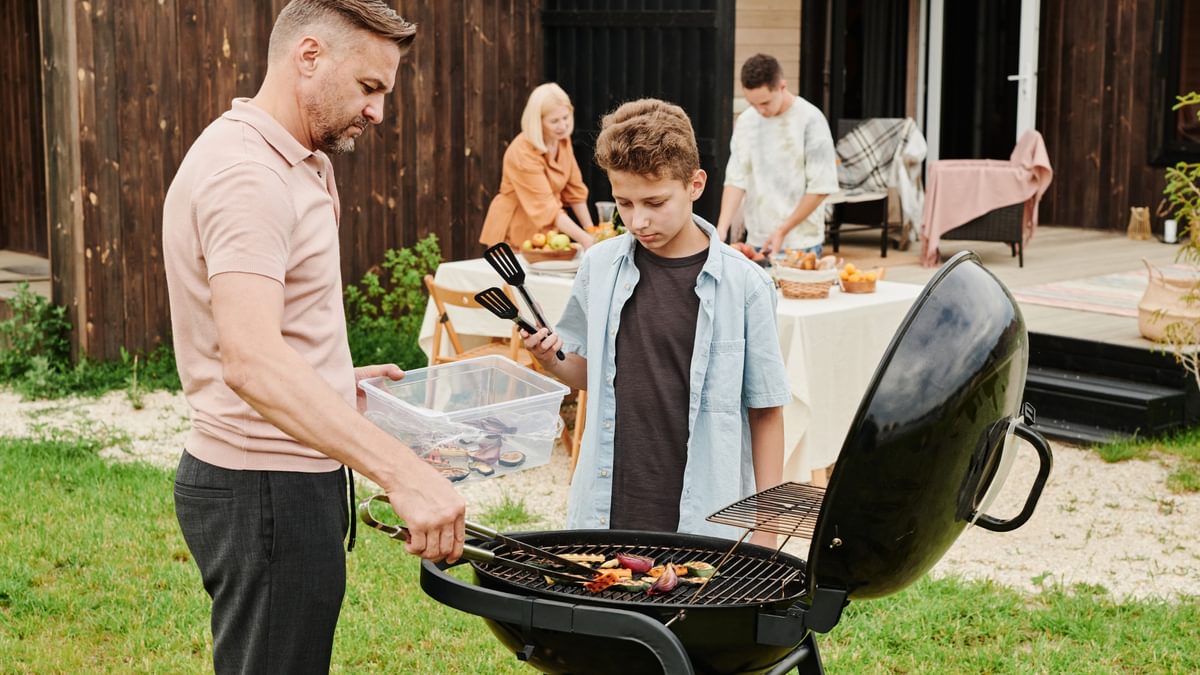 Unser DYI BBQ-Menü
Unser DYI BBQ-Angebot richtet sich an alle, die gerne Grillpartys mit Freunden, Familie oder Kollegen veranstalten, sich aber nicht um die ganze Vorbereitung kümmern wollen. Wir liefern das fertig gegrillte Fleisch direkt zu dir nach Hause und versorgen dich mit all deinen Lieblingsseiten und Vorspeisen. Wir können auch die Getränke und die Ausrüstung liefern, die du brauchst.

Du kannst zwischen verschiedenen marinierten Fleischsorten wie Schweine-, Hühner- und Rindfleisch wählen. Unsere BBQ-Pakete enthalten auch vegetarische und vegane Optionen, damit sich niemand ausgeschlossen fühlt.
Online bestellen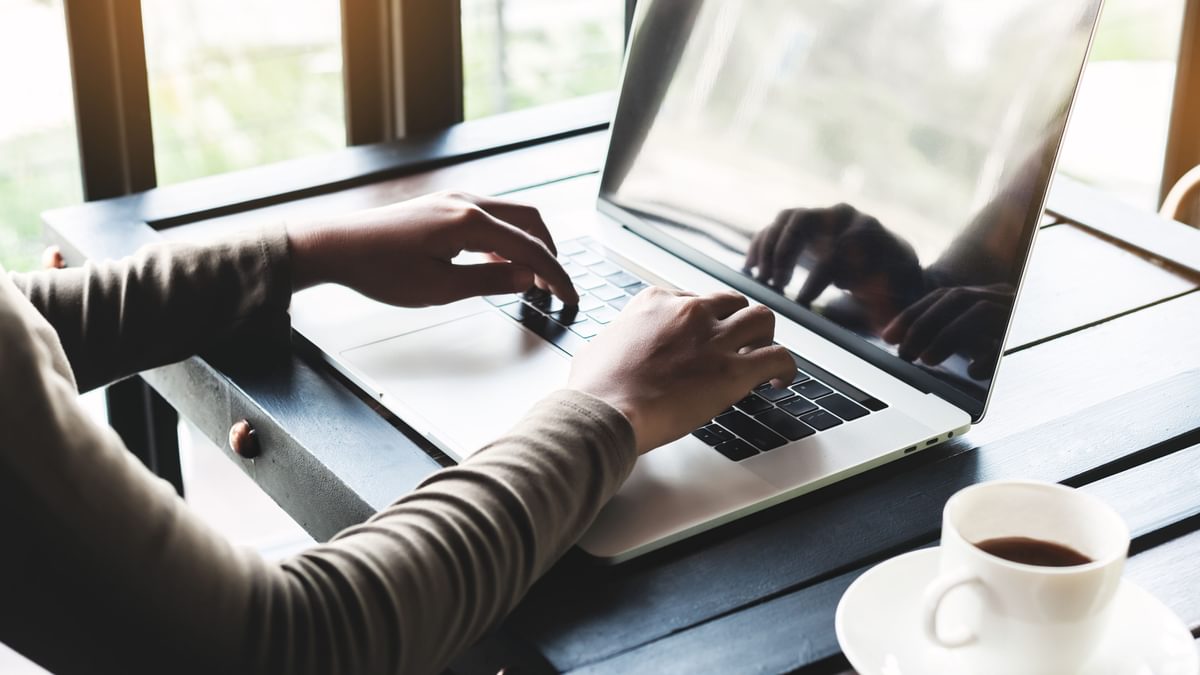 Wie bestelle ich BBQ-Catering online?
1. Klicke auf die Schaltfläche unten und wähle unser DYI BBQ-Menü
2. Gib Deine Postleitzahl, die Anzahl der Personen und das gewünschte Lieferdatum ein
3. Wähle Deine Lieblingsvorspeisen und -beilagen, wähle Deine bevorzugten Fleischsorten oder vegetarischen/veganen Optionen und kröne es mit einem Dessert
4. Füge bei Bedarf Getränke, Personal und Ausrüstung zu Deiner Bestellung hinzu
5. Gib Deine Lieferdaten und Deine bevorzugte Zahlungsmethode ein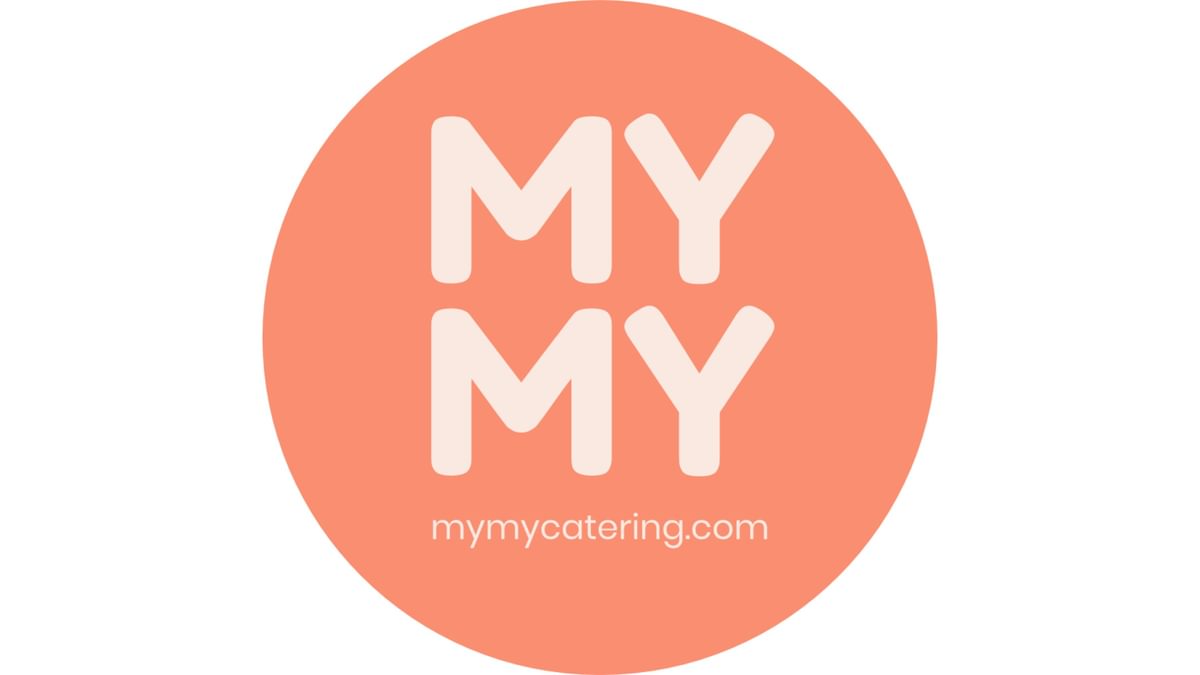 Warum MYMY DYI BBQ-Catering wählen?

Immer frisches und leckeres Essen
Optimierter Bestellprozess
Erschwingliche Preise
Kostenlose Lieferung bundesweit
Über 10.000 zufriedene Kunden
Buche noch heute das Catering für deine nächste Grillparty!

Sprich mit unseren Beratern
Wenn du Fragen hast oder ein Grillkonzept für dein nächstes Firmenevent benötigst, fülle das untenstehende Formular aus und sprich mit unseren Beratern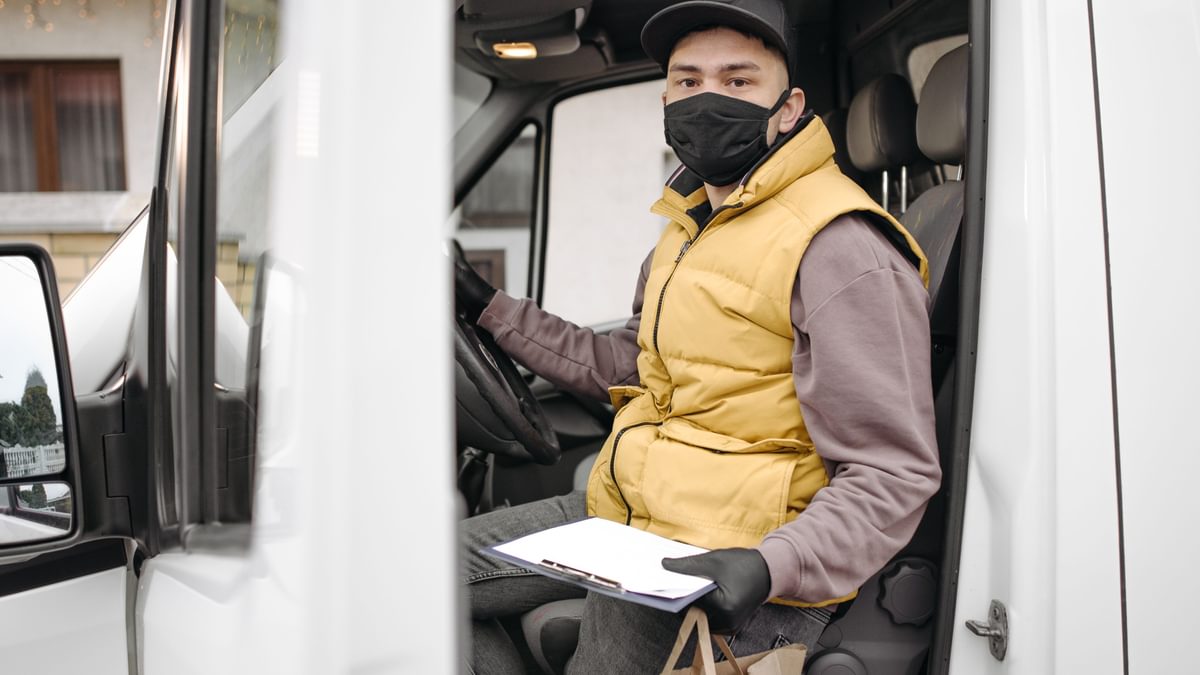 Leckeres BBQ-Catering überall in Deutschland
Wir arbeiten mit über 200 Küchen in ganz Deutschland zusammen. Deshalb lassen wir unsere Gerichte immer von regionalen Caterern zubereiten und können auch kurzfristige Catering-Wünsche erfüllen.

Bei größeren Firmenveranstaltungen können wir bei Bedarf flexibel Kapazitäten auf mehrere Küchen verteilen.
Weitere Informationen findest du in unserem FAQ-Bereich
FAQ
Wir ❤ BBQ
BBQ-Partys gehören zu unseren Lieblingsveranstaltungen und hier ist der Grund dafür:
💛 Grillen bringt Menschen zusammen: Es versteht sich von selbst, dass Freunde und Familie dich in gute Stimmung versetzen und du alle Sorgen vergisst.
😋 BBQ ist lecker: Ich weiß nicht, ob wir das erklären müssen. BBQ ist einfach leckeres Essen!
😊 Grillen baut Stress ab: Was gibt es Entspannenderes, als sich mit einem kühlen Getränk zurückzulehnen und den Rauch aufsteigen zu sehen?
Online bestellen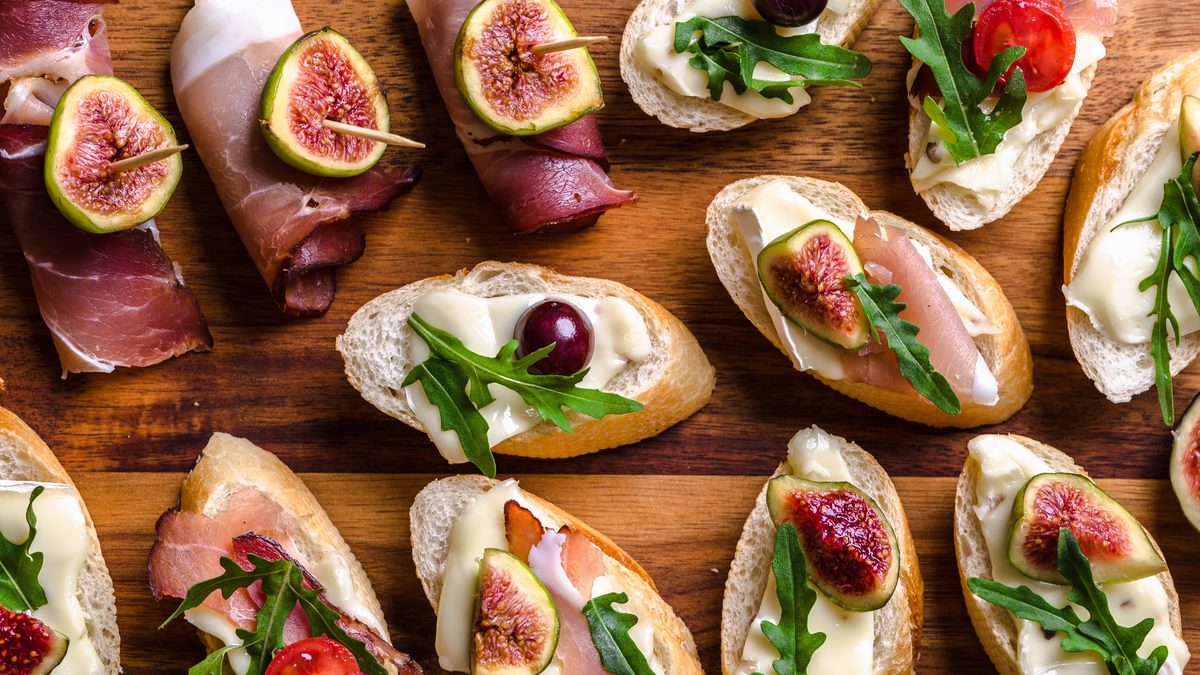 You are already planning the next big event and need a buffet or finger food?
We have got you covered! Here, too, we have the right offer according to your wishes. Take a look at our pre-tied packages Basic, Classic or Premium. Alternatively, you can also put together your own favorite dishes à la carte with your own quantity variation. No matter how you decide - we will deliver your catering to your home whenever you need it.

We are also happy to help you with the drinks. Book today and simply choose the drinks in the last step of your selection.
Book catering now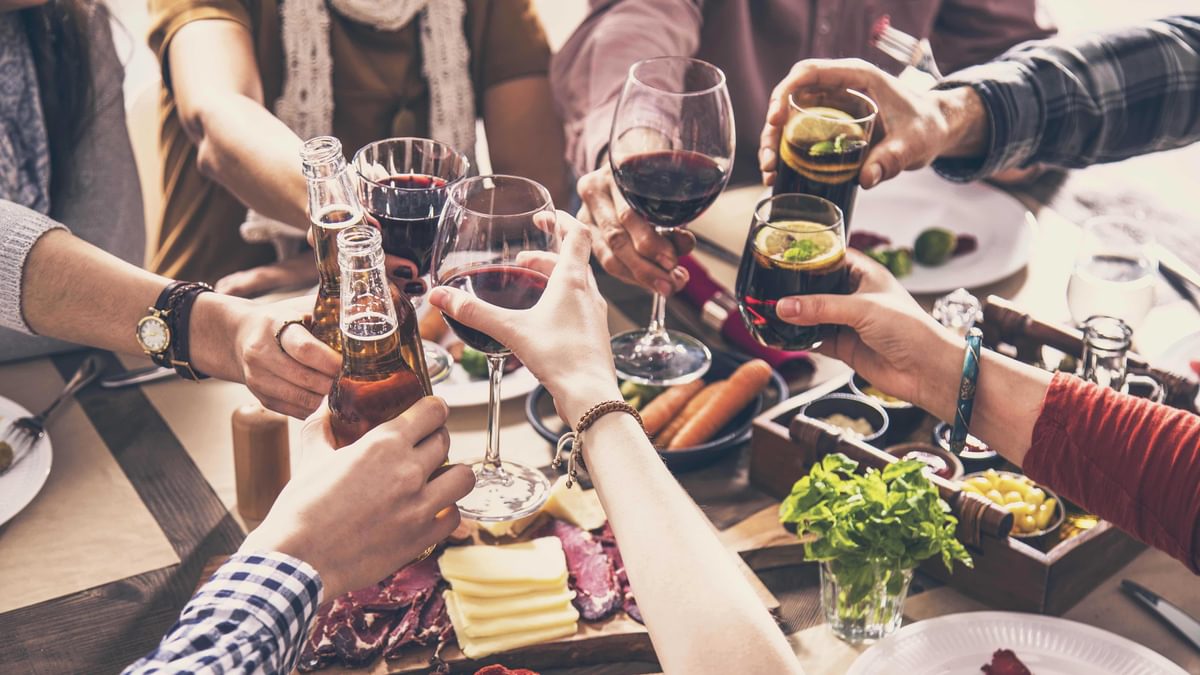 5 easy steps how to organize a great party
1. think about when and where you want to hold your event
2. choose your party guests and invite them
3. order your food and drinks at MYMY catering
4. enjoy your time with your friends Just eat, drink and be merry together!
5. organize your next event
Discover Now