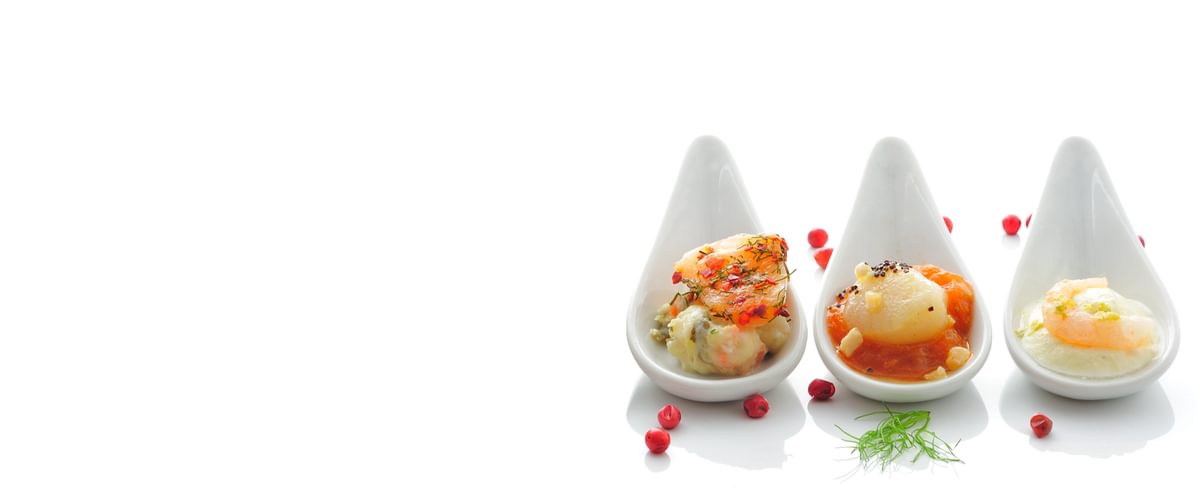 Catering für all Deine Events
MYMY catering liefert Dir Dein Catering direkt zum Veranstaltungsort. Beste Qualität, regionale Anlieferung, ausgezeichnete Beratung: Unser Service ist bereits in Wien und Umgebung verfügbar. Für alle weiteren Regionen nimm bitte Kontakt mit unserem Serviceteam auf.

Schaue Dir unser Catering-Angebot an und bestelle schnell und bequem online. Immer einfach, jedes mal.
Jetzt aussuchen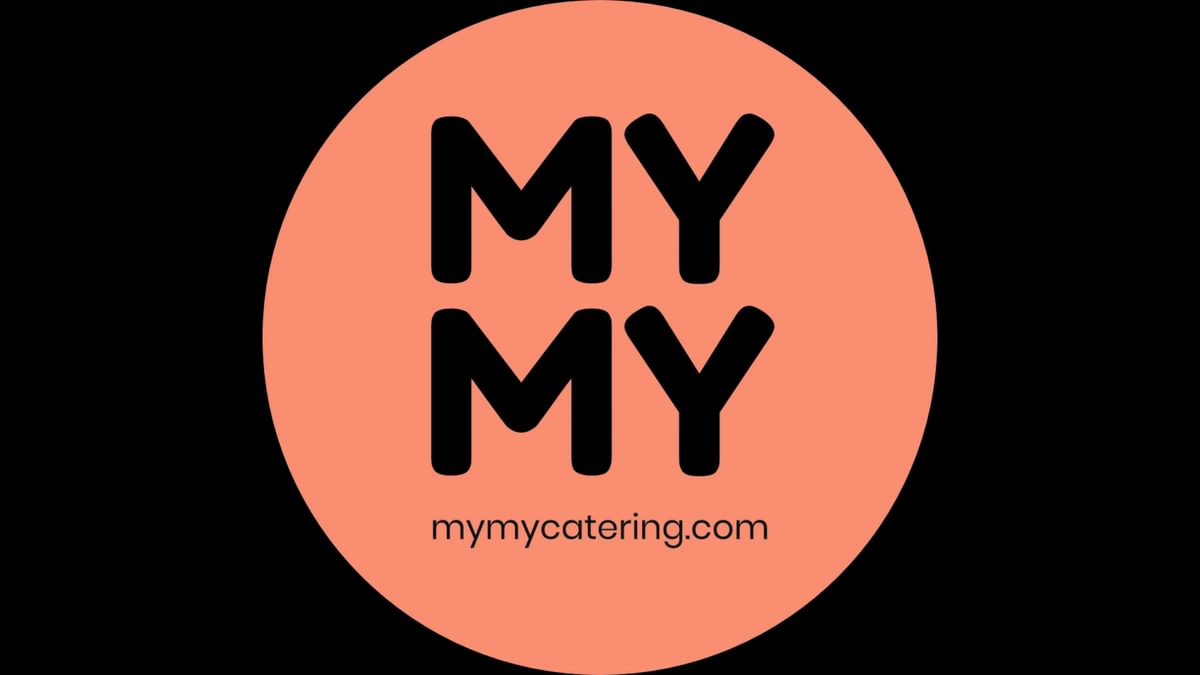 Why choose MYMY?

We offer diverse menus and transparent prices for any occasion, big or small, from birthdays to weddings, anywhere in Germany.
Arrange diverse menus for your next occasion
Order online in a few easy steps
Be on budget without sacrificing quality
Support your local caterers
Select your menu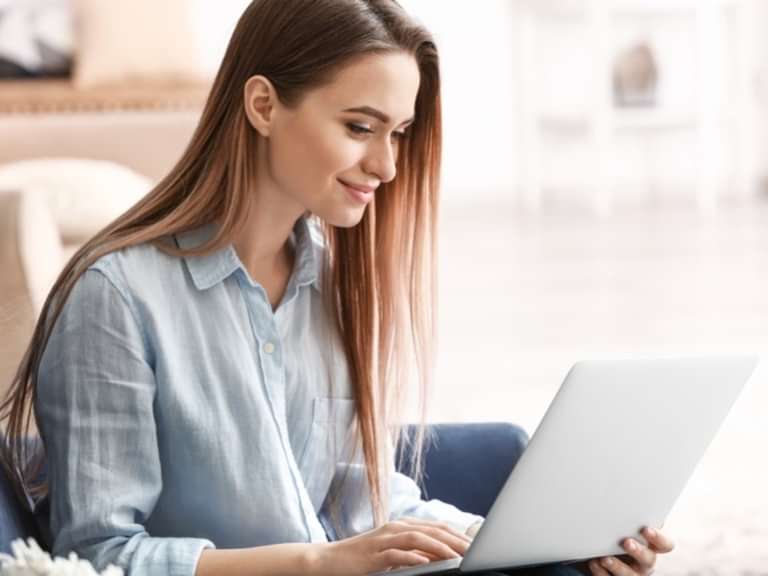 Ordering catering should not be difficult!
Thanks to our streamlined ordering process, organising an event is a piece of cake
Choose your menu: select between a buffet, finger food platter, or a special menu.
Decide whether you want us to calculate portion sizes (Basic, Classic, Premium) or you want to be in control (À La Carte).
Add your preferred dishes, drinks and/or equipment and personnel.
Fill in your delivery details. And done!
Once we receive your order we will send an order confirmation! Start by selecting your menu below.
Let's get you started, choose your menu below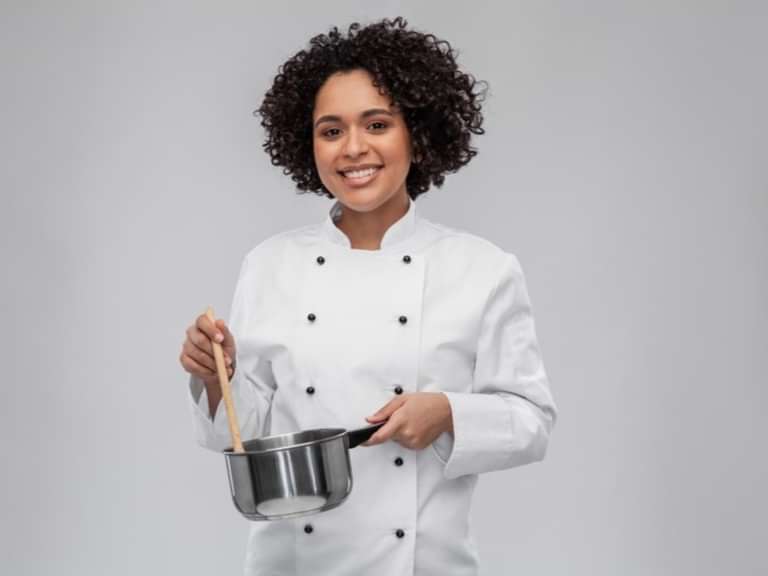 We partner with over 200 local caterers
MYMY catering delivers nationwide, but the dishes are always prepared by local caterers.
Always fresh food
Short notice bookings possible
Minimal carbon footprint
Support the local catering community
We can flexibly allocate capacity across multiple kitchens when necessary for larger celebrations or business events.
Select your menu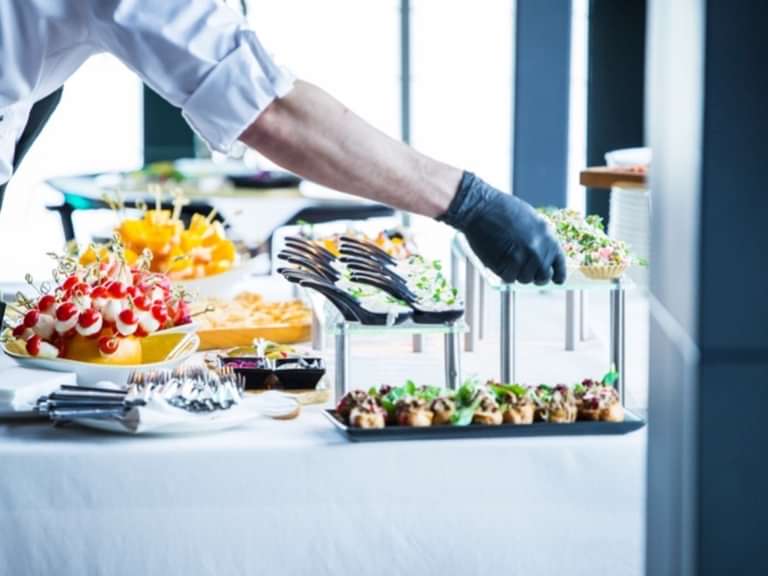 Hot or cold?
In order to cater to your special day, MYMY catering offers a variety of menu options.
Buffets: A combination of cold appetizers, hot main courses and mouth-watering desserts. Our main courses are delivered in heated containers and you can add cutlery to your order.
Fingerfood: Delicious bites, beautifully presented and sophisticated service. Served cold, don't take up a lot of space, and there is no need for plates or cutlery.
Select your menu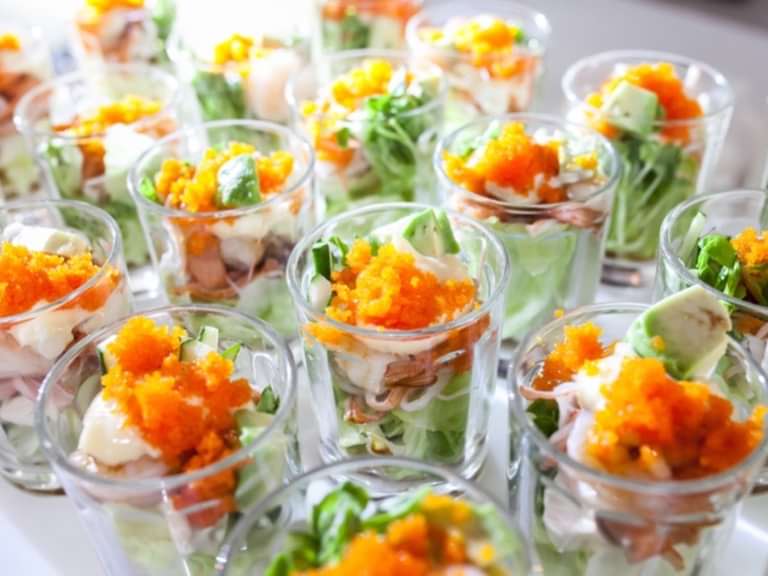 Standardized or customized?
Standard menus (Basic, Classic, Premium): we require only the number of guests and the selection of dishes you wish to offer for standard menus (Basic, Classic, Premium). Based on the number of dishes and people, we calculate the appropriate portion sizes.
À La Carte menu: Alternatively, you can choose our À La Carte menu, which allows you to choose the portion size per dish and per person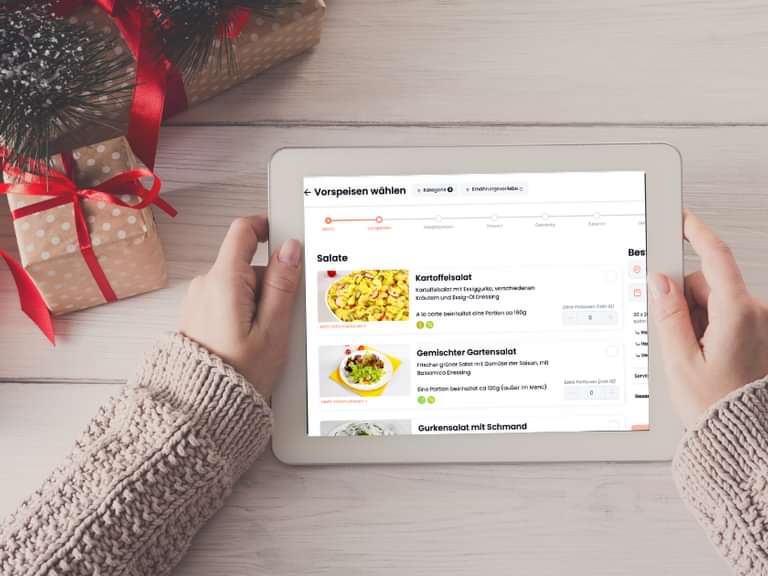 Place your order without risk!
We display prices transparently with no hidden fees added throughout the order process. Our prices start at €13,90 p.P.
Online bookings are usually confirmed by the local kitchen within 48 hours.
We offer free delivery, anywhere in Germany.
Speak to one of our consultants!
If you want to request a quote fill in the form below and we will get back as soon as possible.