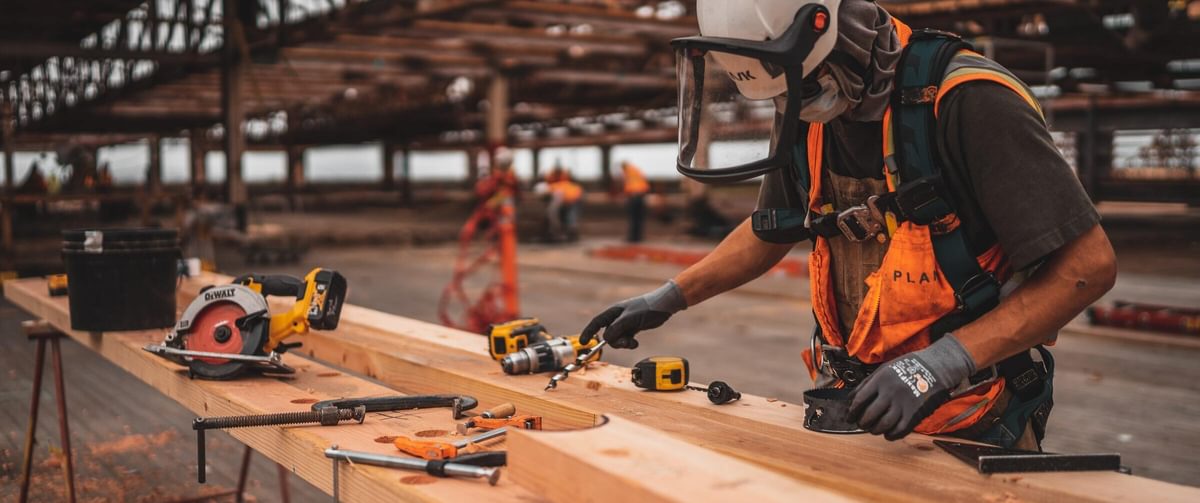 Construction Catering
Hungry construction workers? Let MYMY catering take care of that! Whether it is a large construction project with hundreds of workers or a one-day job with a small crew - we have the right solutions to make sure no-one goes hungry.
Enquire now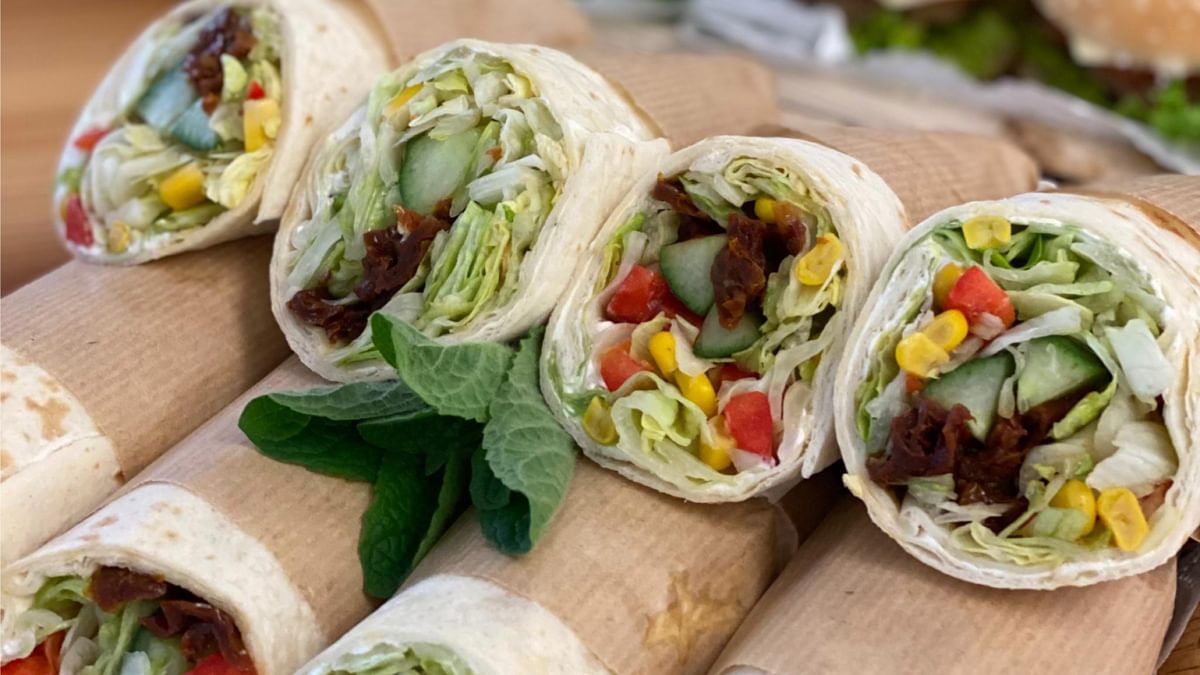 What does MYMY catering offer for construction?
Our menus and dishes online can be adapted to your and your workers needs. We cater to variety, frequency or higher calorie counts, to meet the needs of manual labourers, while still observing any dietary requirements they may have.
Budget matters, and we'll work closely with you to make sure you get value for money. Though taste is certainly not sacrificed either, with customer satisfaction high up in our priorities.
Well-fed workers are happy workers. Let's find the right Catering together.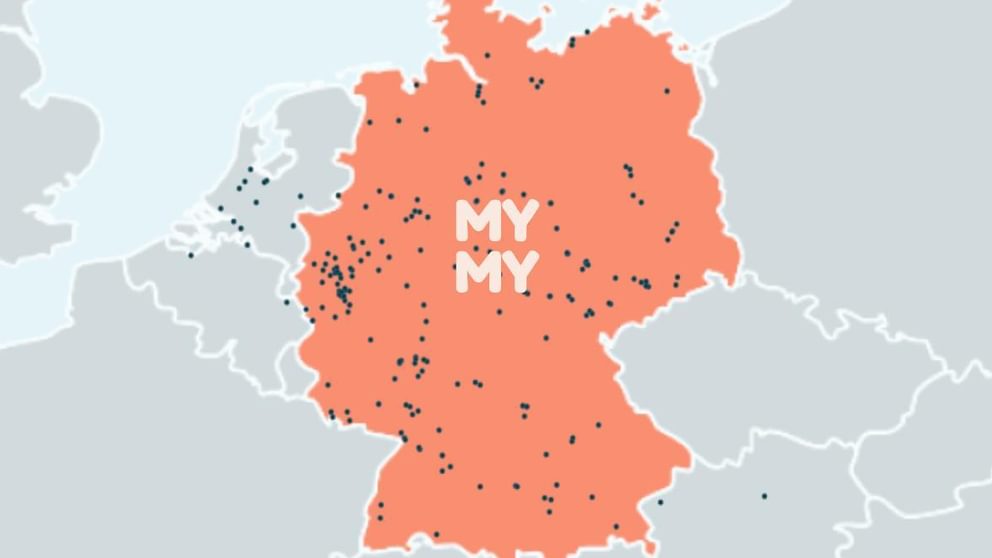 Why does Construction sites and Contractors choose MYMY catering?
We're the chosen catering provider for construction companies and contractors, within Germany and internationally. Our fairness, flexibility and ease is as true as ever in our catering to the construction industry for small and big projects.
Any Meal, Any Day, Anywhere
On-Site Delivery Service
Transparent, Fair and in Budget
Discount & Rebates on High Volumes
Single Contact Person
We support you in German or English language, and upon request also Turkish or Spanish language support may be made available.
Why take our word for it? Ask for a reference
We're happy to introduce you to one of our customers for references. Once we understand your project and needs, we can introduce you to an existing or past client who can share more insights on working with MYMY catering and generally help you with any questions.
---
Contact us today to find out more and get started!