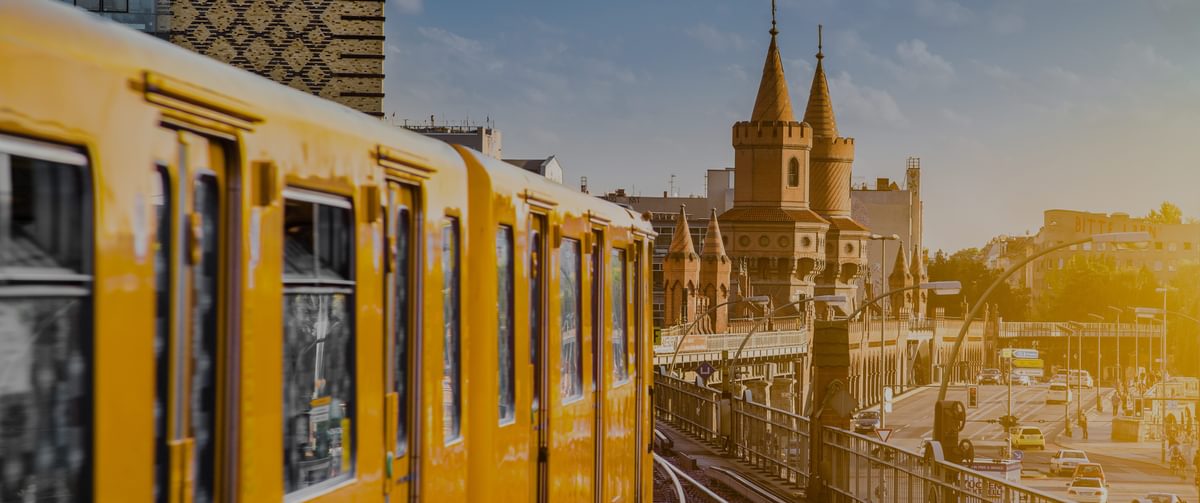 Get to know us #mycateringmyteam
MeinWunschcatering is
MYMY catering now
Starting with a great idea, an entrepreneurial mindset and a lot of people who share a passion for delicious food. MYMY catering was founded in Berlin in 2017 under the name MeinWunschcatering.
When our founder Jens spontaneously wanted to book a catering for his team, he was frustrated to find out that this is not possible without a longer lead. Catering was slow, stagnating and stuck in its ways. The idea for a new catering service was born.
A lot has happened since our inception. Early 2020, with a great deal of courage, a pinch of innovation and three years later MeinWunschcatering becomes MYMY catering - an international catering service for business and private customers alike.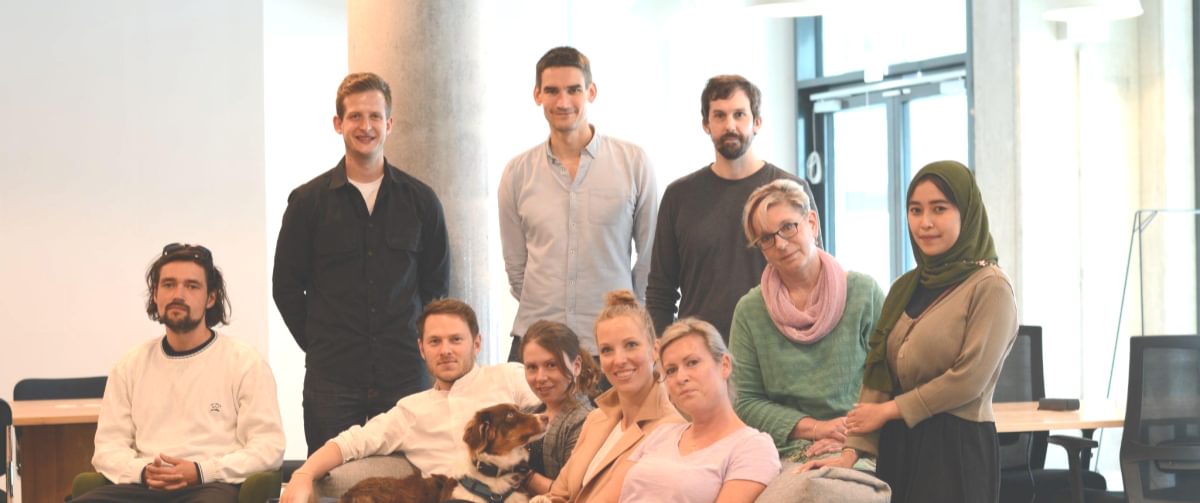 MYMY catering
MY catering MY way
It's all about you
At MYMY catering, it's all about the host, the guests and the event. We recognise that it's your special occasion, and as your caterer it is important for us to support you in making it a success.
Something for everyone
You're in control. Within our broad selection of dishes you can find something for every occasion, diet and preference. If you can't find what you're looking for or have any questions, we'd be more than happy to assist you.

Always nearby, always local
We cater to customers all over Europe with a network of more than 220 kitchens at our disposal. Wherever you are in Germany, Austria or the Netherlands, we'll be sure to make sure we can reach you.

Expert consultations
We cater to all sorts of events on a daily basis. So if you are unsure about menu selection, portioning or want to understand how it works, we'd be happy to help. Simply fill in our contact form or give us a call.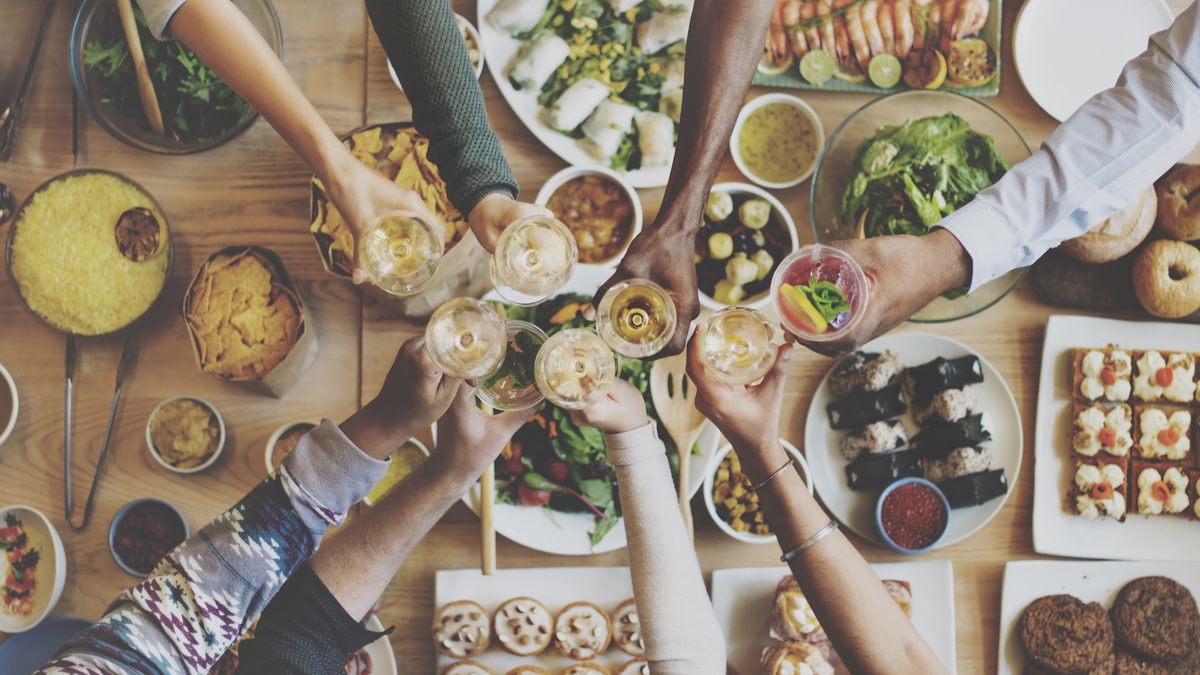 Food connects people
We love good food, because food connects people. Sharing in a meal is a universal experience that everyone understands. Our partners in kitchens and suppliers share our passion for wholesome and delicious food. We work with first-class local kitchens that meet our standards, and with locally sourced produce, so that you don't have to worry about a thing.