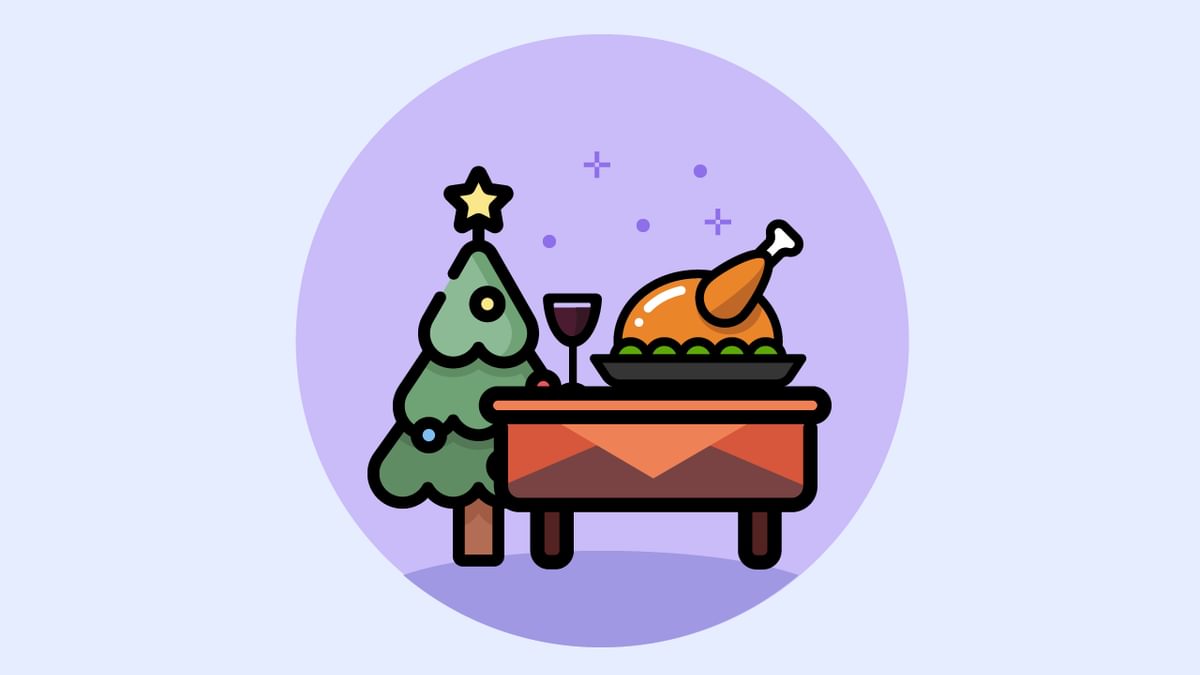 Virtual Banquet
1 Person Minimum
Festive roast (classic or vegan), with appetizer & dessert, prepared by top chefs from high quality ingredients. Delivered completely stress-free and prepared independently ready to serve in just four simple steps.
The delivery of our festive meal is possible from week 48-2020 up to and including week 1-2021. Delivery is always on Thursdays (except in week 52, delivery on Wednesday 23/12) and can also be booked for several households/addresses. Our box(es) can be kept chilled for up to 5 days without any problems - so your food is ready when you are, for a shared virtual experience.
If you order for several delivery addresses, our service team will contact you after your order has been received.
---
Our chefs need at least two working days in advance to prepare your catering. Do you have an urgent catering emergency? Please contact us by phone.