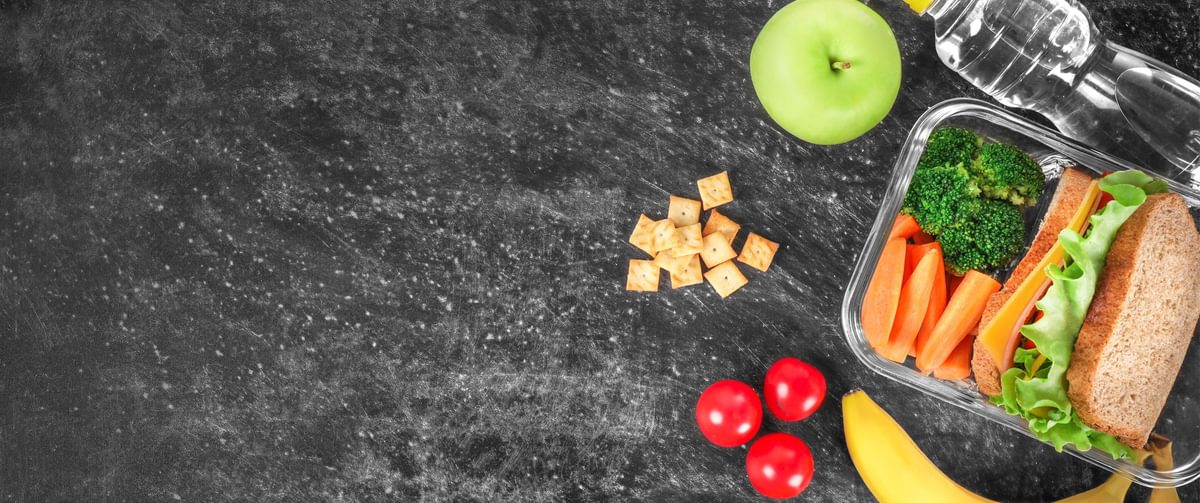 Lunch catering made simple
Regular Lunch. More than just a meal. It's about what it says to your team. It's about what you can accomplish as a team.
Enjoy lunch together!
Enquire Now
The Future of Office Lunch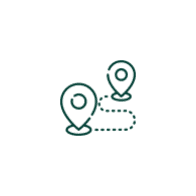 NEW DESTINATION - Turn your office into the new destination for collaborating.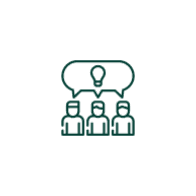 BETTER DECISIONS - Nutritious and delicious food fuels better decisions and united teams.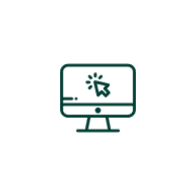 EASY ONLINE - Order online in minutes for one day, a week, or whenever you're in.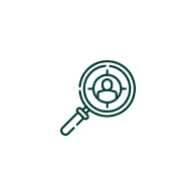 ENGAGE TALENT - New recruitment and existing talent all deserve care and nutrition.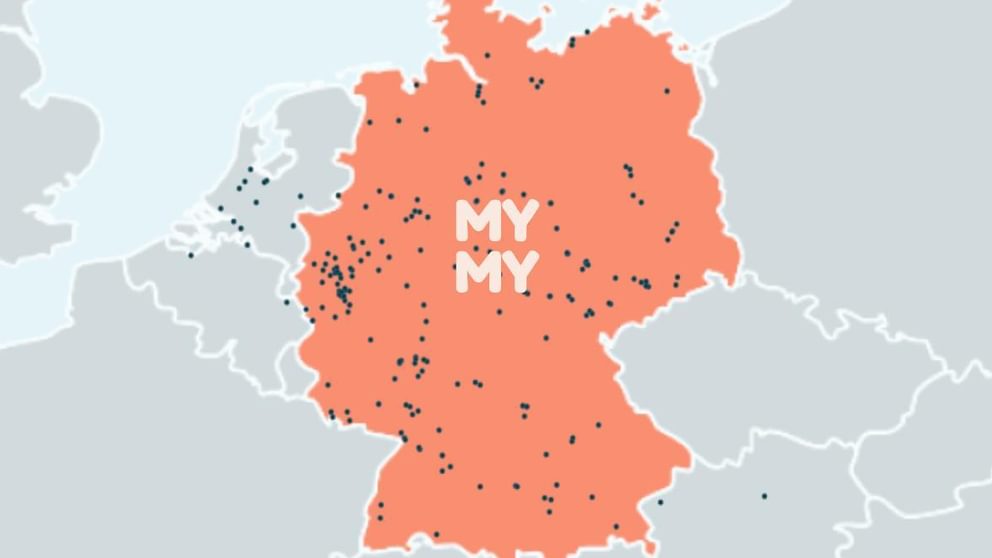 NATIONWIDE - Germany's largest network of local caterers.
INCLUSIVE - Catering for a wide array of diets and preferences.
DELICIOUS - It goes without saying, we deliver on taste.
FLEXIBLE - No hidden fixed fees or long contracts.
Request a Callback
Local Caterers, Favourite Brands
We work with outstanding local caterers, and have partnered with your favourite brands.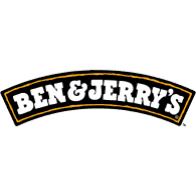 Ben & Jerry's super premium ice cream, frozen yogurt, sorbet, and non-dairy. Peace, Love, & Ice Cream, delivered by MYMY catering.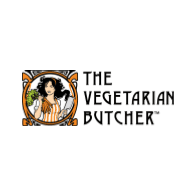 The Vegetarian Butcher is all about replicating that moreish taste and texture you get from meat. Better for the planet and kinder to animals, delivered by MYMY catering.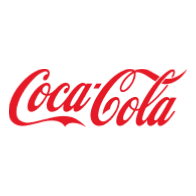 Coca-Cola and so much more, many brands, flavours and low-calorie options. Here to refresh the world and make a difference, delivered by MYMY catering.
You already know exactly what you want and want to surprise your team with a ready-made buffet or finger food selection? Take a look at our catering menus, we are sure you will find exactly what you are looking for.