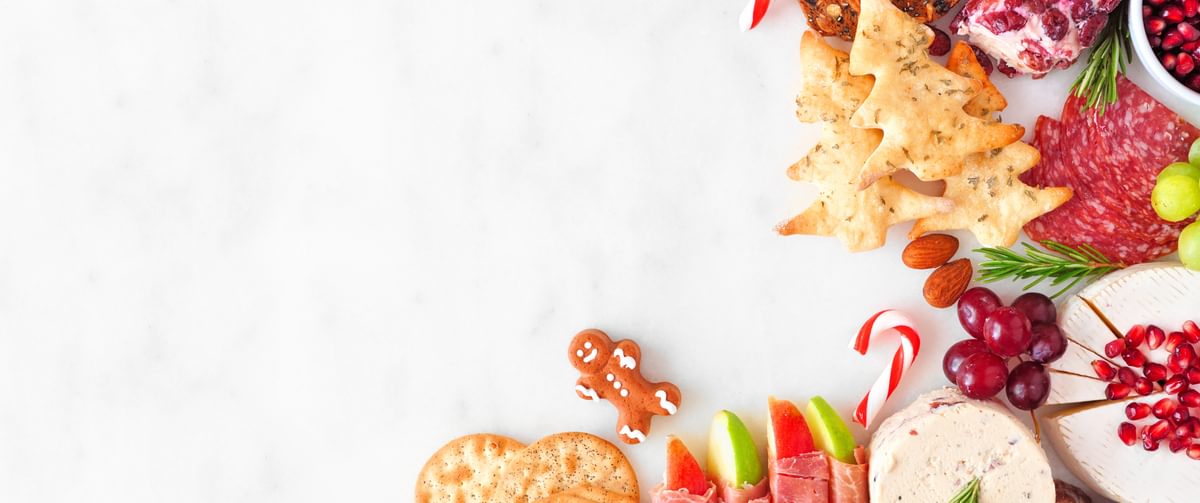 Catering für die Feiertage
Ein aufregendes Jahr geht zu Ende. Planst Du Deine Feier eher klassisch im kleinen Kreis oder ein großes Fest?
Egal ob mit Familie und Freunden zu Hause, oder mit den Kollegen im Büro, der Eventlocation oder virtuell gemeinsam - wir haben genau das richtige Catering Angebot für Dich.
Bestell noch heute Dein Feiertagscatering inkl. Getränken wie z.B. Glühwein aus unserer großen Auswahl und bleib bis 2 Werktage vorher für Anpassungen flexibel.
Spare 10% mit unserem Code: NOVEMBERSPECIAL
Lass Dich verwöhnen und geniesse ein Catering von MYMY für Dein Feiertage mit Freunden, Familie und Kollegen.
Jetzt buchen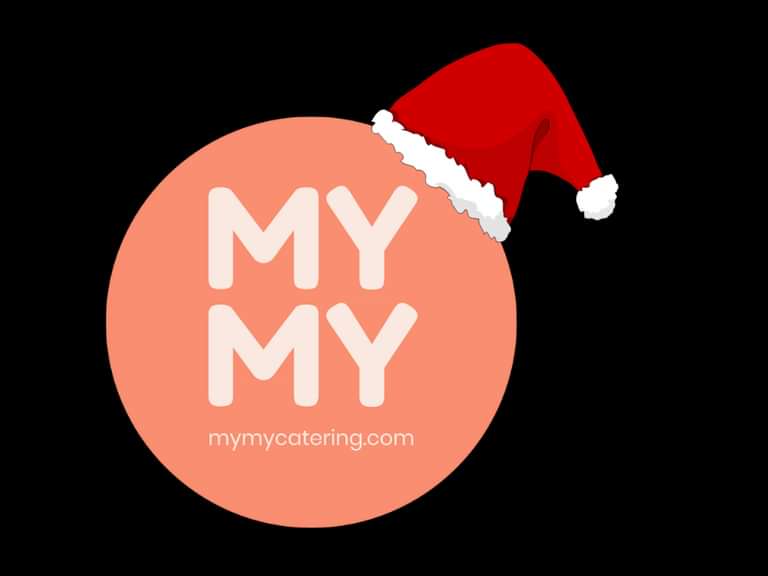 Why order Christmas catering from MYMY catering?
With over 10,000 satisfied customers, we know what works and what doesn't.
Classic Christmas dishes
Affordable prices
Easy to order
Nationwide delivery
Check our Christmas offer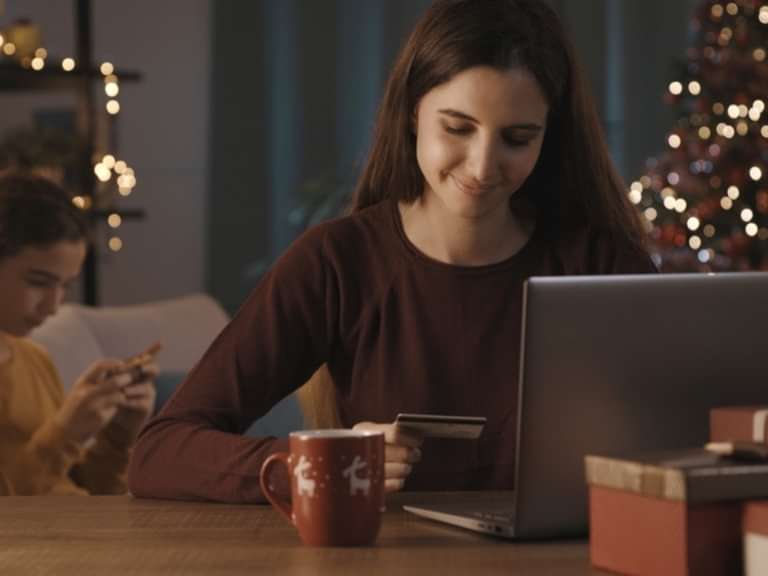 Our streamlined ordering process makes it a piece of cake to book catering for your family celebration.
Order 24/7 in just a few clicks.
Full order overview at any time.
Stay flexible: you can easily adjust your order up to 2 working days before scheduled delivery.
Safe payments and fast confirmation.
Order online today!
Order online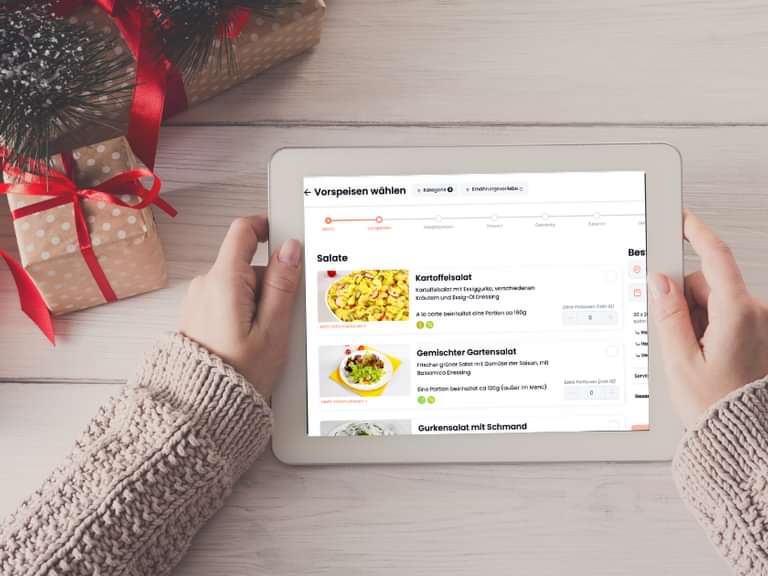 How to order your Christmas catering online?
1. Click on the button "Order now" and choose "Christmas Buffet"
2. Fill in your location, date, and number of guests to check for availability
3. Select your favorite Christmas specialties
4. Add drinks, personnel, and equipment if needed
5. Fill in your delivery details and the preferred payment method.
Order now
Order now
Our special Christmas menu
We have prepared all the winter classics for your Christmas celebration. Choose the delicious roast duck prepared according to grandma's recipe, or the equally delectable game goulash. Top it off with all the right sides- dumplings and red cabbage. For those of you who want to enjoy something less standard but delicious, nonetheless, we offer salmon with vegetables. And of course, our menu includes a variety of vegan and vegetarian options.
For the perfect ending to your celebratory dinner, we prepared mouthwatering desserts like Baked Apples with Vanilla Sauce and Classic Christmas Stollen.
Our prices start at €359 for a minimum of 10 people.
Talk to our consultants
If you are unsure about quantities or have any questions, fill in the form below and we will get back to you
Enjoy our Christmas specials anywhere in Germany
We deliver catering nationwide. Through partnering with over 200 kitchens across the country, we make sure that your catering is always prepared by local caterers and the food is always fresh.
Our delivery is free of charge and no hidden fees are added throughout the ordering process.
Please note that we won't be delivered on the 25th and 26th of December.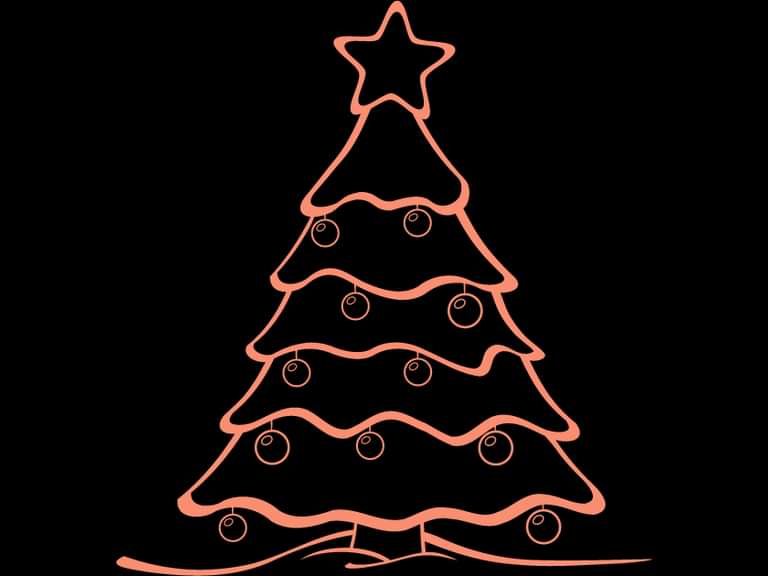 Frequently Asked Questions
Can I customize my order, or just select a few items?
Yes, you choose your favorite dishes and create your own Christmas buffet
I have special diet requirements (e.g. food allergies), can you help with these?
Sure, you can specify it during the ordering process (Step 5: Delivery details), or inform our Customer Service, 48 working hours before delivery is scheduled.
Is there a delivery fee?
No, we deliver free of charge across Germany. Please bear in mind that we don't deliver on the 25th and 26th of December.
Can I cancel my order? Are there any cancellation fees?
Should you require to cancel your order, you can do so by contacting our Customer Service at +49 800 694 00 00 or info@mymycatering.com. For free cancelation check out our deadlines and requirements in our Terms&Conditions: https://www.mymycatering.com/en-de/terms-conditions
Should you have any more questions, please visit our full FAQ section, or contact us.
FAQ